By Chip Brownlee
Alabama Political Reporter
Madison County businessman, Andy Whitt, has announced he will seek election to the Alabama House of Representatives in District 6, currently represented by Rep. Phil Williams, R-Huntsville.
Williams is not seeking re-election next year.
"I am running for the House of Representatives because I want to put my finance and business experience to work for the people of this district and our state," Whitt said. "It's time we do more with less, cut the wasteful spending and put hard-working families first. Just like I run our community bank, I will make sure that our state is held accountable and there is a check and balance system in place."
Whitt and his family are seventh-generation natives to the area, and he is the senior vice president and Madison County executive of First National Bank. He attended Sparkman High School, Calhoun College and later Samford University and LSU.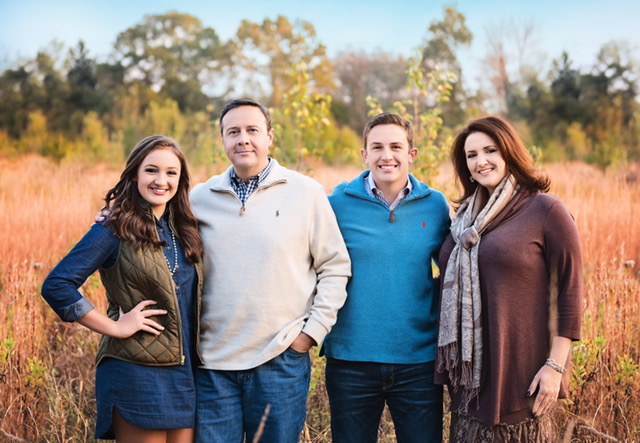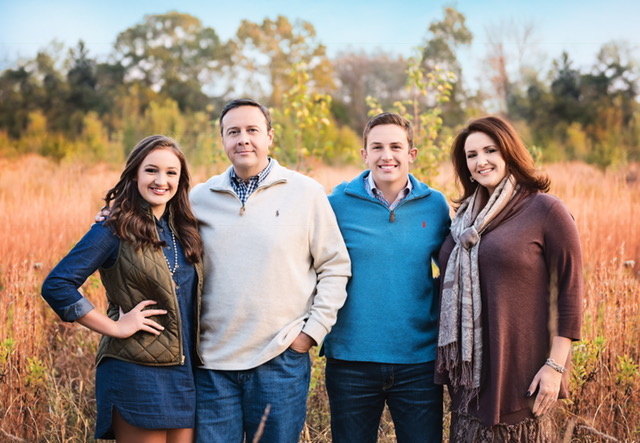 "It has been a fun and rewarding experience being a part of the community banking industry," he said. "For me, it's not a job; it's about making new friends and developing new relationships to better serve the community."
Whitt said he would work to ensure his district gets its fair share of support for roads and schools.
"Moving our economy in the right direction is imperative and I will work hard with our state and local leaders to bring more jobs and industries to North Alabama," Whitt said. "As we all know this last year was a tough time for our state.  I believe now more than ever it's time for conservative leadership, moral values, and integrity."
A former volunteer fireman and community banker, Whitt said it is important to give back.
"The reason why I decided to run for this position is because I wanted to serve my community and make sure that we have a voice at the table in Montgomery," Whitt said. "I am proud of the community service that I have done over the years and now I want do even more in public service by representing the good people of our district."
Whitt's wife, Jennifer, is an assistant principal at Sparkman Middle School. His two children, Grant and Emma Drew, attend Sparkman High School, where his son is SGA President. They're members of Mt. Zion Baptist Church.