US Army Reserve Lt. Colonel sentenced to 4 years in prison for supplying Chinese-made gear to Army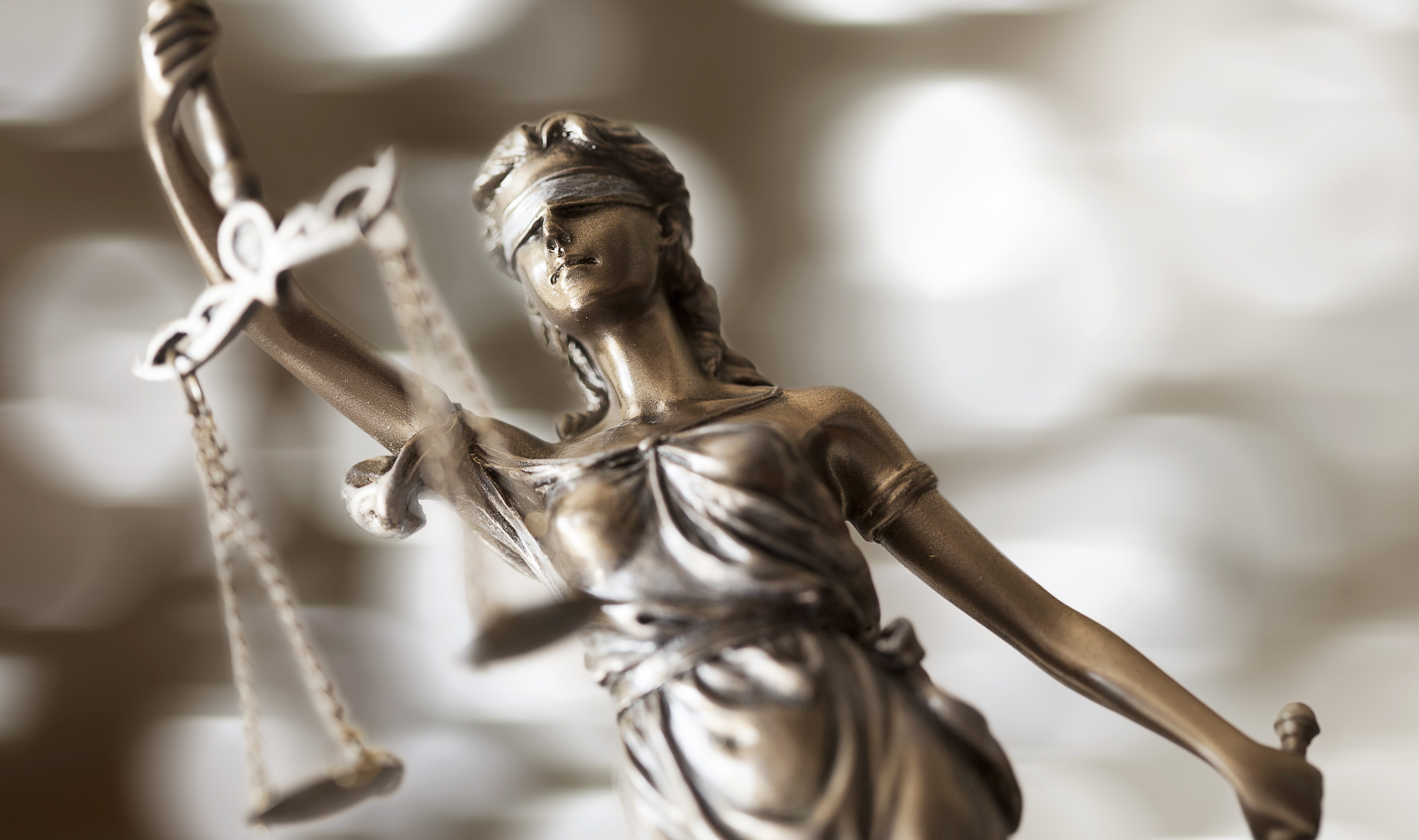 By Staff
Alabama Political Reporter
U.S. Army Reserves Lieutenant Colonel Frederick Lamar Burnett was sentenced to four years in prison and ordered to forfeit $4.4 million to the government for fraudulently supplying hundreds of thousands of Chinese-produced baseball caps and backpacks to the Army Recruiting Command and passing them off as American-made products, in violation of his contracts and the Buy America Act.
U.S. Attorney Jay E. Town, Defense Criminal Investigative Service Special Agent in Charge John F. Khin, and U.S. Army Criminal Investigation Command Special Agent in Charge James T. Wallis announced the sentence.
"Securing the defense procurement base from fraud is important to American taxpayers and our national security posture," Town said. "Today's sentence sends a strong message that defrauding the United States carries a stiff penalty. Anyone seeking to lie, cheat, or steal from the government will find bed space reserved for them behind bars.
"Burnett, 50, of Madison, received millions of dollars under contracts with the Army stating he must supply promotional items for the Recruiting Command that were "100 PERCENT U.S. MADE."
In April a federal jury convicted Burnett on three counts of wire fraud for using his Huntsville-based company, Lamar International Inc., in the scheme to defraud the Defense Department on three contracts, worth $6.2 million, between 2005 and 2009. U.S. District Judge Sharon L. Blackburn sentenced Burnett and ordered him to serve three years of supervised release following his prison term.
"In concert with our partner agencies, DCIS aggressively investigates fraud and corruption that undermines the integrity of Department of Defense programs and contracts," Khin said.
Burnett received two contracts for baseball caps and one for backpacks, all intended as promotional items to give Army recruits. Burnett certified for all three contracts that he would meet the requirements of the Buy American Act, the Berry Amendment, and federal regulations that require the government to buy domestic products and materials, according to court evidence at trial.
The Buy American Act requires the federal government to buy domestic articles, materials and supplies, primarily to protect American workers and manufacturing jobs. The Berry Amendment prohibits the Defense Department from buying clothing, fabrics, fibers and yarns that were not grown, reprocessed, reused or produced in the United States. The purpose of the Berry Amendment is to protect the viability of the American textile and clothing production base.
In 2005, Burnett supplied 209,706 baseball caps over three years and was paid $1.4 million.  In his second contract in 2007, Lamar International supplied 509,043 ball caps.  He was paid approximately $4 million. In 2007 he was awarded a third contract under which Lamar supplied 146,375 Army Combat Uniform backpacks.  The government paid $1.1 million.
Along with the required compliance to the Buy American Act and the Berry Amendment, according to evidence, both of the 2007 contracts included a statement, in all capital letters, that the "PRODUCT MUST BE 100 PERCENT U.S. MADE."
Instead of providing American-made products, Burnett negotiated and contracted with suppliers directly from China and with American companies who he knew were procuring their products from Chinese manufacturers. Burnett filled orders with Chinese-made products under all three contracts and hid their foreign origins by hiring workers on a cash basis to remove the Chinese labels and repackage the items, which he then sent to the Army Recruiting Command.
DCIS and Army CID investigated the case.
Assistant U.S. Attorneys David H. Estes and Jonathan S. Keim prosecuted the case.
Roby warns Americans to be careful this Thanksgiving
Congresswoman Roby urged Alabamians to adjust Thanksgiving holiday activities to avoid spreading the coronavirus.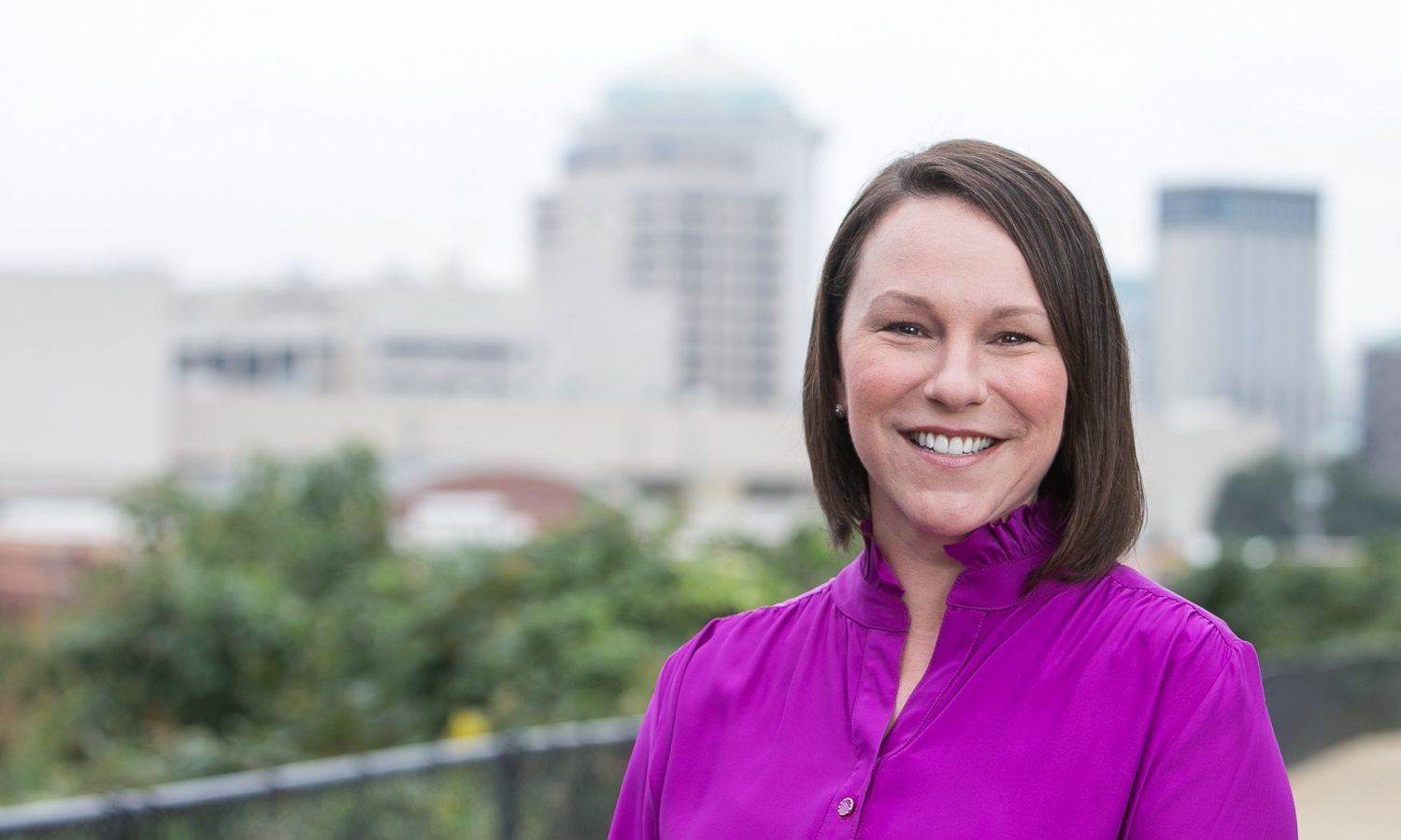 Congresswoman Martha Roby, R-Alabama, warned Alabamians to adjust their Thanksgiving holiday activities to avoid spreading the coronavirus.
"Thanksgiving is a special holiday because it provides us an entire day each year to pause and give thanks for the many blessings we have received," Roby said. "Particularly amid a global pandemic, the stress and craziness of life often make it easy to lose sight of just how much we have to be thankful for. Whether you are gathering with loved ones or remaining in the comfort of your own home, I hope we all take time to celebrate gratitude – something we may not do enough of these days."
"As we've learned to adjust our daily routines and activities throughout the course of this pandemic, we know this Thanksgiving will not look like those of the past," Roby said. "Please be mindful of any safety measures and precautions that have been put in place to help protect your family and those around you. The Alabama Department of Public Health (ADPH) released guidance that includes a list of low, moderate, and high-risk activities in order to help Alabamians have a safer holiday season. ADPH suggests a few lower risk activities such as having a small dinner with members of your household, preparing and safely delivering meals to family and neighbors who are at high-risk, or hosting a virtual dinner with friends."
Congressman Robert Aderholt, R-Alabama, echoed Roby's warning to be safe this Thanksgiving holiday.
Aderholt said: "I want to wish you and your loved ones a Happy Thanksgiving! I hope Thursday is filled with a lot of laughter and gratitude, and that you can share it with friends and family. And while we continue to navigate this Coronavirus pandemic, please stay safe this holiday season."
On Thursday, the CDC encouraged families to stay home as much as possible over the holiday weekend and avoid spreading the coronavirus.
"As cases continue to increase rapidly across the United States, the safest way to celebrate Thanksgiving is to celebrate at home with the people you live with," the CDC said in a statement before the holiday. "Gatherings with family and friends who do not live with you can increase the chances of getting or spreading COVID-19 or the flu."
The CDC has updated its guidelines to encourage families to stay home during the holiday.
The CDC said that postponing Thanksgiving travel is the "best way to protect" against the virus.
If you are sick or anyone in your household is sick, whether you think it is COVID or not, do not travel.
If you are considering traveling for Thanksgiving, avoid traveling to locations where virus activity is high or increasing.
Avoid travel to areas where hospitals are already overwhelmed with patients who have COVID-19.
Try to avoid traveling by bus, train or airplane, where staying 6 feet apart is difficult.
Avoid traveling with people who don't live with you.
You should consider making other plans, such as hosting a virtual gathering or delaying travel until the vaccine is available or the pandemic is more under control.
Discuss with your family and friends the risks of traveling for Thanksgiving.
Try to dissuade people from visiting this holiday.
If you do travel, check for travel restrictions before you go and get your flu shot before you travel.
Always wear a mask in public settings, when using public transportation, and when around people with whom you don't live.
Stay at least 6 feet apart from anyone who does not live with you.
Wash your hands often or use hand sanitizer.
Avoid touching your mask, eyes, nose and mouth.
Bring extra supplies, such as masks and hand sanitizer.
When you wear the mask, make sure that it covers your nose and mouth and secure it under your chin.
Remember that people without symptoms may still be infected, and if so, are still able to spread COVID-19. Remember to always social distance. This is especially important for people who are at higher risk of getting very sick. Keep hand sanitizer with you and use it when you are unable to wash your hands. Use a hand sanitizer with at least 60 percent alcohol.
Try to also avoid live sporting events, Thanksgiving Day parades and Black Friday shopping this year.
Roby represents Alabama's 2nd Congressional District and will be retiring at the end of the year. Aderholt represents Alabama's 4th Congressional District and was re-elected to the 117th Congress.