President Donald Trump gives full endorsement of Roy Moore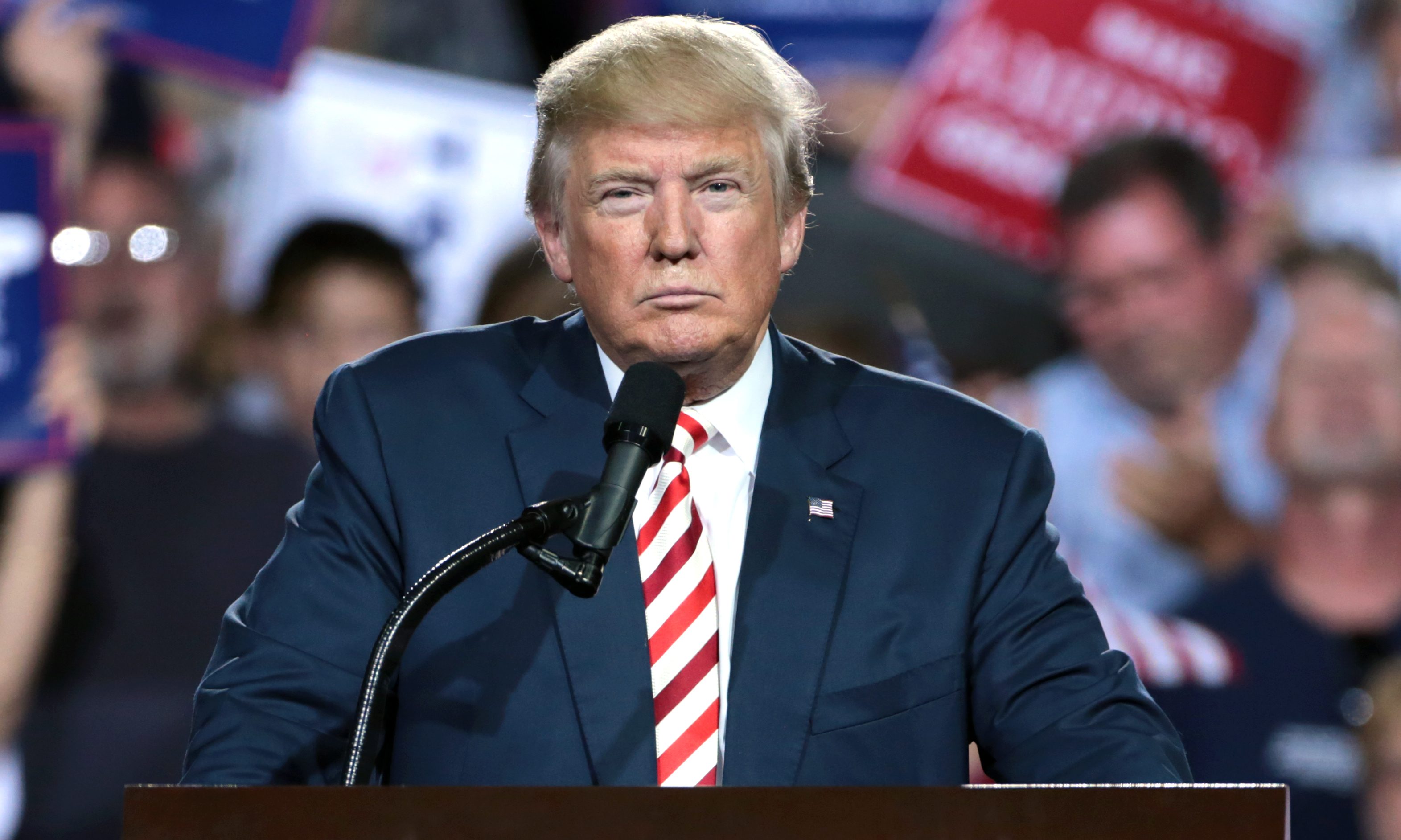 By Brandon Moseley 
Alabama Political Reporter
President Donald Trump went all in for the election of Republican Senate candidate Roy Moore to the U.S. Senate.
The president took to Twitter to announce his endorsement of Moore for the U.S. Senate.  The president followed that with a phone call to Moore from Air Force One where he expressed his enthusiastic support for Moore's candidacy.
Trump called Moore a "fighter" and expressed his eagerness to have Moore fighting for his agenda in Washington. The president wrapped up the call with a "go get 'em, Roy!"
"I am honored to receive the support and endorsement of President Donald Trump,"  Moore said in a statement. "President Trump knows that the future of his conservative agenda in Congress hinges on this election. I look forward to fighting alongside the President to strengthen our military, secure our border, protect our gun rights, defend the sanctity of life, and confirm conservative judges to courts around this nation. We had a good conversation over the phone today and are working together towards conservative victory on December 12."
The Democrats refusal to work with the president on taxes and on the border apparently led Trump to the decision to give his full endorsement to Moore on Monday.
"Democrats refusal to give us even one vote for massive Tax Cuts is why we need Republican Roy Moore to win in Alabama," Trump tweeted. "We need his vote on stopping crime, illegal immigration, Border Wall, Military, Pro Life, V.A., Judges 2nd Amendment and more. No to Jones, a Pelosi/Schumer Puppet!"
The president also attacked Jones, "Putting Pelosi/Schumer Liberal Puppet Jones into office in Alabama would hurt our great Republican Agenda of low on taxes, tough on crime, strong on military and borders…& so much more."
Moore Campaign Chairman Bill Armistead commented that, "Alabama voters overwhelmingly rejected Hillary Clinton last November and will overwhelmingly reject her protege, Doug Jones, next week. We are ready to support President Trump's conservative, America First agenda, Drain the Swamp, and Make America Great Again."
Following a Washington Post report that four women alleged that a young Moore acted inappropriately with them in the Gadsden area dating scene almost 40 years ago, the Republican National Committee (NRC) and National Republican Senate Committee (NRSC) withdrew all of their support for Moore from the state.
Moore has been forced to rely almost entirely on small donors and the common people of Alabama to fund his campaign; while the national Democrats have flooded the state with enormous financial resources to try to win the Senate seat from Republicans.  Moore has gained a small lead despite being outspent over ten to one by the combined Democratic Party forces and enormous media attention from the left leaning main stream media.
Following the endorsement by the president, Trump's official super PAC, America First Action, announced that it was investing $1.1. million in an ad buy to help Moore win his Senate race.
The Alabama Political Reporter has asked Republican National Committeeman Paul Reynolds if the RNC is going to now restore their support to the embattled Moore campaign which they withdrew following the Washington Post accusations.
Breitbart News is reporting that a senior RNC official told them, "We stand with the President."  The RNC is expected to unleash its considerable resources into this campaign in the coming days.  Business Insider is reporting that the RNC confirmed that to them.
Moore faces former Clinton-era U.S. Attorney Jones in the Senate special election on one week.
Alabama sees record number of COVID-19 hospitalizations Monday
"What we can still control is Christmas," Dr. Don Williamson said. "We can still control what hospital beds are going to look like in January."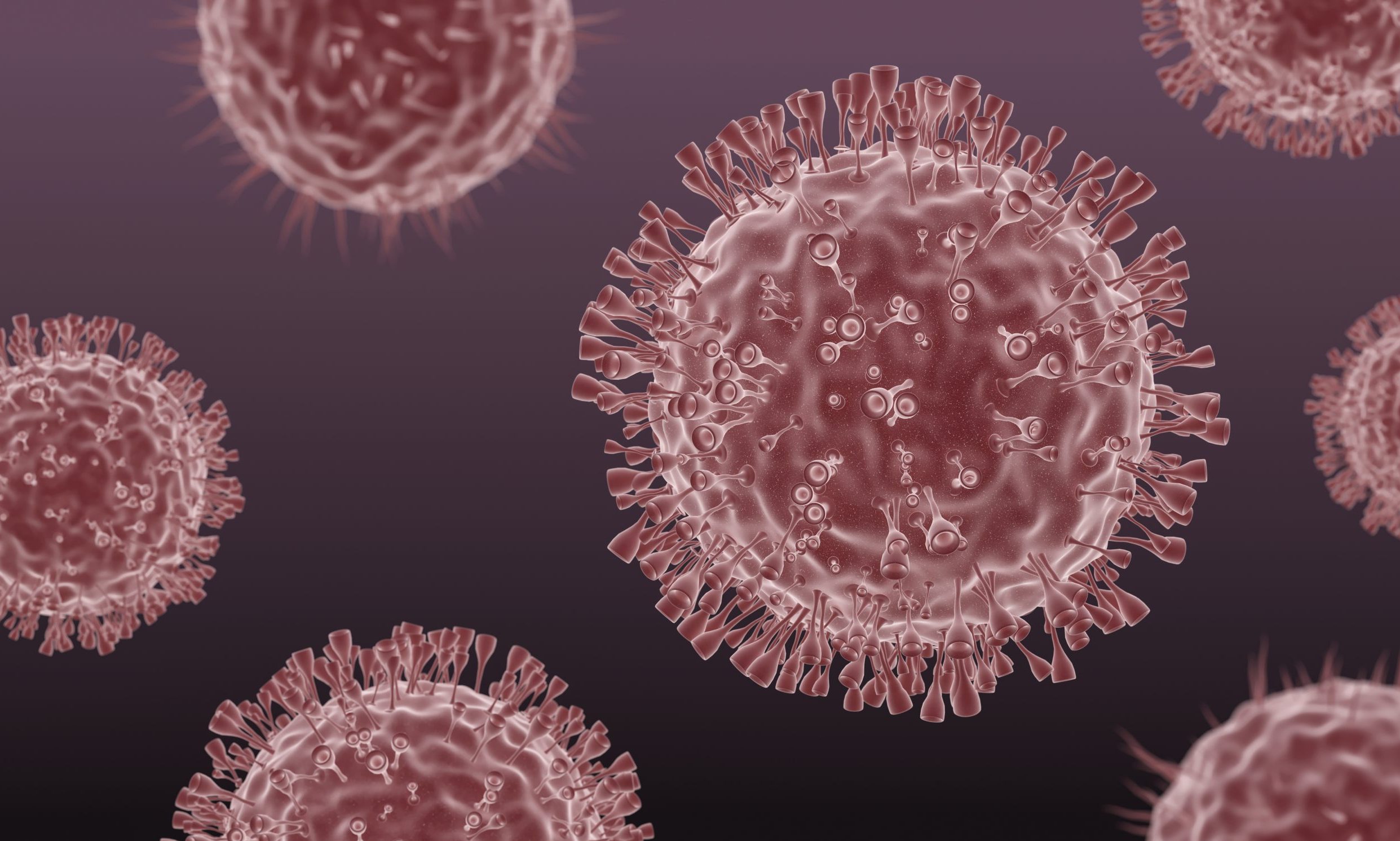 Alabama on Monday saw a new record with more people in hospitals with COVID-19 than ever before and a new record number of COVID-19 patients in intensive care units as public health experts worry about what is to come after Thanksgiving gatherings.
The Alabama Department of Public Health on Monday reported 1,717 hospitalizations statewide, breaking the previous record of 1,613 set on Aug. 6. The state's seven-day average of hospitalizations has increased each day for the last 41.
UAB Hospital on Monday had a record high 125 COVID-19 patients, breaking the previous record of 124 on Aug. 3. Huntsville Hospital had a record 264 COVID-19 patients Monday. Hospitals in Montgomery and Mobile are also seeing similar rising numbers but didn't break records Monday.
Approximately one in five adults in general medicine beds in Alabama hospitals Monday were COVID-19 patients, said Dr. Don Williamson, president of the Alabama Hospital Association and former Alabama state health officer.
The state had a record high 491 COVID-19 patients in intensive care units Monday, and 244 coronavirus patients were admitted to hospitals Sunday, which was the highest number in several months, he said.
Williamson said that 11 percent of the state's intensive care beds were available. It was the first time since Aug. 16 that fewer than 200 ICU beds were free, he said.
"It's not the ICU beds I'm worried about," Williamson said. "The overall trend is worse than I imagined it would be, with no impact [yet] from Thanksgiving."
Williamson noted that Alabama's seven-day average of hospitalizations increased by 217 from a week ago.
"That's what I'm worried about," Williamson said, adding that hospitals across the state Monday were either at their record highs in hospitalizations or very close to them. He also expressed concern over Alabama's continued rise in new cases, a sign of unabated community spread and a harbinger of even more hospitalizations and deaths to come.
The state added 2,295 new cases Monday and has averaged 2,206 new cases each day for the last week, which is a 67 percent increase from a month ago.
The increasing case counts aren't attributed to more testing. Alabama reported an increase of just 4,634 tests Monday, and the seven-day average of tests reported per day is up only 4 percent over the last month. This comes as the positivity rate over the last week was a record-high of 30 percent. Public health experts say that rate needs to be at or below 5 percent or there isn't enough testing and cases are going undetected.
Williamson said staffing problems continue to be a major concern at hospitals statewide. Medical staff are contracting COVID-19 largely from their own communities and not while at work, Williamson has said recently, which is reducing the number of available workers. Fatigue is also impacting staffing levels.
"We are beginning that conversation about what do things have to look like going forward on staffing with an increase of say another 20 percent in hospitalization. What is it you're doing now that you don't do? How do you free up additional staff?" Williamson said.
There will also be conversations about looking for help from the federal government, Williamson said, noting that the U.S. Department of Defense sent medical personnel to El Paso, Texas, to help with overburdened hospitals there.
But Alabama's growing COVID-19 crisis isn't just an Alabama problem, Williamson said. The problem is nationwide, and Alabama will have to wait in line along with other states in requesting federal resources.
There has been discussion of opening up medical facilities outside of hospitals, such as the tent hospitals that have popped up in places hard-hit by coronavirus, but the staffing problem is paramount, Williamson said. Without people to work them, more beds are useless, and hospitals can and have found ways to increase bed space for coronavirus patients, he said.
There's nothing that can be done to reverse whatever bad outcomes may result from Thanksgiving gatherings, Williamson said, and he expects that by the end of this week, the state's case count will begin increasing even more, and by mid-December, the state should begin to see the impact of Thanksgiving on hospitalizations.
"What we can still control is Christmas," Williamson said. "We can still control what hospital beds are going to look like in January."