The Montgomery schools con game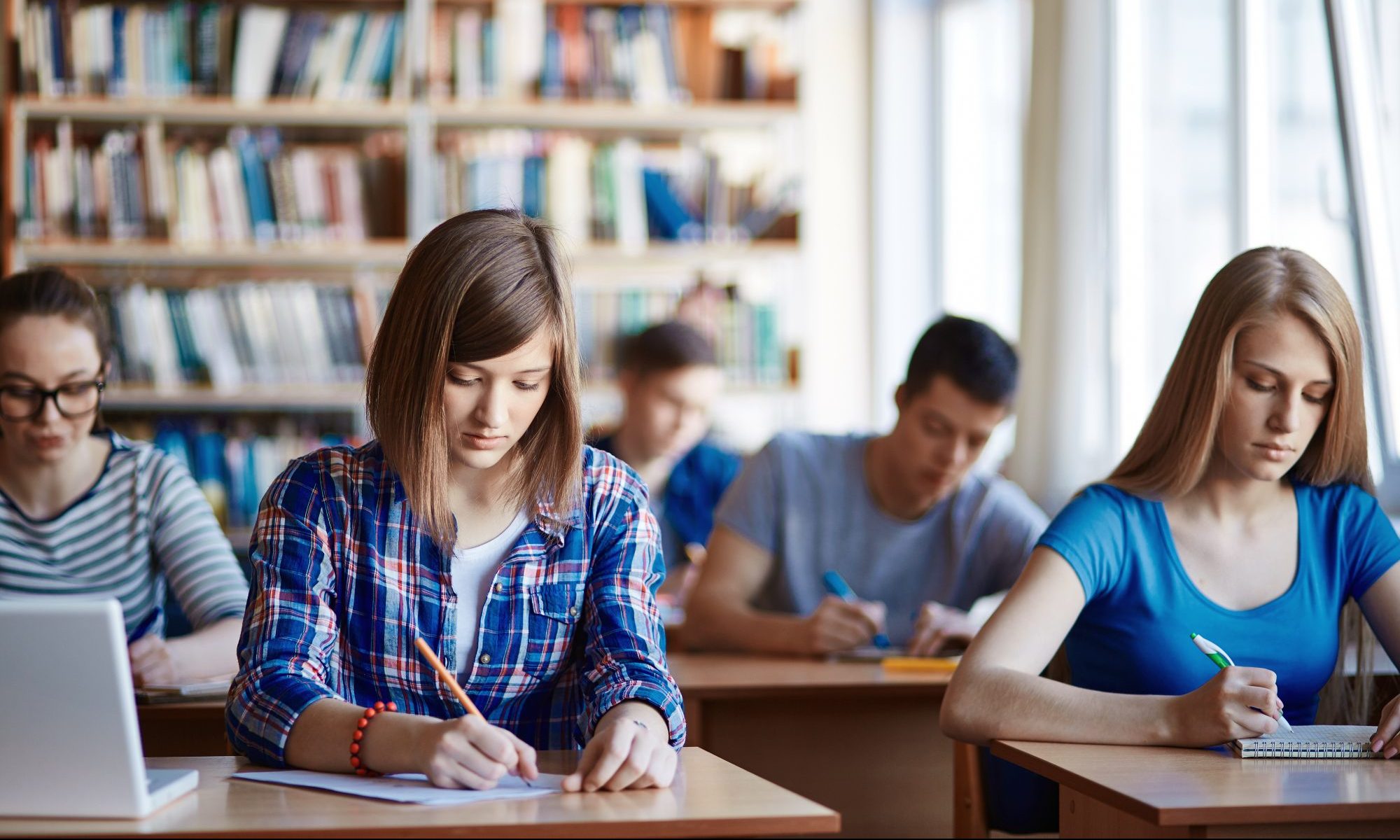 By Josh Moon
Alabama Political Reporter
There's a con taking place in Montgomery.
OK, maybe I should be more specific, since cons aren't exactly rare in this town.
Ed Richardson and the Alabama State Department of Education are conning you. The interim state schools superintendent has you watching the exploding card trick over there as he takes your watch over here.
Actually, it's worse: He's taking classroom teachers and school buildings over here — from a school district that is struggling and barely surviving and watching kids fall through the cracks every single day.
He's taking the only lifeline they've got. A hundred lifelines.
Why?
Because Richardson — at the encouragement of city officials and other influential people around Montgomery — has decided that a state law requiring that school systems maintain one month's reserves in savings is more important than those teachers and those drowning kids.
It is a law numerous other systems are currently violating.
It is a law that has never been enforced, because how in the world would you enforce it?
But suddenly, in Montgomery — and ONLY IN MONTGOMERY — this state law has become of utmost importance. More important than children learning. More important than teachers losing their jobs. More important than a school system failing.
MPS must have $19 million in reserves. It only has $11 million.
So, let's burn it to the ground.
Look, I get it, reserves are important. For example, let's say you're in a situation where your system is drastically underfunded and you're in desperate need of educating children the best way you can.
In such a situation, you might have to dip into your emergency reserve fund.
Which, of course, is exactly what MPS officials have been doing for the better part of the last decade.
They are the lowest funded school system in the state — and the state funds its schools at one of the lowest rates in the nation — and are overrun with deteriorating buildings and understaffing. School systems in much, much better shape — both from a funding standpoint and a facilities standpoint — are routinely missing the one-month reserve rule.
And yet, not a peep from Richardson and ALSDE.
But then, this isn't really about having one month's reserves on hand.
It's about charter schools. And about outsourcing. And about figuring out ways to divert public tax dollars into the pockets of private business owners. And it's about getting white people to move into Montgomery, because the city is so heavily in debt that its only hope of avoiding serious financial meltdown in the future is to up the tax base.
We have been playing this con game for a long time here — the white people pretending that there's a problem within MPS that is different from the obvious problem.
They have blamed it on everything under the sun, and they've usually settled on vilifying the county school board. The board, which is elected by the people of the county, has been the problem for 20-plus years.
Not the extreme poverty. Not the racist funding structure. Not the legislature siphoning tax dollars to pay for private schools. Not white people fleeing to Pike Road and then immediately paying three times the tax rate to fund their schools. Not the idiotic decision to suck 30 percent of your best students out of every school and congregate them in magnet schools.
Spare me the con game. I know how this ends, because I've been here watching this charade for a long time.
City and county leaders, like state lawmakers, have been dancing around the primary issues for years, trying desperately to come up with some way to avoid addressing a history of awfulness that has come home to roost. They know the real problems, but correcting them will take too long, and they're so overextended financially — mostly from financing their previous quick-fixes — that they can't wait.
And so, here's my prediction: Next year, after this massive cut and more talk about how lowly and pathetic MPS is (mostly because of the board, you know *wink*), there will be more cuts next year, thanks to the county commission pulling nearly $3 million. Those cuts will involve consolidating schools and booting poor ol' janitors off the payroll in favor of outsourced contracts.
That'll leave quite a few open school buildings that can be snapped up on the cheap by a new crop of charter schools, whose lobbyists and executives may or may not have been spending quite a bit of time in Montgomery lately.
None of this will do a damn thing to fix the education problems or crime problems or workforce readiness problems in this city. But it'll allow the city to promote its new schools to would-be residents, promising yet another pathway for well-to-do kids to get a quality education while we pretend that the poverty-stricken kids will just vanish into thin air upon leaving school.
That's the way it'll go. There's likely nothing that can stop it.
Just don't fall for the con along the way.  
EDIT: An earlier version of this column stated that MPS would be cutting 100-plus teachers from the district. That plan was rejected by Richardson, according to sources, and MPS officials are now awaiting his preference on a plan for raising the reserve cash, which will likely include heavy cuts at the MPS central office and school consolidation. He's also asked the board to provide a clear plan for using money saved by staff cuts.
Opinion | What in the world are people thinking?
"Some of us don't take the virus seriously. Until it directly impacts us. And then we speak with regret."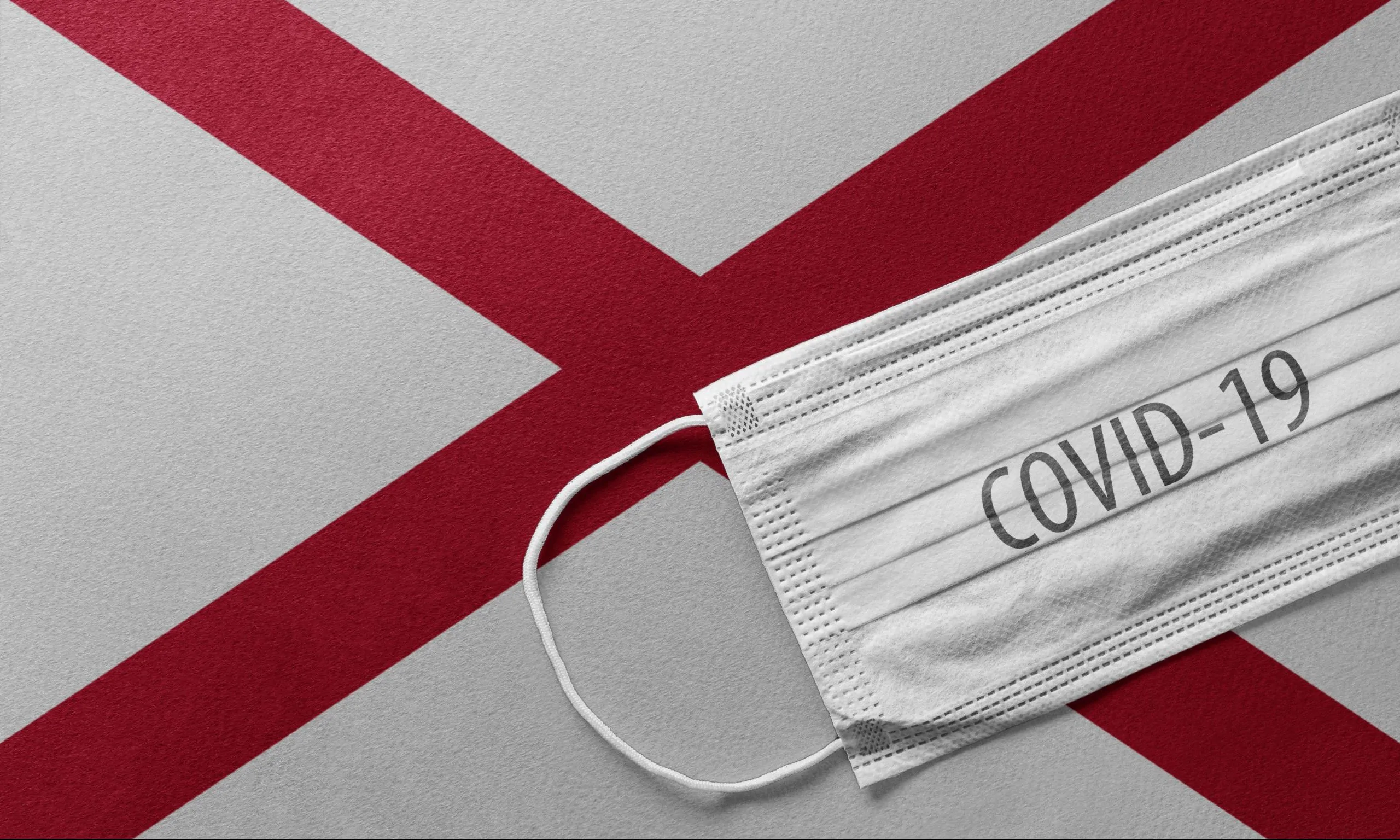 Here some of us are, waiting fearfully for the Thanksgiving surge of the coronavirus. Hospitals are full. New cases are setting records. Deaths are soaring. And then, Christmas is coming. What a holiday season, right? But it's our own fault. We're impatient. Some of us don't even take the virus seriously. Until it directly impacts us or a family member or a friend. And then we speak with regret.
I'd rather regret a disturbed holiday season than regret losing my wife, who has underlying health conditions that could make a bout with COVID-19 deadly.
I was on the Next Door website the other day, and I saw somebody asking for recommendations for a personal chef who can cook a Christmas dinner. At her home. For her family and 10 to 12 other couples. That's more than 20 people, gathering inside a home, at dinner, on Christmas.
Don't do it, I wanted to respond. But I didn't. If that person wanting a Christmas dinner is planning a meal for two dozen people, a suggestion that she postpone wasn't going to do anything but make her angry.
I get plenty of pushback already because I always wear a mask outside my home or car, or when I'm at a drive-through, or when I meet a delivery person at my porch. I hear from readers who, after one of my columns warning of the consequences of letting down our guard during the pandemic, tell me I shouldn't be afraid of a virus that the vast majority of people recover from.
Yeah, that's true. And it's also true that the virus kills at higher rates than the flu or many other diseases. Yeah, no need to be afraid. Unless it's you who brings the disease into an environment where at-risk persons live. Or unless it's your wife or mom or dad or brother or sister or good friend or another relative that gets sick. And dies.
I have a close friend who is about to enter her fifth semester of nursing school, and she's already told me, with resignation, that she expects that she'll get COVID at some point. And she'll be in line for an early vaccine.
Why are we so impatient that we cannot bear to postpone big Thanksgiving Day lunches or Christmas night dinners? What is it about us that we refuse to look ahead, knowing that if we do contract the virus, we could beat it and still have chronic health problems that dog us for the rest of our lives?
Why aren't we more afraid? So afraid that we don't look at wearing a mask as giving up some constitutional right, even as we wear shirts and pants and shoes every day?
As of this writing, the virus had claimed more than 271,000 lives in the United States. It has killed more than 3,630 in Alabama. In the state's largest population area, Jefferson County, more than 500 people have died.
Does that matter to the great majority of people? You wouldn't think so by looking at how our national and state leaders are handling things.
Children tend to recover quickly from the virus; well, at least those who it doesn't kill. But pushing to keep schools open during a huge surge without the proper PPE, social distancing, and safety measures in place, isn't going to protect the teachers, janitors, school nurses, and administrators who have to be there with those kids.
Yeah, I miss going out to eat, watching UAB play basketball, visiting with friends, and going to a play or movie. But I don't miss them enough to give in to my wishes because I'm just tired of the pandemic.
Holding classes on Zoom is exhausting. Attending classes on Zoom isn't the best way to learn.
But you can't learn anything if you're dead or, even worse, you get the disease and kill somebody else because you're careless.
A personal chef for 10 to 12 couples at a Christmas dinner? What in the world are people thinking?