By Josh Moon
Alabama Political Reporter
While we are all in a nice, festive and warm mood from the holidays, it seems like a good time to ask an important question:
When did we become such jerks?
I'm willing to accept, if enough people tell me it's true, that maybe I'm being naive with this question, that maybe we've always been a country that's built on selfishness and greed and generally being a bunch of jackasses to each other.
But I don't believe that to be true. In fact, I believe it's a relatively new shift in the American demeanor — one that has moved us away from believing that we owe a debt to this country simply for being fortunate enough to live here and that we bear a responsibility to lift our fellow Americans when they are down.
Instead, now, we have a large faction of people who seem to take great pride in piling on anyone who is down, anyone who dares to accept a helping hand, anyone who doesn't aspire to be a billionaire and live in a grand house.
I don't know what happened. I don't know when it became OK to be greedy.
Can you think of another time in the last 50 years that Congress would have handed out massive tax cuts to the wealthy and corporations, and at the same time neglected to fund — at a fraction of the cost — the Children's Health Insurance Plan, which provides some 9 million low-income kids with health care access? Can you think of another time in which the American public wouldn't have been outraged by such action?
I can't. And it's deplorable.
(Before I move on, let me say that if you're a middle-class or low-income earner who's cheering this tax cut because you get an extra $30 per month, you should probably take a basic economics class. As the rich people further separate themselves from the rest of the country, rest assured that you will pay for this massive blessing on the donor class. You will pay for decades to come through much higher health premiums, slashed social security benefits and dozens of other declines in infrastructure, public services, retirement plans, Medicare and Medicaid and schools. That is, if the Democrats don't save you from this bunch of greedy jackasses).
What's happening now is all part of this confusing trend of devaluing things we once held dear, like intelligence, facts, journalism, civic responsibility and philanthropy, and valuing things we once shunned as a society, like the flaunting of wealth, dodging tax bills that pay for the society that made your success possible and the belittling of those less fortunate.
For God's sake, look at the guy elected president.
Donald Trump is pretty much the embodiment of all that is wrong with America — a self-centered trust fund kid who insults and demeans anyone who disagrees with him and who sees no value in giving if there's not an immediate tangible return.
Never has such a shallow approach to governance been on the world stage as it was Thursday, when U.S. Ambassador to the U.N., Nikki Haley, echoing Trump's ignorant rhetoric, threatened to cut aid to countries that dared vote against Trump's decision to recognize Jerusalem as the capital of Israel. The threats were ignored, as countries around the world voted 128-9 to condemn the move.
It was yet another step away from smart, educated governance and a move towards ignorant, shortsighted bullying that simply, in this day and age, carries no real weight. Foreign leaders know what we know — that the vast majority of the aid that we send to other countries is sent because it benefits the U.S.
There was a time not so long ago that even conservatives in America would have recognized the isolationism and nationalism that Trump is pushing as a horrible plan for establishing U.S. leadership around the world.
And we would have found the celebration of greed and indifference in this country unimaginable.
Lots of people wish for lots of crazy things at Christmas – or Hanukkah, or whatever holiday you choose to celebrate – and I have one too: I want to change some pretty basic things about the way this country is governed.
I want to start valuing people over money. To consider welfare an investment in America. To respect and trust intelligence and facts over feelings and limited personal experience. To stop vilifying anyone and everyone who falls down. To embrace diversity and recognize its valuable contributions to this country, instead of fearing anyone who looks a tad bit different. And to please stop judging a person's worth based on the size of his or her bank account.
Here's hoping for a change in 2018.
Print this piece
Opinion | Dodge the Economic Impact Payment card fees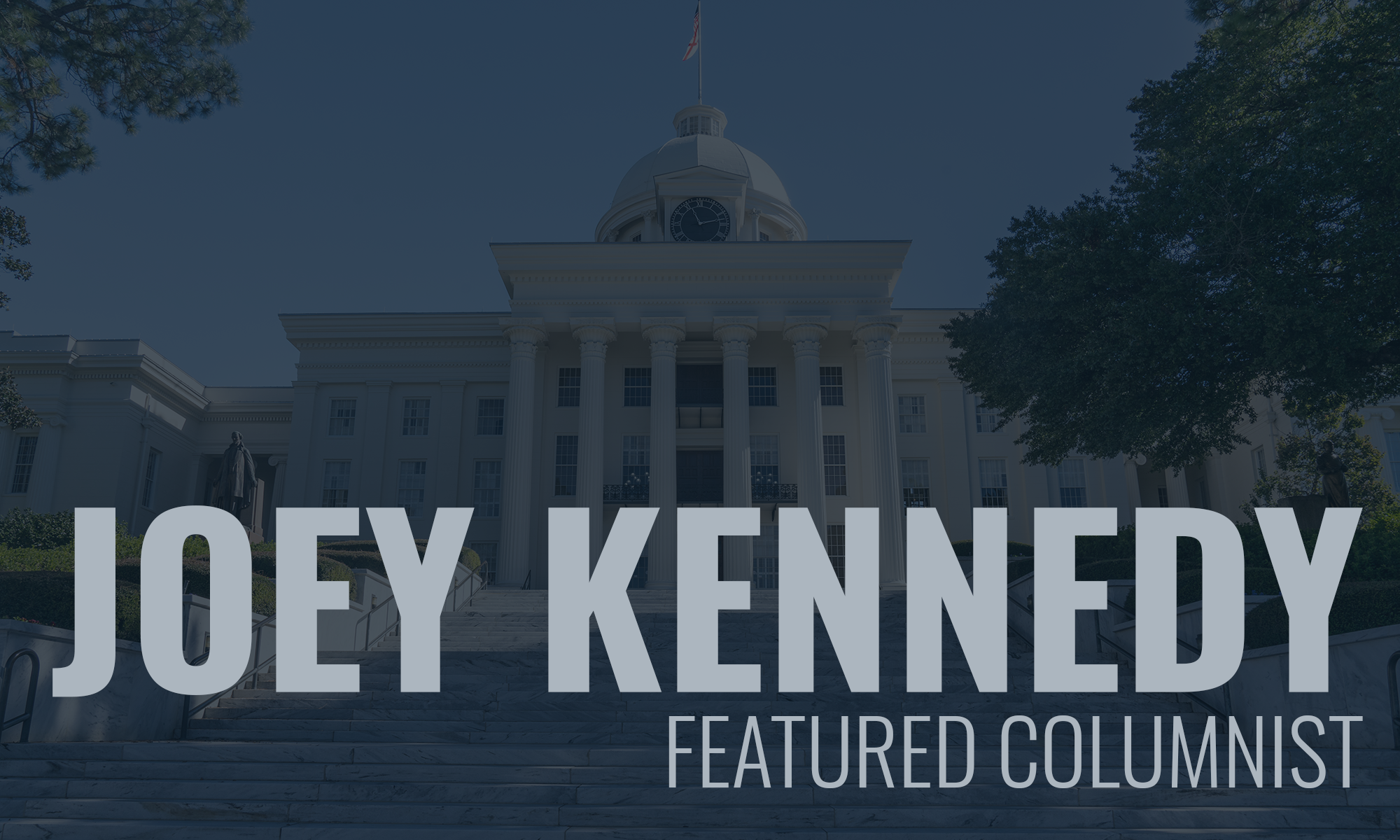 My wife received her $1,200 stimulus payment as a direct deposit several weeks ago. I did not get one, even though we file a joint income tax return, she makes more money than I, and our money is deposited into the same bank account.
I just figured there was some kind of mix-up. That's fine; mostly I'm patient when I'm getting "free" money. I'm not teaching this summer, so the money will come in handy when it comes.
Then this week, a lawyer friend and his wife received their stimulus money on a prepaid debit card. Luckily, my lawyer friend is a lawyer. He always reads the fine print.
More than likely, I would have thrown the fine print part of the stimulus in the trash, and maybe the debit card, too, because the whole thing looks like some sort of scam. And my friend says that in some ways, it is.
About 4 million of the debit cards were sent out by "Money Network Cardholder Services," with a return address in Omaha, Neb. They are issued by MetaBank, N.A. There is no indication on the envelope that this is indeed the stimulus money approved by Congress. There is a flier inside that says "Enclosed is your Economic Impact Payment Card." According to reports, the debit cards have been tossed into the garbage by people who think they are some elaborate scam or a solicitation for one of those high-interest credit cards.
They are valid, and your money is loaded onto them for you to spend like any Visa card. Except there are some catches, and this is what my friend is miffed about. He believes unsophisticated folks (that could be me) and marginalized people who receive the cards will succumb to the various fees that an unaware card user can incur.
Most services have no cost. Buy what you want, call for a balance inquiry, transfer the funds to your personal bank account, and use in-network ATMs that carry the AllPoint brand and you won't be charged.
However, there are fees for using out-of-network, domestic ATMs ($2 after the first withdrawal), $3 for ATM withdrawals in another country, even getting a balance from your ATM, either in-network, out-of-network, domestic and international (25 cents a pop).
If your card is lost or stolen, you'll pay for that as well. It'll cost $7.50 for a new card, and if you want it expedited, that'll be $17. If I lose my bank's debit card, or if the card is stolen (both of which have happened to me), my bank replaces the card for free in about five days. If you lose your "economic impact payment card," it could cost you $24.50 to have it replaced in a timely manner.
And here's where you can really run up charges: If you use a bank teller for a cash withdrawal on the card, there's no charge for the first withdrawal, but $5 for subsequent withdrawals using a teller.
If only a small percentage of users end up paying fees because they used the wrong ATM or prefer to get their cash from a human teller, that could add up to millions of dollars for somebody up the line, and that somebody is not going to be you or me.
I'm not complaining. I'm just urging caution if you're one of the millions of people who received one of these debit cards. Be aware they are coming and don't fall into the fee-trap that comes with them.
I'm no financial wiz – my family and friends can attest to that – but if I get one of those debit cards, I'm just going to transfer the whole amount into our checking account. If you don't have a bank account, and many people don't, I would just cash it out then cut up the card.
But be aware these cards are going out, and if you're waiting on your stimulus check, you might get a debit card instead. Don't throw it away. Buy something. It's what they want you to do.
Joey Kennedy, a Pulitzer Prize winner, writes a column each week for Alabama Political Reporter. Email: [email protected]
Print this piece