Opinion | President Trump, where is the winning?
By Josh Moon
Alabama Political Reporter
I have a question.
I'm sitting here admiring my extra $1.50 and my new Costco membership, as the stock market makes that slide-whistle sound effect it used to make when ol' W was in charge, and I just can't help but wonder …
The winning, when does it start?
You know what I'm talking about. The winning we were promised. There was not only going to be some winning, there was going to be so much winning we were going to get tired of it.
It's been a year now.
So, where's the winning?
Because from where I sit, here's what we've got: We have a president and most of his senior campaign staff, including his children, under investigation for collusion with a hostile foreign government; Mexico just keeps saying "hola" over and over and then hanging up whenever we call about them paying for the big, beautiful wall; that economy-killing Obama had better jobs, wage and overall economic numbers pretty much his entire last four years than Trump had this year; we've gone from eight years of zero presidential scandals to scandals every eight minutes; the stock market just had its worse fall in history; the president allegedly paid a porn star to cover up an affair; did I mention the Russia thing; and the president has openly attacked our FBI, CIA, NSA and most of our elected officials, alleging that all of them, at some point, were corrupt whenever they, in some way, criticized him or had the nerve to investigate his (likely) illegal dealings or unconstitutional acts.
So, I have to ask, when does the winning start?
Remember what we were promised by this reality TV star before you suckers elected him the leader of the free world? There were roughly 8,000 different "On day one I will …" promises made by him.
Day one: we were going to get that wall started.
There's no wall.
Day one: we were going to get new health care that was cheaper and better and covered more people for a lower overall cost to the government.
We have Obamacare. Except without the mandate, which was the thing that paid for Obamacare, which leaves us with a totally unworkable system that is guaranteed to crash and burn and cost us all much more in the very near future, but hey, did North Korea say something?
Day one: there were going to be numerous bans on lobbyists and former lawmakers lobbying.
There have been no bans on lobbying. There will be no bans on lobbying.
Day one: We were going to get an immigration fix.
We have shut down the government once and are days away from shutting it down again, and yet, more than a year after Day One, there is still no immigration fix.
That's not a lot of winning.
As it turns out, governing a nation is harder than firing Gene Simmons in a fake boardroom.
Maybe someone with experience in policy and foreign relations would have been a better choice for President of the United States. We had someone like that, but she was a woman. Who had a private email server. And some people were REALLY concerned that she might accidentally slip up and allow Russia to jeopardize America's democracy.
And they were in no way insincere about that concern, even as they explain now how none of us should be concerned about our current president's entire family meeting with Russian government officials to receive op-research that influenced an election.
But, hey, water under the bridge … speaking of which — infrastructure.
That was another of those Day One promises. We were going to get the infrastructure projects going, get that clean coal to burning and cut out all of those wimpy "green" projects from Obama.
Yet, the first we've heard of an infrastructure plan was a week ago, when Trump announced a $1.5 trillion plan. There are few specifics, and even less funding after the ridiculous tax gift to the Koch Brothers and their pals, so be careful on those bridges. In the meantime, coal miners are still waiting on a callback to work and the green industry, despite a scale back in funding, is growing like crazy.
But never mind. The president is playing more golf than Tiger Woods, much less Obama, and we've already paid more for his trips than the entire last four years of the Obamas (two things that some Americans apparently stopped caring about when the president became not black).
Companies are still laying people off and shipping jobs overseas. And the gap between the rich and the poor continues to grow at an alarming rate, having all but eliminated the middle class.
And Americans, according to polling, are considerably unhappy with the performance of this president and this Republican-led Congress.
Which, you know what, never mind. I think I found the winning that I'm looking for.
It's coming in November.
Opinion | We are like a petulant child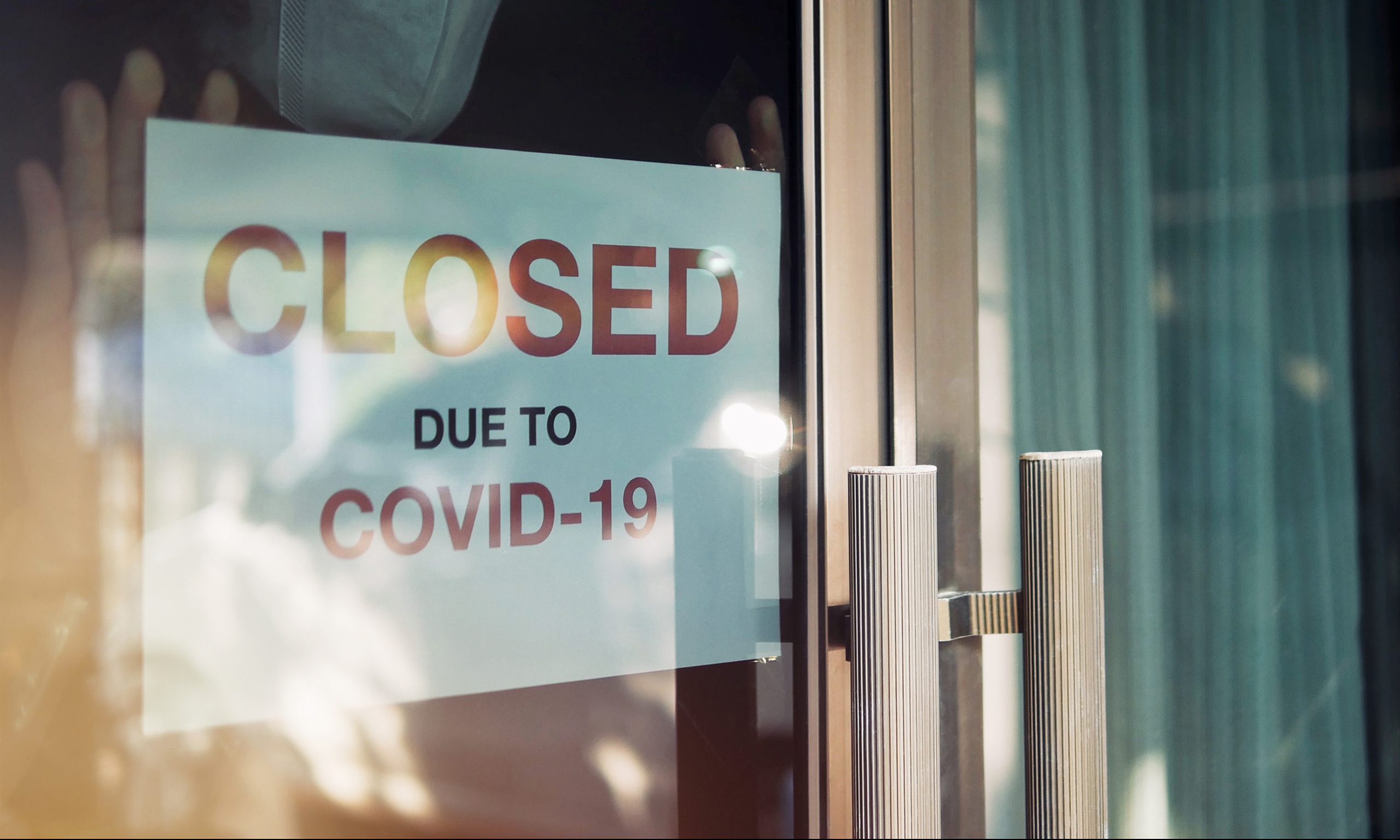 I guess we're done. Despite a shutdown that lasted weeks, apparently state leaders were twiddling their thumbs, wishing, like Donald Trump, that COVID-19 would just magically disappear.
It isn't, though, is it?
Here are the grim facts: We've got record numbers of new cases daily. Hospitalizations are also at record numbers. Health care workers are burning through personal protective equipment. Plans are moving forward to reopen public schools, colleges, and universities in August, only a few weeks away.
Dr. Anthony Fauci, the director of the National Institute of Allergy and Infectious Diseases (the nation's top infectious-disease official), says states with high and growing caseloads should consider shutting down again. As painful as that would be, it's advice leaders in hotspots like Florida, Georgia, California, Texas, Arizona, and, yes, Alabama, must seriously consider.
For Alabama, though, don't hold your breath. You're going to need it to fight the virus.
What is the alternative? Allowing COVID-19 to infect most everybody in a particular area – in this instance, the entire stateof Alabama – and that means increasing deaths and permanent health problems, especially among the most vulnerable: our older populations and people with underlying health issues.
My wife is one of those people, with liver and heart deficits. Except for one trip to the veterinarian for one of our pups last month, Veronica has not been out of our house since March, except for doctors' appointments and to have blood draws or COVID-19 tests.
She had a second COVID test this week, before a scheduled cardio ablation to try to get her heart rhythm calmed down. Her COVID test was negative and the procedure took place and, at least for now, is a complete success. Her heart is in sinus rhythm and her heart rate is around 55 bpm.
As hard as it was on Veronica Wednesday, at least she got Versed. I had to drop her off at University Hospital at 5:30 a.m. and drive away to my undisclosed location on UAB's campus. I was not allowed to stay with her because of the high number of novel coronavirus hospitalizations at UAB. During the procedure, the doctor inserts a tube in an artery through her groin, much like a heart catheterization. She's had two such procedures this year alone, and a couple others where the doctor went through a wrist and another through her neck.
I've been with her for those other invasive procedures, for her comfort and, frankly, for mine. I psychologically didn't handle Wednesday's separation well, but I had lots of close friends talk be back from the cliff. And even with everything going on at UAB, the health care workers communicated with me really well, and her cardiologist called shortly after he completed her procedure. Veronica's recovery nurse was Preston, a former student of mine.
Still, it's scary times, and I'm pretty protective of Veronica, just as she is of me.
So here we are, practically throwing in the towel on COVID-19. Doing what's right is just too hard. The science guides us, and we ignore the guidance, like some petulant child. We turn our backs on what will keep us safe, because what will keep us safe is too hard for us. Even if we have to do it for just a few weeks.
We refuse to wear our masks and make scenes at stores that won't let us in if we don't. We take risks like having a big boat parade in Gulf Shores with thousands of people to honor Donald Trump, yet another petulant child.
The virus is a hoax, we're told, but it's one that has killed more than 130,000 Americans and permanently injured thousands and thousands more.
So let's get back to work and open the schools and enjoy large gatherings at the lake without masks.
And, for some of us, let's die.