Opinion | President Trump, where is the winning?
By Josh Moon
Alabama Political Reporter
I have a question.
I'm sitting here admiring my extra $1.50 and my new Costco membership, as the stock market makes that slide-whistle sound effect it used to make when ol' W was in charge, and I just can't help but wonder …
The winning, when does it start?
You know what I'm talking about. The winning we were promised. There was not only going to be some winning, there was going to be so much winning we were going to get tired of it.
It's been a year now.
So, where's the winning?
Because from where I sit, here's what we've got: We have a president and most of his senior campaign staff, including his children, under investigation for collusion with a hostile foreign government; Mexico just keeps saying "hola" over and over and then hanging up whenever we call about them paying for the big, beautiful wall; that economy-killing Obama had better jobs, wage and overall economic numbers pretty much his entire last four years than Trump had this year; we've gone from eight years of zero presidential scandals to scandals every eight minutes; the stock market just had its worse fall in history; the president allegedly paid a porn star to cover up an affair; did I mention the Russia thing; and the president has openly attacked our FBI, CIA, NSA and most of our elected officials, alleging that all of them, at some point, were corrupt whenever they, in some way, criticized him or had the nerve to investigate his (likely) illegal dealings or unconstitutional acts.
So, I have to ask, when does the winning start?
Remember what we were promised by this reality TV star before you suckers elected him the leader of the free world? There were roughly 8,000 different "On day one I will …" promises made by him.
Day one: we were going to get that wall started.
There's no wall.
Day one: we were going to get new health care that was cheaper and better and covered more people for a lower overall cost to the government.
We have Obamacare. Except without the mandate, which was the thing that paid for Obamacare, which leaves us with a totally unworkable system that is guaranteed to crash and burn and cost us all much more in the very near future, but hey, did North Korea say something?
Day one: there were going to be numerous bans on lobbyists and former lawmakers lobbying.
There have been no bans on lobbying. There will be no bans on lobbying.
Day one: We were going to get an immigration fix.
We have shut down the government once and are days away from shutting it down again, and yet, more than a year after Day One, there is still no immigration fix.
That's not a lot of winning.
As it turns out, governing a nation is harder than firing Gene Simmons in a fake boardroom.
Maybe someone with experience in policy and foreign relations would have been a better choice for President of the United States. We had someone like that, but she was a woman. Who had a private email server. And some people were REALLY concerned that she might accidentally slip up and allow Russia to jeopardize America's democracy.
And they were in no way insincere about that concern, even as they explain now how none of us should be concerned about our current president's entire family meeting with Russian government officials to receive op-research that influenced an election.
But, hey, water under the bridge … speaking of which — infrastructure.
That was another of those Day One promises. We were going to get the infrastructure projects going, get that clean coal to burning and cut out all of those wimpy "green" projects from Obama.
Yet, the first we've heard of an infrastructure plan was a week ago, when Trump announced a $1.5 trillion plan. There are few specifics, and even less funding after the ridiculous tax gift to the Koch Brothers and their pals, so be careful on those bridges. In the meantime, coal miners are still waiting on a callback to work and the green industry, despite a scale back in funding, is growing like crazy.
But never mind. The president is playing more golf than Tiger Woods, much less Obama, and we've already paid more for his trips than the entire last four years of the Obamas (two things that some Americans apparently stopped caring about when the president became not black).
Companies are still laying people off and shipping jobs overseas. And the gap between the rich and the poor continues to grow at an alarming rate, having all but eliminated the middle class.
And Americans, according to polling, are considerably unhappy with the performance of this president and this Republican-led Congress.
Which, you know what, never mind. I think I found the winning that I'm looking for.
It's coming in November.
Opinion | Senate and congressional runoffs next week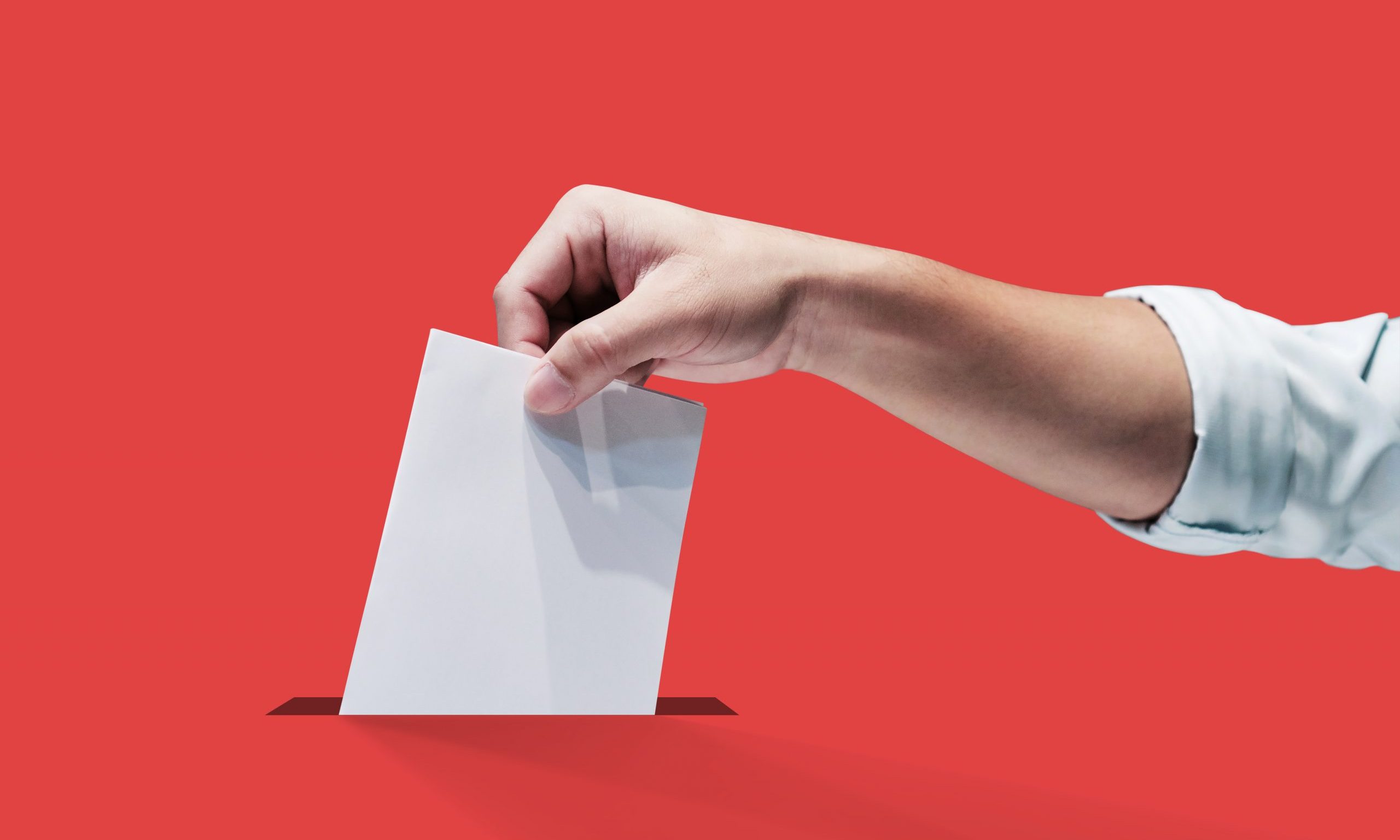 Believe or not, coronavirus notwithstanding, we have three important GOP runoffs next Tuesday.  You will go back to the polls to elect two Congressmen and a United States Senator.  That is assuming that you go vote and are not afraid of germs.
It will be interesting to see how the turnout is on July 14.  Mostly older folks, like me, are the ones that vote in all elections and we have been told for four months not to congregate or get around other people.  There could be some concern among older voters about getting out and going to the polls. Also, most of the poll workers are retired volunteers.
There is an open Congressional Seat in District 2.  Dothan businessman, Jeff Coleman, is the favorite.  He garnered close to 40 percent of the vote against a large field of candidates including former Attorney General Troy King, who finished fourth.  Former Enterprise State Representative, Barry Moore, finished second with 20 percent and will face Coleman in the runoff next week.  This seat is comprised of the Montgomery, Autauga, Elmore River Region area coupled with the Wiregrass.  The seat has been held by Montgomery Republican, Martha Roby, for 10 years.  She chose not to seek reelection.  It is surprising that the two combatants who made the runoff, Jeff Coleman and Barry Moore, hail from the Wiregrass and most of the people are in the River Region.  
Coleman has had a substantial campaign dollar advantage over Moore and the entire field running for this open seat. However, Moore has received a $550,000 gift from an innocuous Washington political action committee that has pummeled Coleman with negative ads. This contribution may make this race close.
The 1st District Mobile/Baldwin area seat is also up for grabs, literally.  This is the seat open by the departure of Bradley Byrne, who opted to run for the U.S. Senate. The two aspirants who wound up in the runoff, are veteran Mobile County Commissioner and businessman Jerry Carl and former Mobile State Senator Bill Hightower.  They finished in a dead heat with Carl getting 39 percent and Hightower 38 percent of the vote on March 3.  This one will be close and interesting.  My guess is that Jerry Carl wins this runoff. He received some late important endorsements in the waning days.
The marquee event will be the GOP runoff for the U.S. Senate between former Senator Jeff Sessions who sat in this seat for 20 years and former Auburn football coach, Tommy Tuberville.  This one will also be close.  The two conservative gentlemen finished in a virtual tie on March 3.
The winner may be the one who took the best advantage of the three-and-a-half-month hiatus.  They each could have and should have simply used the phone to call every single potential Republican voter in the state.
They could have taken a page from the playbook of the most prolific politician in Alabama history, one George C. Wallace.  He would keep the telephone glued to his ear.  Wallace would constantly call people on the phone 8-10 hours a day.  He would call you at all hours of the day and night.  Tuberville and Sessions should have used this method of campaigning without getting out of quarantine mode.  One-on-one old-fashioned campaigning and asking people for their vote goes a long way in Alabama politics.  It always has and it always will.  Folks like to be asked for their vote.
Tuberville has outworked Sessions in old fashioned one-on-one campaigning.  Although Tuberville is a novice to Alabama geographically and politically, he has traversed the state and met a lot of folks in a grassroots campaign style.  He is a very likeable fellow and sells well personally.  He did well in the rural areas in the first primary.  It helped him immensely, probably more than he realized, with the endorsement and full support of the Alabama Farmers Federation.  
If Tuberville wins, he needs to ask for a seat on the Senate Agriculture Committee.  We have not had a senator on the Ag Committee since the late Howell Heflin, who was Chairman of the Senate Agriculture Committee.  By the way, this seat that Sessions held for 20 years and is running for again and Coach Tuberville is aspiring to, is the seat held by the late Senator Heflin for 18 years.
This runoff has the potential to have a low turnout due to trepidation from older voters and it will be hot as blazes in mid-July.
Y'all vote. See you next week.