Opinion | Once again, we dare defend our wrongs

By Joey Kennedy
Alabama Political Reporter
How many times is Alabama going to go down this well-traveled road? We're like a Twilight Zone episode. Or many of them.
Our state is beautiful; the people generally are wonderful. We smile and say hi as we pass each other on the street.
Alabama is a great place to live, and I wouldn't want to live anywhere else.
But we've got a mean streak. Our state motto – "We Dare Defend Our Rights" – should, more accurately be: "We Dare Defend Our Wrongs."
Alabama makes policies and law often based on prejudice. For most of the 20th Century, it was Jim Crow laws that discriminated against African-American citizens. It took the federal courts to make us do right.
We've had (and our state has defended) lawsuits against the prisons, mental health system, laws intended to keep women from deciding what to do with their bodies. We lose them all, spending no telling how much money along the way.
Alabama passed a draconian anti-immigration law a few years ago that chased a lot of immigrants, undocumented and otherwise, to other states. The federal courts dismantled that misguided law, but it cost taxpayers (and farmers, business owners, and others) with a loss of workers for a time.
Probably the state's most notorious politician, former Chief Justice Roy Moore, was thrown off the court two times for disobeying orders from higher courts. First, the Ten Commandments behemoth put Moore on the street, then Moore, after being elected again to the high court, refused to go along with the U.S. Supreme Court's ruling that legalized same-sex marriage.
Moore, along with being accused of molesting teen girls years ago as he ran unsuccessfully for the U.S. Senate, projects a level of piousness that highlights the hypocrisy that surrounds him on so many levels. Moore clearly is the state's most aggressive homophobe.
Maybe after his defeat in the Senate race, we've seen the last of Moore. We can hope.
But even as a state, we can't shake institutional homophobia.
Some officials don't want probate judges to issue any marriage licenses because if they do, they must also issue marriage licenses to same-sex couples.
And now, the American Civil Liberties Union, along with the ACLU of Alabama, are suing the state because it refuses to issue driver licenses to transgender residents unless they produce proof that they've had gender reassignment surgery.
Once again, the state is swimming against the tide. There are many reasons why a transgender person might not have the surgery, not the least of which is the cost.
But people should be able to be who they are, not how they were born. Only nine states restrict licenses to transgender people. Of course, Alabama is among them.
Why does it matter? If a man or woman identifies as the opposite sex, what interest does the state have of not issuing a driver license, an identification used for any number of purposes, including voting.
As Gabriel Arkles, a senior staff attorney with the ACLU correctly stated: "Transgender people, like all people, deserve to live their lives without the government compromising their privacy, safety, autonomy, dignity, or equality. All people have a right to make their own healthcare decisions free from government coercion. They have a right to keep their personal information private. They have a right not to endorse a message from the government with which they disagree. They have the right not to be discriminated against by the government for who they are. And in addition to endangering transgender people, Alabama's policy — and other policies like it — violate the law."
Seems Alabama, a deep South state, would be more in character as a live-and-let-live state. Why do we have such a terrible history of discrimination against many different peoples? What's in it for us, except a bad national reputation?
Let's stop being mean, and let's quit daring to defend our wrongs.
Joey Kennedy, a Pulitzer Prize winner, writes a column every week for Alabama Political Reporter. Email: [email protected]
Opinion | We are like a petulant child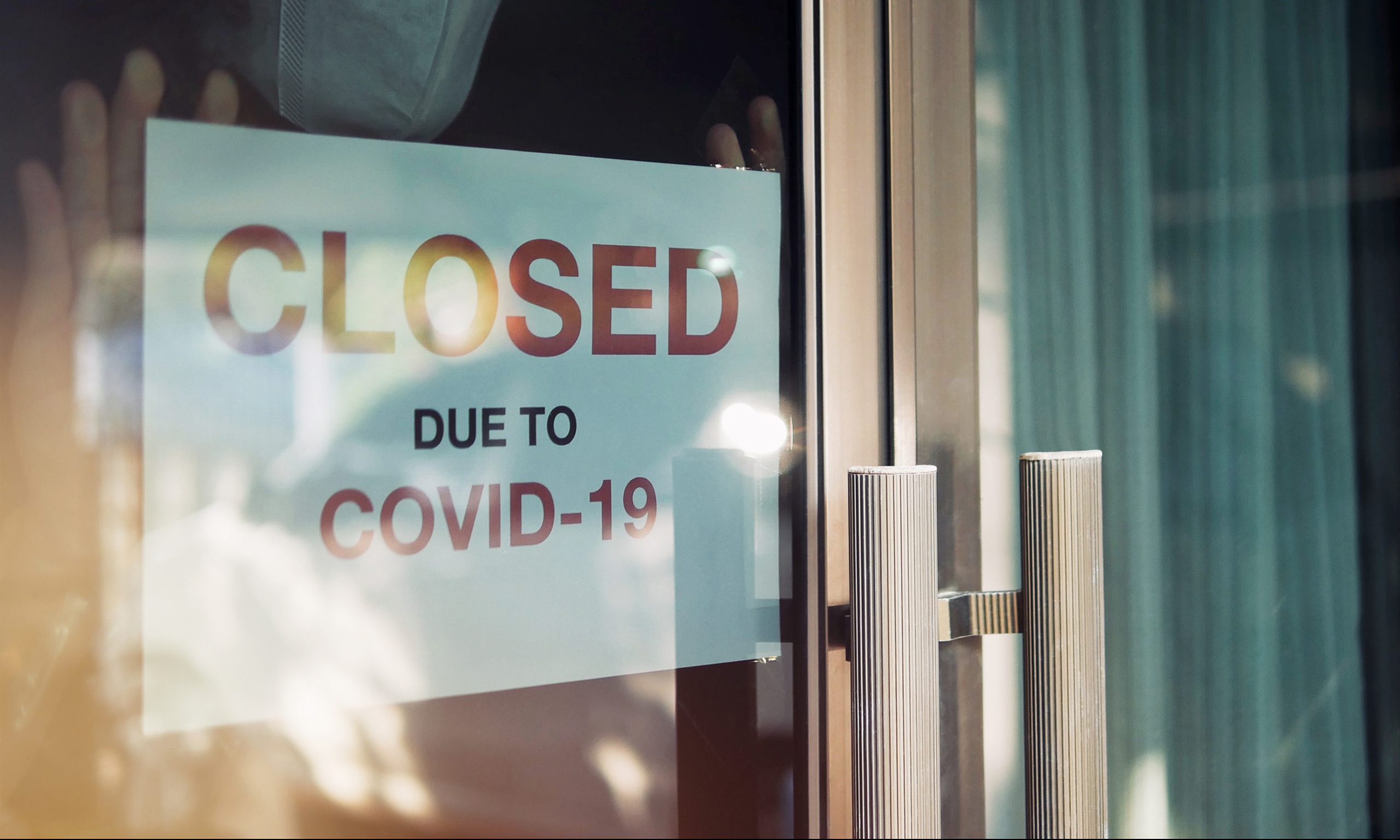 I guess we're done. Despite a shutdown that lasted weeks, apparently state leaders were twiddling their thumbs, wishing, like Donald Trump, that COVID-19 would just magically disappear.
It isn't, though, is it?
Here are the grim facts: We've got record numbers of new cases daily. Hospitalizations are also at record numbers. Health care workers are burning through personal protective equipment. Plans are moving forward to reopen public schools, colleges, and universities in August, only a few weeks away.
Dr. Anthony Fauci, the director of the National Institute of Allergy and Infectious Diseases (the nation's top infectious-disease official), says states with high and growing caseloads should consider shutting down again. As painful as that would be, it's advice leaders in hotspots like Florida, Georgia, California, Texas, Arizona, and, yes, Alabama, must seriously consider.
For Alabama, though, don't hold your breath. You're going to need it to fight the virus.
What is the alternative? Allowing COVID-19 to infect most everybody in a particular area – in this instance, the entire stateof Alabama – and that means increasing deaths and permanent health problems, especially among the most vulnerable: our older populations and people with underlying health issues.
My wife is one of those people, with liver and heart deficits. Except for one trip to the veterinarian for one of our pups last month, Veronica has not been out of our house since March, except for doctors' appointments and to have blood draws or COVID-19 tests.
She had a second COVID test this week, before a scheduled cardio ablation to try to get her heart rhythm calmed down. Her COVID test was negative and the procedure took place and, at least for now, is a complete success. Her heart is in sinus rhythm and her heart rate is around 55 bpm.
As hard as it was on Veronica Wednesday, at least she got Versed. I had to drop her off at University Hospital at 5:30 a.m. and drive away to my undisclosed location on UAB's campus. I was not allowed to stay with her because of the high number of novel coronavirus hospitalizations at UAB. During the procedure, the doctor inserts a tube in an artery through her groin, much like a heart catheterization. She's had two such procedures this year alone, and a couple others where the doctor went through a wrist and another through her neck.
I've been with her for those other invasive procedures, for her comfort and, frankly, for mine. I psychologically didn't handle Wednesday's separation well, but I had lots of close friends talk be back from the cliff. And even with everything going on at UAB, the health care workers communicated with me really well, and her cardiologist called shortly after he completed her procedure. Veronica's recovery nurse was Preston, a former student of mine.
Still, it's scary times, and I'm pretty protective of Veronica, just as she is of me.
So here we are, practically throwing in the towel on COVID-19. Doing what's right is just too hard. The science guides us, and we ignore the guidance, like some petulant child. We turn our backs on what will keep us safe, because what will keep us safe is too hard for us. Even if we have to do it for just a few weeks.
We refuse to wear our masks and make scenes at stores that won't let us in if we don't. We take risks like having a big boat parade in Gulf Shores with thousands of people to honor Donald Trump, yet another petulant child.
The virus is a hoax, we're told, but it's one that has killed more than 130,000 Americans and permanently injured thousands and thousands more.
So let's get back to work and open the schools and enjoy large gatherings at the lake without masks.
And, for some of us, let's die.