By Chip Brownlee
Alabama Political Reporter
Neil Rafferty spent years in the U.S. Marine Corps supporting the Global War on Terrorism. He describes himself as dedicated to public service and community health. And the Birmingham native — who also happens to be openly gay — is hoping to bring that dedication to Montgomery next year.
Rafferty, a research and development director at Birmingham AIDs Outreach, is mounting a campaign to seek the Democratic nomination for Alabama's 54th Legislative District.
State Rep. Patricia Todd, who currently represents State House District 54, became Alabama's first openly gay elected official when she won her election in 2006 — an election that surprised many given Alabama's conservative voting reputation. Earlier this month, she announced she wouldn't be running for re-election after three terms in Montgomery.
When Todd leaves her seat in November, there's a possibility Alabama's LGBT community won't be left without representation in the State House. If Rafferty were to be elected, he would be the first openly gay man to serve in Alabama's Legislature.
"My experience with announcing my candidacy and running has been a very humbling experience because of the outpouring of support that I do have from the community," Rafferty said in an interview with the Alabama Political Reporter.
Running on an agenda that centers on veterans, reliable community health care and moving Birmingham forward, Rafferty said he hopes to not only be a voice for those in the LGBT community but one for everyone in his district and across the state.
"I'll listen, sympathize and work out the problems," Rafferty said. "I'm a problem solver. That's what I like to do."
Rafferty is seeking the Democratic nomination against two other candidates, Jerome Dees, a civil rights and criminal defense attorney from Birmingham, and Jacqueline Gray Miller. No Republicans qualified for the seat.
The Marine Corps veteran, who served from 2005 to 2009 during the era of Don't Ask, Don't Tell, said he believes his time in the military coupled with his experience working community health in Birmingham would be invaluable in Montgomery.
Rafferty's boyfriend, Michael Rudulph, deployed to Iraq as a closeted gay man just a few months after the two met more than 10 years ago. When he came back, Rafferty said he couldn't stand his first love having to go through that experience alone.
"I saw what everything had done to him, how he was feeling transitioning back into civilian life," Rafferty said. "I decided I didn't want him to go through it by himself again."
About four months after deciding he would join — deciding he was willing to experience war or even death for Rudulph — Rafferty graduated Parris Island and was enlisted as a reservist at the age of 19. The two spent several deployments hiding their relationship and their identity from their friends and the military, which at the time, operating under Don't Ask, Don't Tell, prohibited gay men from serving openly.
---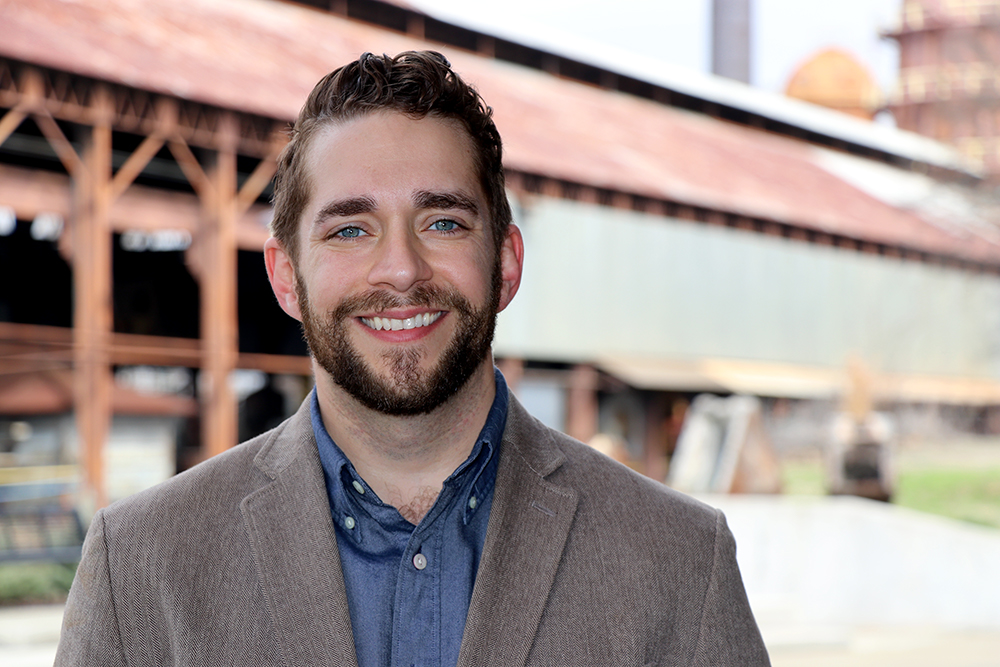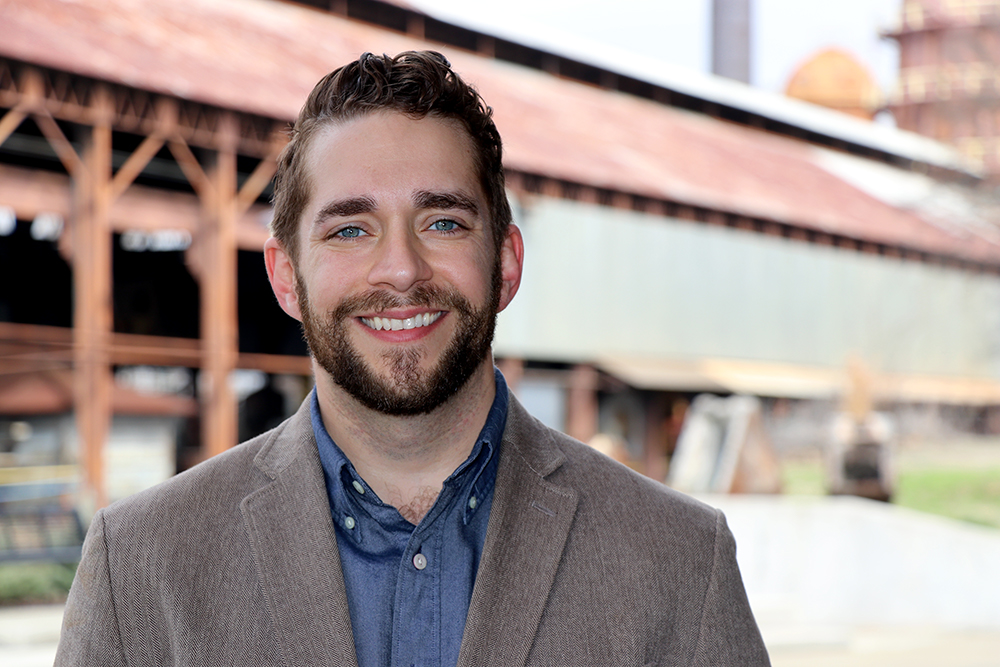 ---
"We didn't lie, we would just not use pronouns. We would speak in vague terms. We would just say we were single," Rafferty said of their relationship, which continues today. "The experience was fulfilling, but also at the same time we got tired of hiding it."
Rafferty was later honorably discharged from the military as a corporal and Rudolph as a sergeant. As a veteran, Rafferty said he can bring a unique perspective to the State House where several lawmakers have served but few are veterans of the wars against terrorism.
"The anniversary of the suicide of one of my close friends was this past week," Rafferty said. "A key problem that veterans face is how to get back into civilian roles, particularly those that have physical or psychological injuries. We have to stop looking at veterans monolithically but as individuals."
Rafferty got his degree in English and political science from UAB but later decided he wanted to be a physician. After shadowing a doctor, he found his way into HIV/AIDs outreach and community health, one of the center points of his platform.
"Throughout that entire process, what I ended up seeing was that there are larger systemic issues facing community health centers," Rafferty said.
If elected, he said he hopes to bring a comprehensive approach to community health to Montgomery, pushing the state Legislature to focus on reliability and access.
On top of community health and veterans issues, Rafferty hopes to move Birmingham forward by ensuring that economic development initiatives work for everyone while shoring up his district's long-established communities.
"We need to make sure that communities can be built up while still preserving the communities that are already there," Rafferty said. "On the state level, it would be making sure that Birmingham remains competitive while preserving the established social networks."
As his campaign moves forward, Rafferty plans to go door-to-door, seeking the support of the community where he has lived and worked for years.
"I'm planning on going to talk to the members of all of these communities and listen, listen to what they have to say, listen to their concerns," Rafferty said.
Primaries are scheduled for June 5 and the general election will follow in November.