Opinion | The Alabama House: Making Illegal Lobbying Legal Again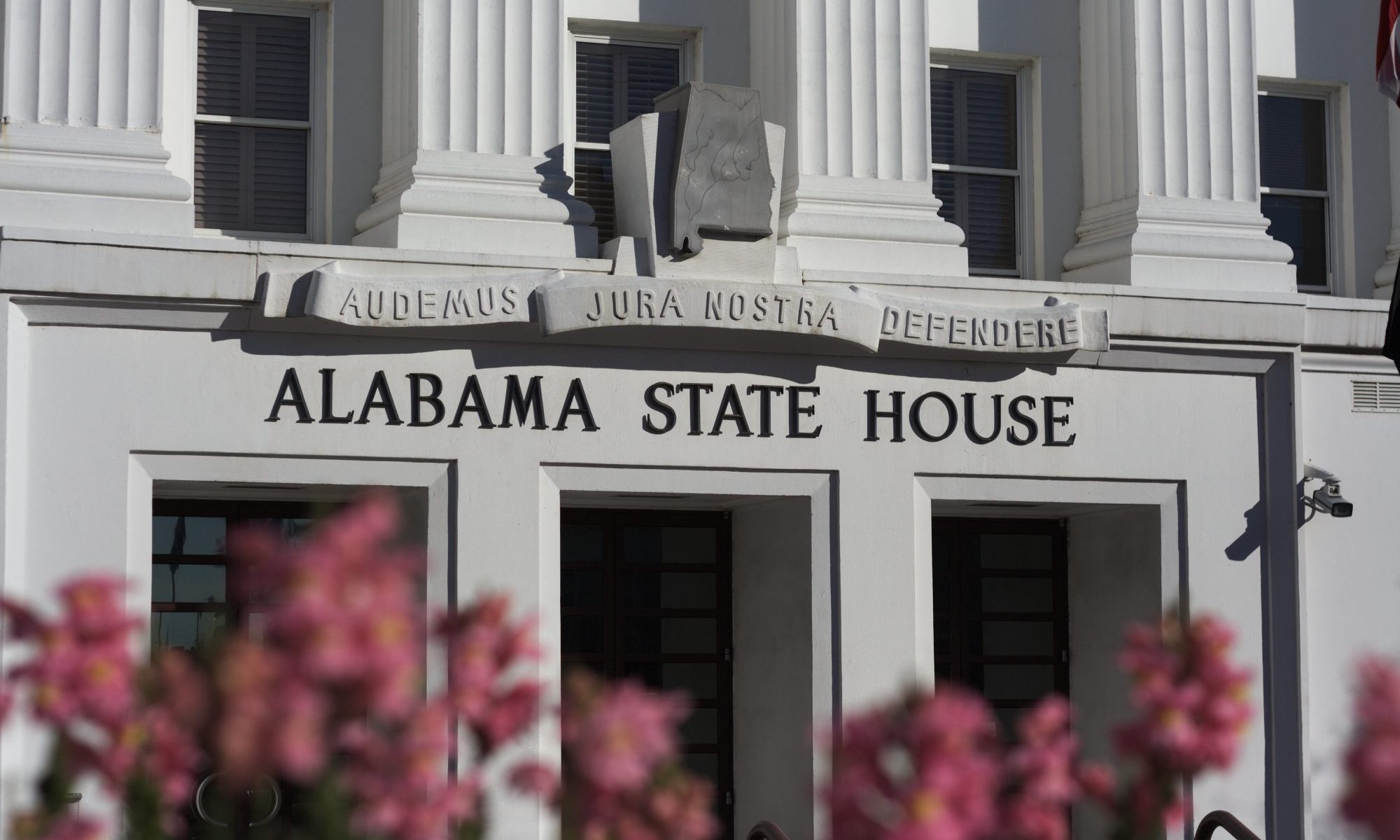 By Josh Moon
Alabama Political Reporter
There they go again.
Your Alabama Legislature, playing with the ethics laws. Loosening them. Giving themselves a little more wiggle room, because dammit, earning an easy $45,000-plus for putting in a three-day work week three months out of the year can really grind on a man, I reckon.
Tuesday afternoon's session of smash and grab by House members focused on the two most magical words in all of Alabama governance: economic development.
Simply saying those words makes felonies disappear.
It doesn't matter what shadiness is proposed by Alabama legislators, so long as the magical words "economic development" are muttered somewhere within that proposal, all is well. All is justified.
On Tuesday, in the name of economic development, we transformed lobbyists into not lobbyists.
Just, poof.
One minute these men and women who go to public officials and ask for things, and wine and dine those public officials in order to get those things, and stroll the State House hallways making their deals — all of the things that have been traditionally defined as lobbying — they were lobbyists. And therefore required to register as such, and wear special badges that designate them as lobbyists.
And then the next minute, those same folks, who are still doing all of those things, were no longer lobbyists.
No one was quite sure just what they were — Rep. Chris England, searching for a proper term came up with "economic developists," which is as fitting as anything.
One thing is for sure: Something stinks at the State House.
Let me clarify: Something stinks more than usual at the State House.
Just a week ago, a bill written by the Alabama Attorney General's Office and given the blessing of the Ethics Commission (along with the blessings of the guys who fight white collar crime for a living in this state), was placed on hold. The sweeping legislation would have locked down the ethics laws.
But it went to a panel to be "studied."
And then there's this new bill, carried by Rep. Ken Johnson, and from origins unknown. When he was questioned about it on Tuesday, Johnson stammered more than a teenager with weed in his pocket.
The best he could do was explain that Alabama requires economic developers, who are defined as people working full time on economic development or part time and given "pre-certification" by the Ethics Commission, to register as lobbyists. And that registration requirement, according to Johnson, is costing Alabama jobs because companies aren't relocating here because of it.
If that seems far-fetched, well, hold on. It gets worse.  
Johnson was asked to name a company that didn't come here because of this requirement — which has been in place for eight years.
He couldn't name one. Not even a generic one.
He then back-tracked and insisted that it could be used against Alabama in recruiting a company. He was asked to name one.
He couldn't name one.
And as England so properly pointed out, "if a company we're recruiting held our ethics against us, is that a company we really want here?"
Of course not.
But there are bigger questions about this bill.
Such as why it's being pushed so hard by so many of the power players in Alabama state government, from the governor's office to the leadership in both houses? Why has every other ethics bill been relegated to a task force for study, but this bill, which addresses a manufactured problem that has apparently not cost Alabama the recruitment of a single business, being fast-tracked?
I'm not sure. But man, if you were potentially facing charges of illegal lobbying activities, this sure would be a sweet "get out of jail free" card.  
Opinion | Election less than two weeks away
If the Republicans lose these three and one more, then Sen. Shelby loses the chairmanship of appropriations and Alabama loses all of its power in Washington.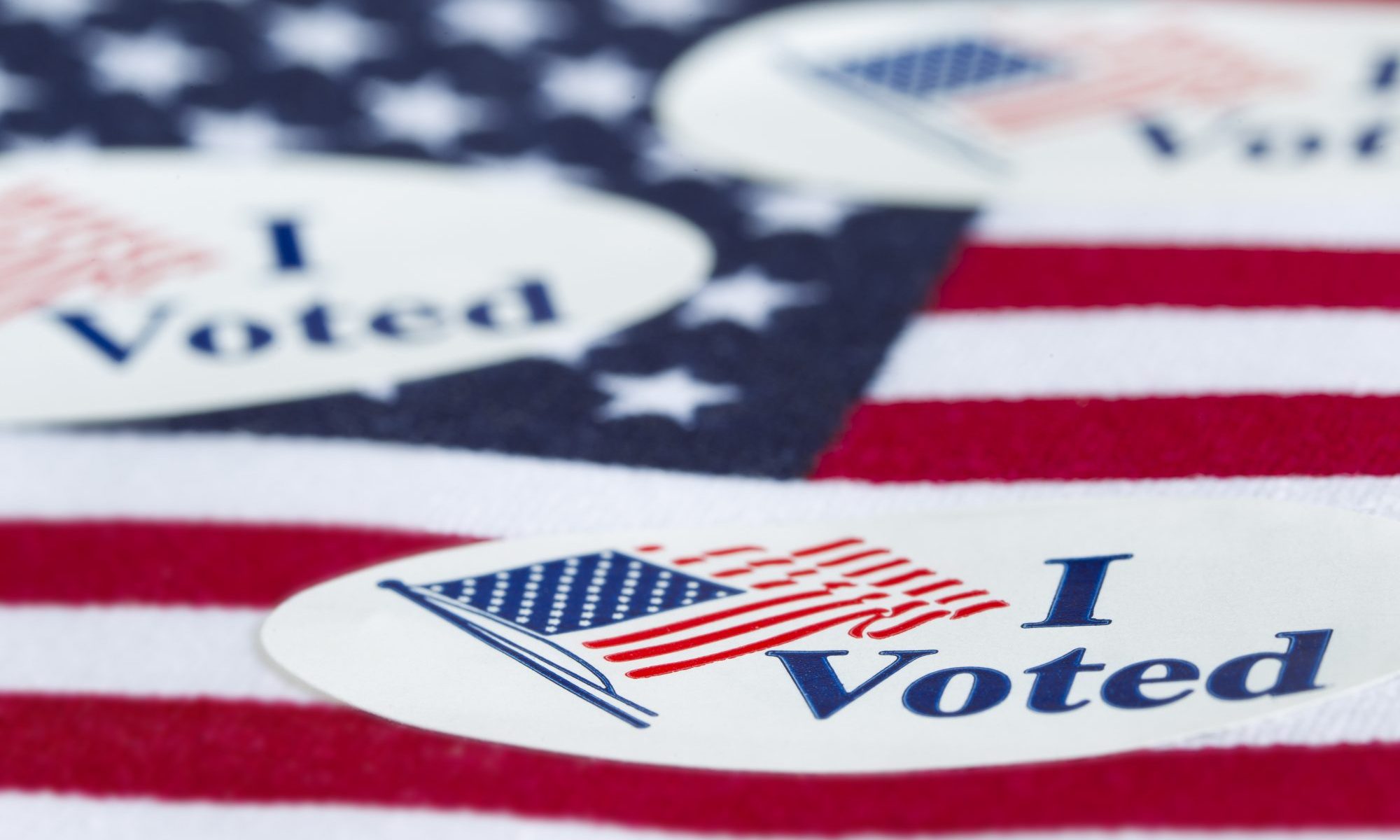 Our 2020 presidential election is less than two weeks away. We Americans will either elect Republican Donald Trump for another four-year term or Democrat Joe Biden.
In Alabama, we will either elect Republican Tommy Tuberville or Democratic incumbent Doug Jones for six years to serve with our iconic Senior Sen. Richard Shelby. The winner will be elected to a six-year term in this august body.
Several of you took issue with my statement last week that a vote for the liberal Democrat Doug Jones is a vote against Richard Shelby and the state of Alabama. Allow me to clarify and explain to you as simply as I can why that is true and why I reiterate that declaration.
The United States Senate is steeped in and governed by time honored rules and traditions. The most revered and sacred shrine is the vestige of seniority. The rule of seniority is paramount. The longer you serve in the Senate the more powerful you become. Some become more powerful than others. Richard Shelby has become the most powerful and consequential U.S. Senator to have represented our state in Alabama history.
In my 2015 book, Of Goats and Governors: Six Decades of Colorful Alabama Political Stories, I have a chapter titled, "Alabama's Three Greatest Senators." They are Lister Hill, John Sparkman and Richard Shelby.
Sen. Lister Hill was an austere, aristocratic gentleman who was renowned for health care. He was the author of the famous Hill-Burton Act and the father of the renowned UAB Medical Center. He served 30-years in the U.S. Senate.
Sen. John Sparkman served in the U.S. Senate for 32-years. He was from Huntsville and is credited with being the father of Redstone Arsenal.
If I were writing that chapter today, Sen. Richard Shelby would be alone as Alabama's most consequential, powerful senator in our state's history. He is in a league of his own. During his 34-year career in the Senate, Shelby has become renowned as the bearer of good tidings and federal dollars to the Heart of Dixie. If Lister Hill was the father of UAB and John Sparkman the father of Redstone Arsenal, then Richard Shelby can very aptly be referred to as the grandfather as well as great uncle to these two premier Alabama institutions. Richard Shelby is the reason UAB and Huntsville's Space and Rocket Center are Alabama's most prestigious as well as Alabama's two largest employers.
Huntsville has become Alabama's fastest growing and most prosperous city and one of America's brightest high-tech destination locations. The City of Huntsville is soon to become the second home of the FBI. The state-of-the-art Huntsville FBI cybersecurity headquarters will employ over 2,000 very highly paid individuals. This coup for Alabama is due to one person – our senior Sen. Richard Shelby.
It is not just Huntsville and Birmingham that have benefited from Shelby's prowess and power, it is the entire state. Every corner of the state can point to a Shelby generated road, building, industry, or military installation.
You might be asking, how has Shelby accomplished so much for our state? It is simple. It is federal dollars. Then you might ask, how does Shelby bring so many federal dollars to Alabama? It is simple. He is Chairman of the U.S. Senate Appropriations Committee. He appropriates the United States budget, or in other words, he controls the federal checkbook.
In addition to being Chairman of Appropriations, Sen. Shelby is Chairman of the Defense Appropriations Subcommittee. If you do not think that is invaluable to Alabama, you best think again. There is no state in the nation that benefits more through defense preparedness and dollars in the United States than the good ole Heart of Dixie.
Under the Rules of the Senate, the political party that has the majority of members presides and makes the rules. More importantly, for Alabama, the majority party gets all the committee chairmanships. Our Senior Sen. Richard Shelby is a Republican. Currently, Republicans have a slim 53-to-47 majority in the Senate. There are three Republican incumbent senators in Arizona, Colorado, and Maine, who are in serious jeopardy of losing. If the Republicans lose these three and one more, then Sen. Shelby loses the chairmanship of appropriations and Alabama loses all of its power in Washington. Suppose your vote for Doug Jones, a liberal, national, California Democrat, is the deciding vote that puts the Democrats in control of the U.S. Senate and puts Richard Shelby and Alabama out to pasture.
See you next week.