Lawmaker admits new ethics bill would have saved Mike Hubbard from prosecution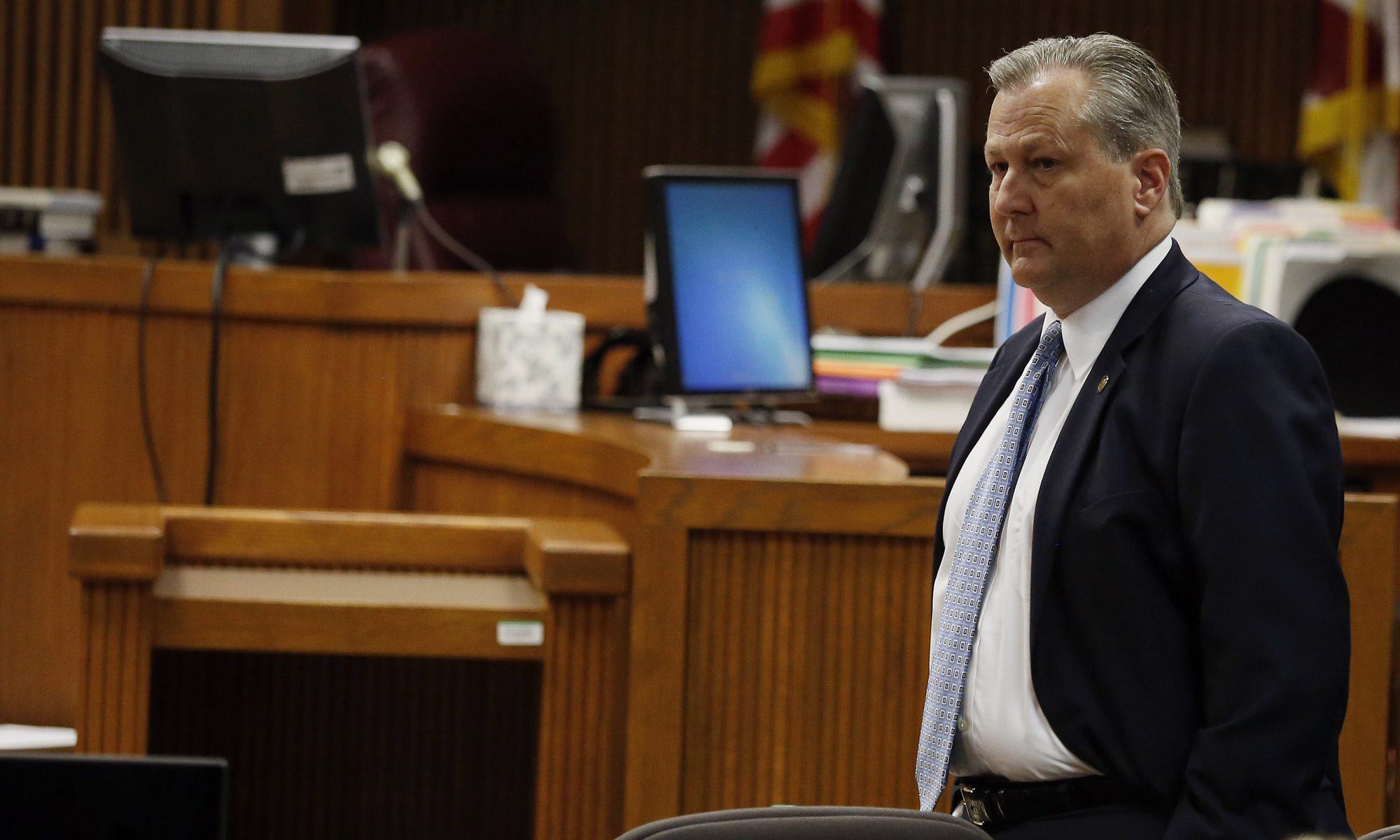 In what may be one of the most brazen acts of upending state ethics laws, Republican Rep. Rich Wingo admitted on Tuesday that his legislation, HB387, is designed to save others from being prosecuted like former Speaker of the House Mike Hubbard.
Wingo, during a floor debate, unwittingly gave the real reasons behind HB387, which was passed in the House this week. "If we had had this bill four or five years ago maybe we could have been spared the embarrassment that this body experienced with the former Speaker," Wingo said.
Here, Wingo is referring to the conviction of then-Republican Speaker of the House Mike Hubbard, who was found guilty of using his office for personal gain by accepting contracts with entities that had business before the state.
As Wingo makes clear, if HB387 had been the law of the land when Hubbard was in office, a simple filing would have allowed him to use his office for personal gain without worry.
During the debate, Rep. Laura Hall, D-Huntsville, asked, "Do we have anybody doing work outside of their regular scope of work?"
Wingo answered, "Yes, I think so."
House OKs bill to clarify consulting contracts by state legislators
So, according to Wingo's answer to Hall, not only does his bill hope to see other legislators avoid Hubbard's fate but also to provide cover for those who may be currently breaking the law.
Wingo's confession that HB387 is intended to inoculate current and future lawmakers from prosecution is frightening enough, but it also may give the Alabama Court of Criminal Appeals just the reason they need to overturn some of Hubbard's felony convictions.
This so-called clarification bill is a sickening example of just how far some legislators will crawl to please the state's business elites. It is also further testimony to how even good lawmakers will shrink from doing their duty.
The bill passed the House with 67 yeas, zero nays and 26 abstentions. Generally abstaining from a vote means the law is loathsome, but the lawmaker is too cowardly to oppose it outright.
Sold as a "notification" requirement, HB387, sponsored by Republicans Wingo and Sen. Trip Pittman, would require that legislators notify the ethics commission if they enter into an employment arrangement that is outside the member's scope of work.
In other words, if a legislator who is a lifelong music teacher suddenly signs a contract to do PR work for a company doing business with the state, all he needs to do is fill out a form and file it with the Ethics Commission.
Keep in mind that under this Republican-supported bill, the Ethics Commission is neither authorized or required to do anything at all with the notification.
Under this vague statute, a simple notification replaces the need for a legislator to seek a formal advisory opinion from the Ethics Commission, as is currently the final check on such contracts. While the commission as presently configured is little more than a rubber stamp for cronyism, it is better than what is offered by HB387.
Alarmingly, the bill doesn't make a distinction between legislators being hired by a principal, which under current law draws a Class III felony charge.
As passed in the House, the bill allows a lawmaker to enter into a contract and receive money, i.e., a paycheck from a principal.
HB387 promises to make the notifications public, but in reality, these contracts would be virtually hidden from news media and citizens. To monitor these notifications would require a daily search of the Ethics Commission database – something few organizations can afford.
This week, two pieces of legislation have passed the House, and any honest observer knows these are bills meant to weaken current law and potentially aid Hubbard, and his fellow travelers.
Businessmen who were forced to testify at Hubbard's trial—or face prosecution themselves—want to do away with the laws that convicted Hubbard. Some of these same men lurk in the shadows pushing these bills through high-powered lobbyists and law firms.
These wealthy businessmen paid good money for Hubbard, and they don't plan on losing on their next investment.
Even now, these elites have found a new "Hubbard," who is gaining power and trust while doing these business giants' bidding under the cover of darkness.
Wingo's bill is designed to aid them in their venture.
Palmer supports legislation making unused PPP funds available to small businesses
There is an estimated $137 billion remaining in the Payroll Protection Program that could be immediately available to small businesses.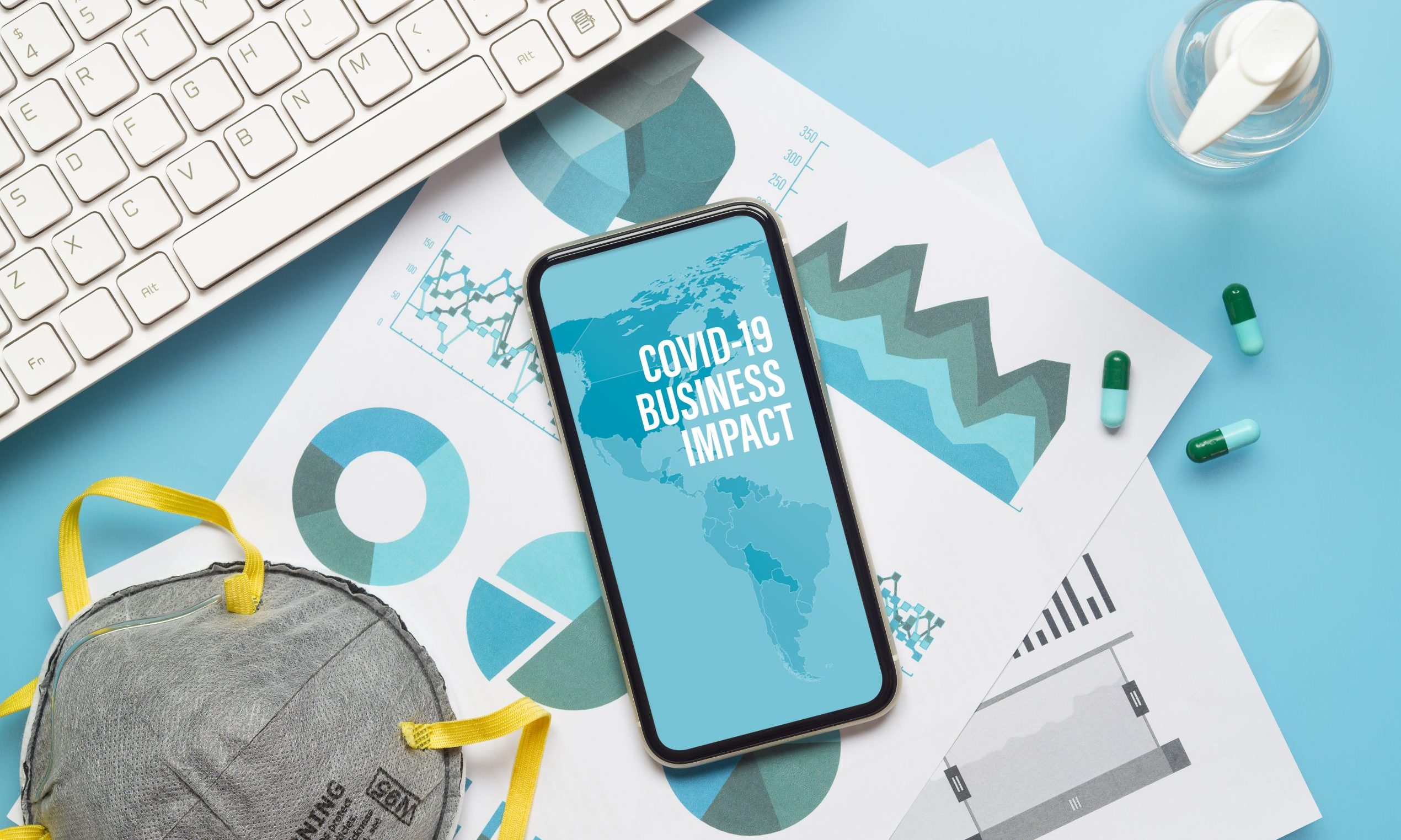 Congressman Gary Palmer, R-Alabama, added his signature to a discharge petition that would force a vote on a bill that would allow unused Paycheck Protection Program funds to be made available for small businesses.
There is an estimated $137 billion remaining in the Payroll Protection Program that could be immediately available to small businesses. The program has kept thousands of small businesses open since the start of the COVID-19 pandemic, and many are still in need as the economy continues to recover.
Speaker of the House Nancy Pelosi, D-California, has refused to hold a vote. The Democratic controlled House passed the $3.4 trillion Heroes Act, which Republicans opposed.
Palmer and House Republicans accuse Pelosi of holding American workers and businesses "hostage," preferring the Democrats' relief legislation.
"Speaker Pelosi has made her objectives abundantly clear," Palmer said. "We could have negotiated and delivered immediate aid for small businesses and individuals weeks ago, but her leftist agenda always comes first. Many businesses are barely hanging, on anxiously awaiting the extension of the Paycheck Protection Program, but Pelosi is determined to hold them hostage to get her way. She would like to bail out states that were bankrupt before the pandemic and further a welfare agenda that is harmful to the economy. Today, I proudly signed a discharge petition to circumvent Pelosi's control of the House floor and force a vote on a bill that would bring real relief to businesses struggling to survive the pandemic. It's time for Members of Congress to stand up for small businesses and American workers since the Speaker clearly won't. Small businesses across the country can't wait."
A discharge petition on H.R. 8265 was filed on Friday by Rep. Jaime Herrera Beutler, R-Washington, and 218 signatures are needed to bring the bill to the House floor for a vote. The bill was introduced on Sept. 16 by Rep. Steve Chabot, R-Ohio.
"This public health crisis has left our small businesses near permanent closure, and that will happen on a massive scale if Congress doesn't act," Beutler said. "Yet Congress isn't acting, so I've filed the discharge petition in the House today so we can bypass the political posturing and bring relief to our nation's small businesses and their employees. Other relief remains vital, but we either save jobs and businesses now or provide triage soon for the damage caused by empty buildings, lost livelihoods and health care plans, and fewer employment opportunities overall. Reviving the PPP has to be our priority."
"The Paycheck Protection Program has served as a critical lifeline for America's small businesses," said House Minority Leader Kevin McCarthy, R-California. "Since its launch, the program is credited with saving 51 million jobs nationwide. But our work in helping small business owners stay open and keep employees on payroll is not done. A recent report indicates that as many as 36 percent small businesses say if no new funding comes from Congress soon, they will be forced to lay off workers or cut back hours. Democrats have consistently blocked or delayed relief, but Republicans are not giving up. That is why House Republicans, led by Congresswoman Jaime Herrera Beutler have filed a discharge petition to force a vote on a stand-alone extension of the Paycheck Protection Program through the end of the year. It only needs 218 signatures to force a vote, so I hope that our Democrat colleagues will join us in delivering relief. My Republican colleagues and I will continue to act on our Commitment to America; we will be relentless in our fight to protect jobs, small businesses, and the American dream."
"Since March, small businesses—corner stores, retail shops, and family restaurants—have been struggling to survive," Chabot said. "Congress worked in a bipartisan manner to pass the CARES Act, which delivered rapid assistance to small firms through programs like the Paycheck Protection Program. Unfortunately, in recent months, additional relief for small businesses has been caught up in the partisan logjam and the livelihoods of real people hang in the balance. Congress must work together to get help to small businesses in Washington, Ohio, and across our great nation. Rep. Herrera Beutler's discharge petition to force a vote on my legislation is the way to do just that. I thank her for her leadership on behalf of America's small businesses."
Multiple news outlets, including Roll Call and The Hill, are reporting that several House Democrats are "strongly considering" signing Beutler's discharge petition.
Palmer represents Alabama's 6th Congressional District. Palmer does not have a Democratic opponent in the Nov. 3 general election.