Opinion | Beware the Ides of March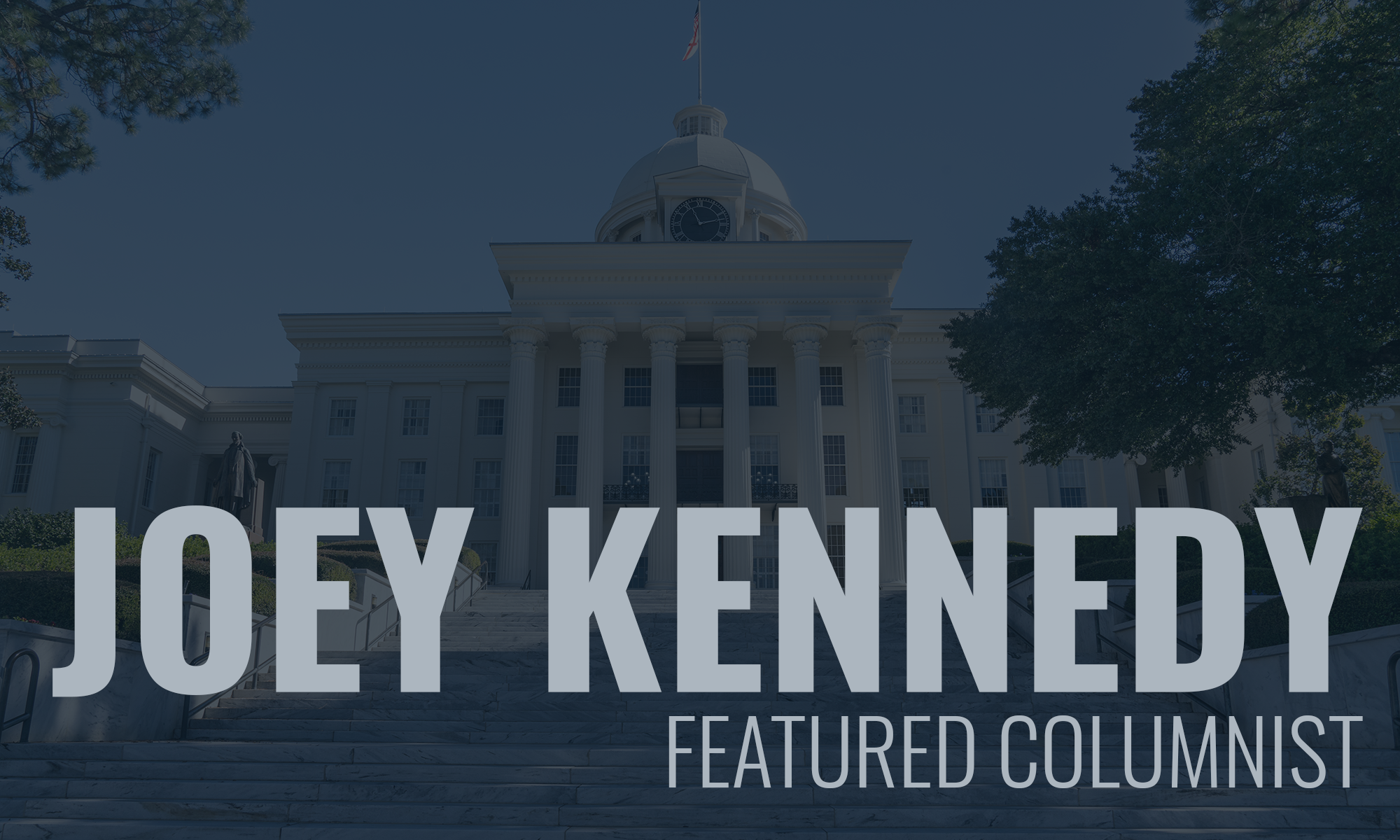 Beware the Ides of March, warned the seer to Julius Caesar, but Caesar didn't, and the Roman emperor was reportedly assassinated on March 15, 44 BC.
On this Ides of March, there are other warnings going out, not for a literal assassination but, perhaps, massive political consequences. Politicians on all levels – federal, state, and local – need to be paying close attention, because voters, and especially young voters, look to be mad as hell and aren't going to take it anymore.
They'll let their voices be heard this fall in the midterm elections, so the seer might warn the Caesar-like politicians to beware the 6th of November as well.
At some point, more Americans are bound to wonder exactly what President Donald Trump owes the Russians. Or what the Russians have on him.
There must be something.
The president refuses to slap sanctions on Russia, despite near-unanimous approval of those sanctions in a bipartisan vote by Congress. The president is quick to criticize specific Democrats and even members of his own administration (AG Jeff Sessions is "beleaguered"), but has yet to call out Russian President Vladmir Putin on anything, whether it's cyberattacking the United States, running a simulation that has Russian nuclear weapons targeting Florida, or assassinating his critics with a deadly nerve agent in the United Kingdom.
And most Republicans appear to be standing behind their "beleaguered" president. Together they stand, united they fall?
Perhaps the most serious warning politicos would be astute to observe, or at least understand, is the hornet's nest stirred up after the Valentine's Day massacre at Marjory Stoneman Douglas High School in Parkland, Fla.
Wednesday marked one month since the shootings, a month, generally of little or no activity on the part of Congress or state legislatures to do something about the violent gun culture we live in today.
The United States is an anomaly on this issue. The politicians try to limit the causes to mental health or violent video games and movies.
There are mentally ill people across the world. Kids across the globe play violent video games and watch violent movies.
We live in the only nation that has such a high rate of violent gun deaths, either one-on-one on a daily basis or the much too often mass killings like the one a month ago in Parkland, Fla.
It's not even close, and the major difference between us and them: We have more than 300 million guns, many of them easily converted to fully automatic, out there, and practically unregulated.
Young people across the country aren't being quiet this time. They've taken up the challenge to either change the current politicians' mind-set toward sensible gun restrictions, or to warn them (Beware the Ides of March) that they won't be around for long if they don't do something more than simply bowing to the thugs who lead the National Rifle Association.
On Wednesday, students across the United States, commemorating the one-month anniversary of the Parkland shootings, walked out of their classes for 17 minutes – a minute for each of the victims killed in the spree.
Many students in Alabama walked out, too, with the blessings of their school officials. Other administrators didn't allow students to leave their classrooms. Some students walked out, anyway, risking discipline for doing so.
Gov. Kay Ivey, in her typical proclivity to double-speak, said the students were "noble," but shouldn't walk out of their classrooms.
"We need our children in school to learn so they can advance their own careers," Ivey said.
They're learning, Governor. And they're teaching, too. The adults better be listening to this lesson, because many of these students are going to be voting in November and certainly after. Don't take them for granted.
It was Ivey, remember, who said she had no reason to doubt the sexual abuse accusers of former Chief Justice and U.S. Senate candidate Roy Moore, then declared she'd vote for Moore because he is a Republican.
Do not ignore these young activists. Hear them, and respond to their pleas to be allowed to live in peace in their schools.
And that doesn't mean arming teachers, either.
So the Ides of March is upon us. It's a good time to heed warnings. Or, like Caesar, be ready to pay the consequences.
Joey Kennedy, a Pulitzer Prize winner, writes a column each week for Alabama Political Reporter. Email: [email protected]
Print this piece
Opinion | With reckless abandon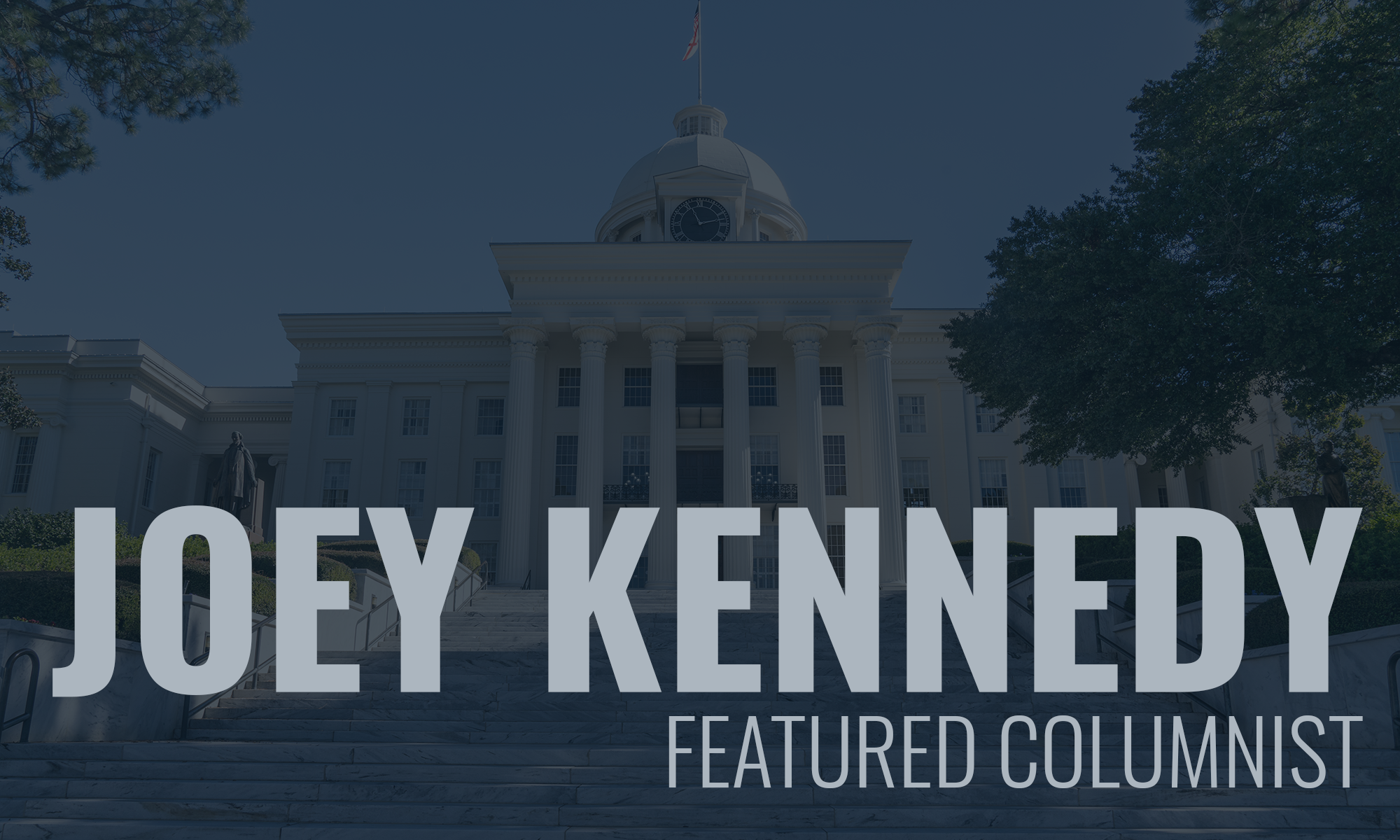 This is Thursday. Since Sunday, we've had more than 1,000 new cases of the novel coronavirus COVID-19 in Alabama. Let that number sink in. Some of those 1,000-plus new cases will end in death or permanent damage. Our caseloads are going up. They're not on a plateau. They are increasing, by more than 1,000 in four days.
Open up!
As I travel to the undisclosed location on UAB's campus where I work on my upcoming classes, write recommendation letters, and prepare for school in the fall, I'm seeing more and more people on the streets. I don't think I have ever seen as many people out walking their dogs or just walking, period. When I visit my corner convenience store to buy a bottle of wine or an emergency bag of dog food, I don my mask and disposable gloves. Yet, even though the store's owners are responsible, requiring social distancing and masks, about half the people I see in the store don't wear masks. I get in and out quickly, throw my gloves in the garbage can outside and sanitize my hands and car surfaces.
As I was driving around working on this story, fewer than half the people I see on the street or entering big-box stores like Wal-Mart or grocery stores, are bothering to wear masks.
Is it simply cabin fever leading desperate people out onto the streets without protective gear during a world pandemic? Have we just decided that more deaths are worth it to restart the economy? We're getting close to 100,000 people killed since February across the country.
The feeble response to the pandemic in Washington, D.C., has caused many unnecessary deaths. This is the legacy of the Trump administration: A wrecked economy, and, before it's over, hundreds of thousands of wrecked families.
I remember Ronald Reagan speaking to the nation after the Challenger explosion, Bill Clinton's response after the Oklahoma City federal building was bombed, George W. Bush's empathy after 9/11, Barack Obama's grief after mass shootings at Sandy Hook in Connecticut and at a church in Charleston, S.C.
Donald Trump lacks any empathy whatsoever. Mostly, he tries to redirect blame to anybody but his administration. Truman's "the buck stops here" has no place in the Trump White House. Maybe "nothing stops here" would be more suited. Trump is so petty that even during a deadly pandemic, he refuses to schedule the long tradition of unveiling his predecessor's White House portrait. (Nothing gets under Trump's orange skin more than a black-skinned man who is far more popular with people in this country than Trump will ever be.)
Parts of all 50 states are reopening; at one point, it seemed Gov. Kay Ivey was taking it slow, but apparently no longer. People are gathering right here in Birmingham and in Alabama, violating social distancing and mask requirements because apparently they don't care.
In too many ways, it appears Trump's pathological narcissism is a novel coronavirus, too, infecting many Americans with anger, hate, and reckless abandon. They swallowed the bleach, so to speak.
That, too, will be this awful man's legacy.
Make America great again? What a joke. It'll take a Democrat to do that. Again.

Joey Kennedy, a Pulitzer Prize winner, writes a column each week for Alabama Political Reporter. Email: [email protected]
Print this piece