ALGOP congratulates Alabama Senate's passage of the $6.6 billion education budget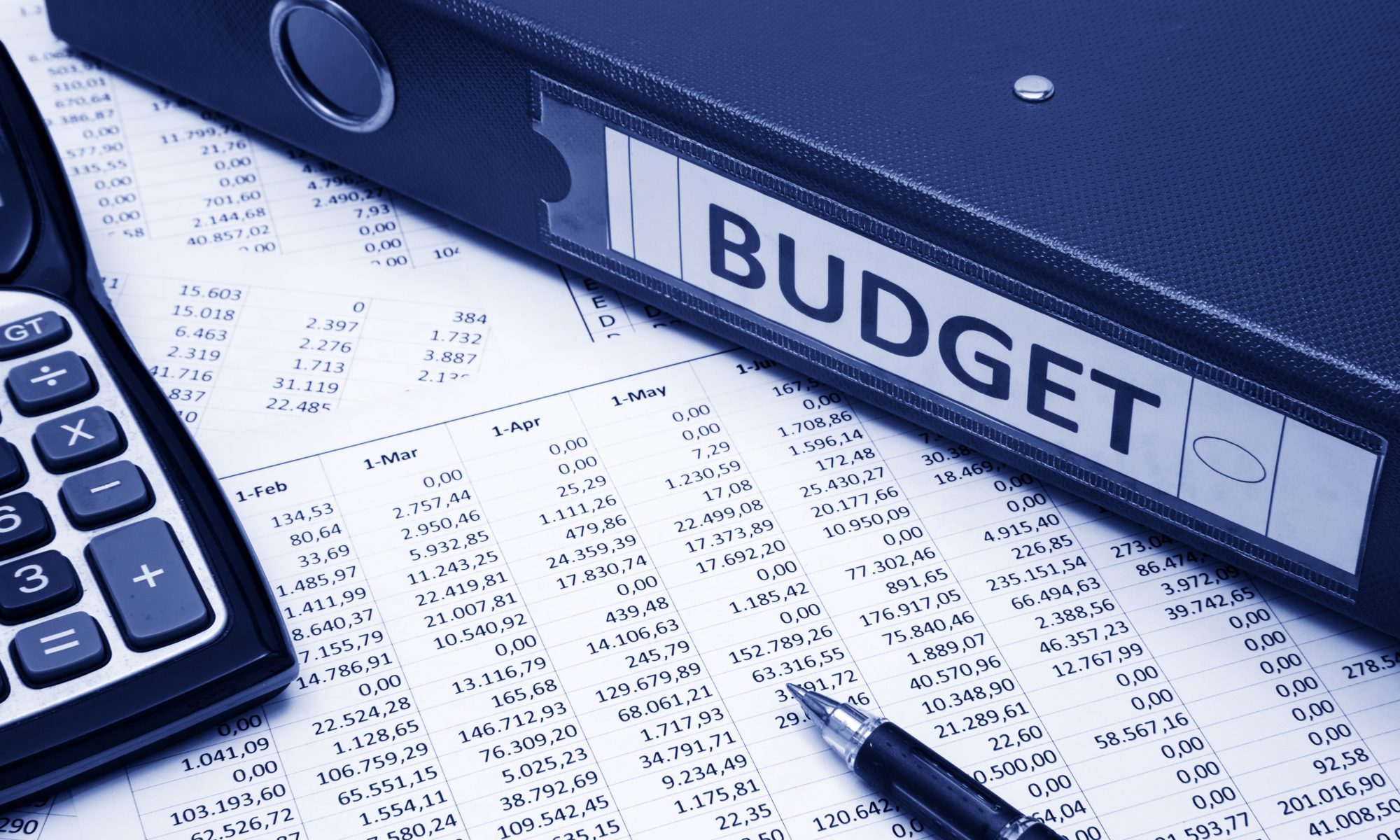 Friday, Alabama Republican Party Chairman Terry Lathan praised the state Legislature for passage of the $6.6 billion Education Trust Fund and Teacher Pay Raise Legislation.
Lathan said, "Once again, Republicans are leading the way for a better Alabama. As a former public school teacher, I am proud of our GOP Senate and House Caucus for putting our children and educators first in passing the largest Alabama education budget since 2008. Years of fiscally conservative Republican governance are resulting in a strong economy and positive changes for Alabamians. There has been no education proration since the Alabama Republicans became the majority party in 2010."
"In addition to teacher pay raises, this education budget is a sure sign that our polices work to improve lives," Lathan said. "We prioritize our students and take action to make sure their needs are met. In turn, this results in an education that will positively carry them throughout life as they become productive members of society. These ideas are the foundation of what makes our nation prosper and thrive as we put our children first."
The Alabama Senate approved a $6.6 billion Education Trust Fund for Fiscal Year 2019, which starts October 1, including a 2.5 percent pay raise for Alabama's teachers and education support personnel on Thursday. It is the largest education budget for Alabama's schools since the Great Recession and the second largest in the history of the state.
"Nothing is more important than ensuring a quality education for every student in Alabama, and this education budget is a statement of strong support for our teachers and schools," Sen. Arthur Orr, R-Decatur, said, "This is also a sustainable budget that protects taxpayers. From 2001 to 2011, proration – the midyear slashing of local school budgets because of irresponsible fiscal plans from the Legislature – occurred six times. Proration hasn't happened once since 2011."
Orr is Chairman of the Senate Finance and Taxation Education committee.
The fiscal year 2019 education budget includes a $18.5 million increase for more pre-K classrooms.
A University of Alabama at Birmingham study (UAB), released in February by the Department of Early Childhood Education, claims that students who participated in First Class outperformed their peers in reading and math assessments. First Class, currently available in 941 classrooms, has been named the nation's best pre-kindergarten program in the nation for eleven years in a row by the National Institute for Early Education Research. The $18.5 million increase will help fund approximately 120 new Pre-K classrooms.
"I want to commend Senator Orr and the Finance and Taxation Education committee for their hard work in passing the Education Trust Fund," Senate Pro Tem Del Marsh, R-Anniston, said, "This fiscally-responsible budget is another step in the right direction as we were able to include a pay raise for teachers, increased funds for school security, and additional money for classroom supplies."
The Senate's education budget includes a 2.5 percent pay raise for K-12 and two-year college education employees which will cost Alabama taxpayers $102 million a year. The budget includes a $1.1 million increase for K-12 career tech and a $6 million increase for K-12 transportation.
"This budget is an investment in the future of Alabama. Conservatives in the Legislature are strongly committed to fighting for Alabama's students and teachers, and improving our schools to ensure that every student in every county in Alabama has access to a quality education," Senate Majority Leader Greg Reed, R-Jasper, said, "We have set aside additional money for school security, given a much-deserved raise to teachers, and invested more money in our vital career tech programs."
The $6.6 billion education budget includes funding a new robotics program for middle and high school students, and a $500,000 allocation for K-12 mental health counselors. The budget increases spending on textbooks by $11 million and a $4 million increase for new technologies in classrooms.
The Senate also approved a proposal that will allow local school boards to use money from the Advancement and Technology Fund to improve school security by hiring new security officers and installing metal detectors at school entrances.
The House has already passed the 2019 education budget, but the Senate made several changes to the House budget. The House of Representatives still has to decide on whether to concur with the Senate version, or a conference committee between the two houses will have to resolve the differences before it goes to the governor's desk.
Both Houses have also passed the state General Fund Budget. Once both of the houses concur on both budgets, which could happen as early as Tuesday, the legislature will have met all of its constitutional obligations and could go home. They have used only 20 of their 30 regular session days but sources tell the Alabama Political Reporter that they expect to only meet five more days in this session.
Print this piece
Lawmaker files bill to ban treatments for transgender kids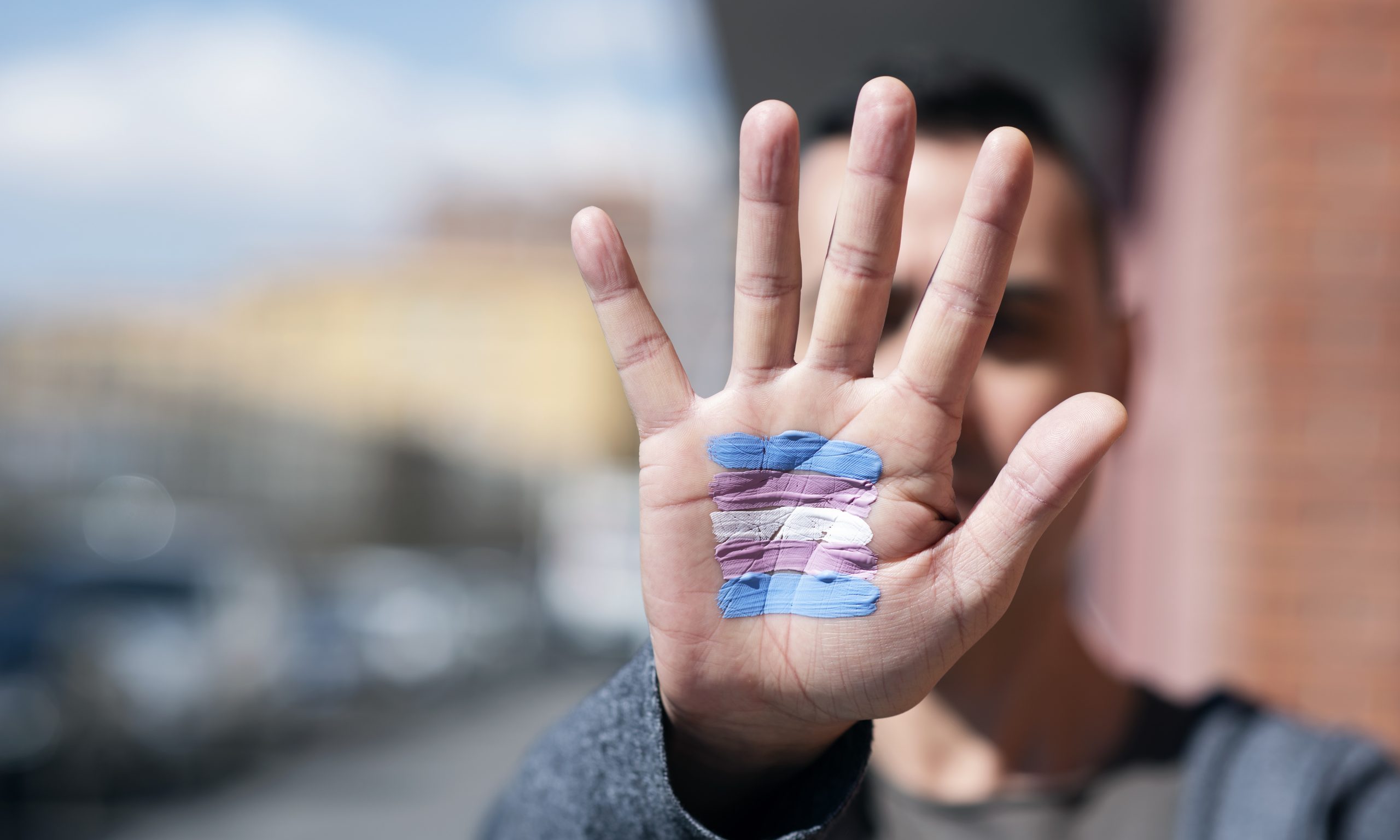 Republican Wes Allen, R-Troy, filed a bill to prevent doctors from providing hormone replacement therapy or puberty suppressing drugs to people younger than 19 who identify as transgender.
HB303, the Alabama Vulnerable Child Compassion and Protection Act,  would make it a Class C felony, punishable by up to 10 years in prison, for doctors to prescribe puberty-blocking medications or opposite gender hormones to minors. Allen's legislation would also ban hysterectomy, mastectomy or castration surgeries from being performed on minors.
"I was shocked when I found out doctors in Alabama were prescribing these types of drugs to children," Allen said in a news release. "This is something you hear about happening in California or New York but it is happening right here in Alabama and it's time we put a stop to that practice."
Allen said that children experiencing gender dysphoria are struggling with a psychological disorder and that they need therapeutic treatment from mental health professionals instead of medical intervention that would leave their bodies "permanently mutilated." 
"These children are suffering from a psychological disorder, just as someone who is suffering with bipolar disorder or schizophrenia but we treat those patients and try to help them. We should treat these psychological disorders as well."
In 2018, a policy statement from the American Academy of Pediatrics (AAP) said that:
"Transgender identities and diverse gender expressions do not constitute a mental disorder; 

Variations in gender identity and expression are normal aspects of human diversity, and binary definitions of gender do not always reflect emerging gender identities; 

Gender identity evolves as an interplay of biology, development, socialization, and culture; and

If a mental health issue exists, it most often stems from stigma and negative experiences rather than being intrinsic to the child"
The World Health Organization (WHO) announced in 2018 that it was removing "gender identity disorder" from its global manual of diagnoses and reclassify "gender identity disorder" as "gender incongruence," which is now listed under the sexual health chapter rather than the mental disorders chapter. 
In a 2018 interview, Dr. Lale Say, a reproductive health expert at the WHO, said that gender incongruence was removed from the list of mental health disorders because "we had a better understanding that this was not actually a mental health condition and leaving it there was causing stigma. So in order to reduce the stigma, while also ensuring access to necessary health interventions, this was placed in a different chapter."
In 2012, the American Psychiatric Association revised the Diagnostic and Statistical Manual of Mental Disorders (DSM) to remove the term "gender identity disorder" from the manual and add the term "gender dysphoria."
Allen's bill will be considered by the Alabama House of Representatives in the coming weeks.
Print this piece