Palmer says that millions of Americans are reaping the benefits of the Tax Cuts and Jobs Act
Tuesday, U.S. Rep. Gary Palmer, R-Hoover, said that the tax cuts are not crumbs and that "million of Americans are now reaping the benefits of tax reform."
Palmer made his remarks on the floor of the U.S. House of Representatives on Monday.
"I rise today to highlight the impact that the Tax Cuts and Jobs Act is having in Alabama's Sixth Congressional District. Millions of Americans across the country are now reaping the benefits of tax reform in the form of higher paychecks, and my district is no exception," Palmer wrote. "I would like to give just a few examples of how my constituents are using the additional money to benefit their families."
"One woman from Mountain Brook noted that her employer was paying out bonuses of $1,000 as a result of the Tax Cuts and Jobs Act and that she will deposit that money in her Health Savings Account," Palmer said. "Another woman from Trussville talked about how the savings would help with tuition payments for her two college-age daughters. The ability to help with tuition payments was a common theme among my constituents."
"Another gentleman from Birmingham noted that his family used their larger paychecks to help pay for college and have placed additional money in savings," Palmer continued. "A man from Hoover shared that he was able to make additional payments toward his mortgage principal, increase the amount he was contributing to his 401(k), and was able to take his wife out to dinner and a movie. It seems the Tax Cuts and Jobs Acts may be having an additional benefit for marriages in a way we hadn't considered."
"Finally, another gentleman from my district noted, and I would like to quote him here: 'We now have an additional $250 a month thanks to the tax plan. We love the crumbs,'" Palmer told his fellow House members. "That was the same message I got from a lady in our church who received a $1,000 bonus from her company. These are just a few of the numerous examples of the individuals and families in my district that continue to benefit from the Tax Cuts and Jobs Act. But the benefits don't stop there. Regions Bank, which is headquartered in Birmingham, recently announced that they would be making a range of investments as a result of the tax cuts, including raising the minimum hourly wage in their branches to $15 per hour, and that is without a government mandate. They are also contributing $40 million to the company's charitable foundation and increasing their capital expenditures budget by $100 million in 2018."
"It is not just the big companies that are doing this," Palmer said. "Smaller businesses are getting in on the act as well. One small business in my district, Wadsworth Oil, sent a note along with their employees' paycheck letting them know that, as a result of the Tax Cuts and Jobs Act, they would be getting cumulatively $22,000 in bonuses. Despite fierce opposition from those who wanted to maintain the broken status quo, Republicans in both Houses of Congress were able to deliver a significant win for the American people. Going forward, we must maintain this momentum and continue to enact policies that strengthen our economy, create jobs, and increase the pay and benefits for American workers."
"Just as I promised the American People from this podium 11 months ago, we enacted the biggest tax cuts and reforms in American history," President Donald Trump announced in his state of the union speech.
Both nationally and in the state of Alabama unemployment has plummeted to levels not seen since before the Great Recession.
Palmer represents Alabama's 6th Congressional District.
Print this piece
Lawmaker files bill to ban treatments for transgender kids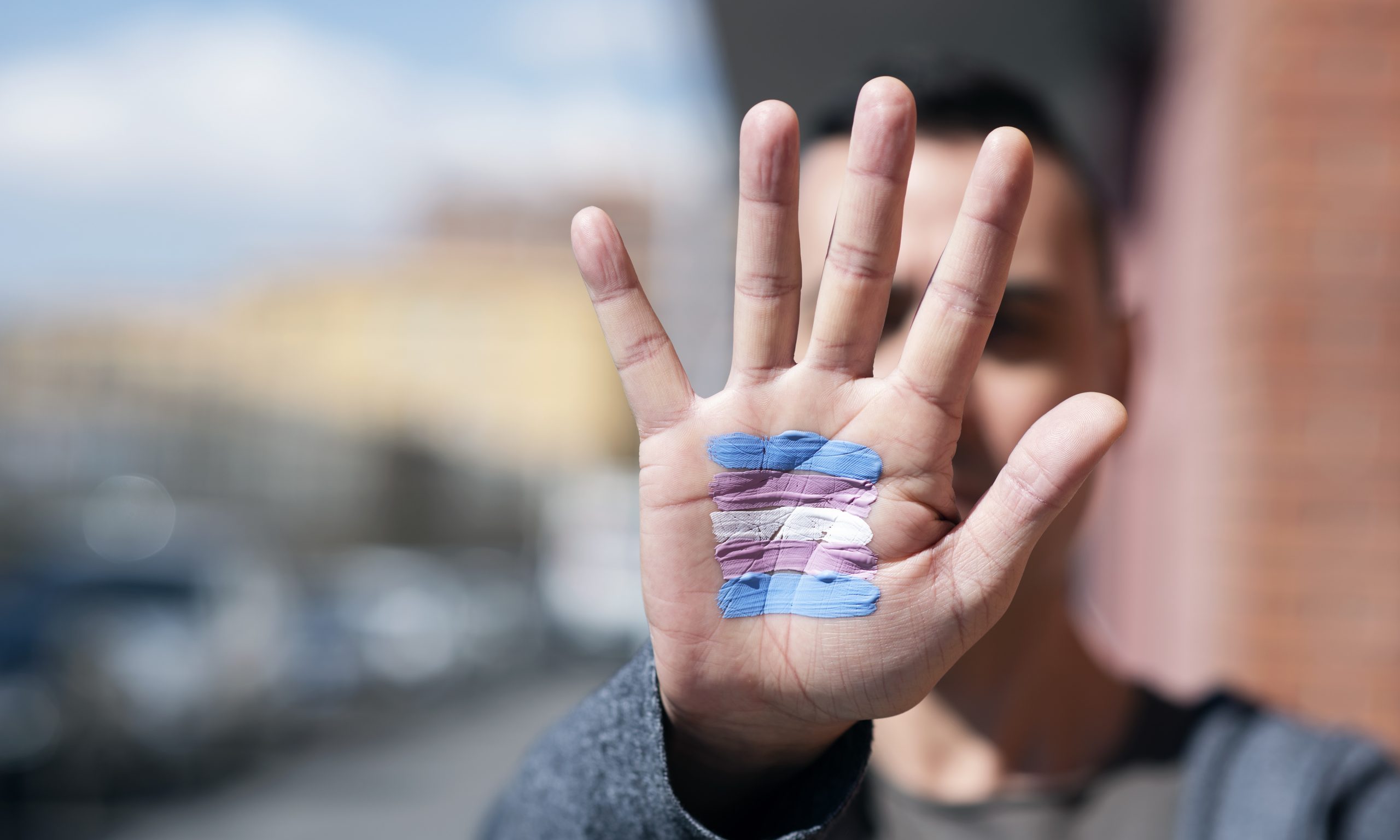 Republican Wes Allen, R-Troy, filed a bill to prevent doctors from providing hormone replacement therapy or puberty suppressing drugs to people younger than 19 who identify as transgender.
HB303, the Alabama Vulnerable Child Compassion and Protection Act,  would make it a Class C felony, punishable by up to 10 years in prison, for doctors to prescribe puberty-blocking medications or opposite gender hormones to minors. Allen's legislation would also ban hysterectomy, mastectomy or castration surgeries from being performed on minors.
"I was shocked when I found out doctors in Alabama were prescribing these types of drugs to children," Allen said in a news release. "This is something you hear about happening in California or New York but it is happening right here in Alabama and it's time we put a stop to that practice."
Allen said that children experiencing gender dysphoria are struggling with a psychological disorder and that they need therapeutic treatment from mental health professionals instead of medical intervention that would leave their bodies "permanently mutilated." 
"These children are suffering from a psychological disorder, just as someone who is suffering with bipolar disorder or schizophrenia but we treat those patients and try to help them. We should treat these psychological disorders as well."
In 2018, a policy statement from the American Academy of Pediatrics (AAP) said that:
"Transgender identities and diverse gender expressions do not constitute a mental disorder; 

Variations in gender identity and expression are normal aspects of human diversity, and binary definitions of gender do not always reflect emerging gender identities; 

Gender identity evolves as an interplay of biology, development, socialization, and culture; and

If a mental health issue exists, it most often stems from stigma and negative experiences rather than being intrinsic to the child"
The World Health Organization (WHO) announced in 2018 that it was removing "gender identity disorder" from its global manual of diagnoses and reclassify "gender identity disorder" as "gender incongruence," which is now listed under the sexual health chapter rather than the mental disorders chapter. 
In a 2018 interview, Dr. Lale Say, a reproductive health expert at the WHO, said that gender incongruence was removed from the list of mental health disorders because "we had a better understanding that this was not actually a mental health condition and leaving it there was causing stigma. So in order to reduce the stigma, while also ensuring access to necessary health interventions, this was placed in a different chapter."
In 2012, the American Psychiatric Association revised the Diagnostic and Statistical Manual of Mental Disorders (DSM) to remove the term "gender identity disorder" from the manual and add the term "gender dysphoria."
Allen's bill will be considered by the Alabama House of Representatives in the coming weeks.
Print this piece