House passes bill to increase penalties for Fentanyl trafficking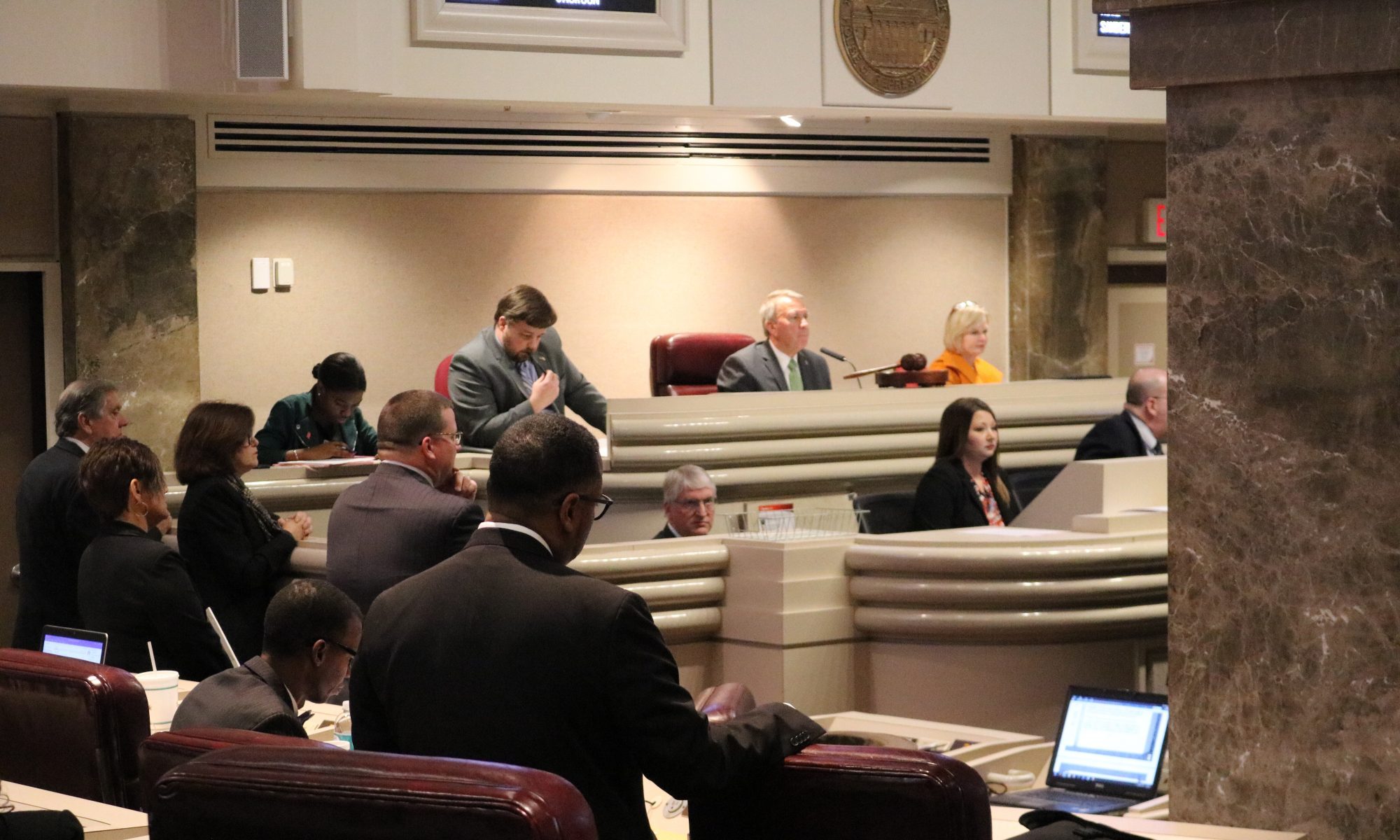 Thursday, the House passed legislation to increase the penalties for the distribution of Fentanyl.
Senate Bill 39 is sponsored by State Senator Cam Ward, R-Alabaster.
Weaver said that the biggest problem is the fetanyl is a synthetic opioid being produced in China and Mexico and other countries and then smuggled in to this country.
Fentanyl is commonly used as anesthesia in surgery. Drug dealers use it as an added ingredient to lace marijuana, cocaine, and even heroin often without the drug buyer knowing. Because it is much more highly addictive than most recreational drugs like marijuana the customer soon becomes hopelessly addicted,
SB39 was carried in the House by state Rep. April Weaver, R-Alabaster, who chairs the House Health Committee.
Weaver said that drugs that the additional drugs added to the list were recommended by the DEA and the Department of Forensics.
One representative objected to the bill reducing the penalty for drug trafficking "a trainload of drugs" from life without parole to just a life sentence.
State Rep. Christopher John England, D-Tuscaloosa, objected to the law not extending to doctors and pharmacists. Under current Alabama law doctors and pharmacists are immune from being prosecuted for distribution of narcotics.
England had sponsored a bill making doctors and pharmacists criminally liable for prescribing narcotics at excessive levels. That bill, HB232,, had passed the House and went to the Senate where it was indefinitely postponed.
England told the Alabama Political Reporter that the Alabama Medical Association killed his bill.
England proposed an amendment to SB39, that was essentially his HB232.
The Chairman of the Judiciary Committee Jim Hill, R-Odenville, said, "Chris I agree with what you are doing to try to include pill mill doctors with your bill but object to doing it here in this bill."
Hill said, "This is a good bill."
Weaver's motion to table England's amendment succeeded 61-30.
England said, "We apparently don't have the political will to hold that profession accountable. I will be back with this next year. I will make it my singular mission to go after the bad actors to deal with this drug crisis. There are doctors who are taking cash for prescriptions. They are driving up our addiction rate. Surrounding states all hold doctors criminally accountable. Non-coincidentally we have the highest rate of opioid addiction in the country."
Weaver said, "That is a separate issue in Judiciary, He has some serious concerns but it is not pertinent to what we are trying to do here."
Rep. Jack Williams, R-Vestavia, who represents Jefferson County said, "In my county in the last year we have had more deaths from drug overdoses than from homicides and motor vehicle accidents combined."
Rep, Becky Nordgren, R-Gadsden, said, "This is often added to other drugs to make a much more addictive dangerous drugs."
State Rep. John Rogers, D-Birmingham, said, "What Chris said is making a lot of sense, If you don't get the doctors who are writing the prescriptions for pain you might as well not even bother. If you want to fight opioids really fight it."
Rogers said that his people don't have enough money to get addicted to the opioids and Fentanyl. That is the White people. We have White women walking up and down the streets in shorts selling themselves to get that stuff.
Hill introduced a floor amendment to the bill that allows the judge to depart from the mandatory minimums.
The bill, as amended, passed the House 89-2.
The Senate still has to vote to concur with the changes that the House made.
Our sources believe that the state Legislature will meet on Tuesday, March 27 and for the last time this session on Wednesday, March 28.
Alabama Medicaid expansion advocates applaud Missouri voters
In Missouri on Tuesday, 53 percent of voters approved a plan to expand Medicaid to cover more than 23,000 low-income residents, according to the St. Louis-Post Dispatch.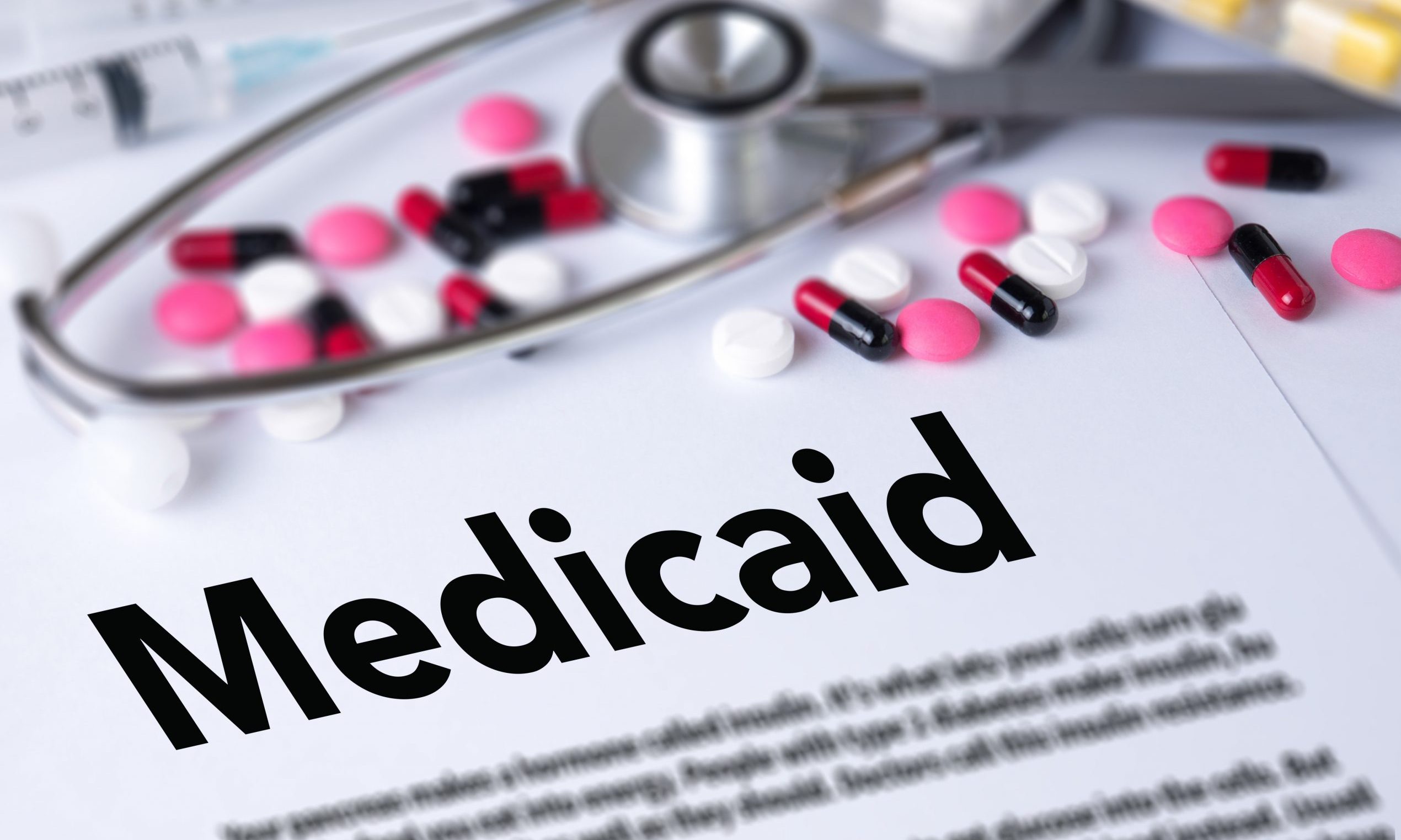 A coalition of groups in Alabama urging the state to expand Medicaid applauded voters in Missouri for doing just that in their state on Tuesday. 
"Last night, Missouri voters approved a ballot initiative to expand Medicaid. We've trounced Missouri on the football field, but they've beaten us at getting Medicaid expansion across the goal line," said Jane Adams, campaign director of the Cover Alabama Coalition, a group of 90 separate entities calling for an expansion of the federal program in Alabama. "Alabama is now one of just 12 states that do not provide health care coverage for working-age adults with low incomes. We call on the Alabama Legislature and Governor Ivey to follow Missouri's lead and expand Medicaid."
In Missouri on Tuesday, 53 percent of voters approved a plan to expand Medicaid to cover more than 23,000 low-income residents, according to the St. Louis-Post Dispatch. The GOP-controlled state Legislature there had fought an expansion of the program, made possible by the Affordable Care ACt.
Approximately 64 percent of Alabamians polled said they support expanding Medicaid in Alabama, including 52 percent of Republicans asked, according to a recent Auburn University at Montgomery poll. 
"But Alabama's elected leaders are still leaving more than 300,000 Alabamians uninsured by refusing to expand health coverage," Cover Alabama Coalition said in a press release. "Medicaid expansion would benefit working families, primarily adults between the ages of 19 and 64 whose income is at or below 138% of the federal poverty level. In 2020, that amounts to $17,608 for an individual and $36,156 for a household of four." 
"The COVID-19 crisis has created financial uncertainty for our economy, employers and workers," said Jim Carnes, Alabama Arise policy director and a Cover Alabama steering committee member, in a statement.  "Alabama needs economic stimulus, and Medicaid expansion would generate nearly $3 billion a year in new economic activity throughout the state."
"Medicaid expansion would reduce health disparities and work toward racial equity in health outcomes for all Alabamians," said Jada Shaffer, Alabama government relations director of the American Heart Association and a Cover Alabama steering committee member. "Communities of color experience higher infant mortality rates, lower life expectancy and higher rates of preventable and chronic conditions like heart disease. We urge lawmakers and Governor Ivey to include Medicaid expansion in their policy solutions to address racial and economic inequality."
Missouri became the second state this month to decide to expand Medicaid. Voters in Oklahoma chose to do so on July 1, passing the measure by just more than 6,000 votes, according to NPR, which will provide coverage for approximately 200,000 more.