February unemployment rate stays at record low of 3.7 percent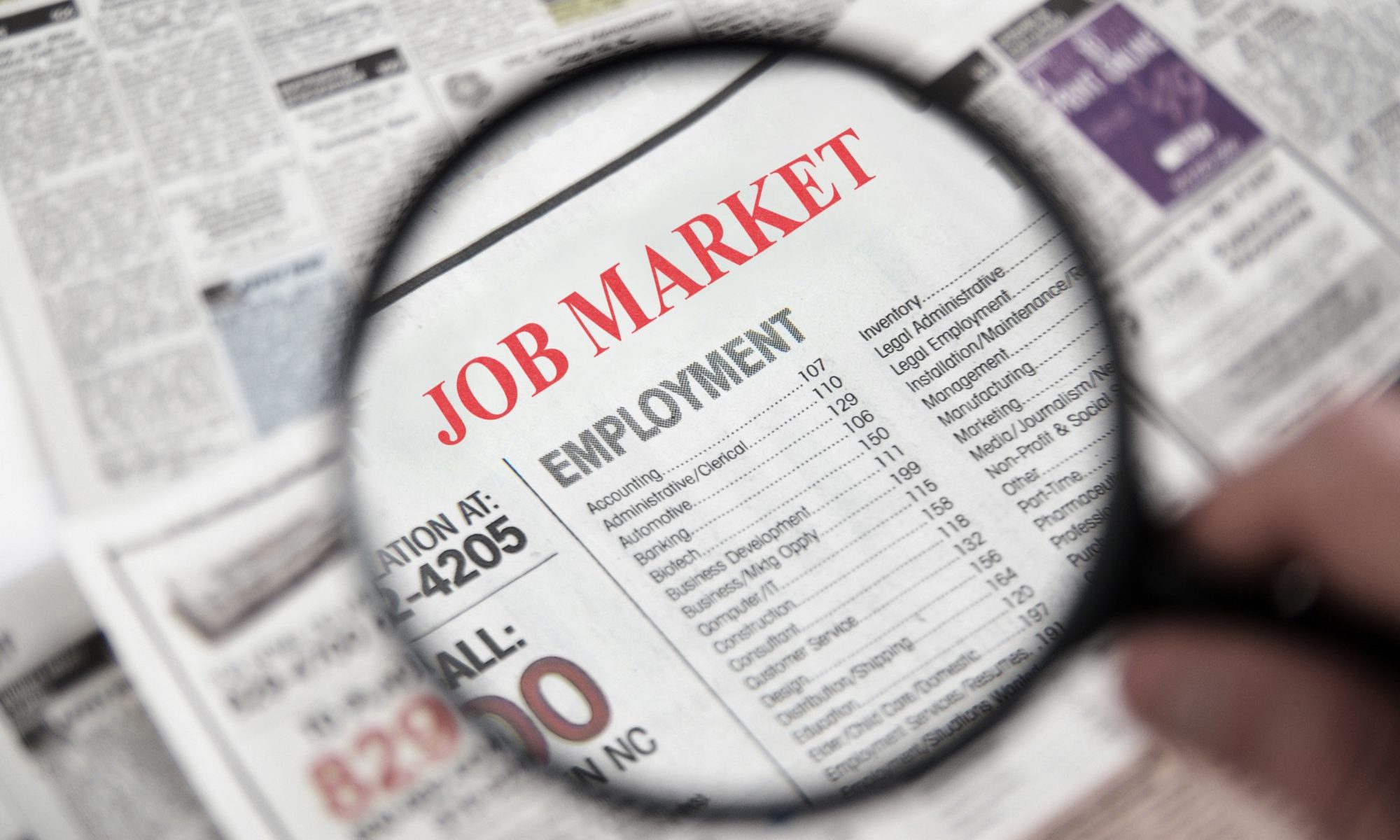 Alabama Gov. Kay Ivey announced that Alabama's preliminary, seasonally adjusted February unemployment rate held steady at 3.7 percent. That is well below February 2017's rate of 5.3 percent and maintains the record lows seen in recent months.
February's rate represents 80,685 unemployed persons, compared to 80,807 in January and 115,397 in February 2017. In Alabama, 2,080,339 people were counted as employed, up from January's count of 2,079,876, and up from February 2017's count of 2,060,841.
"The fact that we are able to maintain our record low unemployment rate for yet another month shows that we are, in fact, keeping Alabamians working," Ivey said. "Once again, we can announce that we have the fewest number of unemployed people in history. More people are working, and our economy is adding jobs. This is a combination I'm proud of, and one we hope to maintain for many more months to come."
"We have maintained a wage and salary employment count of over two million for eleven months in a row now," Labor Secretary Fitzgerald Washington said. "Not long ago, we were looking forward to just attaining that 'magic number.' We are consistently adding jobs to our economy.  These numbers show that employers are confident in the economy and are continuing to hire."
Wage and salary employment grew in February by 14,800. Monthly gains were seen in the education and health services sector (+4,700), the government sector (+2,600), and the professional and business services sector (+2,400), among others.
Over the year, wage and salary employment increased 19,300, with gains in the education and health services sector (+5,000), the professional and business sector (+4,300), the leisure and hospitality sector (+4,200), and the manufacturing industry (+2,400), among others.
The counties with the lowest unemployment rates are: Shelby County at 3.1 percent, Cullman County at 3.6 percent, and Marshall, Madison, and Blount Counties at 3.7 percent. The counties with the highest unemployment rates are: Wilcox County at 10.5 percent, Clarke County at 8.0 percent, and Lowndes County at 7.4 percent.
The major cities with the lowest unemployment rates are: Vestavia Hills at 2.6 percent, Homewood at 2.9 percent, and Alabaster and Hoover at 3.0 percent. Major cities with the highest unemployment rates are: Prichard at 7.5 percent, Selma at 7.2 percent, and Anniston at 6.5 percent.
The success in Alabama parallels the booming economy nationally. The national unemployment rate has held steady at 4.1 percent for the fifth consecutive month.
The Council of Economic Advisers said in a statement that, "The monthly Employment Situation Report from the Bureau of Labor Statistics (BLS) released this morning shows that nonfarm payroll employment rose by 313,000 in February. Paired with strong job growth in January, February's numbers mean 2018 has now registered the strongest average monthly job growth since 1997. Since January 2017, 2.5 million jobs have been added to the economy."
Wages are also rising.
Nationally average hourly earnings for private sector employees increased by 4 cents in February, reflecting an increase of 2.6 percent in average hourly earnings over the year. The 3-month moving average of 12-month average hourly earnings growth is now 2.7 percent, the highest since August 2009.
There is cause for some concern though as the stock market has plummeted on fears that President Trump's tariffs on steel and aluminum could spark a global trade war. The Dow Jones index lost 425 points on Friday, the lowest close of day the markets have seen since November 22. The Dow is off 3,083 points since setting a record his of 26,616 on January 22.
Print this piece
AlabamaWorks releases business survey to identify COVID-19 impact
AlabamaWorks has announced a new tool for all businesses, large and small, related to the COVID-19 impact and future focus of the workforce in the state.
The Alabama COVID-19 Workforce Response Survey is designed to help the state fully understand the impact of this pandemic on the state's workforce as well as provide a clear path forward for businesses, industry and state government.
"I am grateful to the Alabama Workforce Council for developing and deploying this much needed and user-friendly survey," said Governor Kay Ivey. "As we work together to combat COVID-19's impact, this tool will allow us to identify the needs of business and industry, resources that can help them and how we can best support Alabama's businesses owners and hardworking Alabamians and their families."
The official survey, which is critical for helping individual industry sectors recover from COVID-19, is available here: http://sm.aidt.edu/alabamaworks-survey.
"While these are challenging times, we fully understand that now, more than ever, business and industry leaders must continue to work together with Governor Ivey's administration and various state agencies to move us all forward together," noted Alabama Workforce Council Chairman Tim McCartney. "Rest assured there is an unwavering commitment to do everything we can to minimize the negative impact COVID-19 has on our businesses, our economy, the state and all of its citizens. Using the results from this survey, I know we can all make a difference in combating the challenges from this pandemic facing so many throughout Alabama."
Responses to the survey will be accepted through Tuesday, April 21 at 5 p.m. All businesses are highly encouraged to participate as the responses will help to protect Alabama's workforce, manage the impact of COVID-19 and guide the allocation of various resources.
Additionally, another tool was released earlier this week for hard-working Alabamians from Governor Ivey's office to help connect people to resources and resources to people. ALtogetherAlabama.org is a one-stop-shop for all Alabamians meant to connect businesses, nonprofits, and people that need help with the available resources during this time.
For more information and resources on Alabama's COVID-19 workforce recovery efforts please visithttps://alabamaworks.com/coronavirus/.
Print this piece