Ivey signs resolution urging school board to hold nationwide search for next superintendent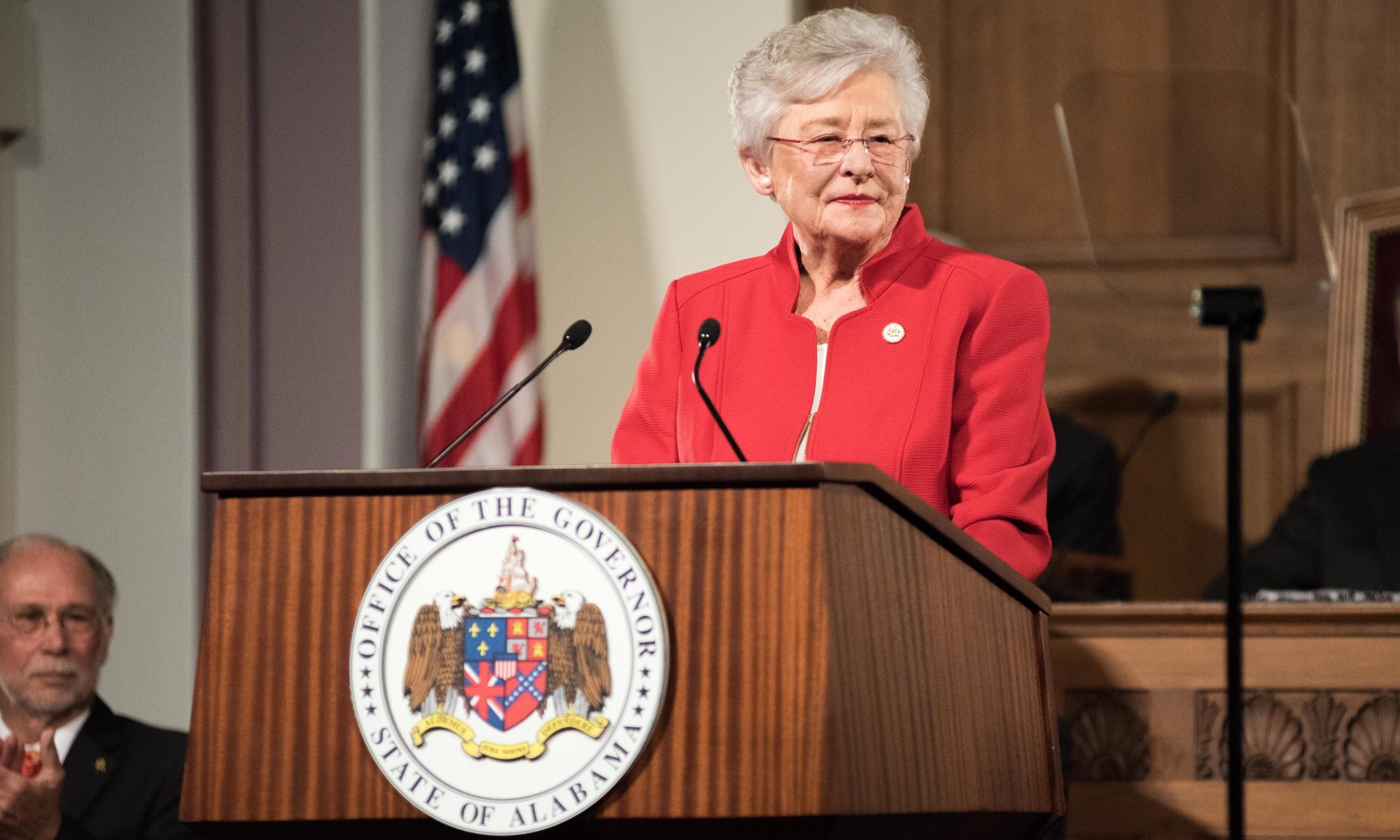 Friday, Alabama Gov. Kay Ivey signed a resolution urging the Alabama Board of Education to broaden its search for a new superintendent.
State Representative Randall Shedd, R-Cullman, expressed his thanks to Ivey for signing a resolution sponsored by members of the House Urban and Rural Development Committee urging members of the State Board of Education to conduct a nationwide search for a new superintendent of the Department of Education.
"We're asking those members to find us a Nick Saban/Gus Malzahn caliber superintendent. Simply put, we want the best in the nation," said Shedd, chairman of the committee.
The resolution states that "improving the quality of education throughout Alabama should be the guiding force in this search for new leadership for the State Board of Education," and that the search and recruitment for the most highly qualified person to be superintendent should be done "by any means necessary."
"We want Alabama's education system to be at the top," said Shedd.
In addition to Shedd, the resolution was sponsored by Representatives David Standridge, R-Hayden, Danny Crawford, R-Athens, Rich Wingo, R-Tuscaloosa, Thomas Jackson, D-Thomasville, Prince Chestnut, D-Selma, Bob Fincher, R-Woodland, Ralph Howard, D-Greensboro, and Margie Wilcox, R-Mobile.
Currently, the Board is seeking to fill the position of the superintendent of the State Board of Education.
The resolution wrote that, "It is incumbent upon the State Board of Education to fill the open position with proven leadership that can lead the board and the state in efforts to improve the quality of education in Alabama."
"The State Board of Education should implement measures to broaden the search to fill this important position with a proven leader who has the vision and skill to develop a strategy, to assemble an effective team, and to apply effective programs and procedures to move Alabama to the top in education," the resolution further read.
A copy of this resolution was, "Provided to the Alabama State Board of Education so that they are informed of our expectations regarding this matter and our firm determination to support new leadership in implementing goals for improving education in Alabama."
The Board has made several high profile gaffes in the last several years that have severely damaged public confidence in the Board.  The Board adopted the Common Core aligned Alabama College and Career Ready standards amidst tremendous public opposition. Educational performance plummeted and one Board member blamed Alabama educated public school teachers for the students' disappointing performance.
The Board gave a massive 25 percent pay raise to then Superintendent Tommy Bice.  Bice later retired just before a U.S. Department of Education investigation revealed that Alabama had misreported its high school graduation rate. A bitterly divided board then appeared to be about to hire Jefferson County School Superintendent Dr. Craig Pouncey. Then it became public that there was a complaint against Pouncey with the Alabama Ethics Commission.
The Board instead hired Massachusetts attorney Michael Sentance. It later was revealed that a member of the Board was responsible for both the complaint against Pouncey and likely the leak of the complaint. The other members of the board felt that they had been duped.
The Department of Education took over the highly troubled Montgomery School Board.  That takeover has not gone well. Sentence resigned after just 14 months on the job; knowing that the Board then was about to fire him. That was six months ago and the Board does not appear close to naming a new superintendent.
This string of failures has not gone unnoticed by legislators. The Legislature passed the Alabama Accountability Act to allow students in Alabama's worst schools to get a scholarship to send their child to a private school. The state's workforce development efforts and career tech education under the board had been criticized by some.
The legislature passed a bill taking away supervision of the Alabama Two Year College System from the Board and gave control of the system to a new appointed board. The legislature passed a charter schools bill, which some on the board resisted.
There was even legislation considered by the Senate in this session to abolish the Board all together and replace it with an appointed board answerable to the governor. That legislation by Senator Greg Albritton, R-Atmore, ultimately failed, but it would be hard to overstate the legislators' disappointment with how the board has functioned over the last decade going all the way back to the Two-Year College scandal where a number of people went to federal prison including the chancellor of the system.
Vaccines should protect against mutated strains of coronavirus
Public health experts say it will be some time before vaccines are available to the wider public.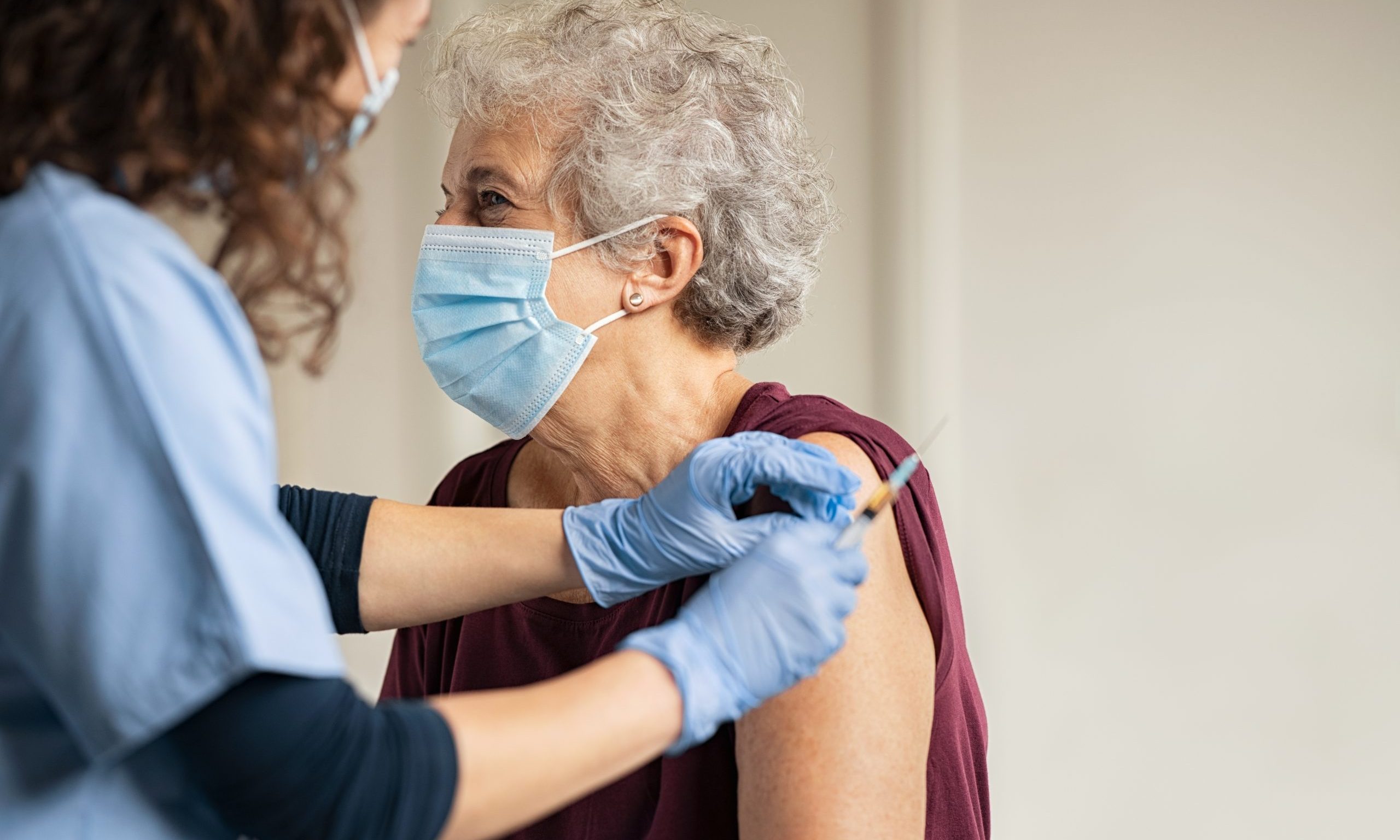 Multiple vaccines for COVID-19 are in clinical trials, and one has already applied for emergency use authorization, but how good will those vaccines be against a mutating coronavirus? A UAB doctor says they'll do just fine. 
Dr. Rachael Lee, UAB's hospital epidemiologist, told reporters earlier this week that there have been small genetic mutations in COVID-19. What researchers are seeing in the virus here is slightly different than what's seen in the virus in China, she said. 
"But luckily the way that these vaccines have been created, specifically the mRNA vaccines, is an area that is the same for all of these viruses," Lee said, referring to the new type of vaccine known as mRNA, which uses genetic material, rather than a weakened or inactive germ, to trigger an immune response. 
The U.S. Food And Drug Administration is to review the drug company Pfizer's vaccine on Dec. 10. Pfizer's vaccine is an mRNA vaccine, as is a vaccine produced by the drug maker Moderna, which is expected to also soon apply for emergency use approval. 
"I think that is incredibly good news, that even though we may see some slight mutations,  we should have a vaccine that should cover all of those different mutations," Lee said. 
Researchers at the University of North Carolina at Chapel Hill and the University of Wisconsin-Madison found in a recent study, published in the journal Science, that COVID-19 has mutated in ways that make it spread much more easily, but the mutation may also make it more susceptible to vaccines. 
In a separate study, researchers with the Commonwealth Scientific and Industrial Research Organisation found that while most vaccines were modeled after an earlier strain of COVID-19, they found no evidence that the vaccines wouldn't provide the same immunity response for the new, more dominant strain. 
"This brings the world one step closer to a safe and effective vaccine to protect people and save lives," said CSIRO chief executive Dr. Larry Marshall, according to Science Daily. 
While it may not be long before vaccines begin to be shipped to states, public health experts warn it will be some time before vaccines are available to the wider public. Scarce supplies at first will be allocated for those at greatest risk, including health care workers who are regularly exposed to coronavirus patients, and the elderly and ill. 
Alabama State Health Officer Dr. Scott Harris, speaking to APR last week, urged the public to continue wearing masks and practicing social distancing for many more months, as the department works to make the vaccines more widely available.
"Just because the first shots are rolling out doesn't mean it's time to stop doing everything we've been trying to get people to do for months. It's not going to be widely available for a little while," Harris said.