Democrat Mayor Walt Maddox sees what lawmakers and governor can't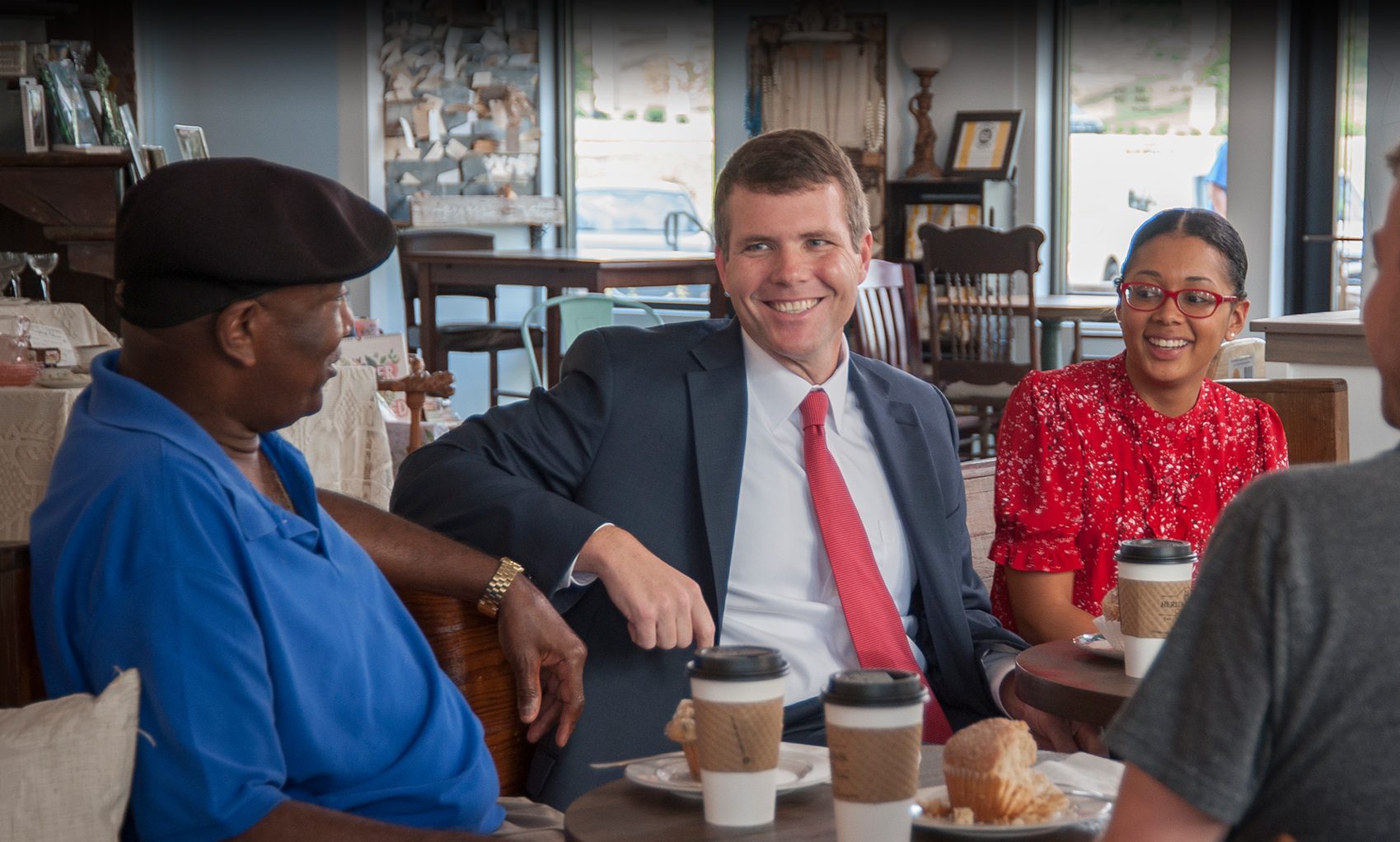 Politicos across the state are recognizing that the state's Republican leadership is endangering their legacy by passing legislation to weaken current ethics statutes.
Gubernatorial candidate Tuscaloosa Mayor Walt Maddox early this morning called on Gov. Kay Ivey to veto the hotly contentious House Bill 317, which carves out a certain class of economic professionals who are no longer subject to the state's ethics laws.
"I encourage Governor Ivey to veto HB 317," said Maddox Thursday morning. "If she does not reject this attempt to further weaken accountability, it will reinforce Alabama's standing as one of the most corrupt states in the Union."
As Maddox, a Democrat who for 10 years has served as a leader of a conservative city, points out in a press statement Republicans who have egregiously violated the state's ethics laws.
"In the last two years, the Governor, Speaker of the House, and House Majority Leader have left office for violating Alabama law, Maddox said.
However, the fix was in on HB317 even before the Alabama State Senate voted to approve the bill on Wednesday night. In a 15 to 14 vote, Senate Republican leadership, with aid from Gov. Kay Ivey and Bradley Arrant lobbyists, narrowly defeated lawmakers who understood the many problems inherent in the legislation that Maddox stressed in his press statement.
"It is moments such as this that define whether Kay Ivey will stand on the right side of history or whether she will conform to the corruptible forces of lobbyists and special interests," said Maddox.
Lawmakers and long-serving public officials expressed dismay at how much energy and political capital Senate Pro Tem Del Marsh and Gov. Ivey expended on the bill. Several lawmakers voiced bewilderment at how passionately Republican leaders begged, cajoled and threatened just to pass legislation that wasn't even on the radar a few short months ago.
Maddox, who faces a challenge in June's Democratic primary from former Supreme Court Justice Sue Bell Cobb, leads in all their latest polls and will likely face Ivey in the Fall elections.
The Alabama Senate announced sine die around 9:30 a.m., leaving only the House standing between Ivey and her signing the controversial HB317 that Maddox opposes.
Print this piece
Lawmaker files bill to ban treatments for transgender kids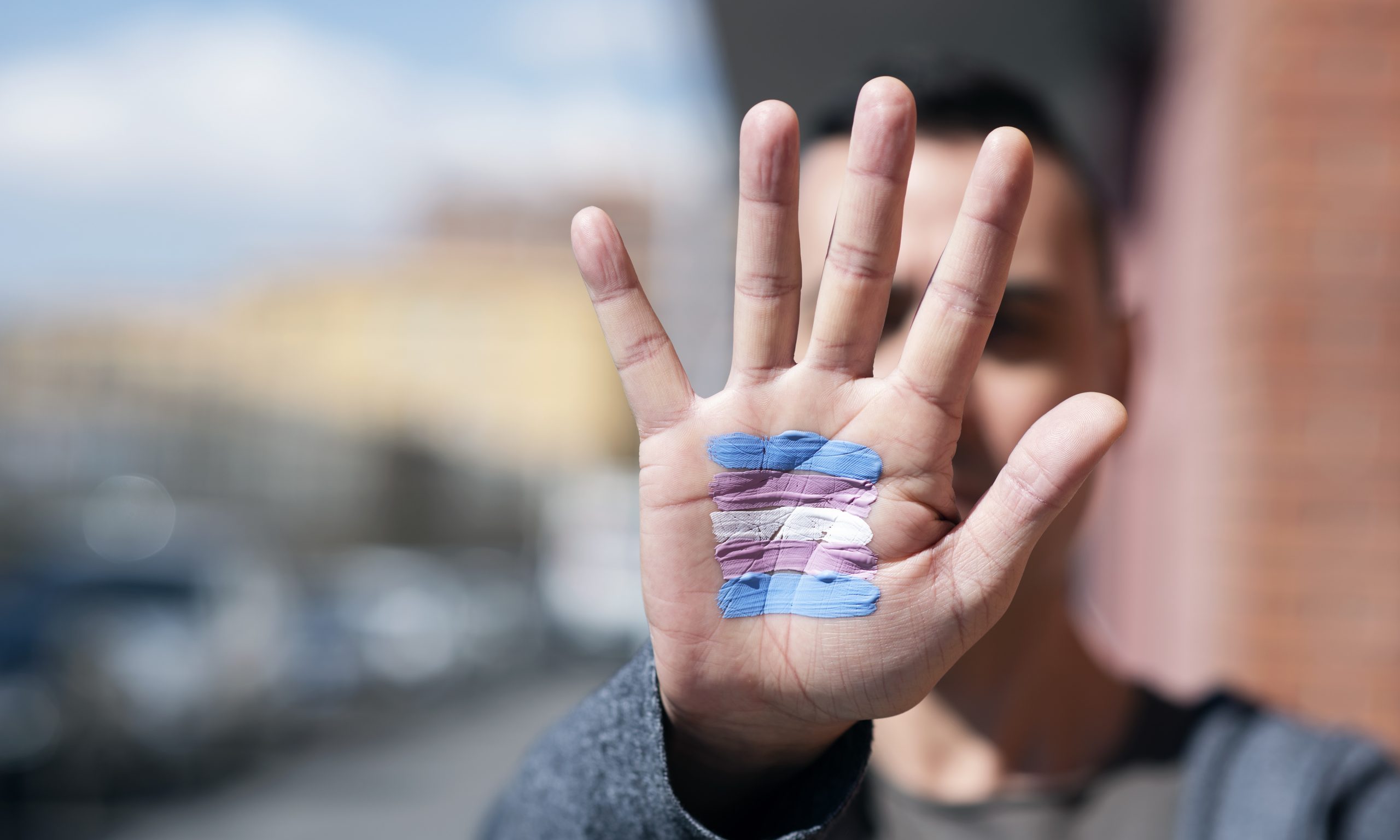 Republican Wes Allen, R-Troy, filed a bill to prevent doctors from providing hormone replacement therapy or puberty suppressing drugs to people younger than 19 who identify as transgender.
HB303, the Alabama Vulnerable Child Compassion and Protection Act,  would make it a Class C felony, punishable by up to 10 years in prison, for doctors to prescribe puberty-blocking medications or opposite gender hormones to minors. Allen's legislation would also ban hysterectomy, mastectomy or castration surgeries from being performed on minors.
"I was shocked when I found out doctors in Alabama were prescribing these types of drugs to children," Allen said in a news release. "This is something you hear about happening in California or New York but it is happening right here in Alabama and it's time we put a stop to that practice."
Allen said that children experiencing gender dysphoria are struggling with a psychological disorder and that they need therapeutic treatment from mental health professionals instead of medical intervention that would leave their bodies "permanently mutilated." 
"These children are suffering from a psychological disorder, just as someone who is suffering with bipolar disorder or schizophrenia but we treat those patients and try to help them. We should treat these psychological disorders as well."
In 2018, a policy statement from the American Academy of Pediatrics (AAP) said that:
"Transgender identities and diverse gender expressions do not constitute a mental disorder; 

Variations in gender identity and expression are normal aspects of human diversity, and binary definitions of gender do not always reflect emerging gender identities; 

Gender identity evolves as an interplay of biology, development, socialization, and culture; and

If a mental health issue exists, it most often stems from stigma and negative experiences rather than being intrinsic to the child"
The World Health Organization (WHO) announced in 2018 that it was removing "gender identity disorder" from its global manual of diagnoses and reclassify "gender identity disorder" as "gender incongruence," which is now listed under the sexual health chapter rather than the mental disorders chapter. 
In a 2018 interview, Dr. Lale Say, a reproductive health expert at the WHO, said that gender incongruence was removed from the list of mental health disorders because "we had a better understanding that this was not actually a mental health condition and leaving it there was causing stigma. So in order to reduce the stigma, while also ensuring access to necessary health interventions, this was placed in a different chapter."
In 2012, the American Psychiatric Association revised the Diagnostic and Statistical Manual of Mental Disorders (DSM) to remove the term "gender identity disorder" from the manual and add the term "gender dysphoria."
Allen's bill will be considered by the Alabama House of Representatives in the coming weeks.
Print this piece