Boeing expands PAC-3 missile facility in Huntsville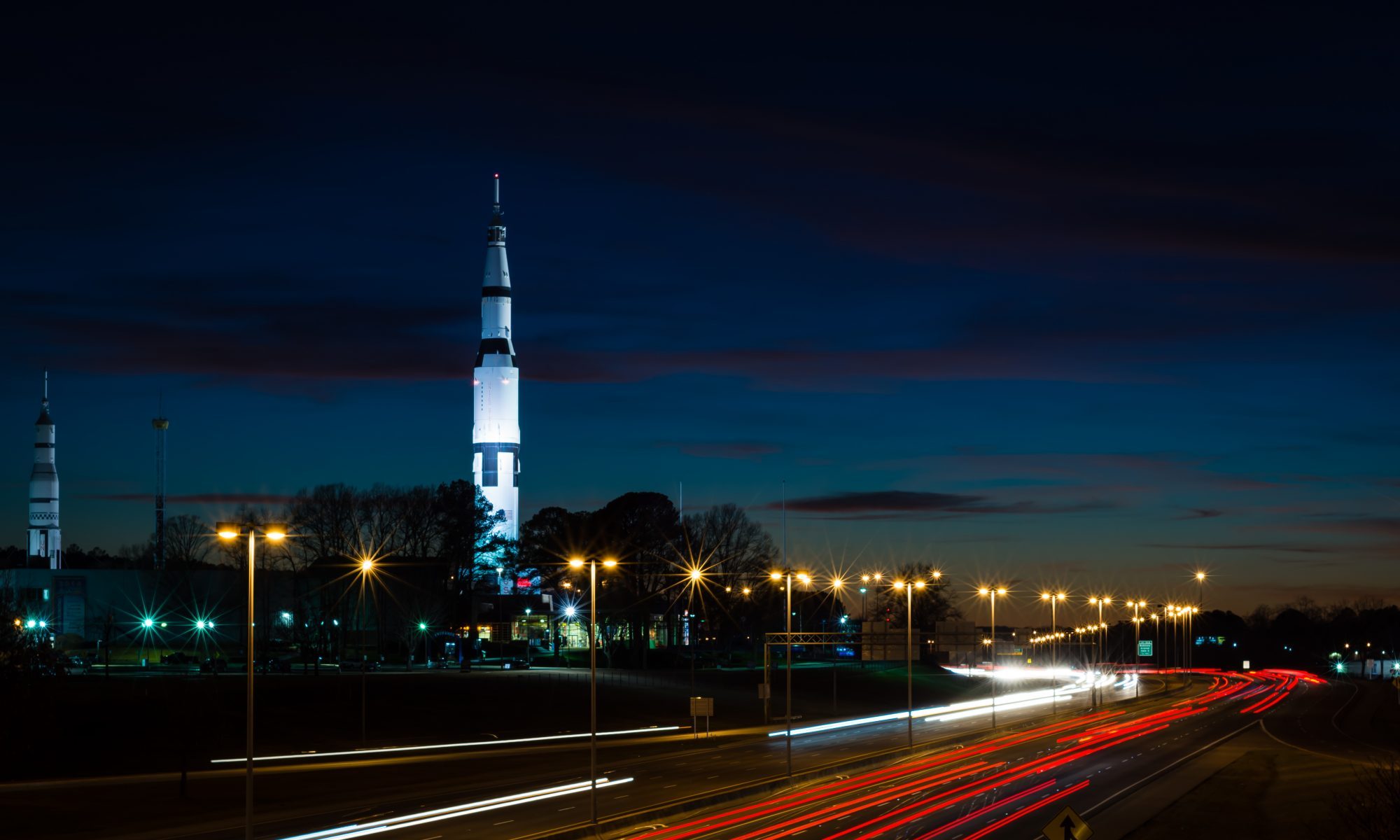 Friday, April 6 Alabama Governor Kay Ivey (R) attended the ribbon cutting for Boeing's Patriot Advanced Capability-3 (PAC-3) Missile Seeker production facility expansion.
This marks the completion of one of several facility investments currently in progress from Alabama's largest aerospace employer. The facility will enhance production for one of Boeing Huntsville's premier programs.
"While serving as lt. gov., I joined Boeing Defense for the groundbreaking for their PAC-3 Missile Seeker facility expansion," Ivey said. "Today, I'm proud to be back as Governor for the ribbon cutting for this 28k square-foot facility."
"For more than 50 years, Boeing has been doing business in Alabama," Ivey said. "I thank them for continuing to believe in the people of Alabama, and selecting our Huntsville facility for this expansion. – at Boeing." "Today's ribbon cutting for Boeing Defense's PAC-3 Missile Seeker facility expansion is a testament to Alabama's strong aerospace industry & ultimately Alabama's commitment to protecting our nation."
"Great to join in the ribbon cutting ceremony today for Boeing's new Patriot Advanced Capability-3 facility in Huntsville," Congressman Mo Brooks, R-Huntsville, said. "Boeing's decision to expand in the Tennessee Valley when they could have chosen anywhere in the country emphasizes our workforce's aerospace engineering prowess. Through their expertise and patriotism, the employees at Boeing ensure when America must go to war it's never a fair fight."
"Glad to see my friend Rep. Mo Brooks today at Boeing for the ribbon cutting celebrating their PAC-3 Missile Seeker manufacturing facility expansion," Ivey wrote on social media. "Thank you for all you do for Alabama, especially for the folks in our 5th Congressional district!"
The Patriot Advanced Capability-3 (PAC-3) Missile employs hitto-kill technology to intercept and destroy tactical ballistic missiles, cruise missiles and "air-breathing" threats such as aircraft through direct body-to-body contact. The seeker, built by Boeing, detects and tracks the target during the terminal phase of engagement, providing precision data to the missile's onboard guidance system.
"Seeker production is projected to more than double in the next three years," Jerry McKinney, Boeing PAC-3 Missile seeker production manager, said. "That in itself is a job, but the real challenge is balancing missile seeker production with depot recertification."
Re-certification of the PAC-3 Missile seeker is required every 10 years. That means every PAC-3 Missile in the field—either deployed or stored—is returned to the factory, disassembled and tested to ensure operational performance.
Economic Developer Nicole Jones explained, "Boeing's 28,000 square foot Patriot Advanced Capability-3 (PAC-3) Missile Seeker facility expansion will add approximately 70 full-time engineering and manufacturing jobs to our area, sought-after jobs that provide wages Alabamians can live on with a global company that consistently invests in its workforce and our community."
Jones added, "Boeing has been a part of Huntsville since 1962, and we thank Boeing for their continued presence and innovation in Huntsville and our entire state. The PAC-3 announcement translates into local jobs and highlights Alabama's important role in the aerospace industry as well as national security."
Jim Chilton, Senior vice-president of the Space and Missile Systems division of Boeing Defense, Space & Security stated, "The impact for our nation is huge. PAC-3 is the only combat-proven, hit-to-kill technology in the field protecting our warfighters today, and not only our warfighters, but our important allies. We've built over 3,000 right here in Huntsville. Some of them need to come home for refurbishment and, of course, warfighters need more. We're proud to be investing to make a bigger facility to make that happen."
Original reporting by Boeing News' Linda James contributed to this report.
Fed's promised additional COVID-19 doses to states not coming
An Alabama Department of Public Health spokesman said the federal government's inconsistent flow of vaccines makes planning difficult.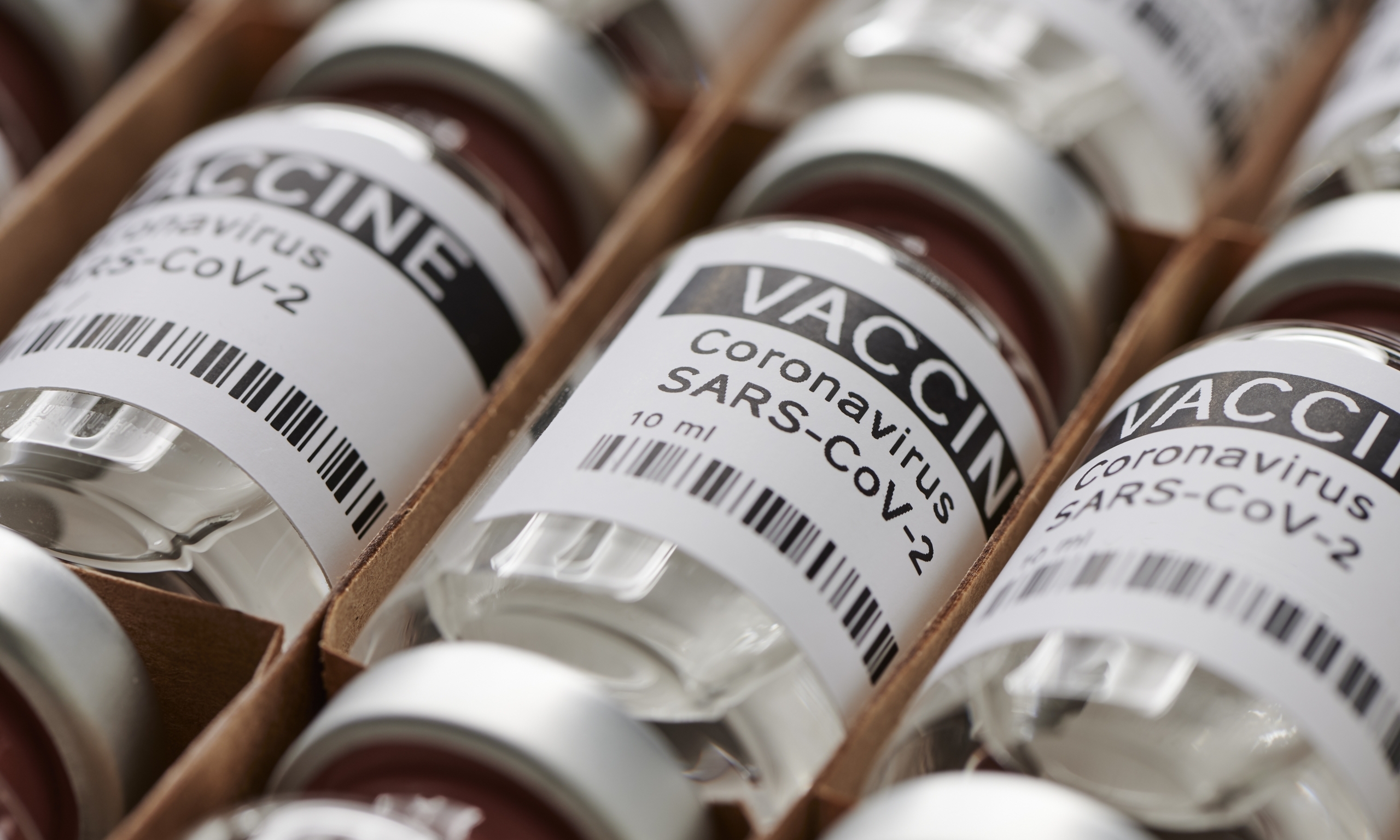 It was unclear Friday just how the federal government's failure to deliver promised additional doses of COVID-19 vaccines to states might impact Alabama's plan to expand vaccinations starting Monday, but the Alabama Department of Public Health is concerned about the state's supply. 
Health and Human Services Secretary Alex Azar on Tuesday announced the federal government would no longer hold back second doses of vaccines and instead send them out to states, in a push to get states to expand vaccinations to larger groups. 
But when that statement was made the federal government had already depleted those reserved doses, according to The Washington Post on Friday, which cited state and federal officials. 
The lack of additional doses could hamper the Alabama Department of Public Health's (ADPH) ability to schedule more vaccinations in the near future. ADPH is to begin administering vaccinations to those aged 75 and older, police and fire, on Monday, but ADPH spokesman Ryan Easterling in a message to APR on Friday said the department is concerned about vaccine supply. 
"While we are concerned about the supply of vaccine, the Alabama Department of Public Health (ADPH) will administer the doses we have according to appointments as we have scheduled, recognizing that further efforts are dependent upon supply," Easterling said.
Easterling said the federal government hadn't promised the state a specific number of additional doses, and explained that the inconsistent flow of vaccines to Alabama from the federal government is making it difficult for ADPH to plan vaccination efforts. 
"We are finding out the allocations we are getting as they are loaded into the system. This makes it very difficult to schedule appointments, when we do not know the amount of vaccines that we will be receiving," Easterling said. "If we knew a consistent amount that we were receiving every week, this would allow us to schedule additional appointments." 
President Donald Trump's Operation Warp Speed stopped stockpiling second doses of the Pfizer vaccines at the end of the year, The Washington Post reported officials as saying, and the last reserve shots of the Moderna vaccine began shipping out over the weekend. Regular vaccine shipments to states means that those in line to get second shot will be able to get them, however, the newspaper reported. 
"States were shocked and surprised that they did not see an increase in their allocations, and when they asked for explanations, some of them were told there was not a large stockpile of second doses to draw from," said an official, who spoke on the condition of anonymity to The Washington Post. "They thought they were getting more doses and they planned for more doses and opened up to 65 and up, thinking they were getting more."
The demand for vaccinations in Alabama is greatly outstripping the ability of ADPH to supply them. The department on Jan. 13 announced that there were no more vaccination appointments available for county health departments, and that eligible callers to the state's COVID-19 hotline would be added to a waiting list. 
The state hasn't yet fully moved into ADPH's phase 1b of its vaccination plan, but has extended into a subsection of phase 1b, to include those 75 and older, police and firefighters. 
ADPH on Jan. 9 made the COVID-19 vaccine hotline – (855) 566-5333 – available for those aged 75 and older, police officers and firefighters to call to set an appointment, but in its first day the hotline took more than 1.1 million calls.  
"The Alabama Department of Public Health (ADPH) is aware that the COVID-19 Vaccine Hotline: 1-855-566-5333 is experiencing difficulties," ADPH said in a Jan. 13 statement. "Staff continues working to expand vaccine scheduling capabilities at the call center."
As of Jan. 16 the state has administered 130,394 doses out of a total supply of 370,575 at the time, according to ADPH. The state at the time was still awaiting delivery of 269,575 doses that had been allocated by the federal government but not yet delivered. 
Alabama had the lowest number of vaccinations administered per 100,000 residents in the nation as of Friday, according to the Centers for Disease Control and Prevention (CDC)., but ADPH in a statement Friday said the CDC's number wasn't complete. 
"ADPH, as part of its ongoing review of vaccine data, determined that some entities did not report complete information which meant that some doses administered were not included in CDC numbers," ADPh said in the statement. "This issue has been corrected, and providers are reminded that all doses of COVID-19 vaccine must be recorded in the system within 24 hours of administration." 
Gov. Kay Ivey in a statement Friday thanked the public for being willing and ready to get their COVID-19 vaccines, and called for patience.  
"Please continue to be patient as we are in the very early stages of distribution. Dr. Harris and his team are continually working to more efficiently get this vaccine into the arms of Alabamians," Ivey said, referring to Alabama State Health Officer Dr. Scott Harris. "Our current supply remains limited, but we are committed to vaccinating as many Alabamians as possible. We will get shots in the arm and off the shelf. In the meantime, be patient, wear your mask and practice good common sense. Let's get this thing behind us."