Boeing expands PAC-3 missile facility in Huntsville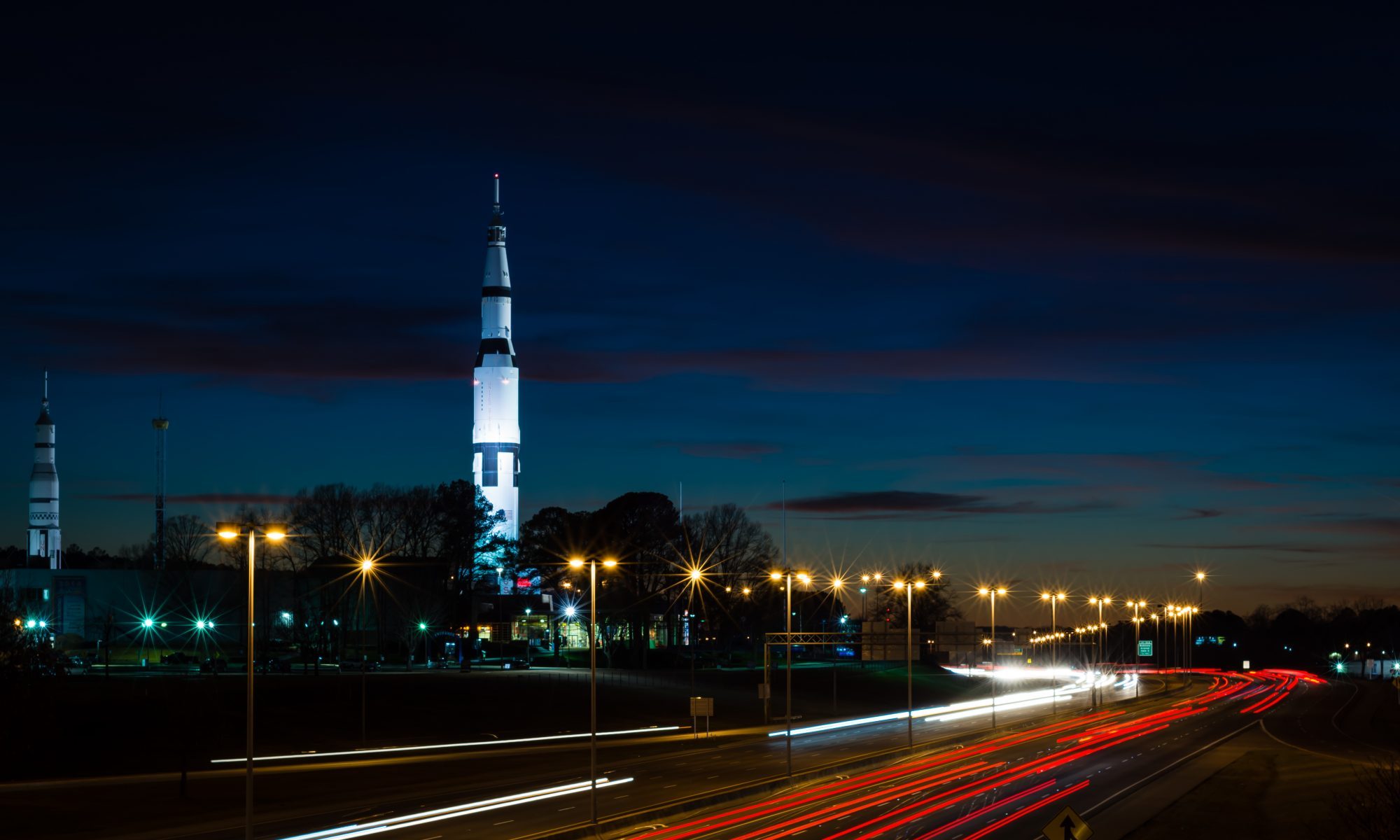 Friday, April 6 Alabama Governor Kay Ivey (R) attended the ribbon cutting for Boeing's Patriot Advanced Capability-3 (PAC-3) Missile Seeker production facility expansion.
This marks the completion of one of several facility investments currently in progress from Alabama's largest aerospace employer. The facility will enhance production for one of Boeing Huntsville's premier programs.
"While serving as lt. gov., I joined Boeing Defense for the groundbreaking for their PAC-3 Missile Seeker facility expansion," Ivey said. "Today, I'm proud to be back as Governor for the ribbon cutting for this 28k square-foot facility."
"For more than 50 years, Boeing has been doing business in Alabama," Ivey said. "I thank them for continuing to believe in the people of Alabama, and selecting our Huntsville facility for this expansion. – at Boeing." "Today's ribbon cutting for Boeing Defense's PAC-3 Missile Seeker facility expansion is a testament to Alabama's strong aerospace industry & ultimately Alabama's commitment to protecting our nation."
"Great to join in the ribbon cutting ceremony today for Boeing's new Patriot Advanced Capability-3 facility in Huntsville," Congressman Mo Brooks, R-Huntsville, said. "Boeing's decision to expand in the Tennessee Valley when they could have chosen anywhere in the country emphasizes our workforce's aerospace engineering prowess. Through their expertise and patriotism, the employees at Boeing ensure when America must go to war it's never a fair fight."
"Glad to see my friend Rep. Mo Brooks today at Boeing for the ribbon cutting celebrating their PAC-3 Missile Seeker manufacturing facility expansion," Ivey wrote on social media. "Thank you for all you do for Alabama, especially for the folks in our 5th Congressional district!"
The Patriot Advanced Capability-3 (PAC-3) Missile employs hitto-kill technology to intercept and destroy tactical ballistic missiles, cruise missiles and "air-breathing" threats such as aircraft through direct body-to-body contact. The seeker, built by Boeing, detects and tracks the target during the terminal phase of engagement, providing precision data to the missile's onboard guidance system.
"Seeker production is projected to more than double in the next three years," Jerry McKinney, Boeing PAC-3 Missile seeker production manager, said. "That in itself is a job, but the real challenge is balancing missile seeker production with depot recertification."
Re-certification of the PAC-3 Missile seeker is required every 10 years. That means every PAC-3 Missile in the field—either deployed or stored—is returned to the factory, disassembled and tested to ensure operational performance.
Economic Developer Nicole Jones explained, "Boeing's 28,000 square foot Patriot Advanced Capability-3 (PAC-3) Missile Seeker facility expansion will add approximately 70 full-time engineering and manufacturing jobs to our area, sought-after jobs that provide wages Alabamians can live on with a global company that consistently invests in its workforce and our community."
Jones added, "Boeing has been a part of Huntsville since 1962, and we thank Boeing for their continued presence and innovation in Huntsville and our entire state. The PAC-3 announcement translates into local jobs and highlights Alabama's important role in the aerospace industry as well as national security."
Jim Chilton, Senior vice-president of the Space and Missile Systems division of Boeing Defense, Space & Security stated, "The impact for our nation is huge. PAC-3 is the only combat-proven, hit-to-kill technology in the field protecting our warfighters today, and not only our warfighters, but our important allies. We've built over 3,000 right here in Huntsville. Some of them need to come home for refurbishment and, of course, warfighters need more. We're proud to be investing to make a bigger facility to make that happen."
Original reporting by Boeing News' Linda James contributed to this report.
Print this piece
Alabama House Minority Leader Anthony Daniels endorses Mike Bloomberg for president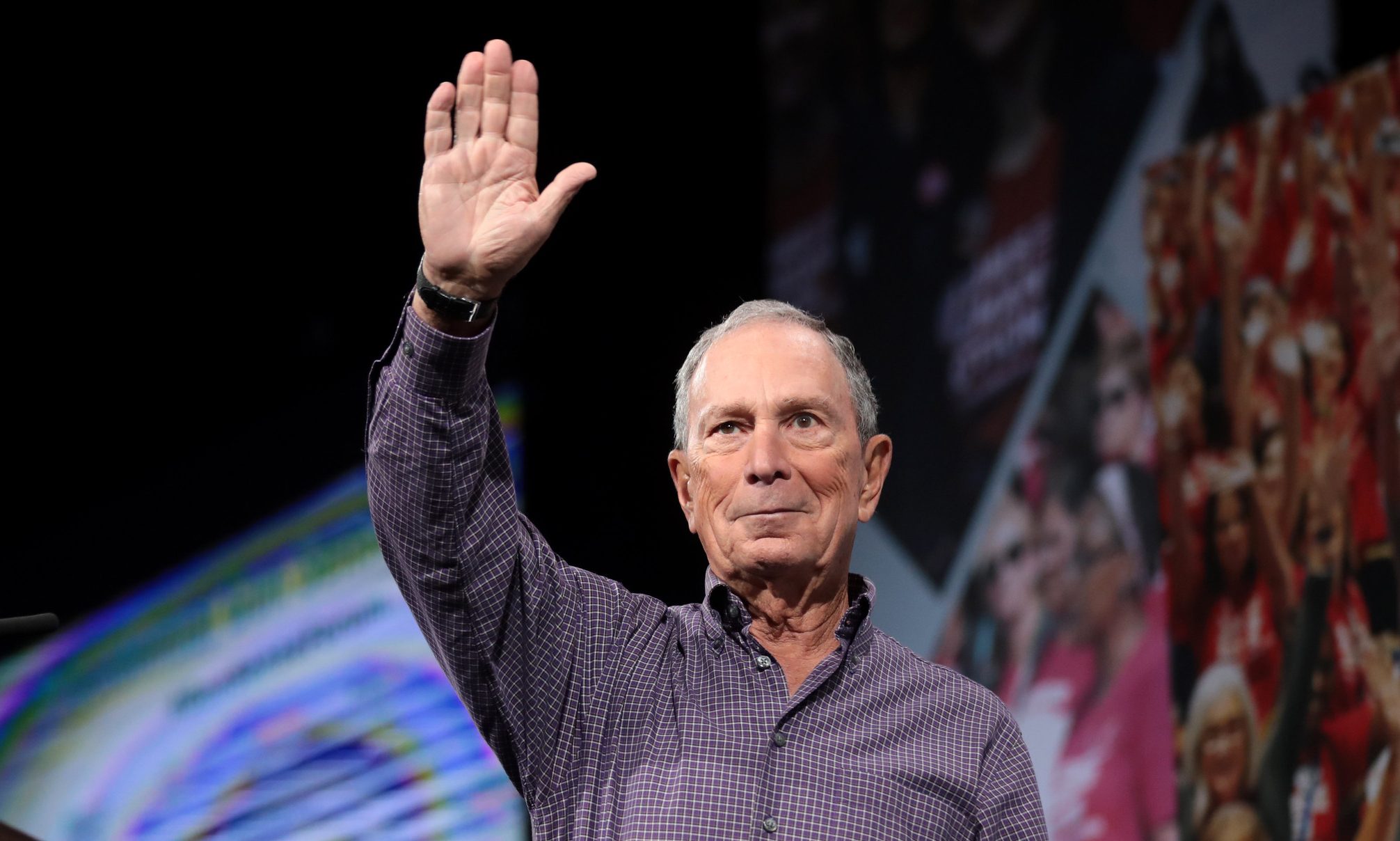 Alabama House Minority Leader Anthony Daniels announced his endorsement of Democratic presidential candidate Mike Bloomberg today, 4 days ahead of Alabama's primary election on Super Tuesday. Daniels joins State Senate Minority Leader Bobby Singleton and Black Caucus Chair Representative A.J. McCampbell in support of Mike. In his endorsement, Rep. Daniels cited Mike's work taking on tough fights on health care, public education, and supporting small businesses.
"We need a president who has a proven record of bringing people together to tackle the tough challenges we face in this country, and I can't think of anyone better to do that than Mike Bloomberg," said Rep. Daniels. "Not only is Mike the best positioned to take on Trump, but he has also proven he can deliver on his promises to make this country better for all. Alabamians should know that when I head to the polls this Tuesday, I'll be proudly casting my vote for Mike Bloomberg."
Rep. Anthony Daniels represents the 53rd District in the Alabama State House of Representatives, where, since 2017, he has served as minority leader. Rep. Daniels received his Bachelor's and Master's degree from Alabama A&M University. A former public school teacher and small business owner, Daniels is known for championing innovative education programs, like the Alabama School of Cyber Technology and Engineering, that prepare young people for promising careers, cultivate homegrown talent, and drive economic growth. Under his leadership, the House Democratic Caucus has made significant strides in addressing key issues like support for cradle-to-Pre-K programs, proven workforce development, and job readiness initiatives, and bringing broadband access to rural areas. They have also succeeded in preventing the passage of partisan legislation that hurts working families.
"Alabamians know how important this election is for the future of our country, and that's why they're supporting Mike Bloomberg, a doer and not a talker with a record of not shying away from tough fights," said Bradley Davidson, Mike Bloomberg 2020 Alabama State Advisor. "We're honored to have the support of Rep. Daniels, a respected leader in Alabama and beyond, and we look forward to working together with him to get Mike elected."
Mike Bloomberg will return to Alabama on Sunday, March 1 to participate in the 55th annual Selma bridge crossing to commemorate Bloody Sunday. Additionally, Bloomberg visited Montgomery earlier this month for an organizing event and to speak at the 60th annual Alabama Democratic Conference (ADC) Convention, the Alabama Democratic Party's largest Black caucus. He later received the endorsement of the group.
Print this piece