Google holds groundbreaking in Jackson County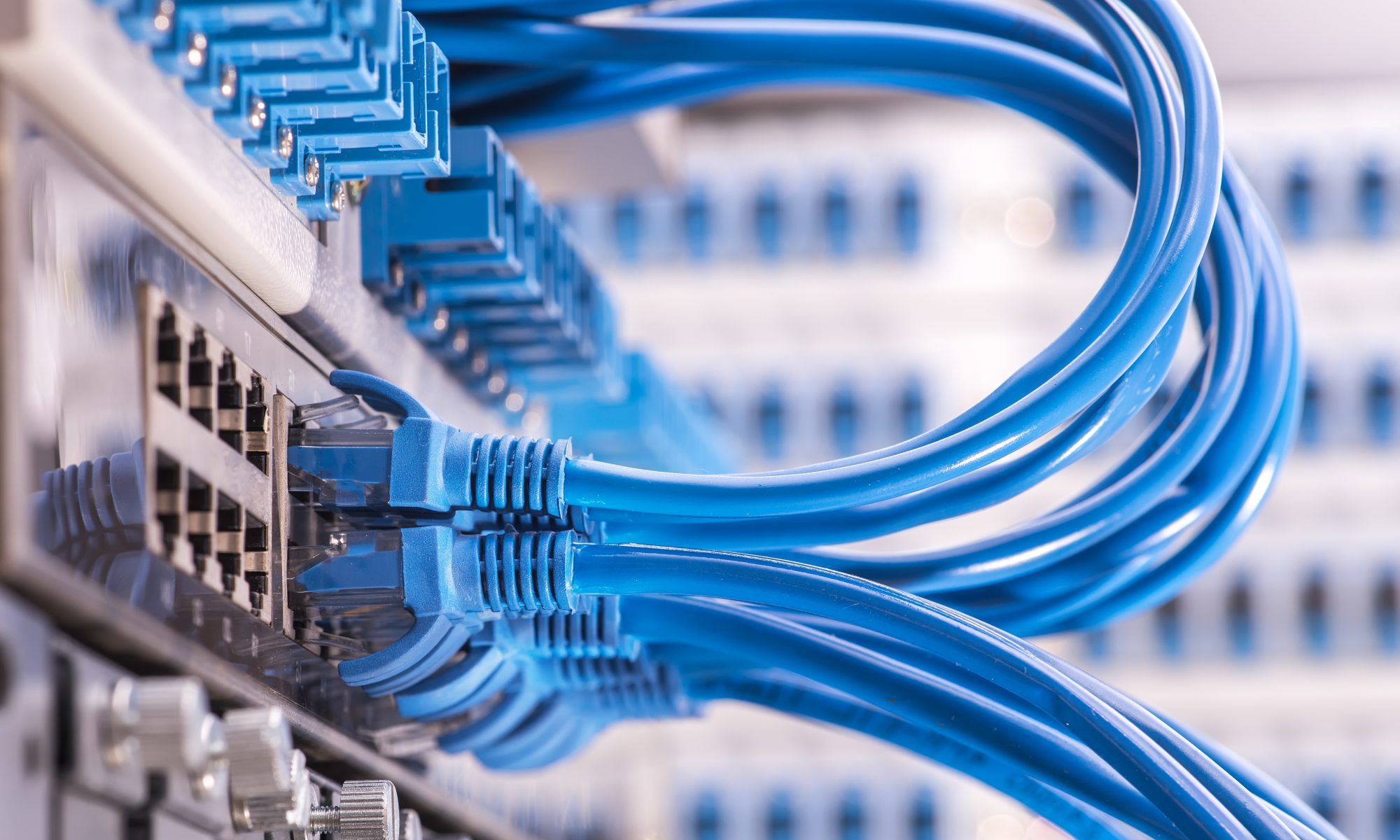 Monday, Governor Kay Ivey (R) was in Jackson County for the groundbreaking of Google's new facility there.
Governor Kay Ivey said on social media, "I'm excited to welcome Google to put down roots here & I look forward to seeing Alabamians provide world-class service to Google customers across the globe."
Gov Ivey added Thank you Google for not only investing in this new facility but for also investing $100,000 in STEM development in our Jackson County Schools. I'm proud to be in Jackson Co. this morning to celebrate Google's investment of more than $600 million to build their newest U.S. Data Center right here in Bridgeport."
Congressman Mo Brooks, R-Huntsville, said, "I was glad to attend today's groundbreaking ceremony for the Google Data Center in Bridgeport. When completed, the Jackson County center will employ an estimated 100 technicians and administrators who will work to keep Search, Gmail, YouTube, and other Google applications operational 24 hours a day for use around the world. It's great to see more high-tech companies choose the Tennessee Valley, and I'm hopeful this is the start of more investment and development in Jackson County."
Economic Developer Nicole Jones told the Alabama Political Reporter, "Data centers are one of the State of Alabama's foundational business targets, meaning the duties associated with these jobs intrinsically provide core competencies for a variety of industries. Alabama made history with Google today. Google's newest Alabama Data Center project is one of only fourteen (14) sites in the world, with eight (8) in the US and only two (2) constructed since 2007."
Nicole Jones added, "During the ceremony, Google donated $100,000 to the Jackson County School System to help train the next generation of tech workers, which demonstrates the company's commitment to workforce development and strengthening the local community."
Google said the data center in Bridgeport will be a hub for Internet traffic, fitting into a network that keeps the company's search engine and its other internet-based products functioning around the clock. The project was formally announced in June 2015.
"Google is committed to investing in Jackson County to create new economic and educational opportunities for the people of Alabama and the surrounding region." said Dr. Nan Boden, senior director and head of Global Technology Partners for Google Cloud. "As a native Alabamian, I am so proud to be part of the effort to bring this Google data center to life in the coming months and years."
Google is investing $600 million to build a data center in Bridgeport in Jackson County.
Google is constructing the data center on 360 acres adjacent to the old Widows Creek coal-fired power plant, which was decommissioned in 2015 by the Tennessee Valley Authority after decades of operation. TVA is working with Google to provide renewable energy to fully match the facility's power usage.
The Alabama facility will become its 14th data center globally and the eighth in the U.S.
"This is a big day for Bridgeport because it helps our city in many different ways," Mayor David "Bubba" Hughes said. "Having Google in our community will bring us great jobs and offer real opportunities for our young people. Google is a generous supporter of schools, and the company's presence will help us recruit other high-tech companies. No doubt about it — this a game-changer for us."
"Google is a company that has an international reputation for excellence," Alabama Commerce Secretary Greg Canfield said. :This particular project has so much meaning not only for Jackson County but also for the state of Alabama, The Google footprint, initially at $600 million, is an incredible commitment to establishing and expanding the company's internet capabilities."
Gov. Ivey said, "When Google was searching for its next location, I'm glad they found Alabama. This particular project has so much meaning not only for Jackson County but also for the state of Alabama."
Print this piece
Alabama House Minority Leader Anthony Daniels endorses Mike Bloomberg for president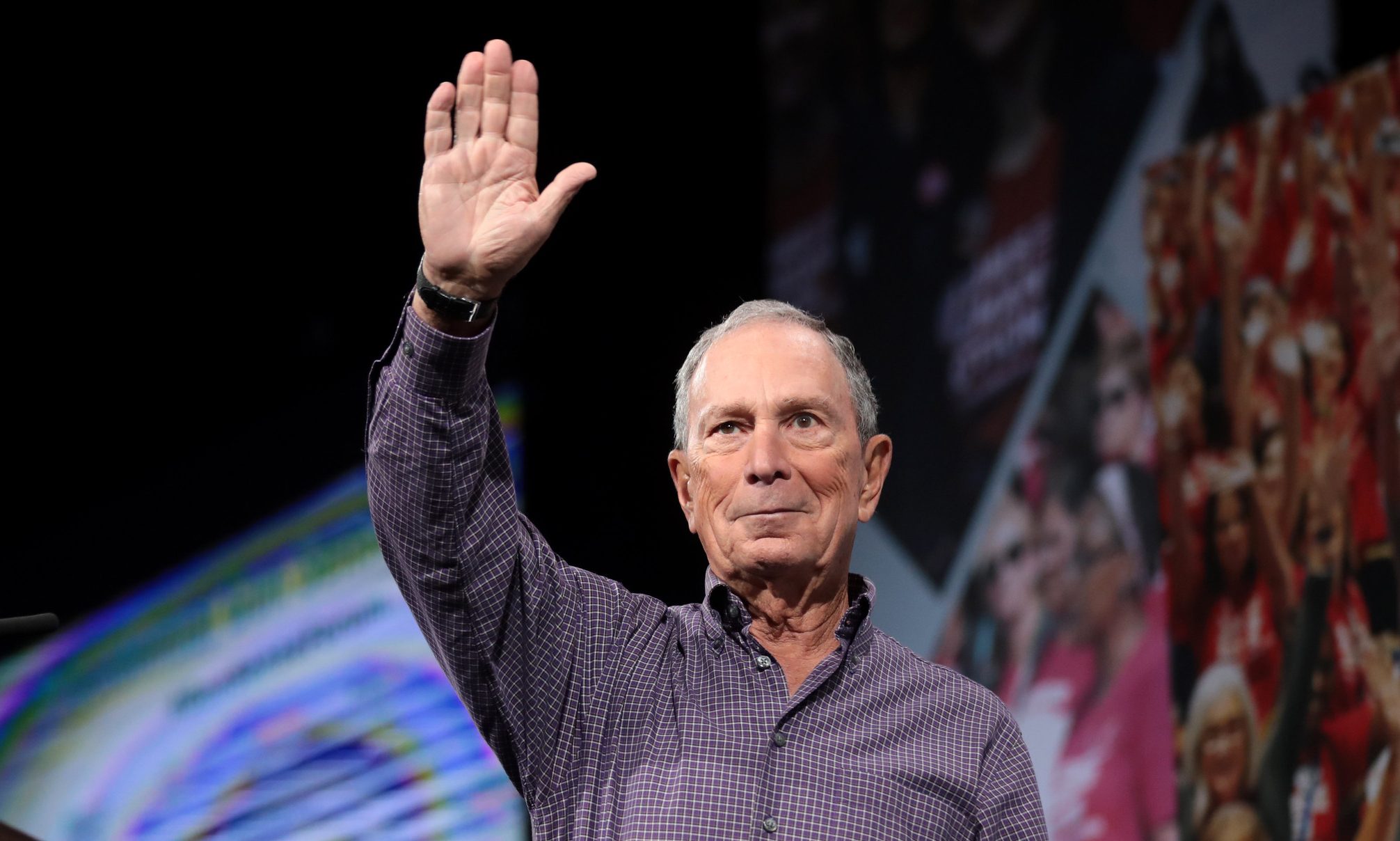 Alabama House Minority Leader Anthony Daniels announced his endorsement of Democratic presidential candidate Mike Bloomberg today, 4 days ahead of Alabama's primary election on Super Tuesday. Daniels joins State Senate Minority Leader Bobby Singleton and Black Caucus Chair Representative A.J. McCampbell in support of Mike. In his endorsement, Rep. Daniels cited Mike's work taking on tough fights on health care, public education, and supporting small businesses.
"We need a president who has a proven record of bringing people together to tackle the tough challenges we face in this country, and I can't think of anyone better to do that than Mike Bloomberg," said Rep. Daniels. "Not only is Mike the best positioned to take on Trump, but he has also proven he can deliver on his promises to make this country better for all. Alabamians should know that when I head to the polls this Tuesday, I'll be proudly casting my vote for Mike Bloomberg."
Rep. Anthony Daniels represents the 53rd District in the Alabama State House of Representatives, where, since 2017, he has served as minority leader. Rep. Daniels received his Bachelor's and Master's degree from Alabama A&M University. A former public school teacher and small business owner, Daniels is known for championing innovative education programs, like the Alabama School of Cyber Technology and Engineering, that prepare young people for promising careers, cultivate homegrown talent, and drive economic growth. Under his leadership, the House Democratic Caucus has made significant strides in addressing key issues like support for cradle-to-Pre-K programs, proven workforce development, and job readiness initiatives, and bringing broadband access to rural areas. They have also succeeded in preventing the passage of partisan legislation that hurts working families.
"Alabamians know how important this election is for the future of our country, and that's why they're supporting Mike Bloomberg, a doer and not a talker with a record of not shying away from tough fights," said Bradley Davidson, Mike Bloomberg 2020 Alabama State Advisor. "We're honored to have the support of Rep. Daniels, a respected leader in Alabama and beyond, and we look forward to working together with him to get Mike elected."
Mike Bloomberg will return to Alabama on Sunday, March 1 to participate in the 55th annual Selma bridge crossing to commemorate Bloody Sunday. Additionally, Bloomberg visited Montgomery earlier this month for an organizing event and to speak at the 60th annual Alabama Democratic Conference (ADC) Convention, the Alabama Democratic Party's largest Black caucus. He later received the endorsement of the group.
Print this piece