Opinion | Court of Criminal Appeals continues its failure to rule in Hubbard case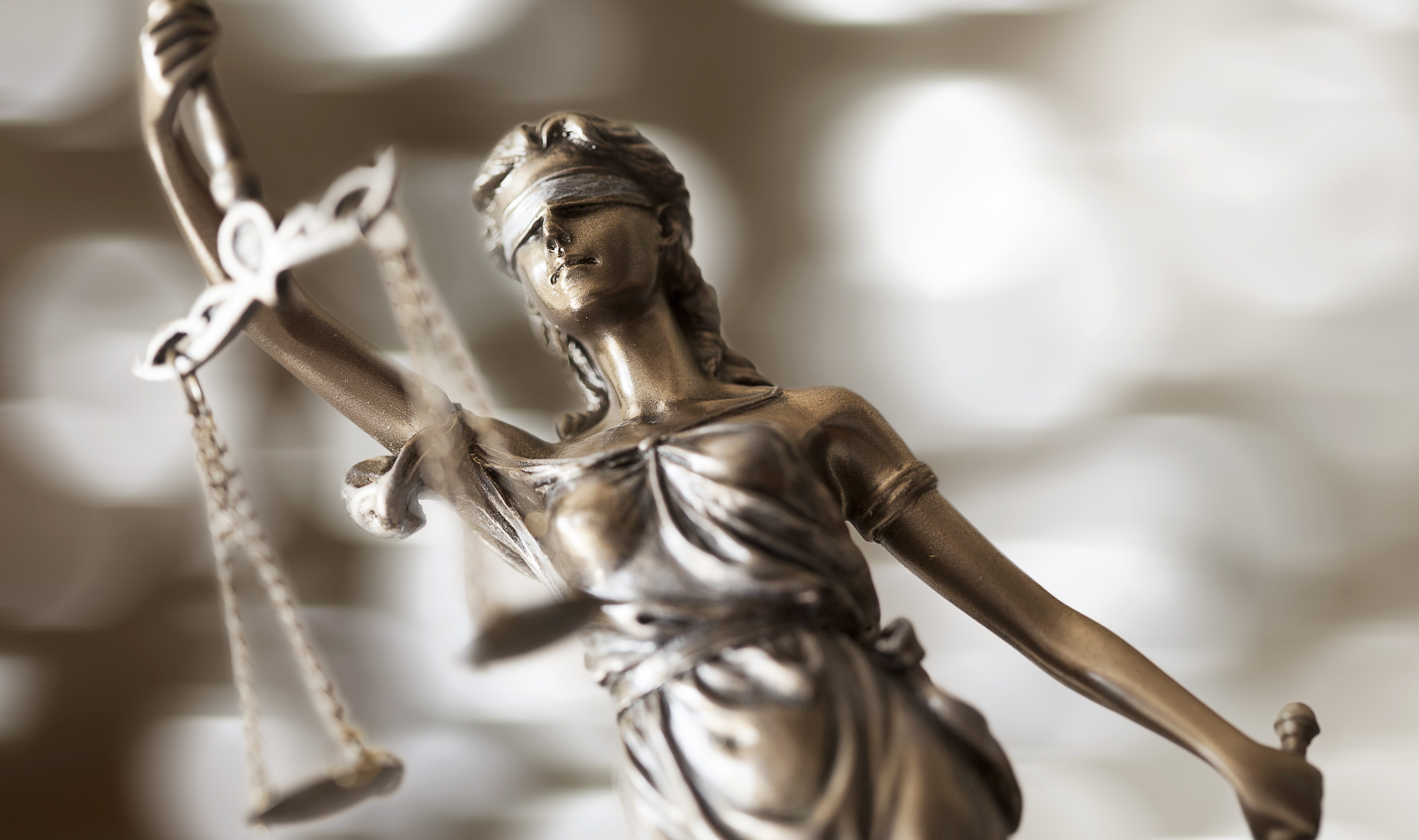 With the indictment, conviction and sentencing of former Republican Speaker of the House Mike Hubbard, there was an expectation of change. But because the Alabama Court of Criminal Appeals has failed to rule on Hubbard's case, the once-hoped-for new dawn in Alabama politics is on hold.
For 11 months, the appeals court has been in procession of the final briefs needed to rule on Hubbard's case, yet the court continues to stall its judgment.
For all the motions, pleading and downright cheating by Hubbard's defense, it now comes down to politics and an elected court with judges who want to avoid putting Hubbard in jail, where a circuit court judge and jury of his peers in Lee County said he belongs.
Most notably since Hubbard's conviction, Criminal Appeals Court Judge Liles Burke has been nominated to the federal bench by President Donald Trump. Burke has been confirmed by the U.S. Senate Judiciary Committee and awaits final confirmation by the full Senate.
How in the name of all that is justice and fair can the United States Senate in good conscience vote to confirm a man to a federal judgeship who will not rule on the most egregious public corruption case in Alabama in over the last decade?
For eleven months the appeals court has been in procession of the final briefs needed to rule on Hubbard's case yet the court continues to stall its judgment.
How can Sens. Richard Shelby and Doug Jones vote to confirm a man like Burke who even now shrinks from his duty?
Has duty, honor and blind justice become so subservient to politics as to render an entire court neutered and slavishly beholden to the donor class?
Hubbard's case is not complicated. Lee County Circuit Court Judge Jacob Walker III studiously and with an abundance of caution adjudicated Hubbard's trial. There are no grand questions of law hanging over his rulings. What there is are big donors and influential men who were caught in the same web as Hubbard, and these individuals have access to the levers of power that frighten elected courts.
How is the public to trust that Burke will do any better given a lifetime appointment on a federal court? How can we as a state and nation believe that justice sits on the ultimate balance scale where no one individual is above the law no matter their status when the state court of criminal appeals weights case after case while ignoring Hubbard's?
It seems there is nothing that can be done to move the court forward but what can and should be done is for Burke to be denied a seat of the federal court for failing to do his duty.
When then-Republican Speaker of the House Hubbard was indicted on 23 counts of felony ethics violations, many of us thought things would change. It didn't. Many in the Republican supermajority stood by Hubbard at a rally the same days as his indictment and praised the would-be felon. Not only did Republicans stand by Hubbard after his indictments, every Democratic House member save Rep. Alvin Holmes voted to re-elect him speaker.
After Hubbard's conviction on 12 of those 23 felony charges, once again, there was an expectation of better days to come. But those hopes for renewal are dashed against the hard reality that weak judges who know better and should enforce the law are crushed under the weight of the rich and powerful who believe they are a law unto themselves.
It is widely believed that the Court of Criminal Appeals will leave the Hubbard decision until a new court is seated in 2019, or worse, will dismiss it under the cover of darkness. Either way, the State Supreme Court will hear Hubbard's appeal before the public has closure.
It seems there is nothing that can be done to move the court forward, but what can and should be done is to deny Burke a seat on the federal court for failing to do his duty.
The courts deserve women and men who put the law before political connivance – something that is sorely lacking here in the Heart of Dixie.
Print this piece
Opinion | Take action, lead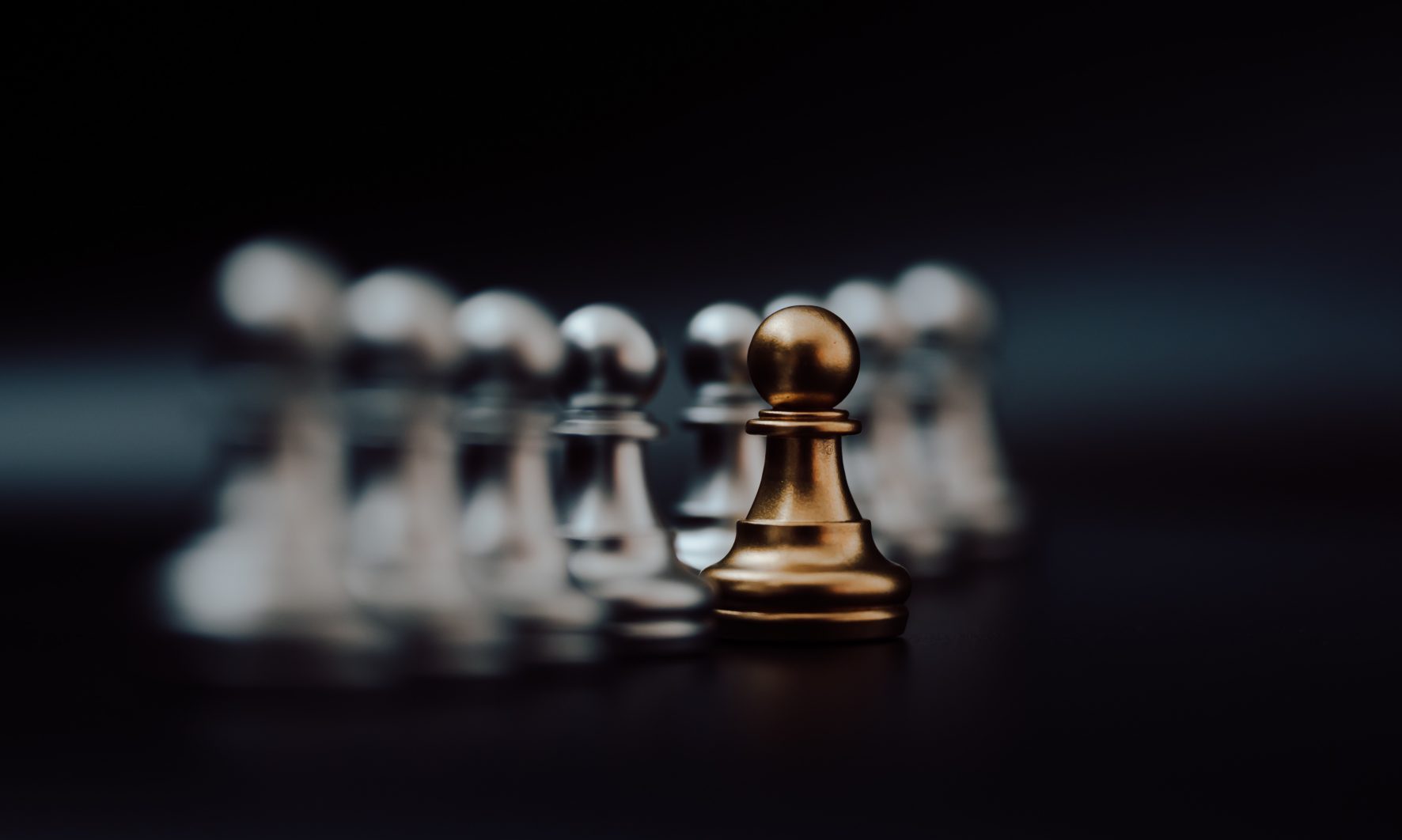 My wife and I lived in New York City on 9/11 and heard the first plane roar overhead before crashing into tower one of the World Trade Center. That act of terror was swift, startling and violent.
COVID-19 is a slow-burning fire consuming resources, businesses and most terribly, lives.
Any reasonable person knows that now is a time to take decisive actions, big and small.
In the days following the attacks of 9/11, our leaders followed a steady drumbeat to war, a war that still lingers.
Today, there is no one to battle except the virus itself, and anyone with eyes to see and a mind to reason understands that our nation and state were ill-prepared to lead the charge.
This doesn't mean that government leaders aren't trying; it simply means at varying levels they were not ready.
In the aftermath of 9/11, some excused the government's ineptitude to detect the plot against the United States as a failure of imagination.
But a few weeks after the terrorist attack, I met with a top insurance executive who said that their company had gamed out a scenario where two fully fuel 747s would be highjacked and crashed into each other over the island of Manhattan setting the entire city ablaze.
It was not a failure of imagination, just as the coronavirus outbreak isn't either. In both cases, it was inaction.
Winston Churchill said, "I never worry about action, but only inaction." Our leaders have been slow to act. He also said, "You can always count on Americans to do the right thing – after they've tried everything else."
So it is again, there is nothing new under the sun.
It's easy to sit back and critique, second guess and rattle off to anyone who will listen to how you would have done it differently. Armchair pundits and Monday morning quarterbacks are always in abundance.
Leadership is rare and only in times of real human crisis do we see who is up for the challenge.
I've been thinking a lot lately about the famous line from John F. Kennedy's Inaugural Address on January 20, 1961. "And so, my fellow Americans: ask not what your country can do for you — ask what you can do for your country."
Alabamians may not know how to shelter-in-place, but we do know how to hunker down for a spell.
What we don't do very well is nothing.
At APR, we are busier than ever trying to inform the public on the ever-expanding calamity accurately. We neither seek to sensationalize or trivialize the news.
Daily, my concern is for the people of our state, the human toll this crisis will reap.
Yes, the economy is essential, but jobs and businesses can be replaced. Who can replace a human life?
No one knows when this pandemic will subside or what cost we will pay for early missteps, but every life saved is a victory and every life lost should weigh heavily on our souls.
The Biblical account of Job is rich in its instruction about loss and suffering. Job's family, home, and business were all destroyed, but afterward, they were restored by a devine second chance.
And what did Job do to break the chain of misfortune?
"And the LORD restored Job's losses when he prayed for his friends. Indeed the LORD gave Job twice as much as he had before." KJV Job 42:10.
If you don't pray, think about your friends and wish for their well-being.
All across our state, prayers and well wishes I'm sure are raining down.
We are all in the midst of a potential catastrophe of unknown proportions.
Yes, the government can do more and they must, but each of us should do what we can to help others as well. We must all lead in our own way.
The people of our nation and state are rising to the occasion, but still, many are in denial and they are adding to the problem.
Leadership is not an elected or appointed position; it is a choice; leaders stand up and lead.
Print this piece