Billy Canary out at BCA, sort of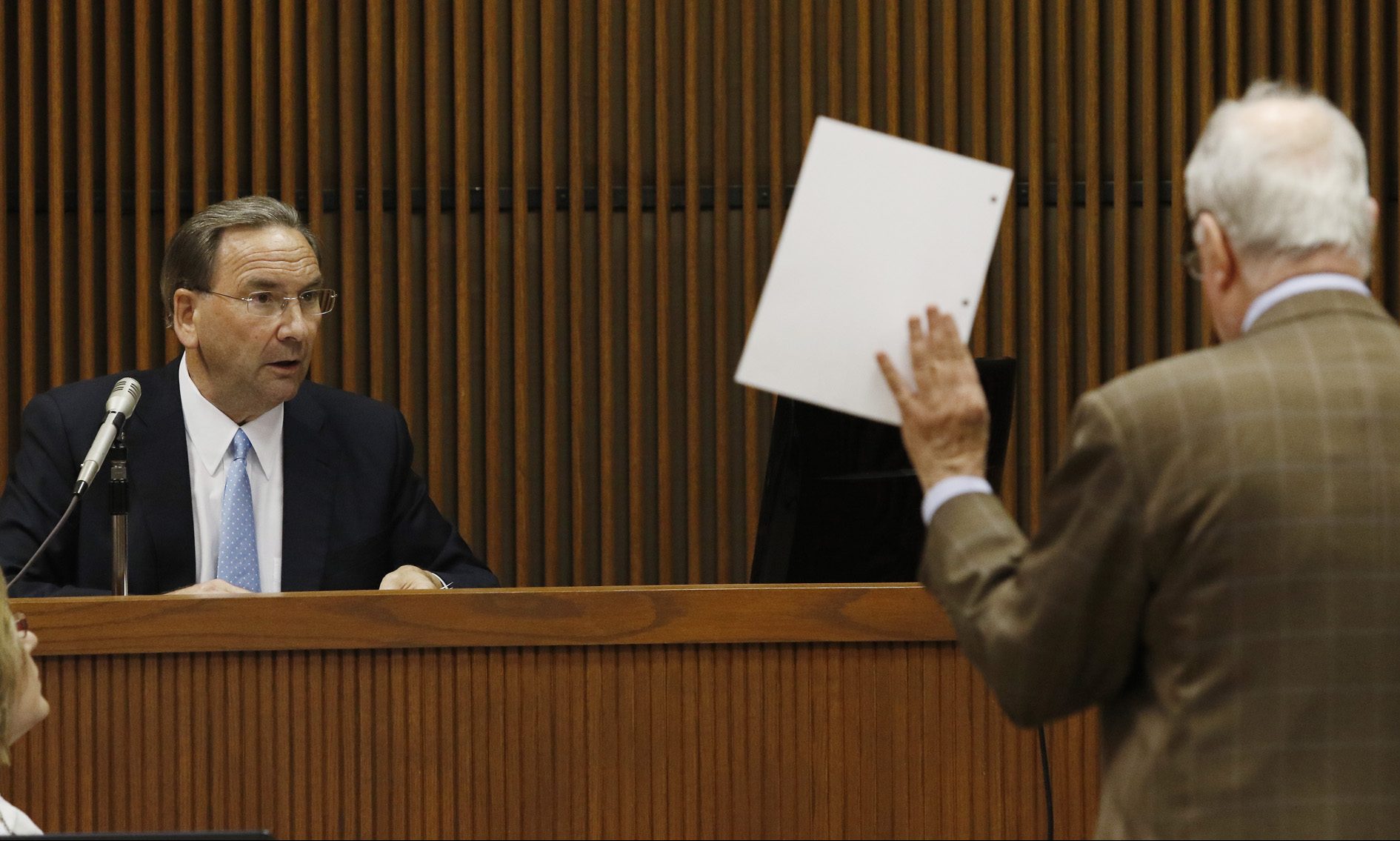 The long-anticipated exit of the Business Council of Alabama's C.E.O. Billy Canary was agreed upon at a recent meeting of the association's executive board. There's one catch — current BCA Chairman Perry Hand is fighting to keep Canary around as long as possible in hopes the storms pass and Canary lives to fight another day.
During an April 10 executive board meeting, seven of the state's largest corporations laid down an ultimatum: either Canary goes, or they do.
"They made it clear if Billy stays they walk," said a current member who asked to speak on background.
These seven big players pay around $1,000,000 in annual dues as compared to the $1,500 to $2,000 paid by many companies that hold seats on the BCA board. For months these seven have withheld their dues to bring attention to their grievances with Canary. However, without reason, Hand has rebuffed these big mules in favor of Canary. On April 10, they made it known to the executive board that it was time for Canary to go and go soon.
"It doesn't make sense to keep Billy around," said a bewildered board member. "It's like Perry has some weird attachment [to Canary] that I don't get at all."
Hand is Chairman of the Board of Volkert Inc., a Mobile-based infrastructure engineering firm that specializes almost exclusively in government contracts, many with state-funded entities across Alabama, including The University of Alabama, The City of Auburn, Corridor X/I-22 in Birmingham and Gulf State Park, just to name a few.
Current and former BCA members say the board's vote to demand Canary's resignation is good news for the state's future, and those close to the process are angry that Hand is wanting to keep Canary on until the fall of the year.
APR's sources say this is apparently an attempt to control the outcome of political contests heading into the fall general elections. The plan, according to those once close to Canary, is for him to control campaign donations to win enough races to stage a comeback. Hand seems ready to risk everything BCA stands for to protect Canary, said one source.
Other board members see no upside to challenging the seven most influential companies in the state just to save Canary's neck.
A political operative who speaks regularly with individuals at BCA said staffers see the future as unclear if not fatal. "It's time. The sooner we make this change, the better, is what people are saying," he said. He says within BCA, Canary has his loyalists, but it only goes so far.
"We are at risk of losing our biggest members, which basically mean we are swirling around the toilet waiting for one more giant flush all because of this guy [Canary]," said a staffer. "I'm sorry, it's time for a change."
One of APR's sources said that the corporations may not immediately leave BCA altogether but would substantially reduce their dues payments to around $1,500 to $2,000 a year instead of the hundreds of thousands or millions they presently pay.
This threat, if acted on, would cripple BCA at a critical time when Alabama is rebuilding after the failed leadership of men backed by Canary.
According to APR's source, those demanding Canary's resignation were representatives from Alabama Power, Blue Cross Blue Shield, Thompson Tractor, Drummond Coal and others.  APR's insider couldn't recall all the companies present.
"What was amazing," according to APR's person with intimate knowledge of the meeting, "is that there were executive board members who had no idea there was even a problem with Canary." Over the last several years, Canary has painstakingly stacked the board with members who don't pay attention to politics and believe Canary has been leveling with them on every issue.
After the big seven left the meeting, a vote to remove Canary passed. However, the timing of his exit is in doubt because of Hand's reluctance to act.
Hand and a few holdouts want to give Canary more time.
"If these guys give Canary a day beyond May, it shows that Canary and Hand have outfoxed the big players," said one of APR's informers.
Beyond prominent corporate leaders, it is no secret that Alabama Senior United States Sen. Richard Shelby wants to see a change in BCA's leadership. Going back to last year, Shelby made it known that Canary was no longer welcome in his office. This loss of access means avenues to accomplish anything meaningful in D.C. are out of the question.
"Sen. Shelby made calls letting folks know that he was done with Canary," said a close advisor. Now, as Chair of the U.S. Senate Appropriations Committee, Shelby is acknowledged as one of the most powerful men in the country.
Despite calls for Canary's resignation, it is Hand and a few board members that want to salvage Canary's failed tenure at BCA.
At the meeting's opening, Canary read an impassioned four-page letter in which he fell short of offering his resignation. Canary left the room before the seven corporate leaders made their case for his removal.
Canary has reportedly been letting people know that his days are numbered, and now he is waiting to see how much money he can squeeze out of BCA. "He wants a big payout," said a former BCA board member. "What he deserves is to be reminded that Alabama is a right-to-work state something he's always pushed on other folks."
Canary is out according to well-placed insiders but just when he leaves is still as a question mark.
Perry Hand was contacted for this report but failed to answer APR's request for comment.
Print this piece
Medical marijuana bill "is not about getting high" — it's "about getting well."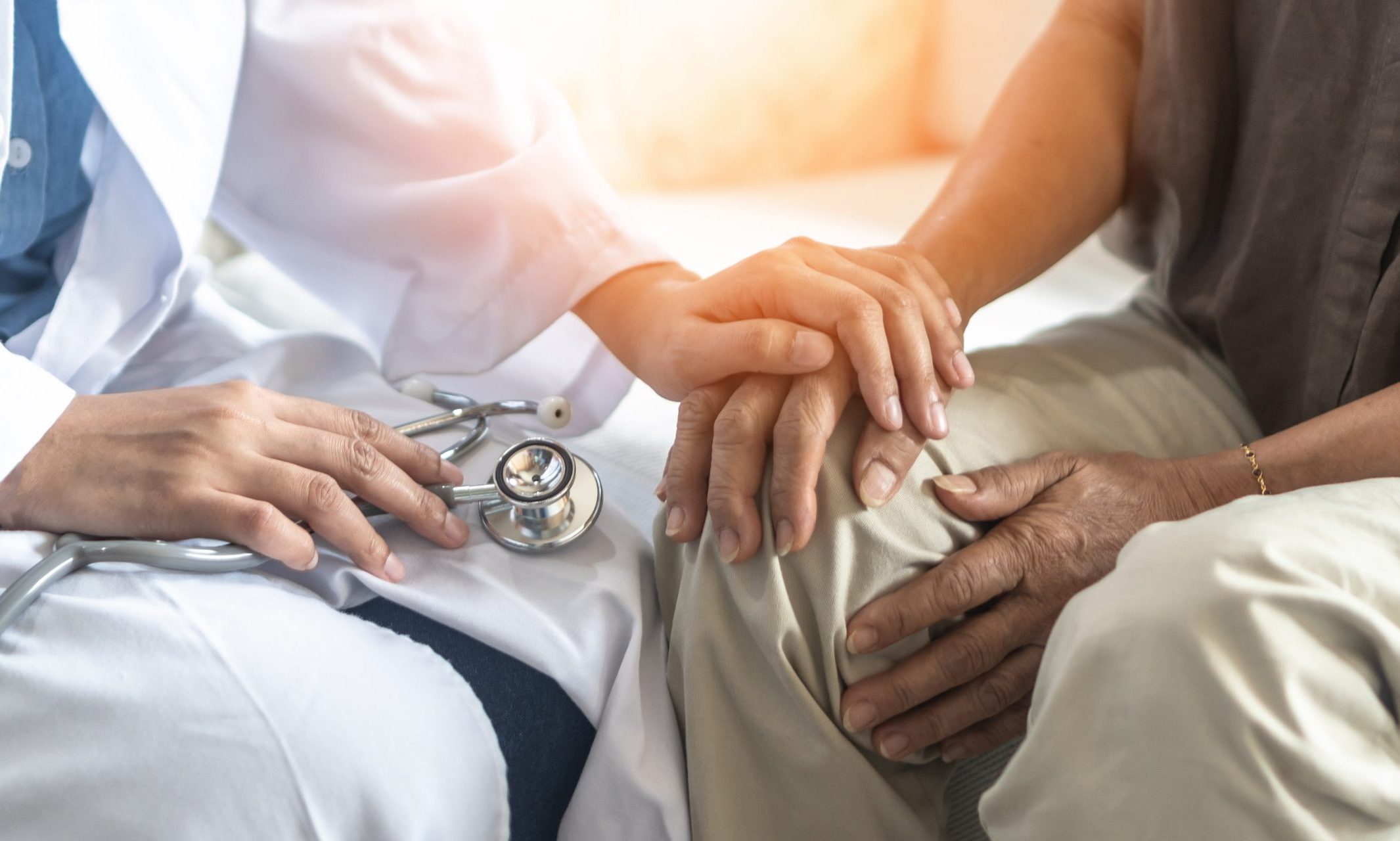 More than half of U.S. states and the District of Columbia have legalized medical marijuana in some form. Last week, the Alabama Senate Judiciary Committee passed SB165 on an 8 to 1 vote. If the measure becomes law, it will allow Alabama residents to obtain medical marijuana under rigorously imposed conditions.
Known as the Compassion Act, SB165 would authorize certain individuals to access medical marijuana only after a comprehensive evaluation process performed by a medical doctor who has received specific training.
"I care for people who are ill, and I try to reduce their suffering to the best of my ability, using the tools at my disposal that are the safest and most effective," said Dr. Alan Shackleford, a Colorado physician who spoke before the Judiciary Committee. "Cannabis is one of those tools."
Shackleford, a Harvard trained physician, has treated more than 25,000 patients at his medical practice over the last ten years, he says a large number of his patients have benefited from medical cannabis.
While there are detractors, the Compassion Act is not a hastily composed bill but is, in fact, the result of a year-long study by the Alabama Medical Cannabis Study Commission that voted to approve the legislation by an overwhelming majority.
"It's a strong showing that two-thirds [of the commission] thought the legislation was reasonable and well-thought-out," said Sen. Tim Melson, R-Florence, after the commission vote.
Melson, who chaired the commission, is a medical researcher and is the lead sponsor of SB165.
Two-thirds of Americans say that the use of marijuana should be legal, according to a Pew Research Center survey. "The share of U.S. adults who oppose legalization has fallen from 52 percent in 2010 to 32 percent today" according to Pew. The study also shows that an overwhelming majority of U.S. adults (91 percent) say marijuana should be legal either for medical and recreational use (59 percent) or that it should be licensed just for medical use (32 percent).
These numbers are also reflected in surveys conducted by Fox News, Gallup, Investor's Business Daily and others.
"This bill is not about getting high. This bill is about getting well," says Shackleford.
Cristi Cain, the mother of a young boy with epilepsy that suffers hundreds of seizures a day, pleaded with lawmakers to make medical cannabis legal.
"This body has said so many times that your zip code should not affect your education," Cain told the committee. "Well, I don't believe that your area code should affect your doctor's ability to prescribe you medication. If we were in another state, my son could be seizure-free."
SB165 will strictly regulate a network of state-licensed marijuana growers, dispensaries, transporters, and processors.
There will be no smokable products permitted under the legislation and consumer possession of marijuana in its raw form would remain illegal.
"The people of Alabama deserve the same access to treatment as people in 33 other states," said Shackelford.
Print this piece