Torch Technologies holds groundbreaking on new facility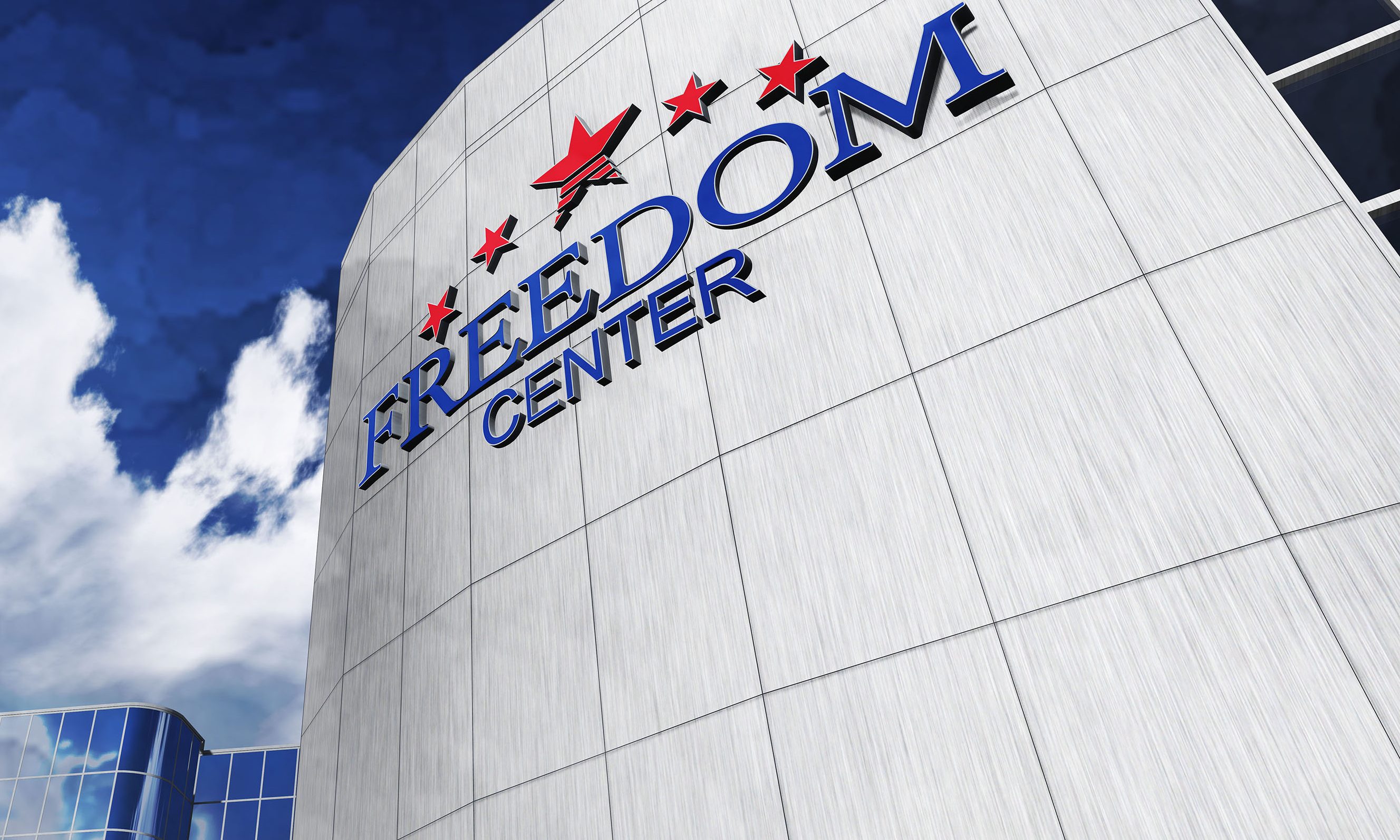 Friday, Alabama Gov. Kay Ivey was in Huntsville for the groundbreaking of Torch Technologies new facility.
Torch Technologies announced that they are building a new 35,000-square-foot solutions building and lab. Ivey was joined at the groundbreaking event by company founder Bill Roark, company President John Watson, Congressman Mo Brooks, R-Huntsville, City of Huntsville officials, community leaders, and Torch employees.
Ivey said on social media, "Headquartered right here in AL, @TorchHuntsville is known for providing superior research, development & engineering services to the Department of Defense. I'm proud to hear their investment of more than $6 million dollars to expand."
Ivey said that the project will create 40 more good-paying jobs. "Growing businesses & creating opportunities for Alabamians is a process; one I'm proud to say, we're celebrating here today in Huntsville."
Rep. Brooks said, "Torch Technologies is a great homegrown success story for the Tennessee Valley. An employee owned business, Torch broke ground today on a state-of-the-art, $6.3 million technology prototyping and integration complex in South Huntsville adjacent to their corporate headquarters. I was pleased to take part in today's ceremony and offer my congratulations to Torch on their success."
Economic Developer Nicole Jones told the Alabama Political Reporter, "It brings us great joy to witness a homegrown Huntsville company continue to succeed as it aids with defense and national security efforts. Torch Technologies' newest expansion will create 40 new jobs in Huntsville. Employees working within the new 35,000 square foot laboratory and solutions facility will change the process of warhead testing and re-engineer products that protect our nation. In addition, Torch's continued expansion on its current campus plays an integral role in the beautification and revitalization of south Huntsville."
Jones added, "In October 2002, Bill Roark and Don Holder founded Torch Techonologies in Huntsville, Alabama with seven (7) employees and one location. Now, with more than 735 employees in fifteen locations within ten states, one territory, and one foreign country, Torch fulfills its mission and vision as the company continues to light the pathway to freedom."
Watson stated, "As a native Alabamian – born and raised in rural South Alabama, educated at Auburn in Central Alabama, and working a large portion of my career in North Alabama – I am sincerely thankful for the partnership that we have with the city and state, as we all work together to improve the standard of living in our community."
During its fifteenth anniversary celebration in autumn 2017, Torch Technologies donated over $300,000 to a myriad of local nonprofits.
Torch's sister company, Freedom Real Estate & Capital, LLC, recently acquired the land located on the corner of Chris Dr. and Vermont Rd. Torch has partnered with Freedom Real Estate & Capital to develop the property and Torch will serve as the anchor tenant of the new facility. The project development partners include Matheny Goldmon Architecture and Turner Construction.
This new building will allow Torch to undertake projects of greater complexity, "ranging from developing instruments that will completely change how warhead testing is accomplished to re-engineering products that protect our nation," said Torch President Watson.
Torch has received both national and local recognition for its business performance, workplace environment, and ethical business practices. In 2018, Torch was recognized as the ESOP Company of the Year by the New South Chapter of The ESOP Association. Torch was also named a winner of the 2018 Best Places to Work in Huntsville award, marking Torch's fifth time to receive this honor, with previous wins in 2017, 2016, 2012, and 2008. In 2017, Torch was ranked number 16 on the Entrepreneur 360 list and was named one of America's Best Small Companies by Forbes.
Print this piece
Alabama House Minority Leader Anthony Daniels endorses Mike Bloomberg for president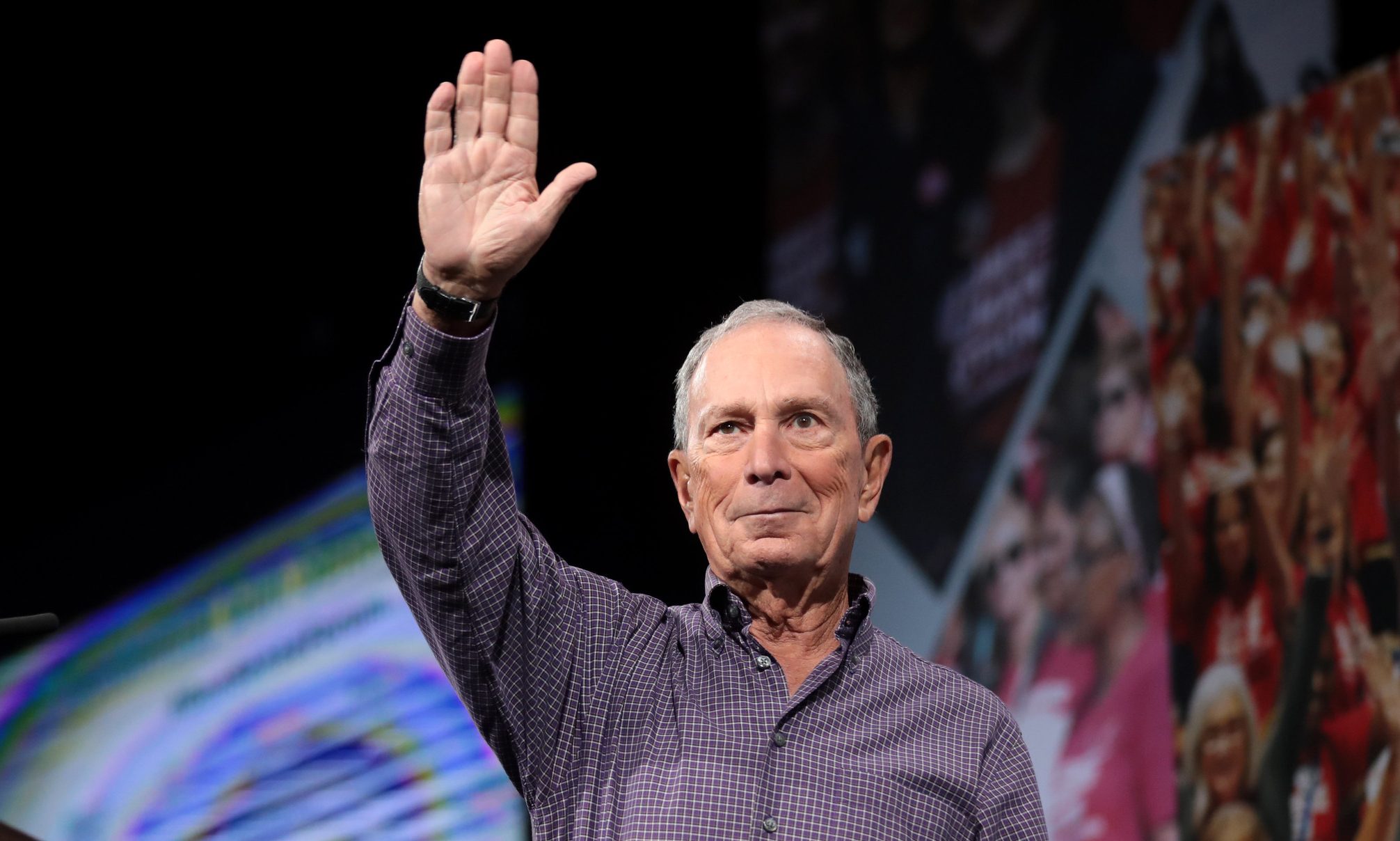 Alabama House Minority Leader Anthony Daniels announced his endorsement of Democratic presidential candidate Mike Bloomberg today, 4 days ahead of Alabama's primary election on Super Tuesday. Daniels joins State Senate Minority Leader Bobby Singleton and Black Caucus Chair Representative A.J. McCampbell in support of Mike. In his endorsement, Rep. Daniels cited Mike's work taking on tough fights on health care, public education, and supporting small businesses.
"We need a president who has a proven record of bringing people together to tackle the tough challenges we face in this country, and I can't think of anyone better to do that than Mike Bloomberg," said Rep. Daniels. "Not only is Mike the best positioned to take on Trump, but he has also proven he can deliver on his promises to make this country better for all. Alabamians should know that when I head to the polls this Tuesday, I'll be proudly casting my vote for Mike Bloomberg."
Rep. Anthony Daniels represents the 53rd District in the Alabama State House of Representatives, where, since 2017, he has served as minority leader. Rep. Daniels received his Bachelor's and Master's degree from Alabama A&M University. A former public school teacher and small business owner, Daniels is known for championing innovative education programs, like the Alabama School of Cyber Technology and Engineering, that prepare young people for promising careers, cultivate homegrown talent, and drive economic growth. Under his leadership, the House Democratic Caucus has made significant strides in addressing key issues like support for cradle-to-Pre-K programs, proven workforce development, and job readiness initiatives, and bringing broadband access to rural areas. They have also succeeded in preventing the passage of partisan legislation that hurts working families.
"Alabamians know how important this election is for the future of our country, and that's why they're supporting Mike Bloomberg, a doer and not a talker with a record of not shying away from tough fights," said Bradley Davidson, Mike Bloomberg 2020 Alabama State Advisor. "We're honored to have the support of Rep. Daniels, a respected leader in Alabama and beyond, and we look forward to working together with him to get Mike elected."
Mike Bloomberg will return to Alabama on Sunday, March 1 to participate in the 55th annual Selma bridge crossing to commemorate Bloody Sunday. Additionally, Bloomberg visited Montgomery earlier this month for an organizing event and to speak at the 60th annual Alabama Democratic Conference (ADC) Convention, the Alabama Democratic Party's largest Black caucus. He later received the endorsement of the group.
Print this piece