Opinion | The Pulitzer Prize: The Good Journalism Seal of Approval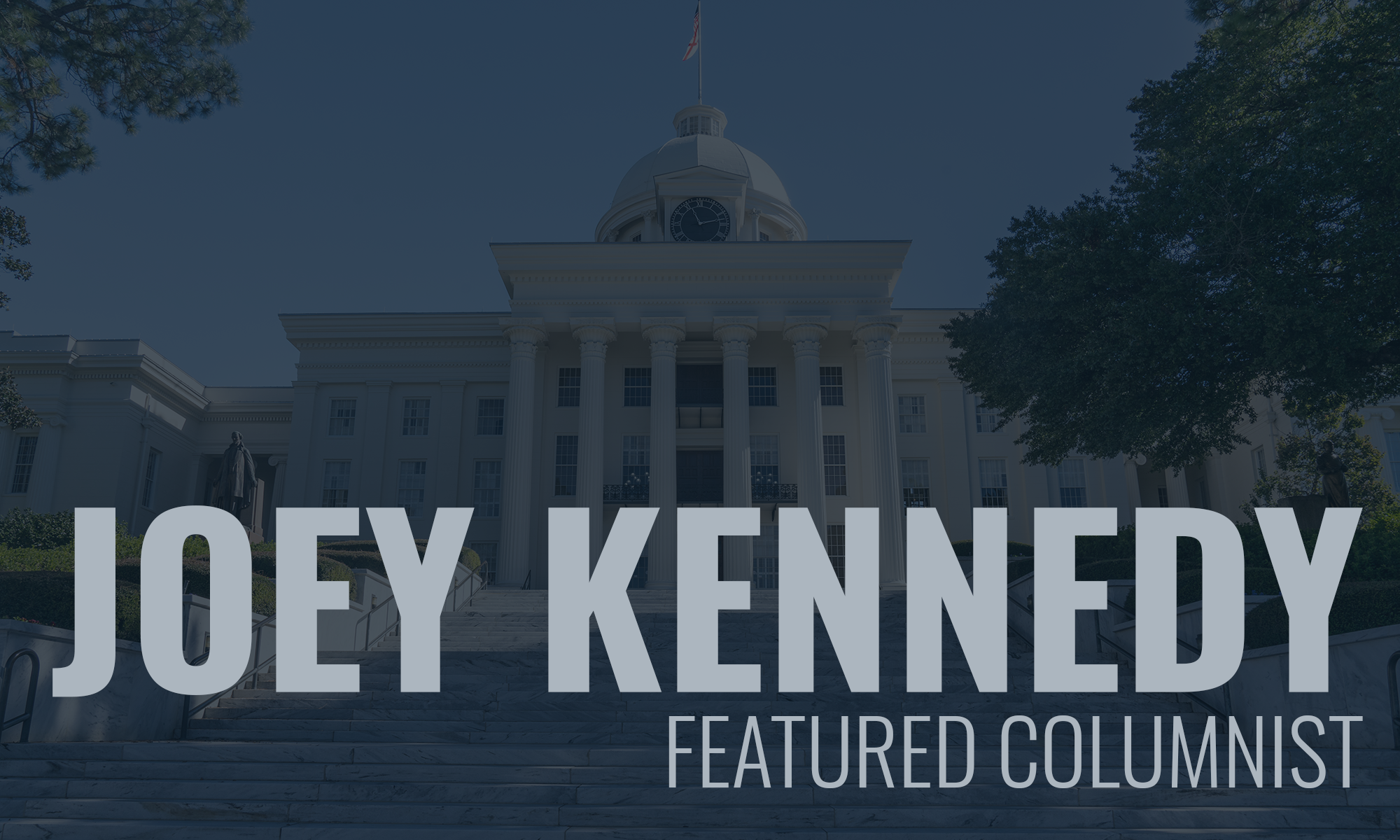 Alabama Media Group columnist John Archibald's life has changed forever.
I know, because I've been there. Still am.
Archibald won the Pulitzer Prize for Commentary this week, a much-deserved honor and one that underscores the journalism talent that existed at The Birmingham News for decades. Still exists on a few islands.
It says much about those who run the media company now that they have destroyed the best of journalism in Alabama over the past six years. It also says much about Archibald, who hung in there and did his thing – write superb columns – under no telling how much pressure.
When digital became the primary means for consumers to get their news, Advance Digital focused on trying to make profits instead of keeping the best journalists in the state. To do that, the company cut their most valuable resource.
My wife, Veronica, was among the 60 or so journalists laid off during the first wave of decimation back in 2012. From there, year after year, some of the state's best journalists were cut loose or fled before that happened.
Profit over journalism.
Newspapers like The New York Times and The Washington Post have continued doing the best journalism in America, despite cutbacks. But they had better plans for digital. They didn't give away their product, which is NEWS, by the way, not newspapers.
Instead, Alabama Media Group cut a great newspaper to three days a week, turning its back on its most loyal subscribers.
That Archibald won the Pulitzer for Commentary – one of the most prestigious of the prizes – says everything about him and not the company.
Archibald is an outstanding writer, a veteran of more than 30 years at the newspaper. He's a good person, sharp, and works tirelessly. He has compassion and cares. Archibald has built a huge audience. It's not unusual to see him on MSNBC's Rachel Maddow, and he has weekly segments on WBHM, Birmingham's National Public Radio affiliate.
Now, his life has changed.
Archibald will forever be known as a Pulitzer Prize winner. That's journalism's top honor. That'll likely be in the lead of his obituary.
Mine, too. I was one of three editorial writers who won the first Pulitzer Prize at The News and, indeed, at any newspaper owned by the Newhouse company at the time. The late Ron Casey, Harold Jackson, and I won in 1991 for a series on tax reform in Alabama.
This week, as Alabama Media Group showered Archibald with praise, and deservedly so, it recapped the other two Pulitzer Prizes won by the "company." In 2007, Brett Blackledge won for investigative journalism, and, of course, we won in 1991 for editorial writing.
You'll see Blackledge's award acknowledged, but the media group's story just mentioned that The News also won for editorial writing in 1991. That's misleading. Pulitzer Prizes are awarded to individuals, unless there is a team of four or more writers, and then it's a staff award.
The late Ron Casey, Harold Jackson (now Philadelphia Enquirer Editorial Page Editor), and I were awarded Pulitzer Prizes, individually. Nowhere on our Pulitzer Prize awards is The Birmingham News mentioned. The News editorial board had a good team, too. We were cited as top-three finalists for Pulitzer Prizes in 1994 and 2006.
But, you see, I wasn't "eased" out the door at Alabama Media Group, like so many were. I was fired outright, for "threatening" sources and for "being too personally involved with my stories."
Any good journalist has threatened sources. Not with violence or something that stupid. But we "threaten" all the time if a source isn't going to respond, or is going to respond with a known lie.
"If you don't give your side of the story, I'm still writing that story."
Or,
"If you are going to just tell that lie, I'm going to report the truth."
"Threats." Journalism, as Archibald and any good journalist will tell you, is a confrontational business.
And, yes, since I became an advocacy journalist in 1989, I've become personally involved in my topics. I write about subjects that I'm passionate about. Hard not to become personally involved when one actually cares, whether it be about undocumented immigrants, or abused children, or how badly this state treats its poor residents, or race, or equality, or education, or, yes, animals.
That's the very characteristic that helps make us good advocacy journalists and keeps us human: We care, even if our bosses don't.
Thank goodness I was fortunate enough to win a Pulitzer Prize. It did change my life, and it'll change Archibald's.
I found myself in an elite community. I began to really study writing. I wanted to deserve to be in the company of Ernest Hemingway, and Russell Baker, and Cynthia Tucker, and William Safire, and Gwendolyn Brooks.
So many great writers.
I returned to university for a master's degree in English, with an emphasis in creative nonfiction. I have a rewarding second career, now in my 18th year, teaching English at UAB, my alma mater.
Archibald, too, will see new opportunities ahead of him. He has always been a star, for at least three decades, but now he's got the official sanction of our profession, the ultimate seal of approval in journalism.
What opportunities will open before him: Who can say? But they'll be there.
John Archibald knows a good column when he sees one. He'll know the good opportunities, as well.
Joey Kennedy, a Pulitzer Prize winner, writes a column every week for Alabama Political Reporter. Email: [email protected]
Opinion | Senate and congressional runoffs next week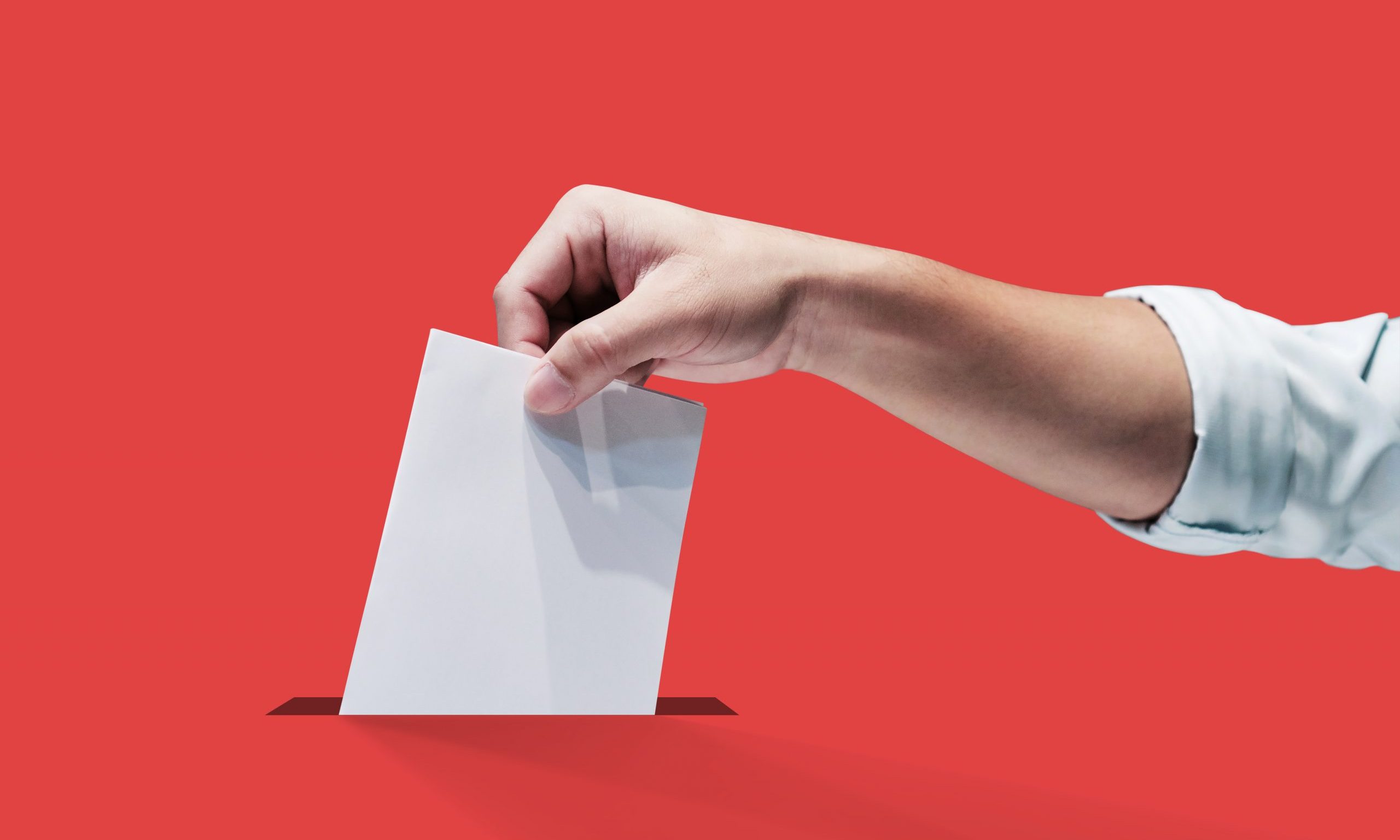 Believe or not, coronavirus notwithstanding, we have three important GOP runoffs next Tuesday.  You will go back to the polls to elect two Congressmen and a United States Senator.  That is assuming that you go vote and are not afraid of germs.
It will be interesting to see how the turnout is on July 14.  Mostly older folks, like me, are the ones that vote in all elections and we have been told for four months not to congregate or get around other people.  There could be some concern among older voters about getting out and going to the polls. Also, most of the poll workers are retired volunteers.
There is an open Congressional Seat in District 2.  Dothan businessman, Jeff Coleman, is the favorite.  He garnered close to 40 percent of the vote against a large field of candidates including former Attorney General Troy King, who finished fourth.  Former Enterprise State Representative, Barry Moore, finished second with 20 percent and will face Coleman in the runoff next week.  This seat is comprised of the Montgomery, Autauga, Elmore River Region area coupled with the Wiregrass.  The seat has been held by Montgomery Republican, Martha Roby, for 10 years.  She chose not to seek reelection.  It is surprising that the two combatants who made the runoff, Jeff Coleman and Barry Moore, hail from the Wiregrass and most of the people are in the River Region.  
Coleman has had a substantial campaign dollar advantage over Moore and the entire field running for this open seat. However, Moore has received a $550,000 gift from an innocuous Washington political action committee that has pummeled Coleman with negative ads. This contribution may make this race close.
The 1st District Mobile/Baldwin area seat is also up for grabs, literally.  This is the seat open by the departure of Bradley Byrne, who opted to run for the U.S. Senate. The two aspirants who wound up in the runoff, are veteran Mobile County Commissioner and businessman Jerry Carl and former Mobile State Senator Bill Hightower.  They finished in a dead heat with Carl getting 39 percent and Hightower 38 percent of the vote on March 3.  This one will be close and interesting.  My guess is that Jerry Carl wins this runoff. He received some late important endorsements in the waning days.
The marquee event will be the GOP runoff for the U.S. Senate between former Senator Jeff Sessions who sat in this seat for 20 years and former Auburn football coach, Tommy Tuberville.  This one will also be close.  The two conservative gentlemen finished in a virtual tie on March 3.
The winner may be the one who took the best advantage of the three-and-a-half-month hiatus.  They each could have and should have simply used the phone to call every single potential Republican voter in the state.
They could have taken a page from the playbook of the most prolific politician in Alabama history, one George C. Wallace.  He would keep the telephone glued to his ear.  Wallace would constantly call people on the phone 8-10 hours a day.  He would call you at all hours of the day and night.  Tuberville and Sessions should have used this method of campaigning without getting out of quarantine mode.  One-on-one old-fashioned campaigning and asking people for their vote goes a long way in Alabama politics.  It always has and it always will.  Folks like to be asked for their vote.
Tuberville has outworked Sessions in old fashioned one-on-one campaigning.  Although Tuberville is a novice to Alabama geographically and politically, he has traversed the state and met a lot of folks in a grassroots campaign style.  He is a very likeable fellow and sells well personally.  He did well in the rural areas in the first primary.  It helped him immensely, probably more than he realized, with the endorsement and full support of the Alabama Farmers Federation.  
If Tuberville wins, he needs to ask for a seat on the Senate Agriculture Committee.  We have not had a senator on the Ag Committee since the late Howell Heflin, who was Chairman of the Senate Agriculture Committee.  By the way, this seat that Sessions held for 20 years and is running for again and Coach Tuberville is aspiring to, is the seat held by the late Senator Heflin for 18 years.
This runoff has the potential to have a low turnout due to trepidation from older voters and it will be hot as blazes in mid-July.
Y'all vote. See you next week.