Opinion | The Pulitzer Prize: The Good Journalism Seal of Approval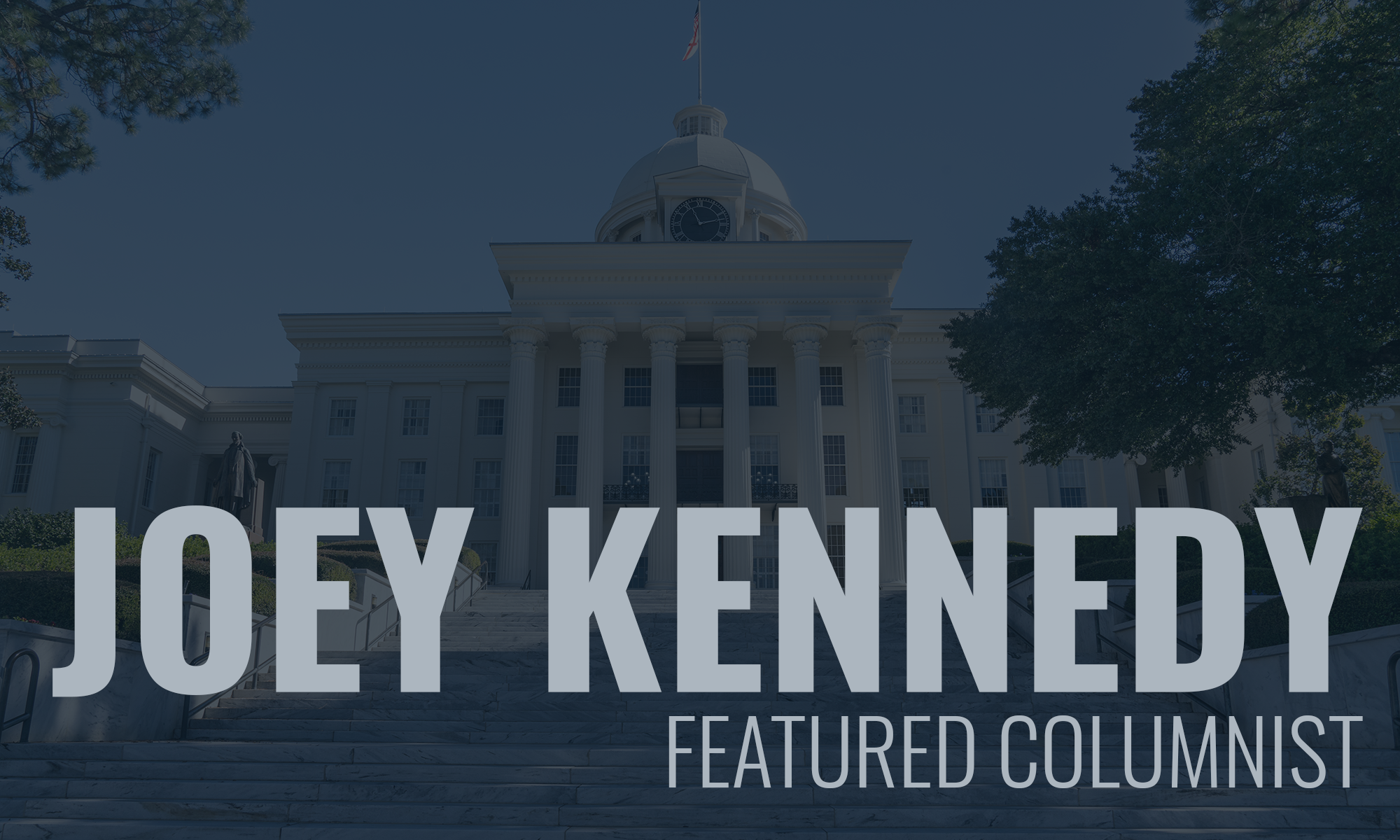 Alabama Media Group columnist John Archibald's life has changed forever.
I know, because I've been there. Still am.
Archibald won the Pulitzer Prize for Commentary this week, a much-deserved honor and one that underscores the journalism talent that existed at The Birmingham News for decades. Still exists on a few islands.
It says much about those who run the media company now that they have destroyed the best of journalism in Alabama over the past six years. It also says much about Archibald, who hung in there and did his thing – write superb columns – under no telling how much pressure.
When digital became the primary means for consumers to get their news, Advance Digital focused on trying to make profits instead of keeping the best journalists in the state. To do that, the company cut their most valuable resource.
My wife, Veronica, was among the 60 or so journalists laid off during the first wave of decimation back in 2012. From there, year after year, some of the state's best journalists were cut loose or fled before that happened.
Profit over journalism.
Newspapers like The New York Times and The Washington Post have continued doing the best journalism in America, despite cutbacks. But they had better plans for digital. They didn't give away their product, which is NEWS, by the way, not newspapers.
Instead, Alabama Media Group cut a great newspaper to three days a week, turning its back on its most loyal subscribers.
That Archibald won the Pulitzer for Commentary – one of the most prestigious of the prizes – says everything about him and not the company.
Archibald is an outstanding writer, a veteran of more than 30 years at the newspaper. He's a good person, sharp, and works tirelessly. He has compassion and cares. Archibald has built a huge audience. It's not unusual to see him on MSNBC's Rachel Maddow, and he has weekly segments on WBHM, Birmingham's National Public Radio affiliate.
Now, his life has changed.
Archibald will forever be known as a Pulitzer Prize winner. That's journalism's top honor. That'll likely be in the lead of his obituary.
Mine, too. I was one of three editorial writers who won the first Pulitzer Prize at The News and, indeed, at any newspaper owned by the Newhouse company at the time. The late Ron Casey, Harold Jackson, and I won in 1991 for a series on tax reform in Alabama.
This week, as Alabama Media Group showered Archibald with praise, and deservedly so, it recapped the other two Pulitzer Prizes won by the "company." In 2007, Brett Blackledge won for investigative journalism, and, of course, we won in 1991 for editorial writing.
You'll see Blackledge's award acknowledged, but the media group's story just mentioned that The News also won for editorial writing in 1991. That's misleading. Pulitzer Prizes are awarded to individuals, unless there is a team of four or more writers, and then it's a staff award.
The late Ron Casey, Harold Jackson (now Philadelphia Enquirer Editorial Page Editor), and I were awarded Pulitzer Prizes, individually. Nowhere on our Pulitzer Prize awards is The Birmingham News mentioned. The News editorial board had a good team, too. We were cited as top-three finalists for Pulitzer Prizes in 1994 and 2006.
But, you see, I wasn't "eased" out the door at Alabama Media Group, like so many were. I was fired outright, for "threatening" sources and for "being too personally involved with my stories."
Any good journalist has threatened sources. Not with violence or something that stupid. But we "threaten" all the time if a source isn't going to respond, or is going to respond with a known lie.
"If you don't give your side of the story, I'm still writing that story."
Or,
"If you are going to just tell that lie, I'm going to report the truth."
"Threats." Journalism, as Archibald and any good journalist will tell you, is a confrontational business.
And, yes, since I became an advocacy journalist in 1989, I've become personally involved in my topics. I write about subjects that I'm passionate about. Hard not to become personally involved when one actually cares, whether it be about undocumented immigrants, or abused children, or how badly this state treats its poor residents, or race, or equality, or education, or, yes, animals.
That's the very characteristic that helps make us good advocacy journalists and keeps us human: We care, even if our bosses don't.
Thank goodness I was fortunate enough to win a Pulitzer Prize. It did change my life, and it'll change Archibald's.
I found myself in an elite community. I began to really study writing. I wanted to deserve to be in the company of Ernest Hemingway, and Russell Baker, and Cynthia Tucker, and William Safire, and Gwendolyn Brooks.
So many great writers.
I returned to university for a master's degree in English, with an emphasis in creative nonfiction. I have a rewarding second career, now in my 18th year, teaching English at UAB, my alma mater.
Archibald, too, will see new opportunities ahead of him. He has always been a star, for at least three decades, but now he's got the official sanction of our profession, the ultimate seal of approval in journalism.
What opportunities will open before him: Who can say? But they'll be there.
John Archibald knows a good column when he sees one. He'll know the good opportunities, as well.
Joey Kennedy, a Pulitzer Prize winner, writes a column every week for Alabama Political Reporter. Email: [email protected]
Opinion | Election Day is next week
This will be a memorable and historical election year. This 2020 pandemic year is hopefully only a once in a century event.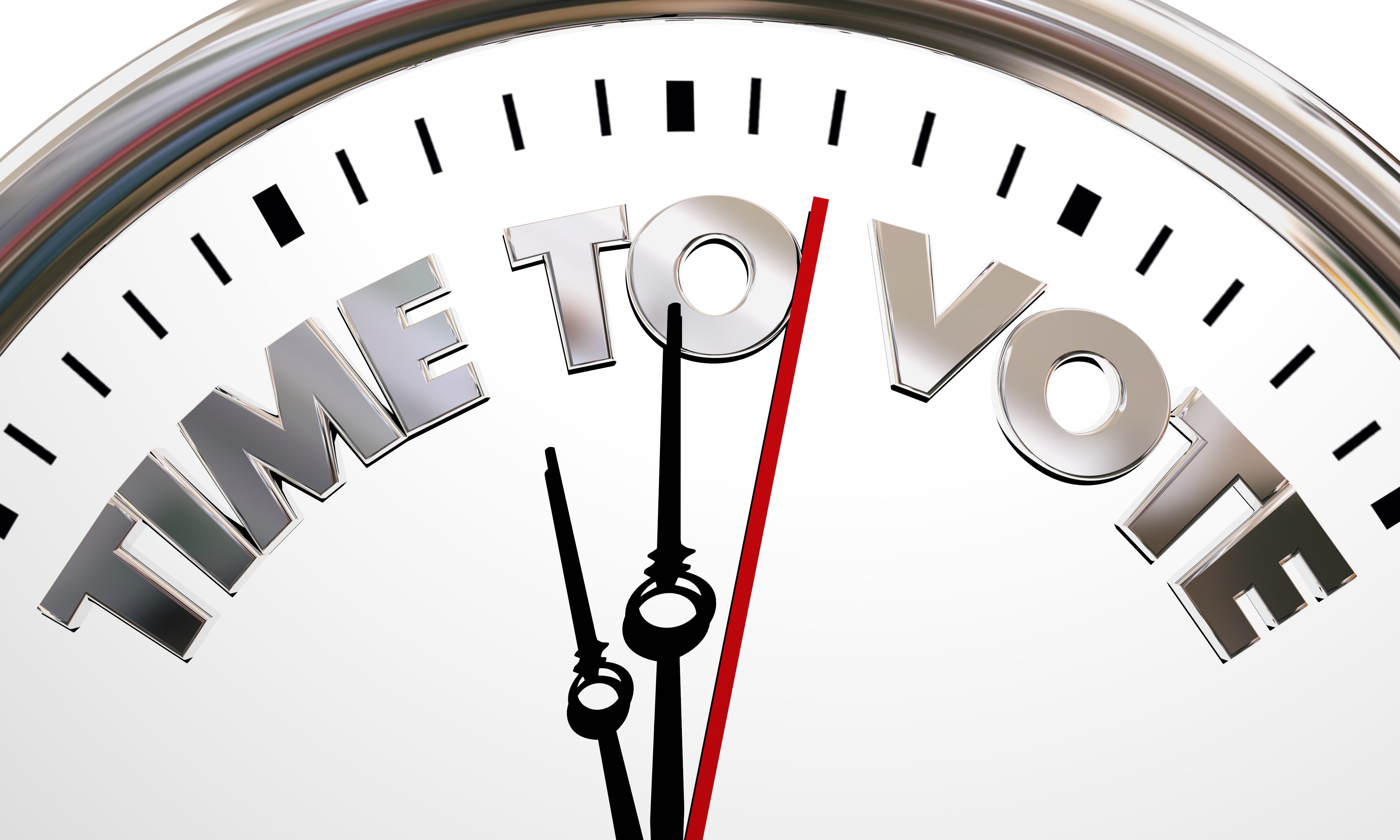 Well, folks, it is finally here. The presidential race is next Tuesday. However, a good many Americans have already voted. True early voting is available in a half dozen states and every American can vote by absentee ballot and a good many have taken advantage of that right. A record number of Alabamians have voted absentee. However, the election for president will be decided next week when most voters go to the polls.
This will be a memorable and historical election year. This 2020 pandemic year is hopefully, only a once in a century event. 2020 is a pivotal presidential year. Never before in my lifetime have I seen our country more divided politically into extremely partisan corners. We are really two nations, and we are split almost 50-50. This is understandable because the country is truly divided philosophically.
Back in the day our own George Wallace would run around the country running for president as a third-party candidate in a Don Quixote mission espousing the rhetoric that there is not a dimes worth of difference between the national Republican and Democratic parties. Nobody could say that, even in demagogic form, today.
Folks, there is a world of difference today. The Republican Party is very conservative, and the Democratic Party is extremely liberal. This divide between the two parties is enhanced and perpetuated by the media, especially, the television networks. If you are a conservative Republican you watch Fox News. If you are a liberal Democrat, you watch CNN. It is like seeing the nation's politics and dogma through two different prisms.
The two parties should and could more aptly change their names. Republicans should be labeled the Conservative Party and the Democrats the Liberal Party. CNN, and to a large degree ABC, NBC and CBS, should take down any pretense of being impartial and simply have their broadcast from the Democratic National Headquarters. Conversely FOX News should broadcast from the Republican National Headquarters. MSNBC should be broadcast from Moscow
We in Alabama are definitely in the conservative Republican tribe as are most of the other southern and midwestern and rural states. The left coast of California and the eastern urban coast of New York are the bastions of liberalism and the Democratic party.
We do not elect our president by direct popular vote whereby the person who gets the most votes nationwide wins the presidency. Under our Electoral College system, the person who gets 50 percent plus one vote gets all of that states' electoral votes. The number of electoral votes is determined by the number of congressional seats plus two senators. For example, California has 53 seats in Congress plus two Senators for 55 electoral votes. We in Alabama have seven congressional seats plus two senators which gives us nine electoral votes. Therefore, it does not take a math genius to tell that the liberal Democratic states like California, have more votes than rural, conservative states like Alabama.
President Donald Trump, who has been a proven conservative Republican, has been behind the eight-ball having to fight through the coronavirus disaster. It is not his fault that the Chinese sent this pandemic to the world and the United States, but voters will want to blame someone and he is the one in the Whitehouse and the one on the ballot.
In mid-September Trump's reelection numbers and chances were dismal. However, in late September the much-discussed October surprise occurred. The death of liberal U.S. Supreme Court Justice Ruth Bader Ginsburg gave the conservative President the opportunity to appoint a conservative to the Supreme Court. Trump is blessed to have a Republican majority in the U.S. Senate.
This opportunity for President Trump to place a third conservative Justice to the nine-member Tribunal could be a game changer. This will energize evangelical voters throughout the country as well as devout, mainstream, Catholic voters in the crucial battleground states like Florida, Ohio, Pennsylvania, Michigan and Arizona. The election will be decided in these six key battleground states.
The hay is in the barn in most other states. California will vote Democratic and we in Alabama will vote overwhelmingly Republican. President Trump will carry Alabama in a landslide. This third conservative appointment to the Supreme Court is like manna from Heaven and icing on the cake for Trump in the Heart of Dixie.
The Trump train will provide some long and heavy coattails, which will prove disastrous for our anomaly, liberal, national Democratic senator, Doug Jones. The crescendo Republican wave in Alabama will drown Democrat Jones into a watery grave. It has not helped Jones's cause that during his short tenure he has voted right down the line with the left-wing Democratic leadership.
We will see next week.