State Sen. Vivian Figures endorses Walt Maddox for governor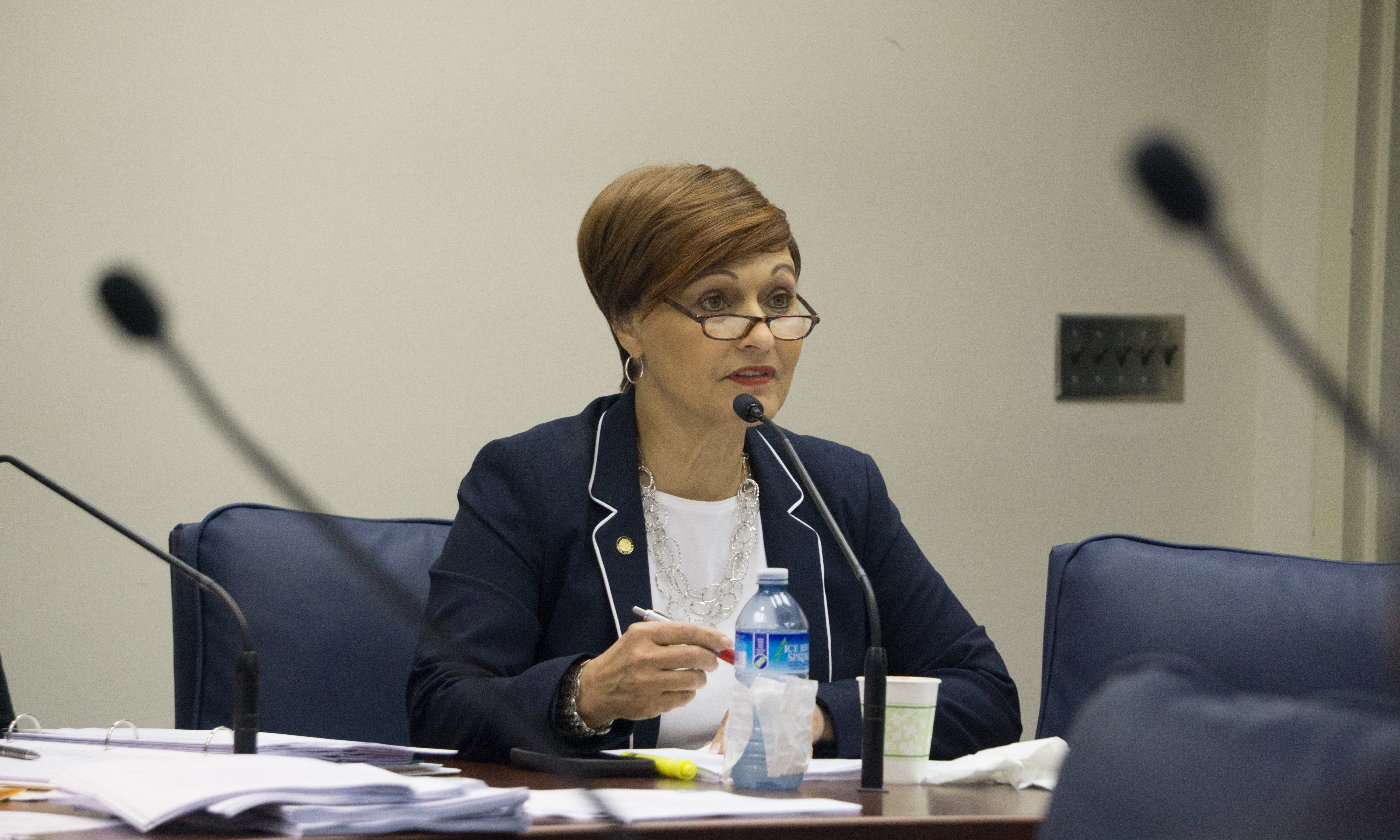 The Walt Maddox campaign for Governor continues to draw endorsements from influential Democrats with the latest being Mobile State Sen. Vivian Figures.
"I am honored and proud to endorse Mayor Walt Maddox to be our next governor," said Sen. Figures. "I know he is ready to serve all of the people of AL, because he's not filled with empty rhetoric, but has a plan that will move AL to the next level."
Figures is a native of Mobile and the widow of the late Senator Michael A. Figures.
Figures is an alumna of Williamson High School and the University of New Haven in Connecticut. She attended Jones School of Law in Montgomery. Figures is a businesswoman and serves as President/CEO of the Figures Legacy Education Foundation.
Figures helped to organize and implement the Mobile County Foster Grandparents Program; the Homeless Coalition of Mobile; the Big Brothers, Big Sisters Program of Metropolitan Mobile; the Helping Schools Tag License Plate Campaign; and the Figures Legacy Education Foundation. She either serves or has served on many civic and charitable boards such as Habitat for Humanity, Prichard Boys and Girls Clubs, the Salvation Army, the Mobile Area Education Foundation and the Mobile Area Chamber of Commerce.
She has been recognized for dedicated community and legislative service by numerous organizations, agencies and professional groups. Senator Figures was chosen as a recipient of the Elected Women of Excellence by the National Foundation for Women Legislators.
Figures was a delegate to the Democratic National Convention in 1984, 1988, 1992, 1996, 2000, 2004 and 2012. In 1993, Ms. Figures was elected to a four-year term on the Mobile City Council, attaining the status of the "only council member in Mobile's history to hold a perfect attendance record."
Due to the untimely death of her husband, Michael Figures, she was later elected in the 1997 special general election to the Alabama State Senate to serve the remainder of his term. The victory made her the first African-American woman to be elected to the Senate from Mobile County and the second one in the state of Alabama.
She was re-elected in 1998, 2002, 2006, 2010 and 2014.
In 2008, she became the first African-American woman to become the Democratic nominee for U.S. Senate, ultimately losing to incumbent Jeff Sessions in the general election. Senator Figures was confirmed by the Senate in the 2012 Regular Session to serve on the Jacksonville State University Board of Trustees, making her the first African-American woman to serve on the Board. Senator Figures was elected by her Democratic Senate colleagues to serve as Minority Leader for 2013 and 2014 making her the first woman to serve in a top leadership position in the history of the Alabama State Legislature.
Senator Figures is one of nine siblings and is the mother of three sons, a stepson, and a granddaughter.
Walter "Walt" Maddox is the Mayor of Tuscaloosa.
The major party primaries are on June 5, 2018.
Gary Bauer endorses Hightower for Congress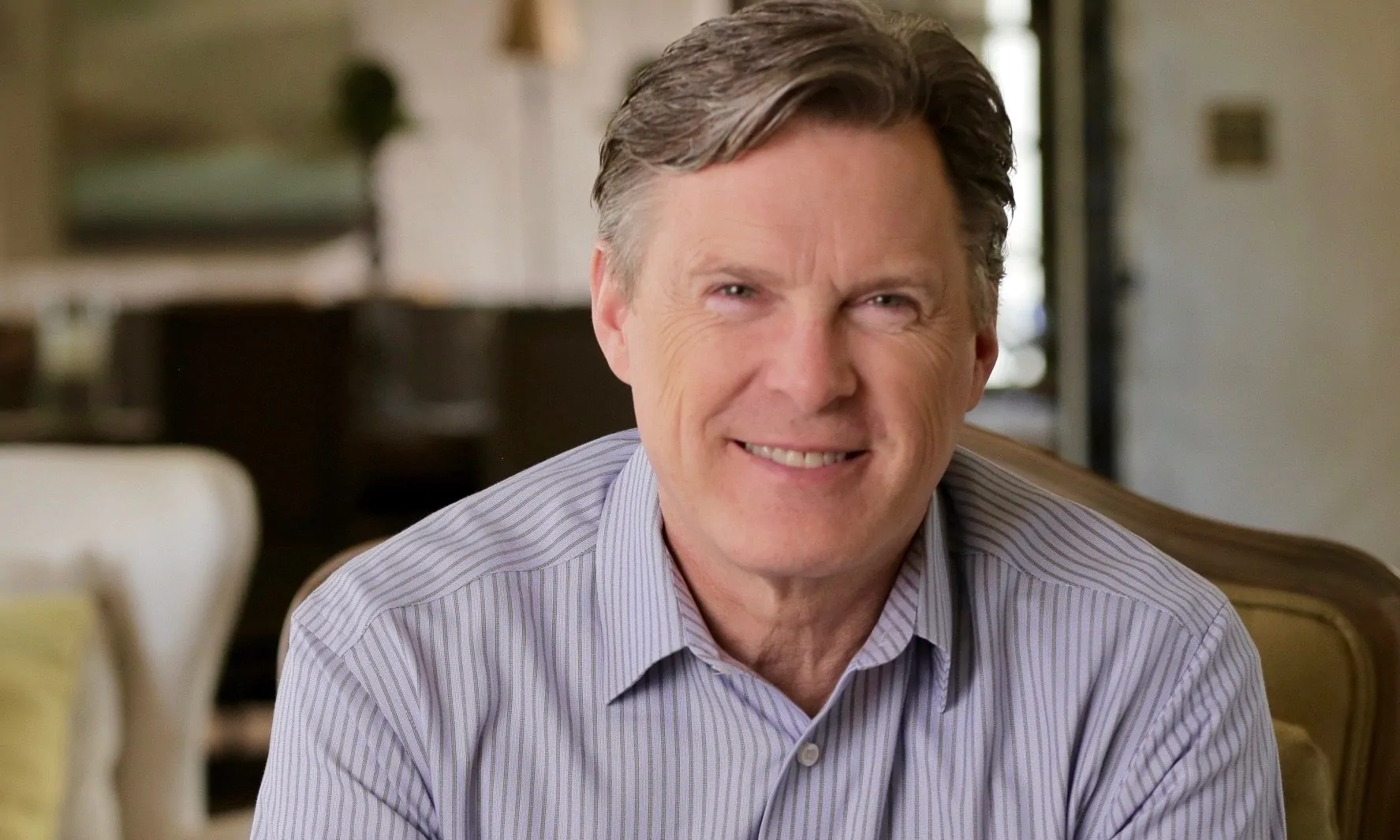 Congressional candidate Bill Hightower's campaign announced Wednesday that he has received the endorsement of national social conservative leader Gary Bauer.
"I am proud to endorse Bill Hightower for Congress," Bauer said. "Bill is a man of God who is an unapologetic voice for faith, family and freedom. He has worked to defend the unborn both in public and private life for 40 years and there has been no stronger advocate for protecting our religious liberties."
"Bill Hightower has a proven pro-family, pro-life record that the voters of south Alabama can count on," Bauer said. "As their congressman, I know Bill Hightower will stand with President Trump to defend our values, protect our constitutional rights, secure the border and put hard-workings America first."
"Susan and I have followed Gary Bauer since his service to President Reagan, and his later work on the Family Research Council," Hightower said. "Because of our personal support of James Dobson's, Focus on the Family, with whom Gary worked, we have for at least 30 years leaned heavily upon his conservative, family-oriented commentary on culture. It is an honor to be endorsed by Gary, because like him, I am a staunch supporter of Israel and deem our religious freedoms as core to who we are as Americans."
Bauer currently serves as president of American Values, a public policy think tank, and was Washington director of Christians United for Israel Action Fund. Bauer has held several positions in the administration of former President Ronald Reagan including deputy under-secretary of education from 1982 to 1985 and under-secretary of education from 1985 to 1987.
Bauer was then appointed assistant to the president for policy development, a position he held until January 1989. He later served as a senior vice president of Focus on the Family and as president of the Family Research Council.
In 2000, Bauer sought the Republican nomination for president of the United States. Then-Texas Gov. George W. Bush won the nomination and went on to win the 2000 election.
Hightower is running in Alabama's 1st Congressional District in the July 14 Republican Primary runoff against former State Rep. Barry Moore, R-Enterprise.
Incumbent Congressman Bradley Byrne is not running for re-election.
Hightower has a bachelor's degree from the University of South Alabama and a master's degree from Vanderbilt University. Hightower has worked for several Fortune 500 companies around the world before moving back to South Alabama in 2002. He has started and run several small businesses in the Mobile area. Hightower is a husband, father and grandfather.
The winner of the Republican nomination will face the winner of the Democratic primary runoff in the Nov. 3 general election. On the Democratic side, James Averhart is running against Kiani Gardner.