Statewide GOP candidates attend Wetumpka Tea Party candidate meet and greet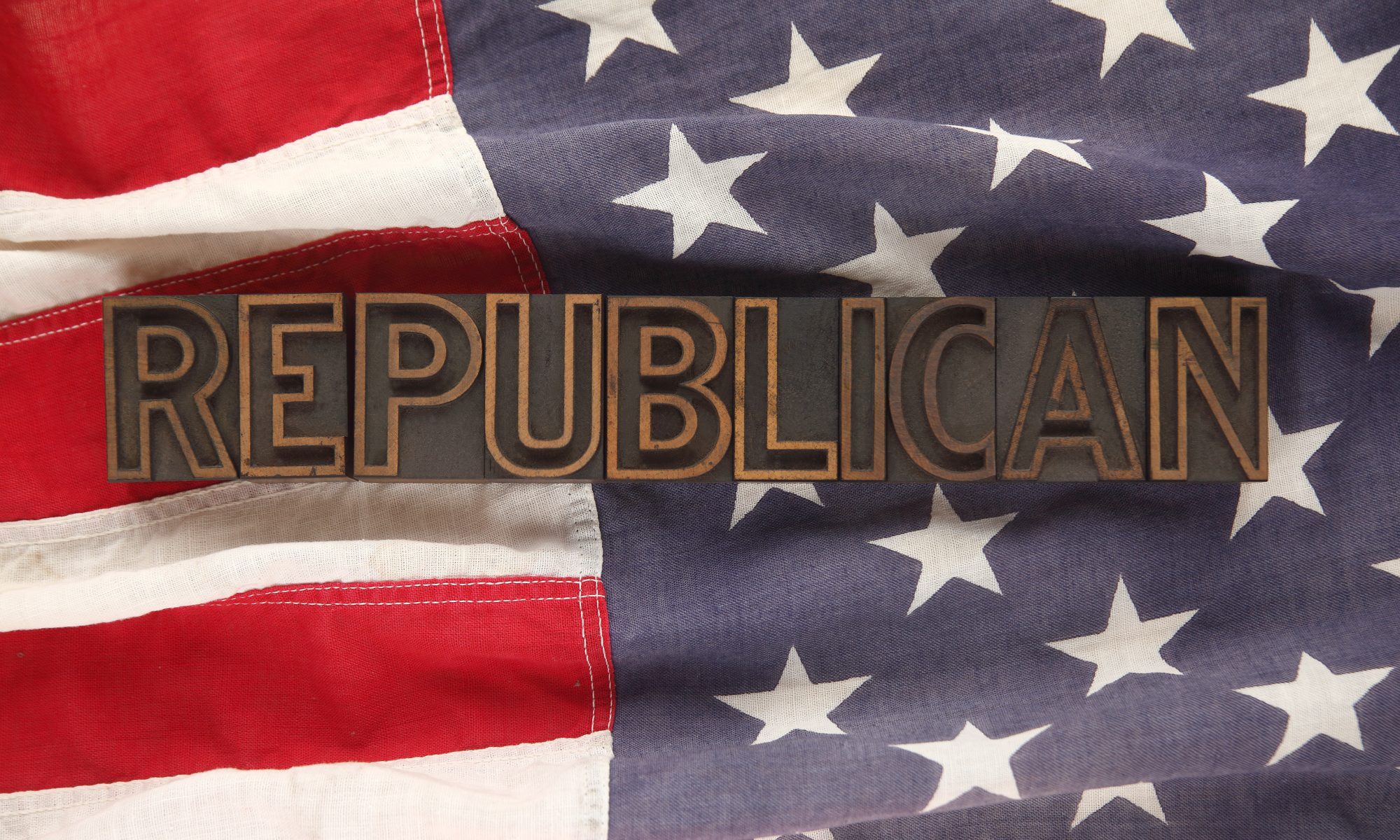 Dozens of Republican candidates were on hand Monday for the Wetumpka Tea Party Meet & Greet the Candidates event at the Wetumpka Civic Center. The Wetumpka Tea Party is generally accepted as the largest and most influential Tea Party in the state of Alabama.
Gov. Kay Ivey was on hand to personally appeal to likely GOP primary voters in Elmore County.
The Ivey campaign is aggressively pursuing conservative voters. On Twitter Kay wrote, "I will always fight to preserve the principles that have guided our nation since its founding. I believe we need to look to God for answers," with a picture of the Ten Commandments. Ivey is also emphasizing her stalwart defense of historical monuments, including Confederate memorials. "We can't change or erase our history – and we shouldn't tear it down either. That's why I signed a law to protect our historical monuments. I believe Alabamians agree with my decision, and support protecting our historical monuments."
State Senator Bill Hightower, R-Mobile, was also present. "We spent a great evening with some true conservatives from The Wetumpka TEA Party. Thank you for a wonderful event!," Hightower said on social media.
Evangelist and gubernatorial candidate Scott Dawson also was there meeting with voters at the event and won the straw poll for governor.
"Our winning track record in grassroots straw polls reflects the support I see every single day on the campaign trail," Dawson said. "We're bringing a vision for the future, hope for Alabama politics, conservative solutions, and an outsider option with the moxie to top the special interests and make Montgomery a place that serves the people again."
Huntsville Mayor Tommy Battle sent his representatives.
In the highly competitive Lieutenant Governor's race, Public Service Commission President Twinkle Andress Cavanaugh was in attendance. "Excited to visit with voters at the Wetumpka Tea Party candidate fair this evening!"
"Enjoyed meeting so many voters at the Wetumpka TEA Party Candidate fair tonight." said State Senator and Lt. Gov. candidate Rusty Glover
State Representative Will Ainsworth is also running for Lt. Gov. Ainsworth said on social media, "Had a great time at the @wetumpkatea candidate meet and greet last night. Great turnout and special thanks to @TeaPartyBecky for the invite."
Alabama Commissioner of Agriculture and Industries John McMillan is running for state Treasurer. McMillan told the Alabama Political Reporter that the people in the state were tired of campaigning after the Senate special election and are just now starting to pay attention to political campaigns again.
State Auditor Jim Zeigler, who is running for re-election told APR that his campaign is doing well both in popular support and in fundraising.
Judge Sarah Stewart, who is running for Associate Supreme Court Justice said on social media, "I'm glad to be with friends tonight at the @wetumpkatea Wetumpka Tea Party event."
There were too many candidates present to even attempt to name them all.
There was tremendous turnout of both statewide as well as Elmore County candidates. State Senator Gerald Dial, R-Lineville, told APR, "There is almost more candidates here than people. The good part of that is that they all vote."
The major party political primaries are on June 5, 2018.
State awards CARES Act funds to counties for safe elections
The Secretary of State's office has made available online its records of how it allocated $2.2 million in federal emergency aid money to counties to prepare for the upcoming elections.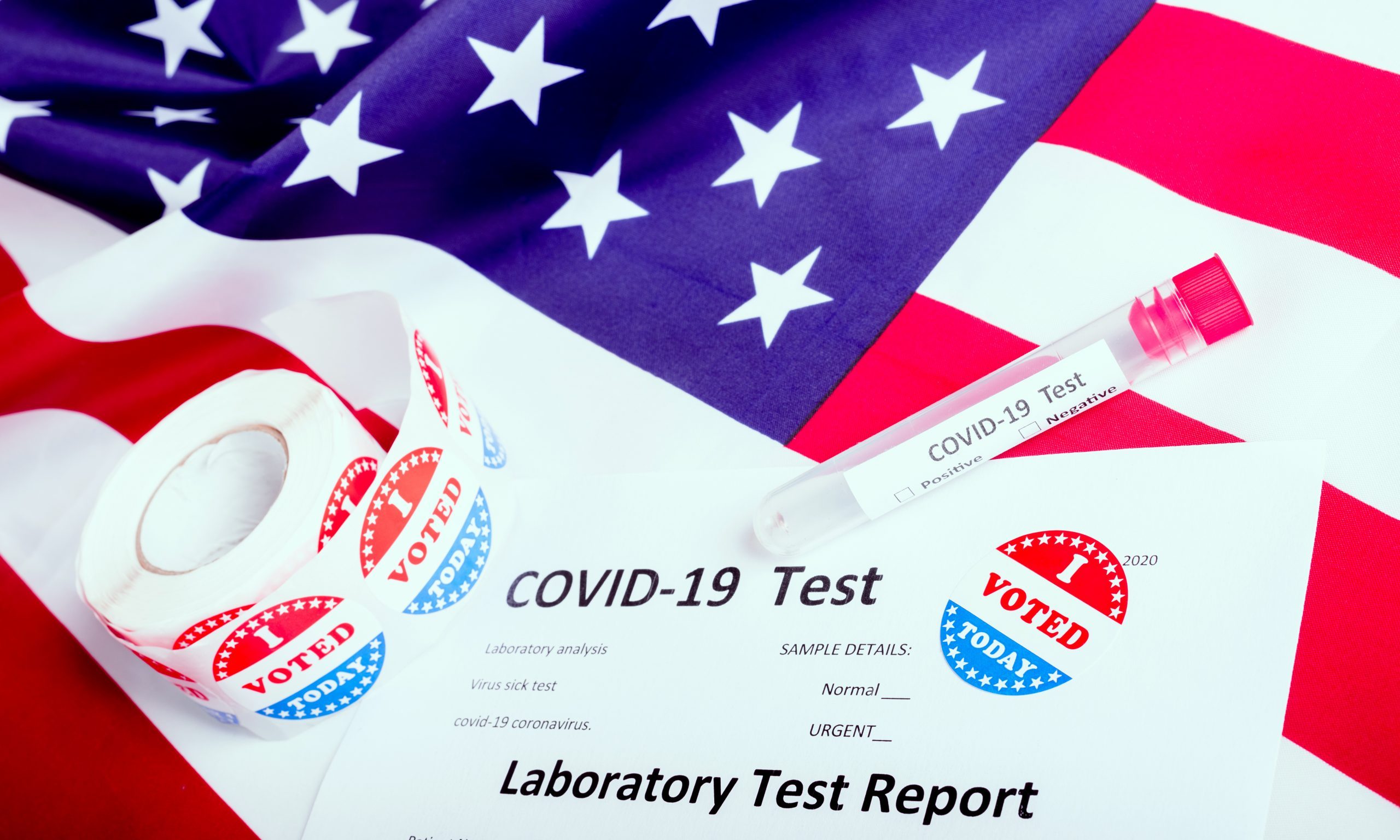 The Alabama Secretary of State's office has made available online its records of how it allocated $2.2 million in federal emergency aid money to its counties to prepare for the upcoming elections amid the pandemic.
The funding is part of $6.5 million Alabama received through the Coronavirus Aid, Relief, and Economic Security Act that Congress passed in March, which contained $400 million dedicated to helping states hold safe elections.
Alabama officials are preparing for the July 14 primary runoff and the general election on Nov. 3.
Secretary of State John Merrill has encouraged officials to purchase masks, gloves, disinfectant spray, cleaning supplies, hand sanitizer, alcohol wipes and professional cleaning services to keep polling places safe and sanitary.
Almost all the 67 counties received exactly what they asked for, save for three: Mobile, Sumter and Tuscaloosa. 
Tuscaloosa was awarded $42,766.46 but was denied $178.74 that was requested for bottled water.
"Which should tell you that we read these and went over them with a fine-toothed comb," Merrill said.
Mobile received the highest amount at nearly half a million dollars. It was denied about $3,000 for video projector equipment that Merrill said could be used for other things and therefore can be applied for through other programs. 
Nor did the county get almost $80,000 for mailers to notify voters whose smaller polling locations have been moved to larger spaces per federal social distancing guidelines. Merrill said that mailers have already been sent to every voter, rendering that cost unnecessary. His office also denied more than $15,000 for tents that would have sheltered voters waiting on lines because, he said, seniors can go to the front of any lines and others can wait in their cars if the weather compels them to.
Sumter County was denied $4,430.38 that it wanted to pay for people to take temperatures at polling sites. Merrill said that student volunteers can do that at no cost per state law.
Dallas County was the only county to request funds to supply every poll worker, election official, law enforcement officer and voter with personal protection equipment like masks, gloves, hand sanitizer, face shields and wipes. Officials asked for and received $22,950 for PPE.
"I thought that that was a great use of their resources because they probably would not have been able to purchase something like that," Merrill said.
Counties will be eligible for another round of funding for the November elections.