Opinion | Thank goodness, I'm an "outside agitator"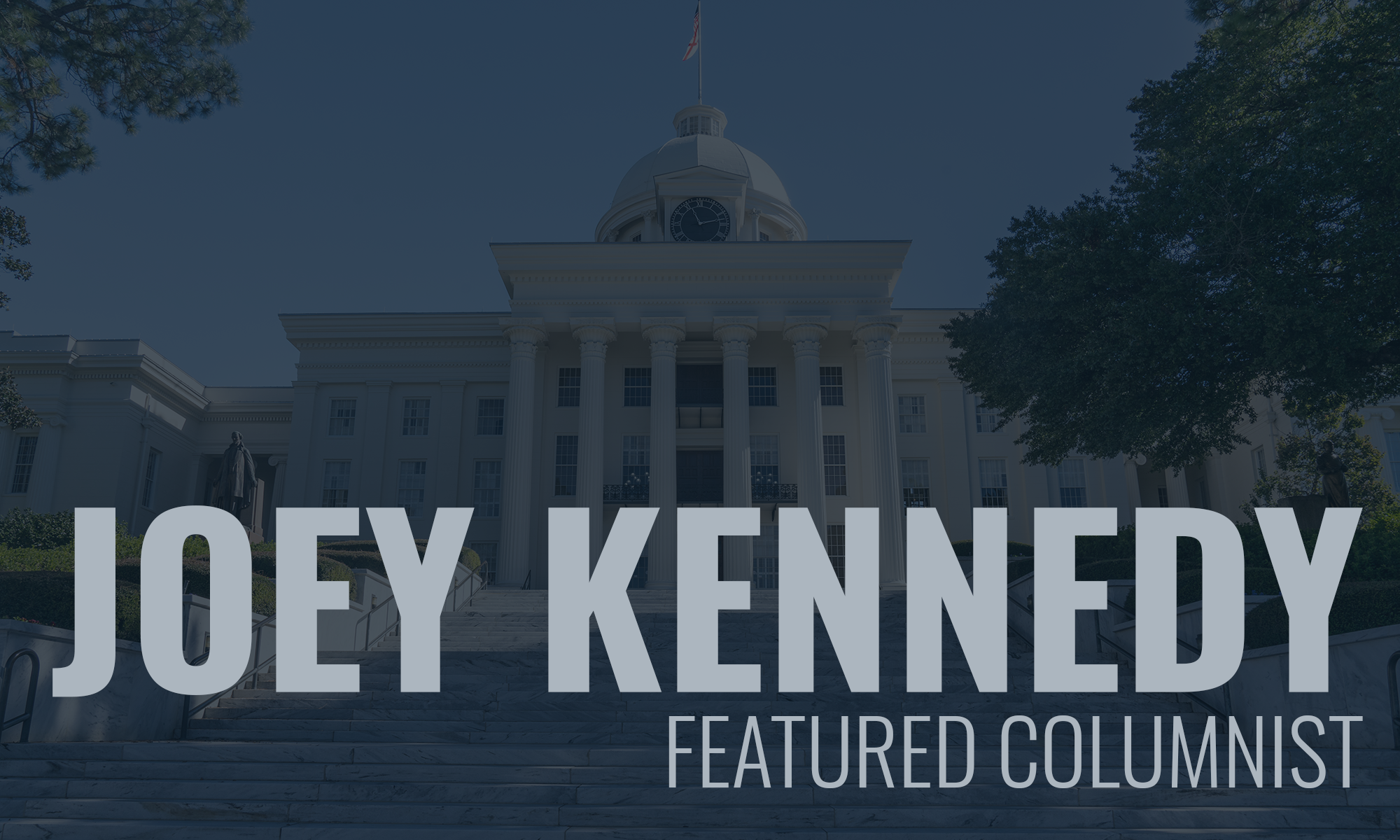 I guess I'm an outside agitator.
Alabama politicians love to throw that phrase around. Seems like anytime somebody disagrees with one of Alabama's horrible laws or policies or acts, the politicos throw out that line, or something like it.
In defending his law to prohibit removing monuments more than 40 years old, state Sen. Gerald Allen blamed "politically-correct, out-of-state pundits." Outside agitators, in other words.
But let's be honest, here. The law, proudly signed by Gov. Kay Ivey and which she currently touts as often as an Alexander Shunnarah commercial on TV, is intended to protect monuments to Confederate "heroes," but traitors to the United States actually. These are men who proudly and violently defended slavery.
During discussions a few years ago over Alabama's terrible law aimed at expelling immigrants from the state, politicians and others, including then GOP Chairman Bill Armistead, pulled forms of the worn-out "outside agitator" phrase from their equally worn-out playbooks.
These "outside agitators" have done "terrible" deeds in Alabama: Forcing us to treat our prison population humanely; to properly investigate child abuse and neglect; to respect the separation of church and state; to acknowledge and sanction equality in the LGBTQ community; to allow women to determine what is best for their own bodies; and, of course, to stop Alabama from requiring African-American citizens to use separate bathrooms, lunch counters, hotel rooms, water fountains, and public schools.
These "outside agitators" are horrible, I tell you, just horrible.
Alabama has a mean streak.
Too often, the federal courts have to tell Alabama to do right, even though we know we should be doing right already. The federal courts will get another shot on a recently passed Ten Commandments law. Yes, those federal judges are "outside agitators," even if the decision starts with federal judges from Alabama.
Our state has some of the best welcome centers of any state. As you enter Alabama from Mississippi or Georgia or Florida or Tennessee, there are welcome stations that give the state a great first impression. They also have monuments that declare: "We Dare Defend Our Rights."
If only that were so. In Alabama, we dare defend our wrongs. And we do it proudly, insanely so.
No telling how much of this poor state's tax dollars have gone to defend our wrongs. This money could have been used to improve our marginal public school systems, or our practically non-existent mental health system, or our flawed Medicaid system, or our stretched-thin state police system, or programs to help the poor and homeless.
Instead, we go to court, and we lose.
Again.
And again. And again.
And we will again.
All because of those damned "outside agitators."
In his famous "Letter from Birmingham Jail," the Rev. Martin Luther King Jr., addressed the accusation that even he was an "outside agitator." King, after all, had strong roots in Alabama, yet when he came to Birmingham for the civil rights marches in the spring of 1963, he was called an "outsider."
King writes: "I think I should give the reason for my being in Birmingham, since you have been influenced by the argument of 'outsiders coming in' … I am in Birmingham because injustice is here. … Injustice anywhere is a threat to justice everywhere. We are caught in an inescapable network of mutuality, tied in a single garment of destiny. Whatever affects one directly affects all indirectly. Never again can we afford to live with the narrow, provincial 'outside agitator' idea. Anyone who lives inside the United States can never be considered an outsider."
Yet, our own political leaders and others love to bludgeon Alabama citizens with that "outside agitator" club, like it somehow provides forgiveness for them and our state when we're acting badly.
Ivy and Allen would proudly defend a commemorative statue to Bull Connor, if there were one.
So, yes, I'm an "outside agitator." I've lived all of my adult life, except for three years, in this great state. I married an Alabama girl, and I'm still married to her. My college degrees come from an Alabama university. And my politics and advocacy are informed by watching this great state take not-so-great actions.
Like King, who was proud to be called an "extremist," because, as he writes, Jesus Christ himself was an extremist, I'm proud to be an "outside agitator."
Even from the inside.
Joey Kennedy, a Pulitzer Prize winner, writes a column every week for Alabama Political Reporter. Email: [email protected]
Opinion | No peace, no calm, but that's "normal"
"My students and I are on a first-name basis. But when I can't call their names, it leaves me confused and frustrated. Like the world we live in today."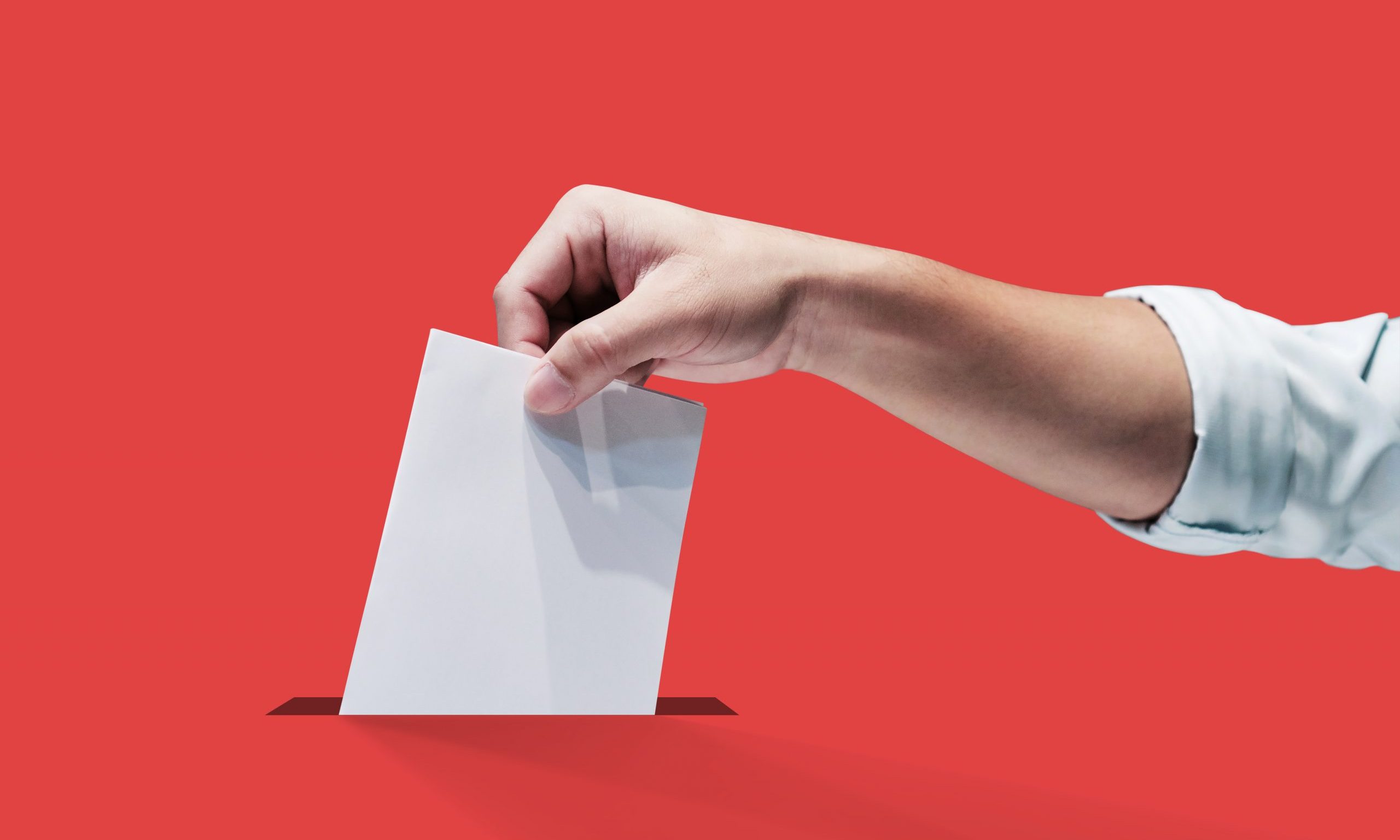 I have more than 100 students in my classes at UAB, and I can call only a few by name. Masks are important, but I haven't yet learned to memorize foreheads, and that's really all I see when I look at a student's face. A few, with either a distinctive hair cut or color, or who have other identifying features in the upper half of their faces, I can name. Not many, though.
My students and I are on a first-name basis. But when I can't call their names, it leaves me confused and frustrated.
Like the world we live in today. Like these United States. Like Alabama.
A worsening pandemic, unrest across the country, a chaotic election a few days away, an economy in the tank, it is difficult for me to feel settled. Grounded. Peaceful. Calm.
The 300th or so hurricane just zipped through Alabama this week. The storm was named Zeta because we're out of names for hurricanes. And there's still fully a month remaining in the hurricane season. Eta is next.
We may not know who the next president will be even by the end of next week. Or we could know Tuesday night if it's the blowout for Democrats that predictions say it will be. If former Vice President Joe Biden wins Florida, Michigan, or Wisconsin, it's pretty much over for President Donald Trump.
But, then, we know how well the heavily favored candidates sometimes do, right Hillary?
Remember, if Trump does lose in Jimmy Carter proportions, he's still going to be president for another two-and-a-half months. There's no predicting what he'll do during that time, but we know this for sure: No peace. No calm.
Our hope in Alabama has to be that U.S. Sen. Doug Jones is re-elected. That's the only choice that makes sense. A washed-up, mediocre football coach who doesn't have a clue about government and who has spent most of his time in Florida will not represent the state well, especially if the Senate goes Democratic, as expected.
Jones is no "California liberal," as one columnist with Alabama Political Reporter described him. That's just a plea to the uninformed voter in a typical Republican effort to falsely spin Jones as something he is not. Hell, I wish Jones was a California liberal. We could use some of that in Alabama. Instead, for the most part, all our elected officials are simply philosophical clones of each other.
There are no new ideas. No effort to take the state forward. In most every quality-of-life category, Alabama ranks at the bottom or near it. Our current leadership seems determined to keep us there.
Our elected officials don't even learn from their mistakes. Anti-masker Lt. Gov. Will Ainsworth contracted the coronavirus, and, thankfully, he recovered. Still, he remains against the mask mandate.
Trump contracted the coronavirus, too, and after being surrounded by a grumble of the best doctors at one of the best hospitals, he came back, snatched that mask off his face, and almost immediately began holding those foolish superspreader political rallies again.
The cult members attend, many without masks or social distancing, and some of the cult members die.
Meanwhile, Trump flies away in that fancy jet we taxpayers own, and, in at least one case, leaves his supporters stranded outside in the bitter cold for hours. Loyalty to the cult of Trump pays huge dividends, I write sarcastically.
There is no peace. No calm. This is not to be had in the America Trump made "great" again.
And I don't know my students when I see them. I must memorize foreheads.
Even so, the masks are important, as is social distancing. I can ask a student what her name is, and when it's one I have known for years, I can apologize. A small inconvenience to stay well.
The student always offers grace, always tells me it's OK.
We both pretend that's just normal.