Attorneys for Bentley, Stabler still want Spencer Collier to testify about AG conversations
Attorneys for former Gov. Robert Bentley and former Alabama Law Enforcement Agency secretary Stan Stabler renewed their push on Monday to learn intricate details of the state's investigation of Bentley.
In a motion filed in former ALEA secretary Spencer Collier's defamation and wrongful termination lawsuit, Bentley and Stabler's attorneys ask Montgomery Circuit Court Judge Greg Griffin to force Collier to answer deposition questions concerning several conversations he held with investigators from the Alabama Attorney General's Office. Those conversations, mostly from 2016, were held as part of the AG's ongoing investigation of Bentley and his potential misuse of state funds and campaign finance violations.
Bentley eventually pleaded guilty to two misdemeanors and resigned from office. Stabler was fired shortly thereafter by current Gov. Kay Ivey.
During a deposition in his lawsuit, Collier told attorneys for Bentley and Stabler that he held approximately 10 conversations with AG's office officials in addition to his testimony before the grand jury. Collier said that the conversations were instances in which he provided the AG's office information as part of what he assumes is an ongoing investigation into Bentley, Stabler, and possibly others.
The AG's office was interested in Collier's information because the former ALEA head had firsthand knowledge of Bentley's alleged affair with staffer Rebekah Mason. Collier also had reportedly been fired by Bentley — at Mason's direction — for refusing Bentley's order to refuse to cooperate with the AG's office's investigation of former Alabama House Speaker Mike Hubbard.
After Collier was fired, numerous reports of alleged misconduct and potential fraud committed by Collier during his time leading ALEA found their way into the media. Following an investigation of those allegations by the AG's office, it released a statement clearing Collier of any wrongdoing.
Collier's attorneys argued originally, in part, that the conversations between Collier and the AG's office were irrelevant to the ongoing proceedings and were nothing more than Bentley's attorneys fishing for information related to an ongoing grand jury probe.
Bentley and Stabler now argue that the aforementioned grand jury in Montgomery has been dissolved with no additional indictments and claim that the content of the Collier conversations with the AG's office could be important.
"As long as Collier refuses to testify about those discussions, Stabler and the other Defendants will not know what those conversations were or how they bear on this important issue," the motion reads. "Stabler and the other Defendants will be forced to defend themselves against a conclusion they cannot gather any underlying information about."
Print this piece
Bill would make owning pre-1960 slot machines legal for personal use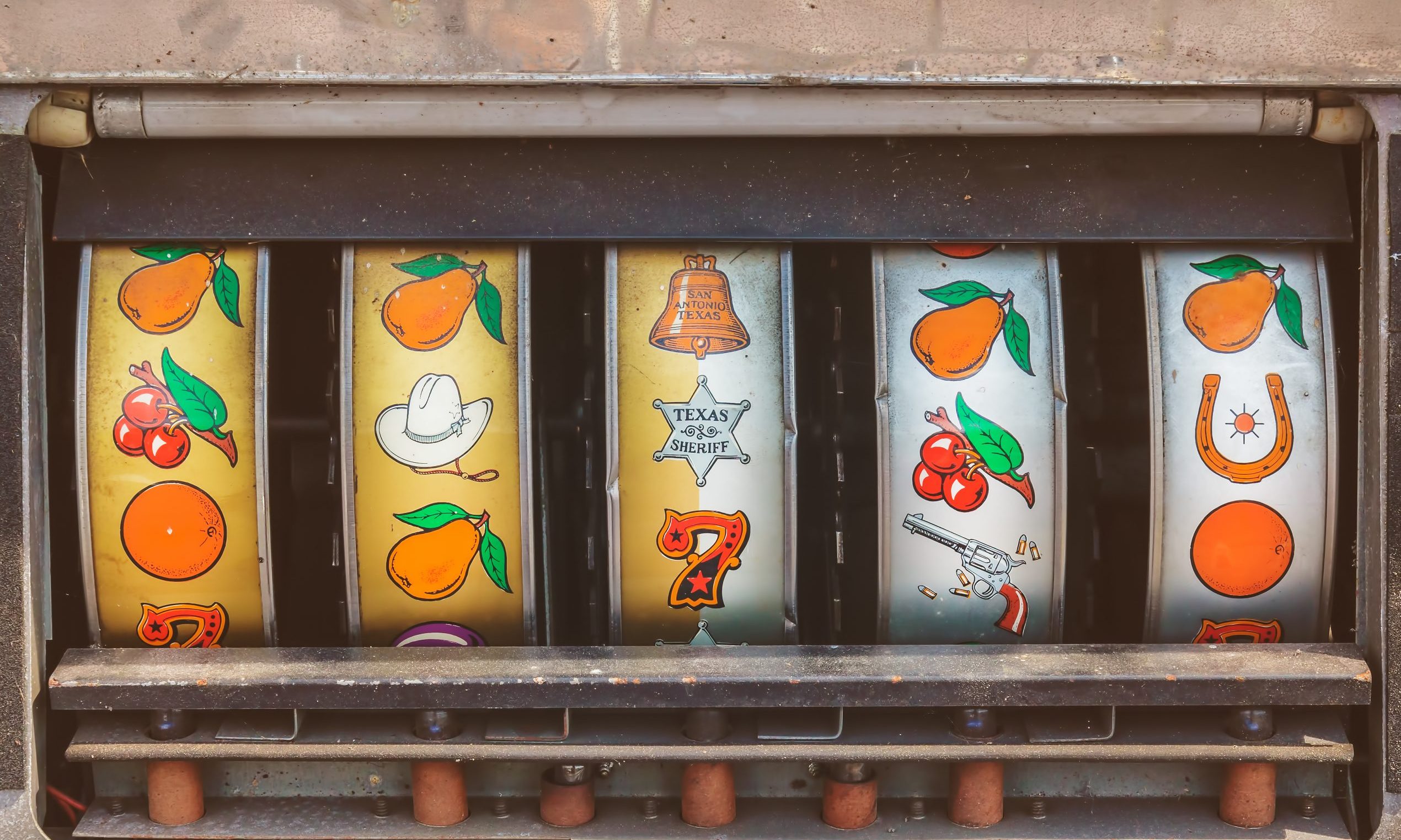 Vintage slot machines are highly sought-after by collectors, but owning one for personal use is a crime in Alabama. That could change this year. 
Rep. Chip Brown, R-Mobile, told APR by phone on Wednesday that he was approached by a group of antiques collectors who asked that he write a bill that would allow a person to own the vintage slot machines for personal use. 
Mention of legislation around gaming machines of any kind raises caution in Montgomery, where legislators and special interests have for decades fought over gambling and whether to establish a state lottery. Brown said he was well aware of the sensitivity of the subject matter when crafting the bill, which makes clear it won't allow any of the old machines to be used for commercial purposes. 
"All this does is it just allows individuals to collect pre-1960 slot machines for their own home collection," Brown said.  "I was very careful when we drafted the bill to make sure that it wouldn't open the door to any bigger issues." 
House Bill 260 reads that "The crime of possession of a gambling device does not apply to a slot machine manufactured before 1960, with the intention that the slot machine be used only for the personal and private use of the owner or for public display as a historical artifact in a manner that the slot machine is not accessible to the public."
Alabama is one of eight states that do not allow ownership of slot machines made in any year. Other state laws vary, allowing residents to own machines made before certain years. 
Pre-electric slot machines are highly sought-after, and can fetch many thousands of dollars. Brown said those who want to own one for personal use ought to be be able to do so. 
"I'm hoping I can get it in debate in committee next week," Brown said of his bill.
Print this piece