Opinion | ASU can finally see the light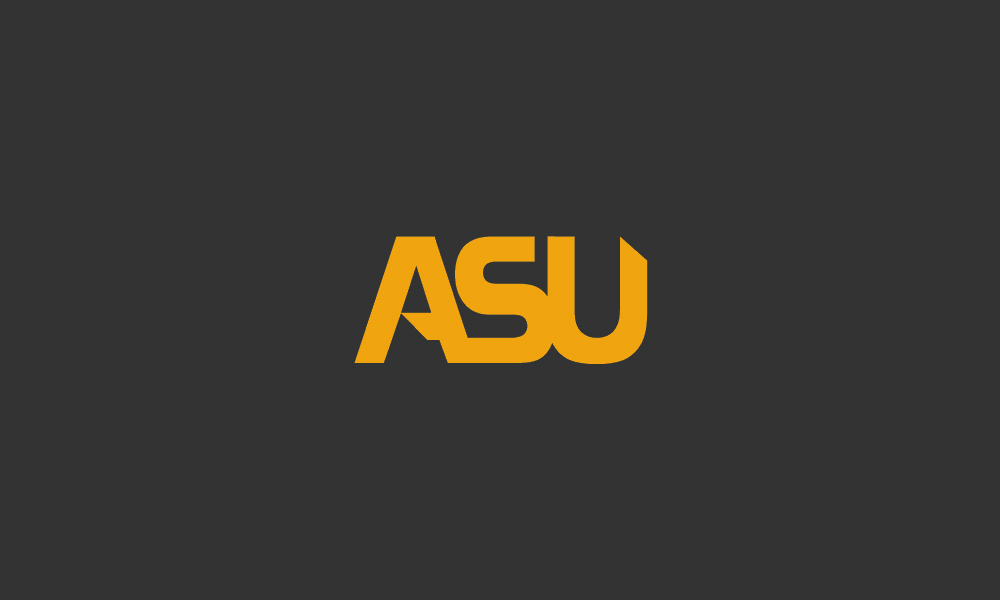 Here's something that hasn't been said much the last few years: Things are going pretty well at Alabama State University.
The troubled historically black university has experienced a solid run of decent news of late.
Nothing earth shattering. Not setting the world on fire.
Just solid, move-things-forward news that reflects positively on one of the state's most important colleges, because of the area and economically depressed citizens it serves.
Thursday was a perfect example.
Early in the day, ASU officials held a press conference to announce a new scholarship partnership with Hyundai — the white whale of business partners for colleges and nonprofits in the Montgomery area.
On the surface, a couple of $20,000 scholarships doesn't seem like much, especially to a university and car company accustomed to dealing with figures in the millions. But ASU has been chasing Hyundai for quite some time, attempting to get the company to partner with the university in any number of endeavors or sponsorships.
Hyundai has resisted, particularly recently. Privately, company execs told ASU officials that they were concerned with the school's image and leadership — problems mostly related to a long-running forensic investigation of ASU's finances.
That audit is over and the accompanying attorney general's investigation found no wrongdoing. Add that to the hire of Quinton Ross as president, and it seems Hyundai is now willing to take that step.
In addition to that piece of good news, ASU also was handed a win in a very high-profile lawsuit on Thursday.
A federal judge dismissed the claims of several Nigerian students against ASU, saying there was no evidence that the university had misappropriated funds meant to pay for the students' tuition and expenses. Those students had claimed that ASU had collected money it shouldn't have and kept overages for things like books and food that should have gone back to the students.
ASU officials had maintained that the money didn't belong to the students, but instead should go back to Nigeria, which footed the bill. As was pointed out in court, to facilitate the return of the funds, ASU officials had opened a bank account to store the excess monies. It has more than $200,000 in it, awaiting instructions for delivery from the Nigerian government.
See? Nothing huge.
But good news for a college that desperately needs it.
Look, I'll make a couple of admissions here: I want to see ASU climb out of the hole it's been in and flourish, and I think Ross is the right guy to do it.
ASU is a vital cog in this state in more ways than people even realize. It has historically played a significant role in educating black leaders, and its public service pipeline has helped create some of the most recognizable names in progressive Alabama politics.  
All of which, I believe, played a role in its many recent troubles. ASU was largely responsible for producing an opposing party, and some folks really wanted it to be less opposing. So they all but killed ASU.
To dig out, the school needed a leader familiar with the inner workings of Alabama politics, and ASU's unique role in that world, and someone who genuinely cared for ASU and its history and traditions. That's Ross, and so far he's done a fine job cleaning up a disaster area.
If that stops one day and he spirals downward in the manner some recent ASU presidents have, I'll write bad things about him.
But for now, you couldn't do much better. And for the first time in a long time, for ASU, there is light at the end of its very dark tunnel.
The world will miss Bus Boycott minister Robert Graetz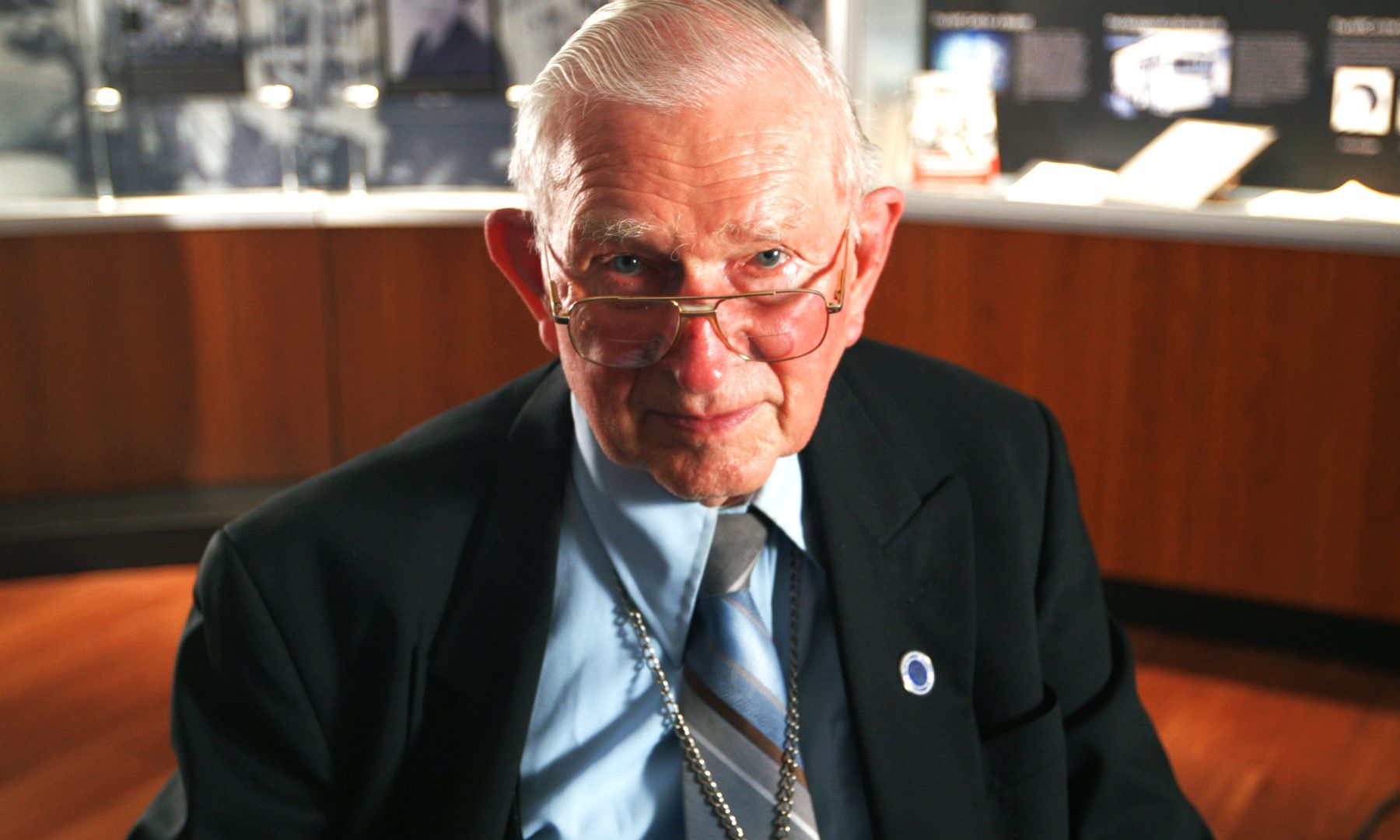 The bomb was meant to kill Rev. Robert Graetz and his family of five. The carload of KKK boys from Selma who tossed it into the Graetz's front yard that night in 1958, and then sped away, had every intention of killing all inside.
So intent were they that when that first bomb didn't explode — because the fuse had been knocked loose when it was hurled from the car — they came back and tossed a second bomb in hopes of detonating the first. 
The second, smaller bomb went off. The first never did. And Rev. Graetz and his family suffered only a horrific scare and several shattered windows. 
That was the penalty in Montgomery at the time for a white man and his wife lending aid to Black folks and their Bus Boycott. 
It didn't deter Rev. Graetz or shake his faith. 
Some 50 years later, he would seek out one of the KKK members in the car that night (they were caught by local police with a list of bombing targets in the car, but were acquitted by an all-white jury). Graetz wanted to meet the man, to talk about their past and to tell him that he forgave him. 
Because that's the kind of man Bob Graetz was. The absolute best. 
Rev. Robert Graetz passed away on Sunday. He was 92. 
I met Rev. Graetz and his wife, Jeannie, about 10 years ago. They were running the National Center for the Study of Civil Rights and African American Studies at Alabama State University. They might appear to be an odd choice for such a role — an older white couple in charge of a Civil Rights and African American studies center. 
But the Graetzes were never your typical white people. 
From the moment they stepped foot in Montgomery in 1955, they decided that they would be on the right side of history. Rev. Graetz was assigned — his first assignment out of seminary school — to the predominantly-black Trinity Lutheran Evangelical Church in Montgomery. One of the first people they met: Rosa Parks, who was Trinity's NAACP youth director. 
A few weeks after arriving, they were committed to the cause and were helping shuttle boycotters around the city, to and from work every day. Rev. Graetz was eventually named secretary in the then-controversial Montgomery Improvement Association, the group headed by Parks, Dr. Martin Luther King Jr., E.D. Nixon and attorney Fred Gray that planned and executed the Montgomery Bus Boycott. 
As a white man participating in the Boycott, Graetz drew more hatred from the white supremacists, and his family seemed to be in constant danger. Their home was bombed twice. They received constant death threats, including threats directed at their young children. Their car was tampered with on numerous occasions. 
The Graetzes never wavered. In fact, following the second bombing of their home, a bishop came to visit and "strongly suggested" that they accept an assignment being offered. 
During an interview for a 2015 profile for the Montgomery Advertiser, Rev. Graetz told me that, "We were fully aware of the risks and dangers. Just a short time before we came here in 1955, Emmett Till had been murdered. So, we knew what the climate was. There was an awareness that (the Boycott) was a very important activity that we were engaged in. As early as that very first mass meeting, there was a real sense that what was happening here was something that could change the world."
When they finally did leave, the Graetzes never stopped helping others and attacking injustices with kindness and decency. 
They worked with the impoverished in Appalachia. They have advocated for gay and transgender rights. Rev. Graetz even entered a true den of thieves and served more than a decade as a lobbyist in D.C. 
Throughout his life, though, no matter where he ministered, Rev. Graetz's mission was always the same: To instill an environment of acceptance and love. 
The Graetzes knew the importance of both, having bounced around the country, living in some of the poorest, most dangerous areas, often receiving wages that weren't much higher than the impoverished in the congregation. Raising seven kids in those circumstances required help from the village, and that sort of help only comes with love and acceptance. 
In Montgomery, and especially around the ASU campus, where the Graetzes have an apartment, Rev. Bob was beloved. Confined to a wheelchair for the last several years, you would often see Jeannie pushing Bob, both around their neighborhood and at events. Every trip went in stops and starts, as people, young and old, stopped them to chat and share a smile. 
Because that's who Robert Graetz was throughout his life — a man who brought a smile. When you spoke with him, you knew you were in the presence of one of those rare people who seem to radiate with kindness and decency. The sort of person who made you want to be nicer, to look for the goodness in others, to forgive, to help. He was the kind of man who would call up the racist who bombed his house to make amends. 
That's who Rev. Robert Graetz was. 
And the world will miss him.