Opinion | Public Service Commission vote on Alabama Power rates benefits consumers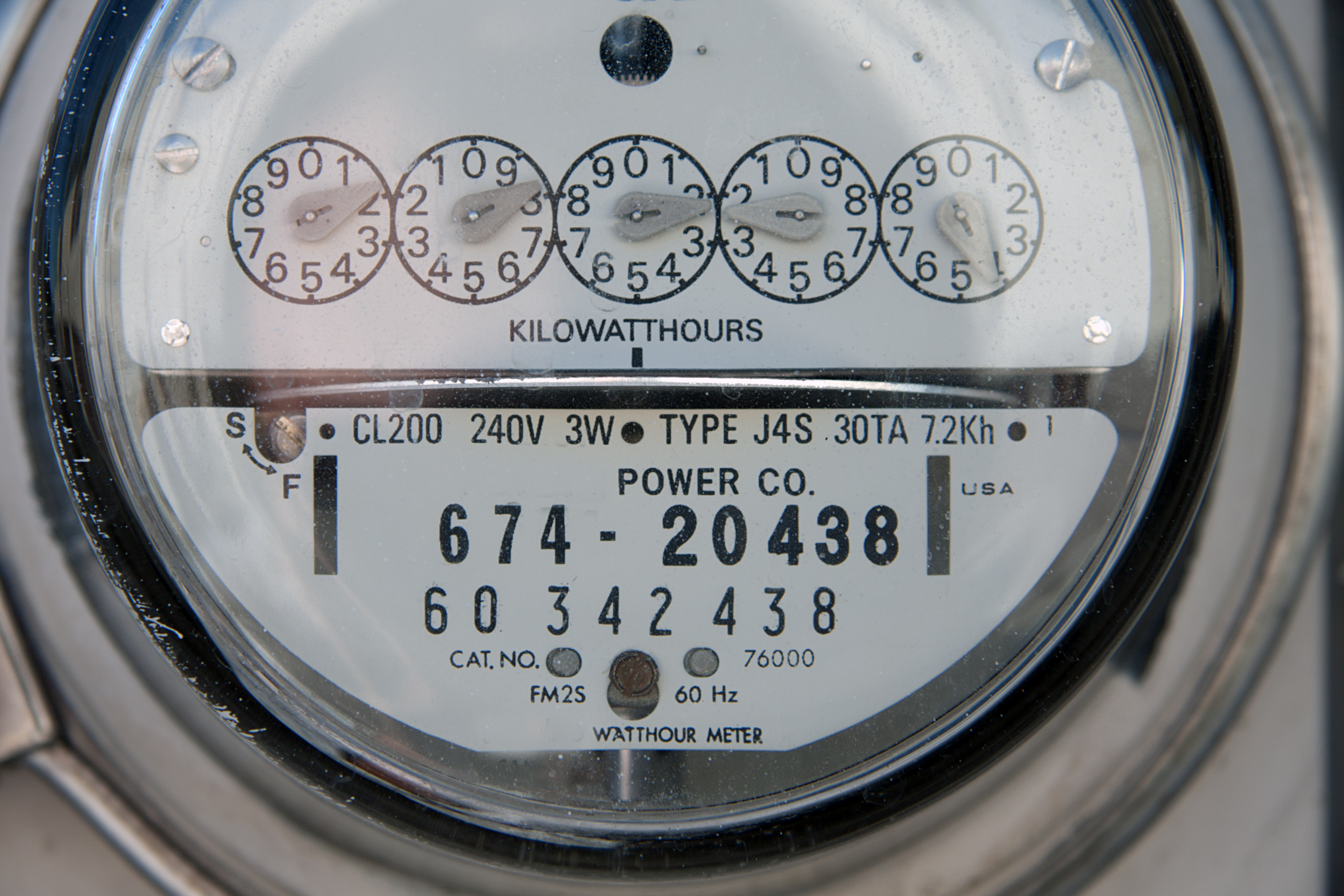 The Alabama Public Service Commission's decision this week to allow Alabama Power Company to modify its rate system and to reduce rates for consumers a total of $337 million over the next two years is a triumph for ratepayers.
Rate stability is something that Alabama Power customers have not always enjoyed. In the past four decades, there have been some chaotic times with some broad swings in electricity costs. Customers of Alabama Power – especially industrial users and critical industry sectors such as health care – must have reliable and affordable energy. "Reliable and affordable" has become a slogan for Alabama Power, but it is not just an advertising strategy. Large scale and sustainable economic development is impossible without a strong and stable energy infrastructure, something that Alabama Power's leadership and our elected leaders recognize.
Alabama business executives and elected officials have worked hard to share the state's "open for business" stance with companies looking to expand. We have enjoyed some great successes in attracting new industry to the state and this decision by the PSC can only be considered another arrow in the quiver in our hunt for more high-paying jobs for the people of Alabama.
The rate reduction made possible by President Trump's Tax Cuts and Jobs Act will be 5 percent for the remainder of 2018. The typical ratepayer will see a reduction of more than $9 in monthly bills beginning in July. The total reduction will be $257 million for the final six months of the year with another $50 million in 2019, due to the tax reform enacted by Congress. Fuel costs will be reduced by an additional $30 million as well.
PSC Commissioners Twinkle Andress Cavanaugh, Jeremy H. Oden and Chip Beeker hammered out an agreement with Alabama Power that guarantees no increases in the company's base rates through 2020. And due to the changes in the corporate tax rate, Alabama Power's credit rating could have been degraded and raised the cost of debt – which would have been passed on to customers. The PSC's decision to allow the company's modification of its rate structure saved consumers money.
Over the past four years, consumers have enjoyed the most stable rates in Alabama history and now thank to the PSC, we are assured of at least two more years of stability. The Alabama Power Company and the Public Service Commission are to be commended on working to give consumers this financial windfall.
Rosemary Elebash is the Alabama Director for the National Federation of Independent Business (NFIB) and George Clark is president of Manufacture Alabama. To learn more about NFIB, please visit: www.nfib.com/alabama. To learn more about Manufacture Alabama, visit: www.manufacturealabama.org.
Opinion | On the Nov. 3 ballot, vote "no" on proposed Amendment 1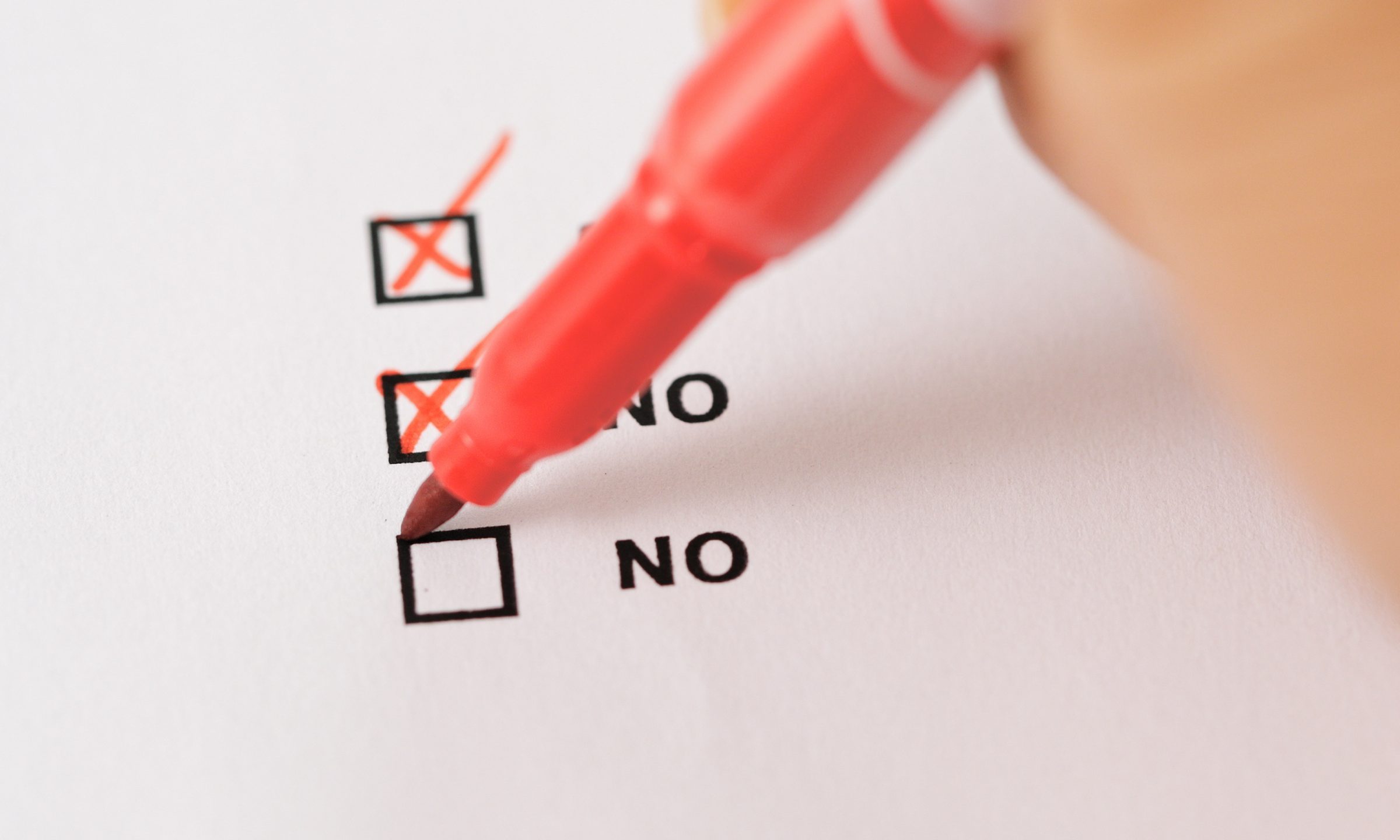 On Nov. 3, 2020, all Alabama voters should vote "no" on proposed Amendment 1. Vote no on Amendment 1 because it could allow state law changes to disenfranchise citizens whom the Legislature does not want to vote. Because Amendment 1 has no practical purpose and because it opens the door to mischief, all voters are urged to vote no.
Currently, the Alabama Constitution provides that "Every citizen of the United States…" has the right to vote in the county where the voter resides. Amendment 1 would delete the word "every" before citizen and replace it with "only a" citizen.
In Alabama, the only United States citizens who cannot vote today are most citizens who have been convicted of a felony of moral turpitude. These felonies are specifically identified in Ala. Code 17-3-30.1.
Without Amendment 1, the Alabama Constitution now says who can vote: every citizen. If voters approve Amendment 1, the Alabama Constitution would only identify a group who cannot vote. With Amendment 1, we, the citizens of the United States in Alabama, thus would lose the state constitutional protection of our voting rights.
In Alabama, no individual who is not a United States citizens can vote in a governmental election. So, Amendment 1 has no impact on non-citizens in Alabama.
Perhaps the purpose of Amendment 1 could be to drive voter turnout of those who mistakenly fear non-citizens can vote. The only other purpose for Amendment 1 would be allowing future Alabama state legislation to disenfranchise groups of Alabama citizens whom a majority of the legislature does not want to vote.
In 2020, the ballots in Florida and Colorado have similar amendments on the ballots. As in Alabama, Citizens Voters, Inc., claims it is responsible for putting these amendments on the ballots in those states. While Citizens Voters' name sounds like it is a good nonprofit, as a 501(c)(4), it has secret political donors. One cannot know who funds Citizen Voters and thus who is behind pushing these amendments with more than $8 million in dark money.
According to Citizen Voter's website, the stated reason for Amendment 1 is that some cities in several other states allow non-citizens to vote. My understanding is that such measures are rare and only apply to voting for local school boards.
And why would a local government's deciding that non-citizens can vote for local school boards be a state constitutional problem? Isn't the good government practice to allow local control of local issues? And again, this issue does not even exist in Alabama.
The bigger question, which makes Amendment 1's danger plain to see, is why eliminate the language protecting "every" citizen's right to vote? For example, Amendment 1 could have proposed "Every citizen and only a citizen" instead of deleting "every" when adding "only a" citizen. Why not leave the "every" citizen language in the Alabama Constitution?
Amendment 1 could allow Alabama new state legislation to disenfranchise some Alabama citizens. Such a change would probably violate federal law. But Alabama has often had voting laws that violated federal law until a lawsuit forced the state of Alabama not to enforce the illegal state voting law.  
The most recent similar law in Alabama might be 2011's HB56, the anti-immigrant law. Both HB56 and Amendment 1 are Alabama state laws that out-of-state interests pushed on us. And HB56 has been largely blocked by federal courts after expensive lawsuits.
Alabama's Nov. 3, 2020, ballot will have six constitutional amendments. On almost all ballots, Amendment 1 will be at the bottom right on the first page (front) of the ballot or will be at the top left on the second page (back) of the ballot.
Let's keep in our state constitution our protection of every voters' right to vote.
Based on Amendment 1's having no practical benefit and its opening many opportunities for mischief, all Alabama voters are strongly urged to vote "no" on Amendment 1.