Ivey announces that feds approve state's ESSA Plan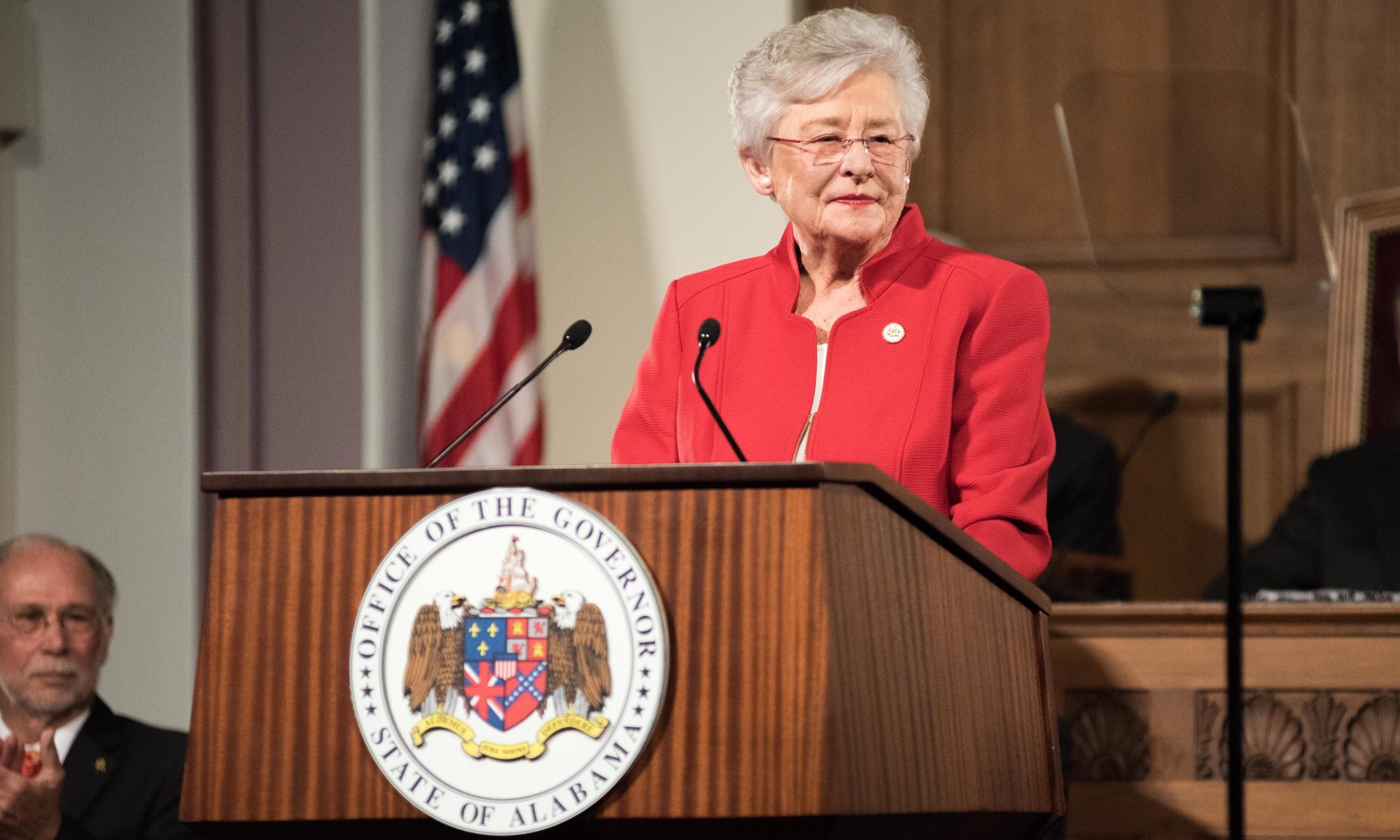 Alabama Gov. Kay Ivey announced on Monday that the U.S. Department of Education approved the state's educational plan.
Congress passed the Every Student Succeeds Act (ESSA) reforming federal involvement in Alabama education.
"I had a great conversation with Secretary DeVos about education in Alabama and was glad to receive her call regarding our state ESSA plan." Ivey said. "A great deal of thanks must be given to interim State Superintendent Dr. Ed Richardson and Dr. Joe Morton who both worked deliberately and with diligence to help us craft a plan that would meet the requirements of the U.S. Department of Education but also do what is best for Alabama students. This plan will help guide Alabama to a better education start for all students and give them the foundation they need to be successful in their future careers."
"Alabama's plan builds a solid foundation and gives us a springboard from which to launch important improvement initiatives including the governor's Strong Start, Strong Finish program," Alabama state Superintendent of Education Eric Mackey said."By incorporating high academic standards and clear expectations with plans for greater student engagement and achievement, Alabama stands ready to meet the rigorous demands of preparing students for the work force and for their roles as citizens in our democratic system. We are honored to have our plan approved, and now we go to work on its implementation."
Alabama began work on its state ESSA plan in January 2016, the draft plan was first released for public comment in July 2017. The finalized plan was submitted to the Department of Education in October 2017. In December 2017, the Department sent a letter asking for more details on how Alabama planned to implement certain provisions of ESSA.
The updated plan with input from many stakeholder organizations was submitted on February 13, 2018.
Ivey received a phone call Monday morning from Education Secretary Betsy DeVos informing her of the decision.
The Alabama ESSA state plan focuses on the needs of students and teachers around the state including adding National Board Certified math and science teachers in hard to staff areas, improving the Alabama Reading Initiative and increasing the overall number of highly qualified teachers.
Ivey, in the FY19 budget, requested a substantial increase to help hire National-Board-Certified teachers in math and science into hard to staff areas, $4 million to improve the Alabama Reading Initiative, and $725,000 in scholarships for students training to teach math and science.
Each of those requests were enacted for the upcoming fiscal year by the legislature in the 2019 budget.
According to the statement by the U.S. Department of Education, Alabama requires the state Superintendent of Education to develop a school grading system reflective of school and district performance and to create the Legislative School Performance Recognition Program. The state will use state-authorized assessments and other key performance indicators that give a total profile of the school or school system, or both.
The state of Alabama also promises to work with local education agencies to enhance early learning and improve coordination and alignment of early learning programs from birth through third grade.
Alabama Democrats launch "biggest" turnout campaign in their history
"Our organizers and volunteers have been working relentlessly to turn out the vote," the Alabama Democratic Party said.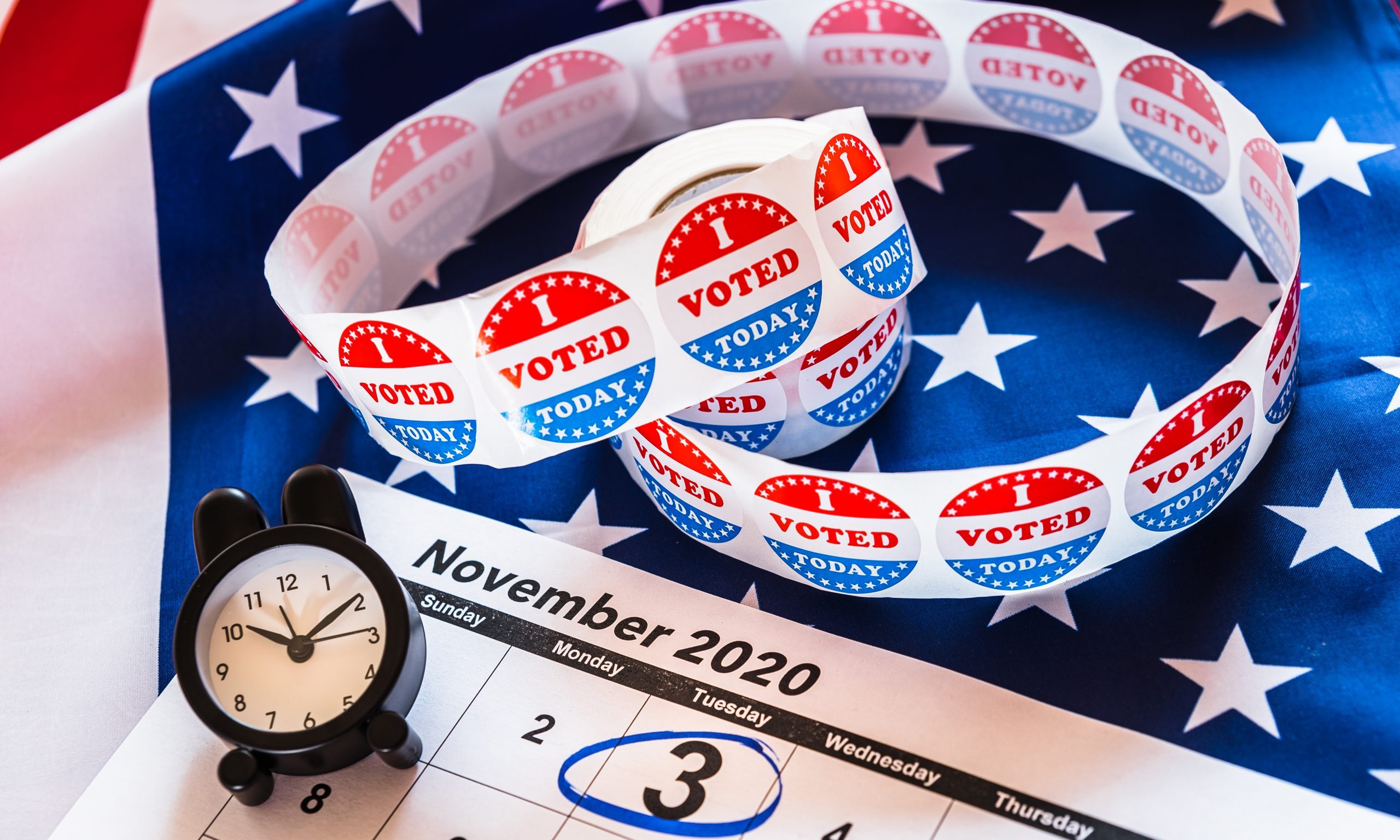 The Alabama Democratic Party said Friday that they have launched the biggest get-out-the-vote campaign in their history in a bid to re-elect U.S. Sen. Doug Jones.
"We've made over 3.5 million voter contacts this election cycle," the ADP wrote in an email to supporters. "Today, we've started the biggest GOTV campaign in our history. We will be contacting voters around the clock from now until Election Day. As it stands, we have enough money to reach about 91 percent of the voters in our GOTV universe."
"Our organizers and volunteers have been working relentlessly to turn out the vote," the ADP said. "They are contacting voters in all 67 Alabama counties, making sure every Democrat has a plan to vote on Nov. 3."
On Saturday, Jones will make several campaign stops throughout the Birmingham area to encourage voters to turn out on Election Day. He will make stops in his hometown of Fairfield as well as in Bessemer, Pratt City and East Lake.
Jefferson County is the Alabama Democratic Party's main stronghold in the conservative state of Alabama. Mobilizing Democratic voters to come out, especially in Jefferson County, is essential if they are to have any hope of re-electing Jones, who has been trailing in public polling.
Jones's shocking upset of Alabama Chief Justice Roy Moore in the 2017 special election is the only statewide race that the Alabama Democratic Party has won since 2008.
Jones had a decided advantage in money in that contest to saturate the airwaves and fund a GOTV effort to reach Democratic voters in the special election.
The Jones campaign is trying to build upon that success, but it is an uphill battle and he's widely viewed as the most vulnerable Democratic senator up for re-election in 2020.
This time, Jones's Republican opponent is not hamstrung by allegations of sexual misconduct and Trump is at the top of this ticket. The president remains popular in Alabama even if his support has waned in some other states.
Jones needs both an unusually strong Democratic turnout and for a large number of Trump voters to split their ticket and vote for Jones instead of his Republican opponent, Tommy Tuberville.
Roughly half of Alabamians are straight-ticket voters.