GE Aviation opens new plant in Huntsville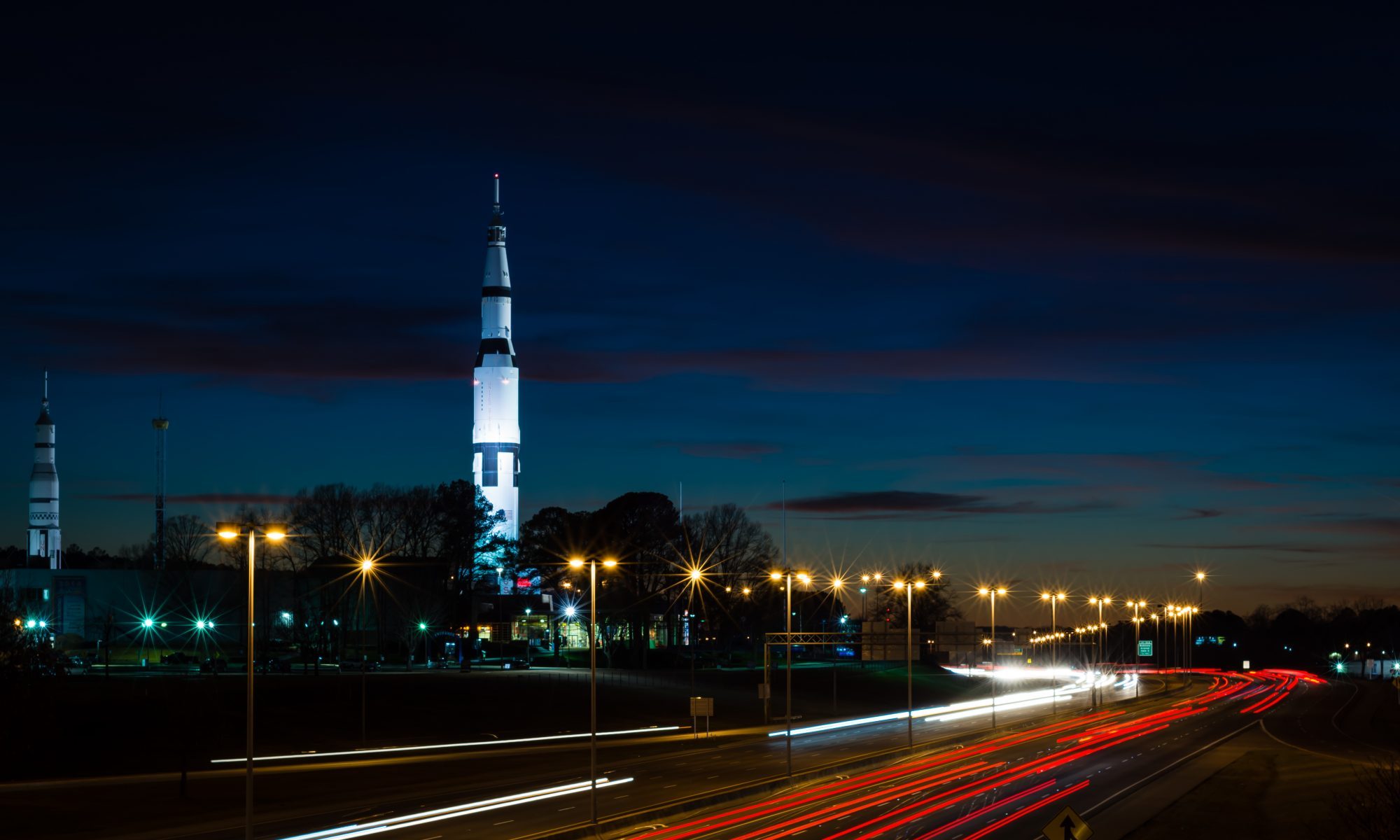 GE Aviation opened a new factory in Huntsville on Wednesday.
The new factory will be the only U.S. location to produce unique materials used to manufacture ceramic components poised to revolutionize jet propulsion. Gov. Kay Ivey was at the grand opening.
"Alabama's contribution to the aerospace industry continues to grow as we celebrate the grand opening of @GEAviation Huntsville today!" Ivey said on Twitter. "This factory is one-of-kind with it being America's 1st center for mass-producing SiC materials used to manufacture CMCs. No better home than AL!"
"During today's grand opening, I was glad to join some 90 employees who are already working at this Huntsville plant," Ivey said. "At peak production, we'll see even more people at work. @GEAviation expects to eventually employ around 300 at this complex. Between @GEAviation's location in Auburn AND this new Huntsville facility, Alabama is making a major impact on GE's production. In turn, Alabamians are having a great impact on the entire world."
"Once again, the state of Alabama made economic history today," Economic Developer Nicole Jones told the Alabama Political Reporter. "GE Aviation's newest advanced materials factory complex, one of only two of its kind in the world, will produce state-of-the-art, lightweight, heat-resistant materials that will revolutionize jet propulsion."
Nicole Jones added, "We are thankful for GE Aviation's investment in our community. GE Aviation's 250,000 square foot plant with 90 current employees and potentially 300 at full production reaffirms our state's leadership in the aerospace industry and competitiveness in the global marketplace."
The GE Aviation factory complex in Huntsville is comprised of two adjacent factories standing on 100 acres, where silicon carbide (SiC) materials will be mass produced. The plants are critical in enabling GE Aviation to produce ceramic matrix composites (CMC) components in large volume. CMCs have ultra-lightweight properties and can withstand extremely high temperatures, making them an ideal material for use in the hottest portions of jet engines.
"After years of research and testing, GE Aviation and our partners have cracked the code on mass producing CMC material," GE Aviation executive Mike Kauffman said. "The impact of these materials will be felt around the globe."
Both Ivey and Huntsville Mayor Tommy Battle are candidates for governor in the June 5 Republican Primary.
"Glad to have the Governor back in Huntsville for another ribbon cutting," Battle said on Facebook. "GE Aviation is doing something here that you won't find anyone else in the world. And they chose Huntsville as the place to make it happen."
Production is projected to begin at the facility in the fourth quarter of 2018. Investment in the project has already exceeded $150 million and is expected to reach $200 million.
One factory will produce SiC ceramic fiber, the raw material used to make the unidirectional CMC tape being produced in the neighboring factory. The CMC tape will be used to fabricate CMC components for jet engines and land-based gas turbines.
Demand for CMCs is expected to grow tenfold over the next decade driven by rising jet engine production rates.
Print this piece
Jefferson County Health Department: Nursing homes can take in COVID-19 positive residents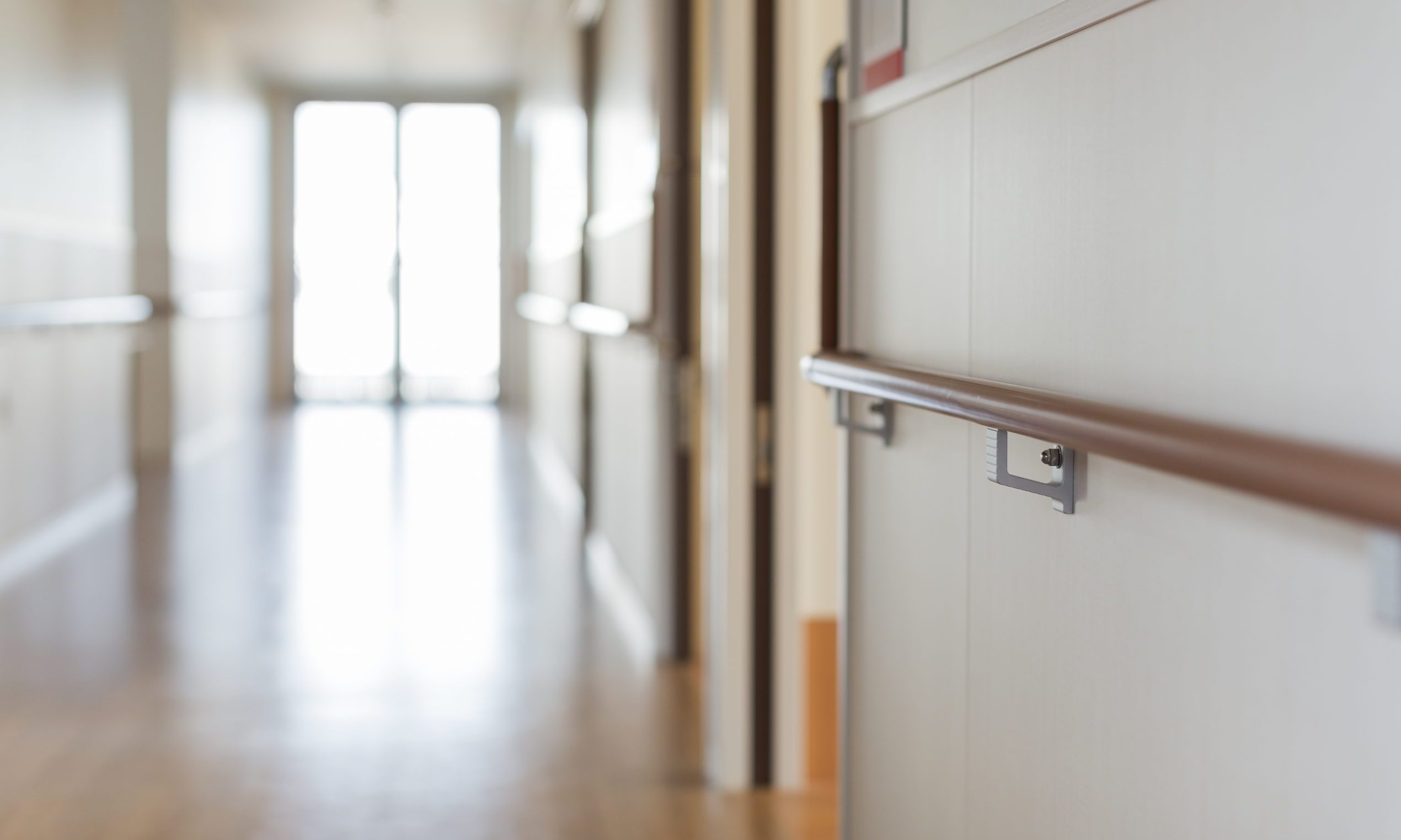 A letter from the Jefferson County Department of Health informed nursing homes that they can take in residents who have been treated for COVID-19 and still test positive for the virus if they meet certain requirements.
The letter, sent to Jefferson County nursing homes, reads that there is a "possibility that our hospitals will not have the capacity to care for a large number of patients infected with COVID-19, and the impact of COVID-19 on Long-Term Care Facilities that house our most vulnerable patients" as the reasoning behind why nursing homes can take in COVID-19 patients who still test positive for the virus. 
The criteria for accepting COVID-19 positive patients requires that the patients must meet two steps of criteria:
At least 3 days (72 hours) have passed since recovery, defined as resolution of fever without use of fever-reducing medications and improvement in respiratory symptoms (e.g., cough, shortness of breath); and

At least 7 days have passed since symptoms first appeared
The letter also says that patients who have tested positive for COVID-19 may return to a long-term care facility prior to the above criteria being met as long as the facility uses contact precautions as outlined in "Interim Infection Prevention and Control Recommendations for Patients with Suspected or Confirmed Coronavirus Disease 2019 (COVID-19) in Healthcare Setting."
The elderly and those with conditions that can weaken the immune system are considered the most at risk of serious illness and death from COVID-19.
John Matson, communications director for the Alabama Nursing Home Association (ANHA) said that this decision "goes against sound medical advice."
"For the past month, Alabama nursing homes have been doing everything they can to prevent COVID-19 from entering their buildings," Matson said. "Now, Jefferson County Health Officer Dr. Mark Wilson wants nursing homes to accept patients who have tested positive for COVID-19 even though they still exhibit symptoms and have not fully recovered.
"That decision goes against sound medical advice," Matson said. "Just last week, the American Medical Directors Association issued guidance stating that nursing homes should not admit a COVID-19 patient until the patient has two negative tests. Dr. Wilson's decision places nursing home residents, those vulnerable to COVID-19, in great danger."
The ANHA said two weeks ago that visitations at nursing home facilities will be restricted at Alabama nursing homes during the COVID-19 outbreak to prevent the spread of the disease and that nursing homes will follow the CDC guidelines for screening symptoms of COVID-19.
Matson said that nursing homes need resources to prevent the spread of COVID-19, not "orders from government officials to bring this horrible virus into the very place where our most vulnerable citizens live."
"While the health officer is concerned about the capacity of local hospitals to meet the demands posed by the COVID-19 crisis, he (Wilson) does not cite a single example of a local hospital that is currently experiencing a capacity problem," Matson said. "Our nursing homes are being stretched to the breaking point and not one penny of the money allocated by the federal government to fight this virus has made its way to a nursing home."
The JCDH issued a response to concerns surrounding the letter, saying they were endorsing existing guidance from the CDC, not giving orders to nursing facilities. 
"This letter was an endorsement, not a Public Health Order, of existing guidance issued from the Centers for Disease Control and Prevention (CDC)," the statement from JCHD said. "In this guidance, the CDC outlines a non-test-based strategy for when a person can be considered not to be infectious due to COVID-19 when there is limited ability for a local area to perform COVID-19 testing."
The JCDH said that patients who do test positive can return to their facilities if the facility follows guidance issued from the CDC with regard to personal protective equipment and appropriate isolation to protect all residents at the facility. If a nursing facility does not have the appropriate equipment to provide the requirements laid out in the CDC's guidelines, then there is no expectation that the facility should admit a COVID-19-positive patient. 
"COVID-19 cases continue to increase, and the peak need for hospital beds is expected around the 3rd week of April, and the JCDH is working with our community partners to allow for as many hospital beds as possible to care for what will be a much greater than usual number of patients seeking medical care. 
We want to do everything possible to allow Jefferson County to be able to provide high-quality care to all who need it; ultimately, we do not want a hospital to have to turn away any patient because of a lack of hospital beds."
There have been eight confirmed cases of COVID-19 in six Alabama nursing homes across the state. 
Statewide, Alabama nursing homes have reported eight confirmed cases of COVID-19 in six Alabama nursing homes. Two cases were reported at two separate nursing homes in Jefferson county. 
Print this piece