With sportsbooks legal, Alabama has an opportunity to change its future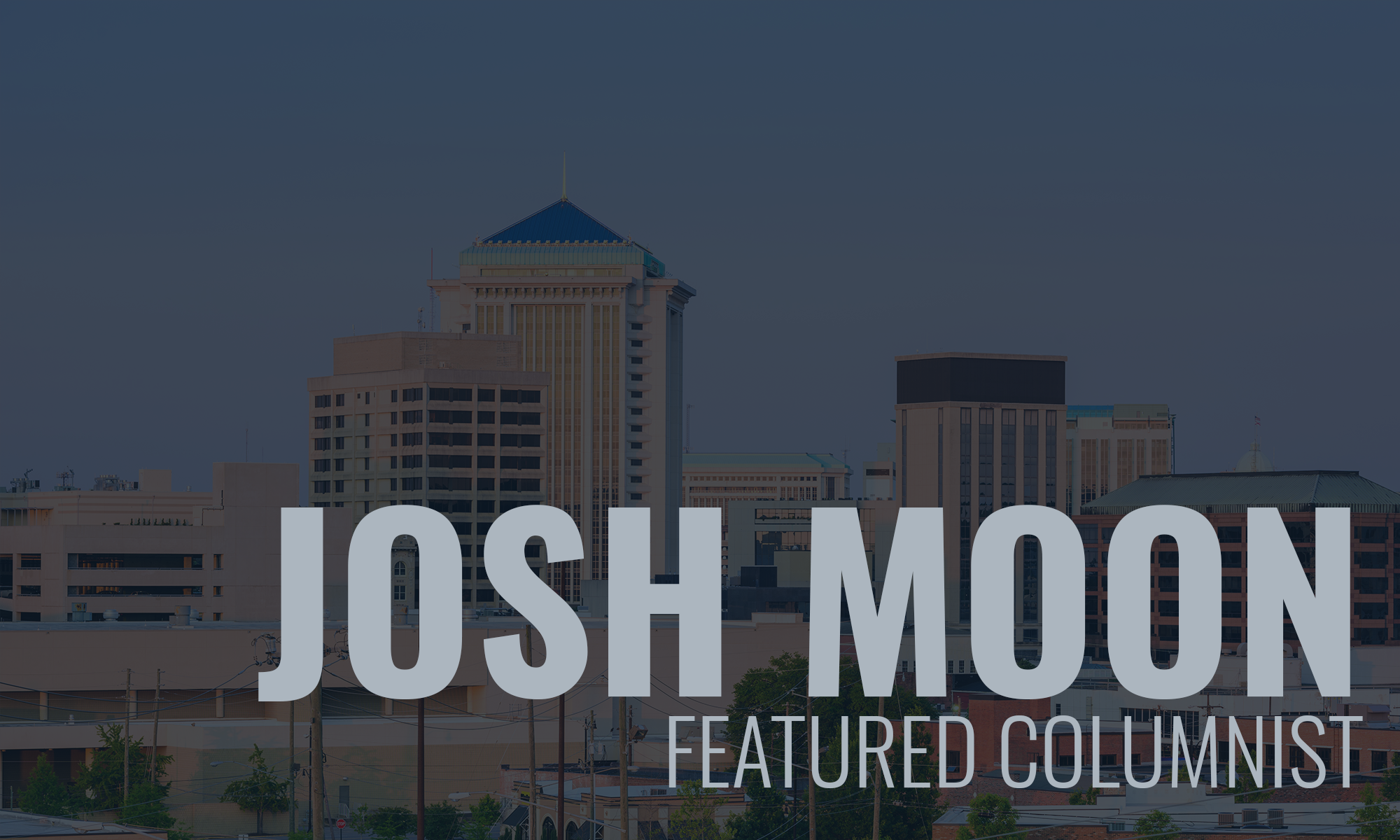 Here's your chance, Alabama.
For the last several years, this state's lawmakers have been searching for an answer to its gambling problem. And believe me, there is a problem.
Currently, in a state that fights gambling legislation, there are three large Indian casinos raking in hundreds of millions of tax-free dollars annually, and many more quasi-legal gaming operations scattered around the state. (By "quasi-legal," I mean there is disagreement about the legal standing of casinos, such as Greenetrack and VictoryLand, between many in local and state government, various courts and even from governor to governor.)
But on Monday, the U.S. Supreme Court overturned a federal law that blocked sports gambling — or sportsbook — in states outside of Nevada, providing individual states with the ability to legalize such wagering.
Suddenly, there is a chance for Alabama to open up a major new revenue stream. And a chance for this state to FINALLY pass meaningful, comprehensive gambling legislation that puts to rest a decades-old fight.
To explain this, let me set the stage.
For a long, long time now, Alabama has been engulfed in this complicated bickering over gaming, and for various reasons along the way.
Initially, it was holy rollers, prodded by Mississippi Indian casino money, who stood like barriers blocking any meaningful legalization of gaming on a statewide level. (Several count-specific constitutional amendments passed during this time, but no state-level laws. That includes Gov. Don Siegelman's lottery proposal, which was voted down, and multiple bills that would have legalized various gaming falling short of required votes in the legislature.)
More recently, there has been an inability to reach a compromise that appeased both the Poarch Creek Indians and the non-Indian casino owners. And there has been a vested interest by many lobbyists in preventing any agreement, because once there's a state-level decision on gaming, there's no more need for lobbyists.
So, we've been stuck in a sort of gambling purgatory, with PCI and its lobbyists and friendly lawmakers fighting off any gambling resolution that didn't benefit the tribe, and non-Indian casino owners, their lobbyists and friendly lawmakers fighting off any legislation, or compact, that gave PCI too much leverage.
But the biggest problem has always been this: Indian gaming laws all but eliminated any flexibility in these negotiations, because there was never much incentive for the Poarch Creeks to change the status quo or for Alabama to make much money from a compact with the tribe.
At best, a compact would guarantee PCI the ability to operate Class III gaming, such as real slots (not electronic bingo) and table games. In exchange, it would have to give up a portion of that revenue, or pay an upfront fee to the state to operate. For an entity hauling in well over $750 million annually in profits, there wasn't much to gain.
Now there is.
The Poarch Creeks are one of only seven tribes in America to express interest in operating a sportsbook. Because it could mean big profits in a state where illegal sports gambling is a huge business.
For the state, that's a fairly nice carrot to dangle — one that isn't tied to the traditional Class definitions set forth in the Indian Gaming Regulatory Act. Which means the state could offer it exclusively to PCI, or it could offer it exclusively to the non-Indian casinos and shut PCI out.
And there's more.
The Trump administration has indicated that it will not be as friendly to the tribes should conflicts arise between them and states. And there are many, many conflicts of late.
That could mean that PCI is looking for legal protections brought by a compact with the state, ensuring that, while they might have to surrender a small percentage of profits, their ability to operate casinos here will be protected.  
And one last thing: Alabama is more broke than usual.
The state is looking at around a $100 million shortfall in the next fiscal year and there's nothing left to cut. That means either raising taxes or locating a large revenue source, like gambling, to fill part of the hole.
Combine all of this and you have a perfect storm of sorts that presents an opportunity to finally get this thing done.
There are options that could appease all involved and also serve this state well. Offering PCI the sportsbook operation along with additional locations in north Alabama, for example. And offering existing electronic bingo casinos — in Shorter, Birmingham, Mobile and Eutaw — the legal protection to offer similar games as the Poarch Creeks.
Just a few years ago, electronic bingo parlors were literally scattered all over the state, and yet VictoryLand employed nearly 2,500 people in the poorest county in Alabama and Greenetrack employed around 1,500 in the second poorest. At the same time, the PCI casinos were flourishing.
Alabama has an opportunity, if this is handled even close to appropriately, to haul in billions of dollars in tax revenue, employ tens of thousands of Alabamians in good-paying job that require zero economic incentives or tax breaks and send generations of underprivileged kids to college for zero dollars.
Get it done.  
Opinion | Teachers are scared and frustrated about starting school. Many aren't coming back
Teachers are scared to death. And the biggest reason they're scared to death is because they haven't seen any sort of real, aggressive plan from anyone.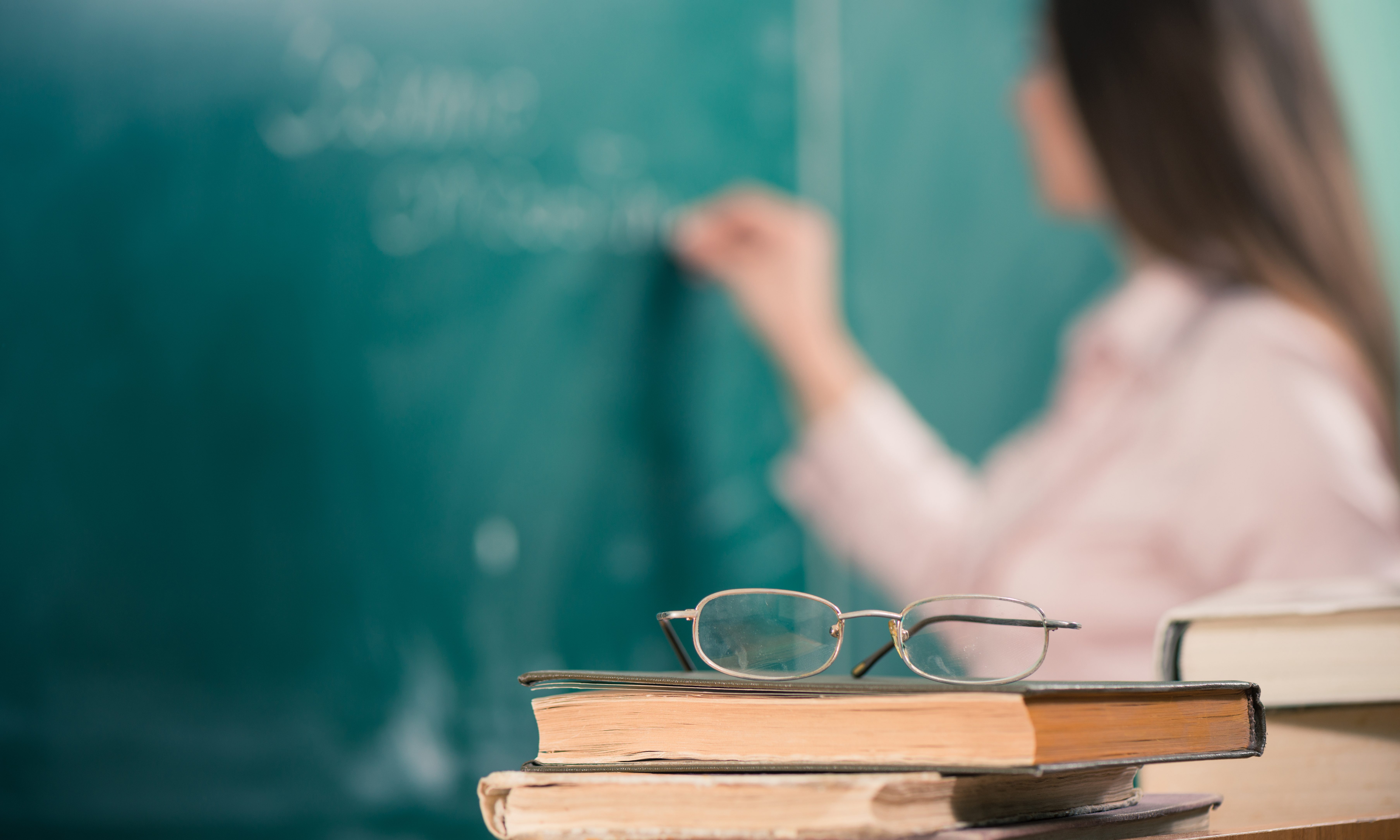 Terrified. Confused. Frustrated. Those are the terms teachers — both fulltime and substitute teachers — from across Alabama used to describe how they feel about schools reopening in about a month in this state. 
Over the course of the last week, I have spoken to dozens of teachers, principals, administrators and employees from school systems around the state. On Sunday, I used social media to solicit more comments, asking teachers and school employees if they have been provided specifics about the upcoming school year and how they're expected to handle students and staff testing positive for COVID-19. 
Their answers were eye-opening and infuriating. 
Because it was obvious that the federal Department of Education — at the urging of the White House — and the Alabama State Department of Education — at the urging of the feds — are seemingly willing to march thousands of students, teachers and staff into school buildings and tightly-packed rooms in the middle of a pandemic without a plan to protect any of them. 
Not even a little bit. 
Among the shocking pieces of information provided by teachers and employees, these stood out: 
There is no plan to screen students, teachers or staff prior to school starting. 

There is no statewide plan for quarantining students, teachers or staff should someone at a school test positive. 

There will be no requirement that students wear masks. 

There is no statewide plan to contact trace any positive student, teacher or staff member. 

Teachers don't know if they'll be required to quarantine if they come in contact with a coronavirus-positive student or employee, and they don't know if a quarantine will eat into their leave days. 

No one knows if there will be mandatory testing of students if another student in class tests positive, or who will pay for such tests. 

There is currently no plan in place to address the very obvious teacher shortage that is about to strike Alabama schools. 
Among all of those problems — and all of the unknowns that will go into them — a teacher shortage is probably the most certain, and possibly even the most important. 
Because Alabama had a big problem with getting enough teachers to fill its classrooms prior to the current pandemic. Now, as we near a ridiculously-early start date, and teachers across the state begin to realize that there simply is no plan in place to protect them, hundreds are weighing their options. 
And the mass exodus could be staggering. 
Which, honestly, shouldn't be surprising. Even if there were a great plan in place, most teachers over the age of 60 would be on the fence about working during this pandemic. In Alabama, that's a decent percentage of the state's total number of teachers and a big percentage of substitute teachers. 
Now, add to that list all of the teachers who are at-risk or have underlying conditions that put them at greater risk should they contract COVID-19. 
Then add all of the teachers who can afford to either not work or who have other employment options. 
Now, add in ALSDE's complete and utter joke of a "roadmap" for reopening — which only served to scare the living hell out of most school employees — and you've got a serious mess. 
"I know for a fact that eight of my teachers are probably not coming back and it could be as high as 12," a principal of a school in Montgomery told me. "There aren't people to fill those spots and we'll be fighting with every other school in this city and surrounding area for substitutes."
That same story is playing out all over the state. 
Because teachers are scared to death. And the biggest reason they're scared to death is because they haven't seen any sort of real, aggressive plan from anyone. 
Instead, the instructions appear to be: Do all of the things you were doing before, and then add in socially distancing your students, monitoring them for COVID symptoms and trying not to become sick yourself. Oh, and also maybe help with checking kids' temps and quarantining them, since 300 or so of our state's schools don't have nurses. 
Would you go back to work in that environment if you had any other choice? 
There is, however, a glimmer of hope. But only a glimmer. 
Gov. Kay Ivey has apparently taken a liking to the Safely Opening Schools (SOS) plan that I talked about a couple of weeks ago. That's the plan from the school nurses association, which is backed by a bipartisan group of lawmakers, that would use CARES Act funds to put a nurse in every school and also build a stand-alone first aid/quarantine area for every school. It would also provide on-site testing and equipment to check the temps of students at a variety of different points. 
Ivey has invited several lawmakers to speak about the plan to the state Board of Education during Tuesday's work session. 
APR has also learned that the SOS plan is one of several being considered by the White House to be part of its recommendations to schools across the country. 
That plan isn't perfect, and it doesn't address all of the problems that teachers, students and staff will face every day. But it does take some burdens off teachers, and could help prevent flare-ups and outright hot spots. 
And maybe, just maybe, it'll ease some of the very real, very understandable fears.