Opinion | Cobb's pledge sets a trap for rivals; Very Trumpian
Democrat gubernatorial candidate Sue Bell Cobb, last week, put forward a campaign pledge as cover for her failure to vet a field director who is a registered sex offender.
Rather than admitting her mistake and firing the sex offender and the staff member who hired him, she tried to change the subject by blaming the media, pointing her finger at Republicans and asking her opponents to sign a pledge to play nice.
The pledge itself is little more than a cleverly disguised Faustian bargain, in which she attempts to trick her rivals into agreeing to a promise that serves her end but not theirs.
Second from the bottom, the pledge reads: "REFUSE FUNDING any group requiring financial support in exchange for an 'endorsement.'"
This coming Saturday, the Alabama Democratic Conference (ADC) will meet to choose which candidates it will support in the June 5 Democrat primary. With the ADC's endorsement comes an explicit understanding of financial support. It appears Cobb is conceding she will not receive ADC's endorsement and doesn't want one of her opponents to benefit from the group's support.
Cobb learned something from her 30 years on the bench, which seems to be how to hide a trap inside a seemingly innocuous document.
Every Democratic candidate wants ADC's endorsement, and everyone needs it.
Four of the five candidates running for governor under the Democrat banner signed the pledge. Tuscaloosa Mayor Walt Maddox called it a "stunt," and didn't sign.
Now if one of the other four office seekers should win ADC's endorsement, they would have to refuse it to comply with Cobb's pledge.
Of course, Cobb's presser last week was an unmitigated disaster. From its premise to its ending, Cobb showed her inability to understand the fundamentals of decency, much less the vital role of the press. Has Cobb basked so long in the warmth of an adoring liberal press that she couldn't realize that not everyone swoons when she takes the stage? Or has she fooled herself for so long that facts no longer matter?
Since resigning her position as Alabama's chief justice, Cobb has given at least six different reasons why she stepped down, so either she doesn't know why she surrendered her office to Judge Roy Moore or has yet to decide which version of the facts plays best with her audience.
As if to take a page from President Donald Trump's playbook, Cobb, last week, strolled in front of the cameras, denounced the dishonest press, defended paying a sex offender $40,000 —over the course of two months—and then duped her opponents into signing away their legal rights and the ability to receive a coveted endorsement.
Cobb's pledge also states, "MAKE PUBLIC all expenditures placed on behalf of my campaign whether paid directly or through consultants."
Alabama's FCPA law doesn't require candidates to disclose such expenditures. Here, Cobb once again is not looking to make the race fairer but to take away a lawful advantage she believes her rivals are using.
Furthermore, Cobb made a fool of herself at her most recent presser by saying the arrest of her campaign field director, sex offender Paul Littlejohn III, was politically motivated.
Jefferson County Chief Deputy Randy Christian called her out  saying, "How sad that a candidate for governor supports a convicted sex offender over sexual assault victims."
Chief Deputy Christian points out what is perhaps the worst part of this whole sorry affair – Cobb, rather than remembering the victim, put the entire focus on herself.
Cobb's pledge was meant to deflect and distract from her failure to identify and fire a sex offender. Instead, she deceived her opponents by persuading them to sign a phony pledge.
Very Trumpian.
Full pledge:
The Republican leaders of all three branches of our government have faced scandals and been removed from office. We must do better. Legitimate journalism is under attack while paid, partisan websites flourish unchecked. We must demand better. As a candidate for the highest elected office in Alabama, I will hold myself to the highest standards of ethics, pledging to:
ABIDE BY all campaign laws and procedures;
REFUSE TO defame the character of my opponent, his religious beliefs, his family or his lifestyle, or to condone the actions of those who do;
CONDEMN the use of campaign materials of any sort that falsify the facts regarding my opponent, his professional accomplishments, or his personal background;
CONDEMN any appeal to prejudice or bigotry;
DISAVOW PUBLICLY any material or advertisements that are not factually accurate or that fail to disclose the identity behind such campaign activities or the source of funding;
MAKE PUBLIC all expenditures placed on behalf of my campaign whether paid directly or through consultants;
REFUSE FUNDING any group requiring financial support in exchange for an "endorsement."
SHARE copies of this pledge to my campaign workers, volunteers, and key supporters.
This 10th day of May, 2018.
Opinion | Who will stand and lead?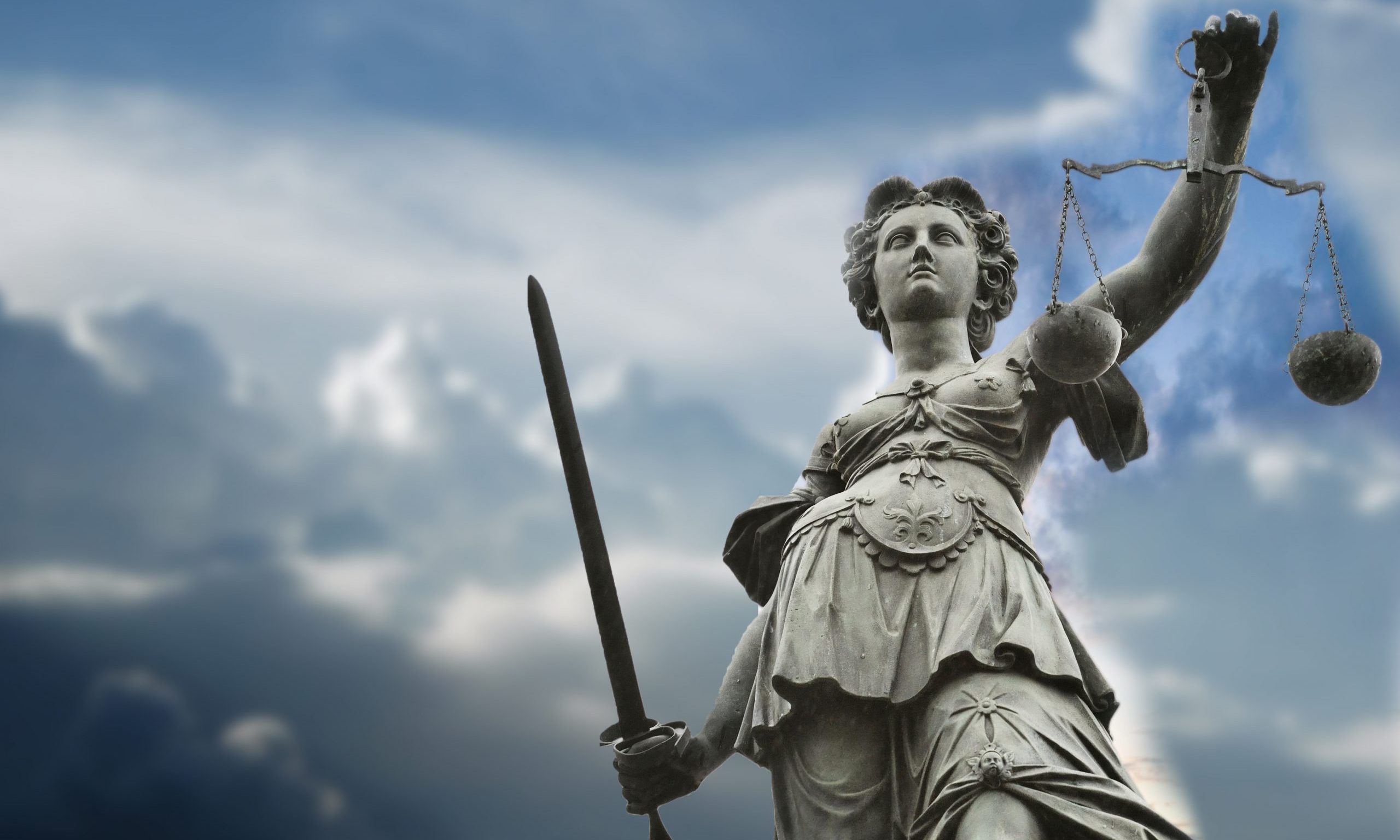 Alabama is beset by a worldwide pandemic, economic collapse and a growing cry for social justice for its black citizens.
Anyone of these crises alone would require superior leadership of conscience, fortitude and political skill. But at this moment, who is leading?
The silence of the state's top leaders is troubling but speaks to the paralyzing effects of polarizing politics.
As the number of sick, hospitalized and dying from COVID-19 continues to rise in Alabama, the voices of those in charge are painfully silent.
Has the state abdicated its responsibility for the health and safety of its citizens in favor of hoping for a quick economic rebound?
In the wale of the protest that began with the killing of George Floyd and continues today, on the Republican side, only a few have offered constructive comments.
In a recent column Congressman Bradley Byrne wrote, "These last few weeks have riveted the country's attention on police brutality. The murder of George Floyd was an atrocity, and unfortunately, it's not the first one. As we have so often in our history, it's time for America to respond with appropriate and reasonable reform. It's not time to lose our heads, however."
He also said, "Let's say it plainly. Black people are of equal moral value as white people. It's Biblical; it's American. And to treat people differently based on their race is morally and legally repugnant. To injure or kill them for the same reason goes against everything we stand for."
Byrne argues that it is mostly a local issue and singles out only rouge cops, but it's a starting point for dialogue.
Gov. Kay Ivey, in a June 1 statement said, "Like so many others throughout the country and around the world, I, too, was shocked and angered by the tragic actions that led to the senseless death of George Floyd last week in Minneapolis," Ivey said. "It is a death that should have never happened, and it is a tragedy for which that too many people, especially African Americans, are all too familiar."
While Ivey condemned violent protests, she recalled that Alabama citizens have a rich history of using "peaceful protests to lead the country – and the world – to positive change."
While peaceful protest did, in fact, over time bring about change, it would require willful ignorance to forget Alabama's Bloody Sunday where civil protesters were beaten by law enforcement or the Birmingham Campaign where Bull Connor's police and fire department clubbed, fire hosed and sicced attack dogs on the activists.
Alabama's peaceful protests were marked repeatedly by brutal acts against black citizens who were only asking for the promises made at the nation's founding.
The state's history of racism is legend, and even the State's 1901 Constitution was and still is used as a segregationist weapon to oppress blacks Alabamians.
In a campaign to drum up voter support for the 1901 Constitution, an advertisement read, "White Supremacy! Honest Elections! and the New Constitution! One and Inseparable!"
So, where is the state's white Republican supermajority? Certainly they all don't believe the novel coronavirus is a hoax to ruin the economy and defeat President Donald Trump.
How many must die before the human cost demands they stop lying?
Surely not all of them think protesters are thugs and anarchists.
How many more years must black citizens face injustice before they say "enough?"
There comes a time when a leader must stand for those who are being wronged and those who are sick and dying.
When will the state's elected leaders stand for more than the next election?
Perhaps it's time to turn away from Montgomery and to the big city mayors as an example of how to get things accomplished. The big five city mayors have done remarkable work guiding their cities during the COVID-19 outbreak.
And except for Huntsville, these five mayors — three Democrats and two Republicans — have managed to keep Black Lives Matter protests mostly peaceful.
Birmingham Mayor Randall Woodfin has faced the most challenges and has shown courageous and wise leadership. Likewise, Montgomery's Steven Reed, Tuscaloosa's Walt Maddox, and Mobile's Sandy Stimpson have displayed calm, decisive guidance through both the COVID-19 panic and the protest. Only Huntsville Mayor Tommy Battle has stumbled, allowing law-enforcement to teargas and fire rubber bullets at the mostly peaceful protesters. In all other respects, he has done well, but he should renounce the police actions that took place in his city.
In a state where leaders often cite scripture, it is perhaps time to remember Paul's words in 1 Corinthians 14:8 where he said, "Again, if the trumpet does not sound a clear call, who will get ready for battle?"
It's not surprising, but it is disappointing that so many of the state's leaders remain voiceless when a call to action is needed.
Where is the leader who says, "The pandemic is at its worst right now. Stay home when you can, wear a mask when you go out, avoid large gatherings, and care for your neighbor."
Where is the one who stands up and says that black citizens are being repressed, underrepresented and abused?
Who dares say "Black Lives Matter" without a caveat.
Our state once again is being tried and failing is always an option, but let's pray we don't fail again.
People are jobless, sick and dying, and our black citizens are being mistreated in so many ways.
If, as Dr. King said, "The arc of the moral universe is long, but it bends toward justice," let it bend now in our state's time of need.
And let leaders stand up for justice for all.