Mistaken identity and racist, sexist, anti-Semitic posts could spell disaster in PSC race
Degrading women, racial slurs, anti-Semitic rhetoric and semi-pornographic images posted on social media pages hasn't hindered the rise of a Republican Party candidate for the Alabama Public Service Commission, which regulates utilities and other entities.
The Alabama Public Service Commission race, where little-known James "Jim" Bonner  is challenging incumbent Jeremy Oden. Bonner is actually leading Oden in recent polls because voters in the Mobile area are confusing him with former U.S. Rep. Jo Bonner, who served the area in Congress for more than a decade. He is also seeing wide support in the Birmingham and Tuscaloosa areas because of former University of Alabama Chancellor Judy Bonner.
"What makes this particular race so interesting is that Jim Bonner is benefiting greatly from having the same last name as the former Congressman Jo Bonner and his well-known sister former Judy Bonner," noted Cygnal's president, Brent Buchanan. "This is borne out by the fact that in the Mobile media market Bonner leads Oden by 28 percent to 6 percent, a 4-to-1 ratio."
Despite all of this publicly available information, Bonner is leading in the GOP PSC primary against incumbent Oden for Place I on the commission.
According to Buchanan, Bonner is leading Oden due to mistaken identity.
Even though Bonner's Facebook posts are readily available  voters wrongly identify the candidate.
Facebook Posts
A closer look at at his posts revels a card reading, "My love 4 you burns like 6,000 jews," donning a makeshift postage stamp of Hitler. His post reads, "Awwwww I got a Valentine!!!!"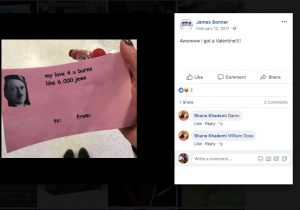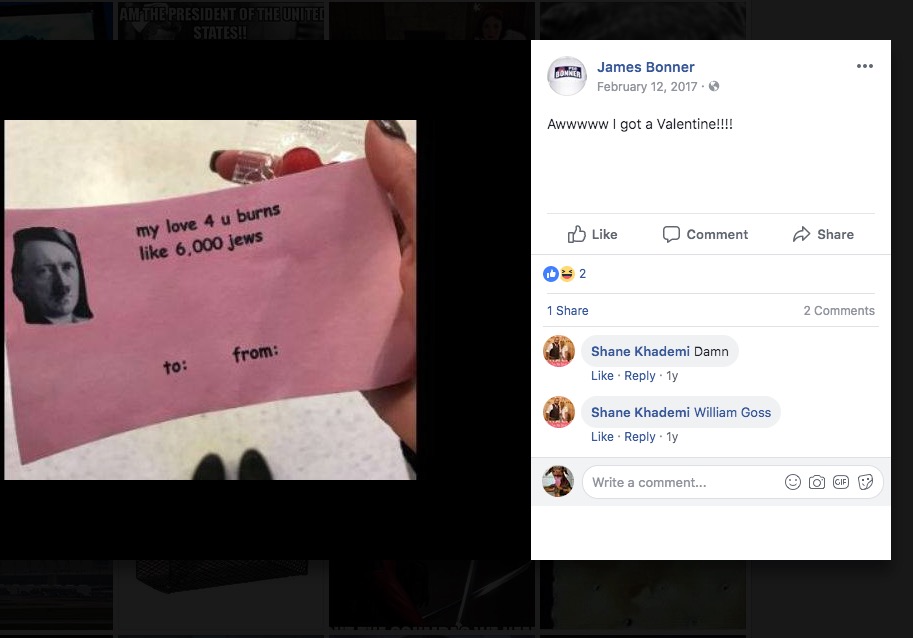 In other posts, he defended the N-word and called himself a Bentley Republican.

But if these things don't outrage Conservative sensibilities, then perhaps a photo Bonner posted of a young boy nursing on a mannequin breast should.

In several posts, he likes the use of the N-word and jokes about African-Americans in derogatory posts, refers to a female as a fat stripper, then says, "I'm sorry everyone knows you're not a stripper" and joins in negative comments about a woman's vagina, which he calls, "[N]atures perfect design." Referencing a Chinese restaurant's menu he says, "The fried anus was the best I ever had."
In post after post, Bonner seems to revel in racist, sexist and anti-semite comments, but this has dampened his support among those who think he is someone he's not.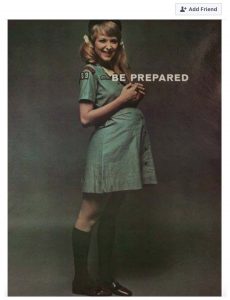 Even with its dominance, the Republican Party has struggled with the conviction of the Speaker of the House Mike Hubbard on felony ethics violations, Gov. Robert Bentley who resigned in disgrace and loss of a safe U.S. Senate seat by Judge Roy Moore.
"It appears from the data that this PSC race is within the margin of error strictly because of name confusion. Bonner is competitive across the state despite the fact that he has spent no money on advertising or building his name ID," added Buchanan. "Given what is expected to be a low turnout election, Bonner would be favored to win this race if it were held today."
Bonner is one more case of Republicans failing to vet candidates before approving their candidacy.
State awards CARES Act funds to counties for safe elections
The Secretary of State's office has made available online its records of how it allocated $2.2 million in federal emergency aid money to counties to prepare for the upcoming elections.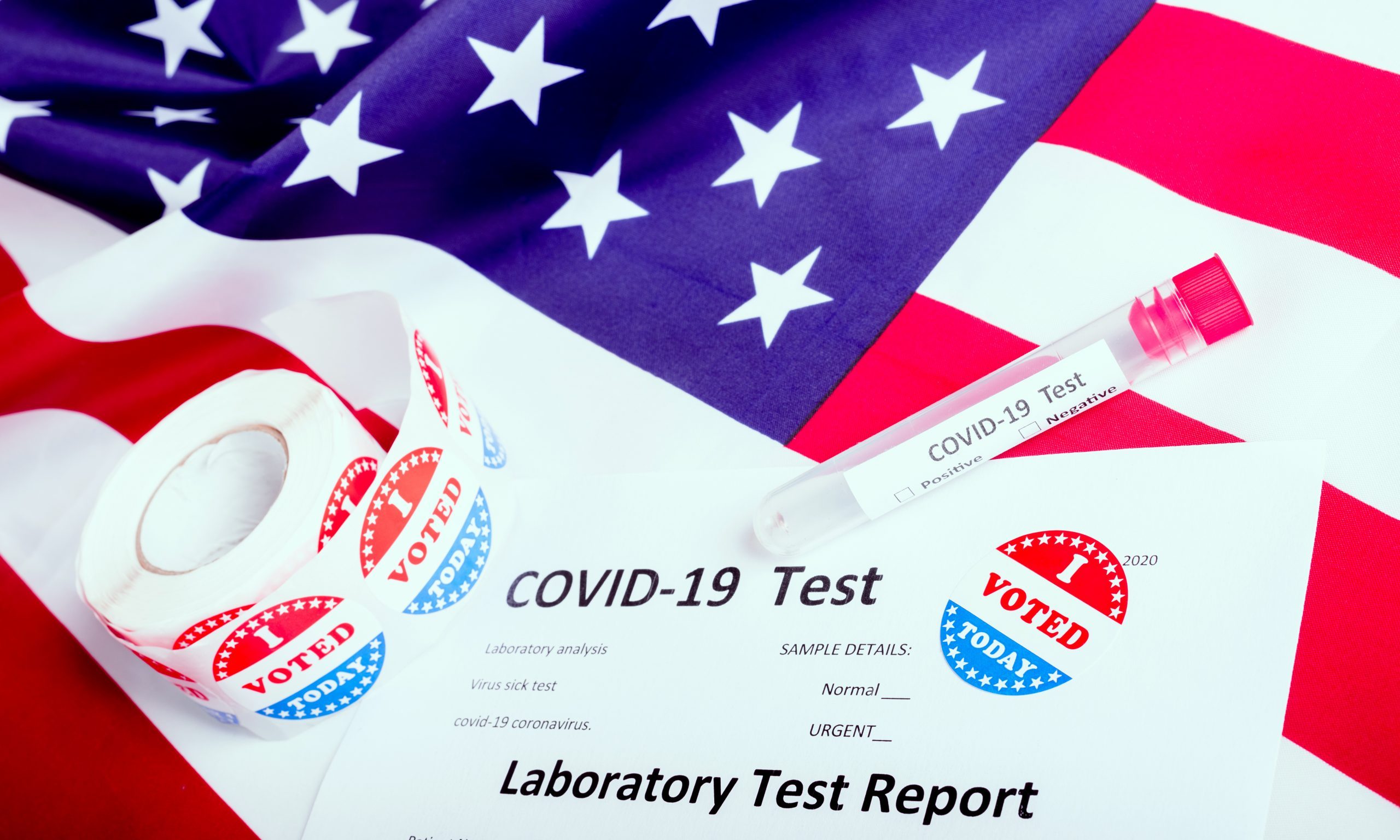 The Alabama Secretary of State's office has made available online its records of how it allocated $2.2 million in federal emergency aid money to its counties to prepare for the upcoming elections amid the pandemic.
The funding is part of $6.5 million Alabama received through the Coronavirus Aid, Relief, and Economic Security Act that Congress passed in March, which contained $400 million dedicated to helping states hold safe elections.
Alabama officials are preparing for the July 14 primary runoff and the general election on Nov. 3.
Secretary of State John Merrill has encouraged officials to purchase masks, gloves, disinfectant spray, cleaning supplies, hand sanitizer, alcohol wipes and professional cleaning services to keep polling places safe and sanitary.
Almost all the 67 counties received exactly what they asked for, save for three: Mobile, Sumter and Tuscaloosa. 
Tuscaloosa was awarded $42,766.46 but was denied $178.74 that was requested for bottled water.
"Which should tell you that we read these and went over them with a fine-toothed comb," Merrill said.
Mobile received the highest amount at nearly half a million dollars. It was denied about $3,000 for video projector equipment that Merrill said could be used for other things and therefore can be applied for through other programs. 
Nor did the county get almost $80,000 for mailers to notify voters whose smaller polling locations have been moved to larger spaces per federal social distancing guidelines. Merrill said that mailers have already been sent to every voter, rendering that cost unnecessary. His office also denied more than $15,000 for tents that would have sheltered voters waiting on lines because, he said, seniors can go to the front of any lines and others can wait in their cars if the weather compels them to.
Sumter County was denied $4,430.38 that it wanted to pay for people to take temperatures at polling sites. Merrill said that student volunteers can do that at no cost per state law.
Dallas County was the only county to request funds to supply every poll worker, election official, law enforcement officer and voter with personal protection equipment like masks, gloves, hand sanitizer, face shields and wipes. Officials asked for and received $22,950 for PPE.
"I thought that that was a great use of their resources because they probably would not have been able to purchase something like that," Merrill said.
Counties will be eligible for another round of funding for the November elections.