Opinion | Appreciation for Law Enforcement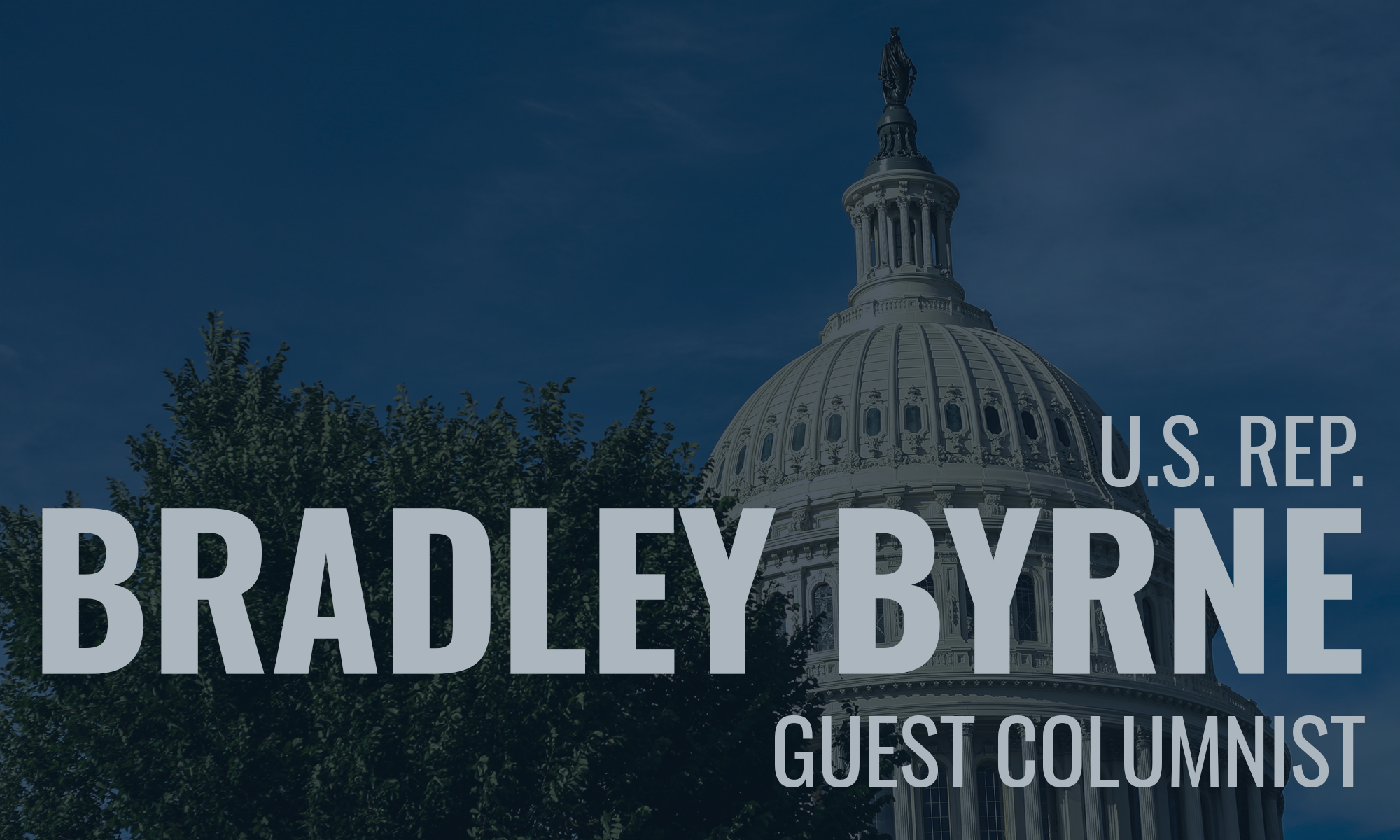 Each day, law enforcement officers leave the safety of their homes not knowing if they will pass back through their own front doors at the end of the work day.  They leave their families behind to ensure the safety of our loved ones at schools, in neighborhoods, and on the roadways.  There is never enough we can do to show our appreciation for their work.
These men and women often go far beyond their official job descriptions.  Even when they are not wearing the uniform, law enforcement officers play a significant role in our neighborhoods, schools, and churches.  They even serve as positive role models for our children.
 I have had the chance to ride along with some of our local law enforcement officers and witness firsthand the challenges they face on the job.  Law enforcement officers encounter dangers on the job that do not exist in other professions.  It shocked me to realize that even a task as routine as a traffic stop can turn hostile, and in some cases, even deadly.
That is why each year we celebrate National Police Week, which gives us an opportunity to reflect on the hard and dangerous work our nation's law enforcement officers do daily.   Police Week attracts people from across the country to our nation's capital for memorial services, parades, and vigils in honor of our men and women in blue.
Police Week also serves as a time to pay our respects as a nation to those whose end of watch came too soon.  I recognized National Police Week by speaking on the floor of the House of Representatives to honor these brave men and women and remember the life of one of our very own who was killed in the line of duty just four months ago.
Mobile Police Officer Justin Billa paid the ultimate sacrifice after being shot and killed while responding to a domestic violence call on February 20th, 2018.  In such a time of immense grief, we saw our community rally together to support the family and friends of fallen Officer Billa.  The impact of his death was felt throughout the United States, as officers and first responders from across the country traveled to Mobile to pay their respects.
To remember our fallen heroes and honor all of those in law enforcement, the House of Representatives passed several pro-law enforcement bills last week.
The Protect and Serve Act of 2018 toughens federal penalties against people who intentionally target law enforcement officers in attacks, including ambushes.
Additionally, we passed the Justice Served Act of 2018, which provides funds to prosecute cold cases that are solved by breakthrough DNA evidence, including backlogged rape kits.  This bill will strengthen our criminal justice system by making sure that newly-tested evidence is used to prosecute unsolved cases, thus ensuring violent criminals are brought to justice.
From legislation to prevent attacks on our officers to providing funding for additional resources, we are working to ensure these dedicated individuals have the tools they need to do their jobs and keep us safe.
Let us not forget that we sleep soundly at night due to the sacrifices our law enforcement officers make out on the streets.  We owe these individuals far more than our thanks for the services they provide.
I ask you to join me in showing your appreciation for the law enforcement officers in Southwest Alabama for living a life of service. May we honor them each and every day.
Opinion | On the Nov. 3 ballot, vote "no" on proposed Amendment 1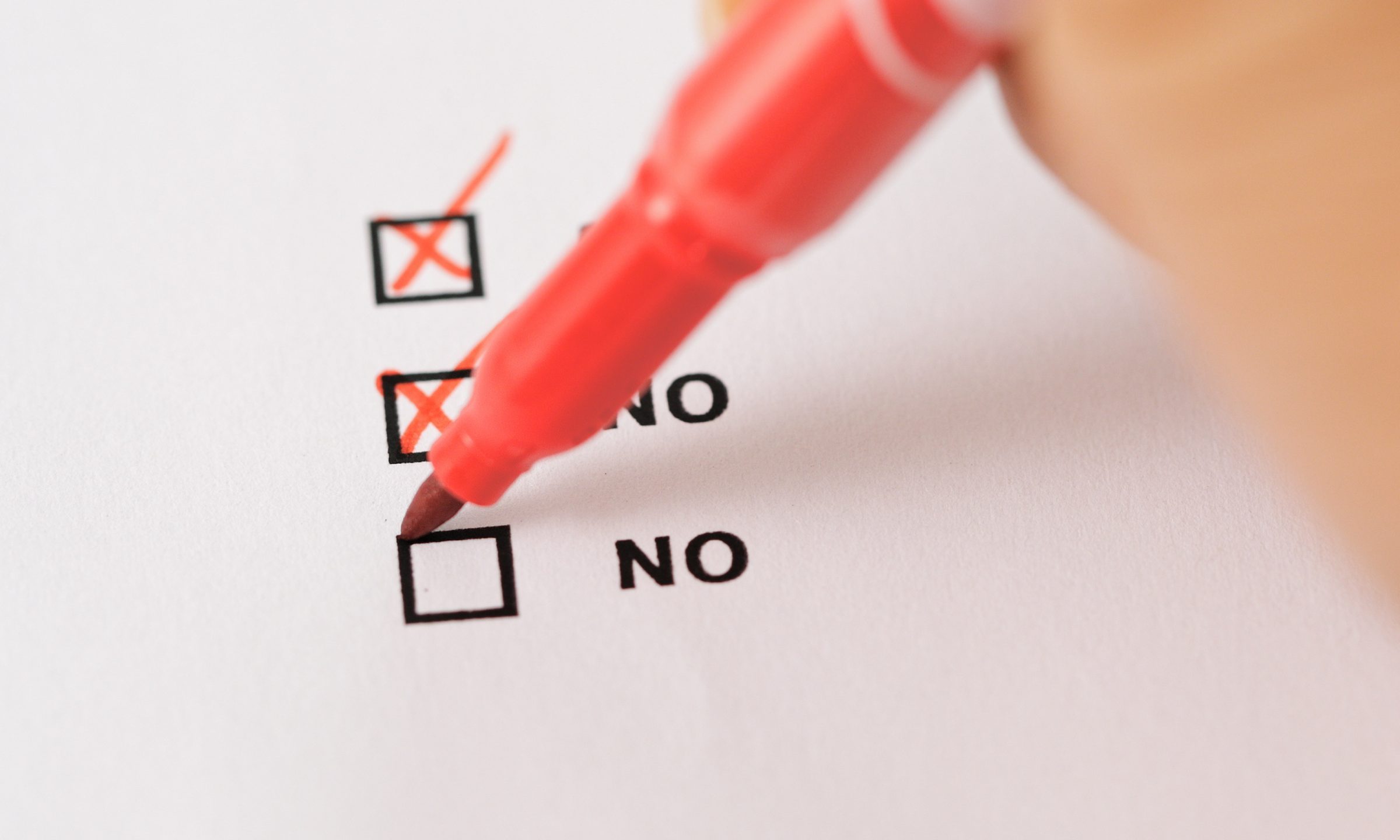 On Nov. 3, 2020, all Alabama voters should vote "no" on proposed Amendment 1. Vote no on Amendment 1 because it could allow state law changes to disenfranchise citizens whom the Legislature does not want to vote. Because Amendment 1 has no practical purpose and because it opens the door to mischief, all voters are urged to vote no.
Currently, the Alabama Constitution provides that "Every citizen of the United States…" has the right to vote in the county where the voter resides. Amendment 1 would delete the word "every" before citizen and replace it with "only a" citizen.
In Alabama, the only United States citizens who cannot vote today are most citizens who have been convicted of a felony of moral turpitude. These felonies are specifically identified in Ala. Code 17-3-30.1.
Without Amendment 1, the Alabama Constitution now says who can vote: every citizen. If voters approve Amendment 1, the Alabama Constitution would only identify a group who cannot vote. With Amendment 1, we, the citizens of the United States in Alabama, thus would lose the state constitutional protection of our voting rights.
In Alabama, no individual who is not a United States citizens can vote in a governmental election. So, Amendment 1 has no impact on non-citizens in Alabama.
Perhaps the purpose of Amendment 1 could be to drive voter turnout of those who mistakenly fear non-citizens can vote. The only other purpose for Amendment 1 would be allowing future Alabama state legislation to disenfranchise groups of Alabama citizens whom a majority of the legislature does not want to vote.
In 2020, the ballots in Florida and Colorado have similar amendments on the ballots. As in Alabama, Citizens Voters, Inc., claims it is responsible for putting these amendments on the ballots in those states. While Citizens Voters' name sounds like it is a good nonprofit, as a 501(c)(4), it has secret political donors. One cannot know who funds Citizen Voters and thus who is behind pushing these amendments with more than $8 million in dark money.
According to Citizen Voter's website, the stated reason for Amendment 1 is that some cities in several other states allow non-citizens to vote. My understanding is that such measures are rare and only apply to voting for local school boards.
And why would a local government's deciding that non-citizens can vote for local school boards be a state constitutional problem? Isn't the good government practice to allow local control of local issues? And again, this issue does not even exist in Alabama.
The bigger question, which makes Amendment 1's danger plain to see, is why eliminate the language protecting "every" citizen's right to vote? For example, Amendment 1 could have proposed "Every citizen and only a citizen" instead of deleting "every" when adding "only a" citizen. Why not leave the "every" citizen language in the Alabama Constitution?
Amendment 1 could allow Alabama new state legislation to disenfranchise some Alabama citizens. Such a change would probably violate federal law. But Alabama has often had voting laws that violated federal law until a lawsuit forced the state of Alabama not to enforce the illegal state voting law.  
The most recent similar law in Alabama might be 2011's HB56, the anti-immigrant law. Both HB56 and Amendment 1 are Alabama state laws that out-of-state interests pushed on us. And HB56 has been largely blocked by federal courts after expensive lawsuits.
Alabama's Nov. 3, 2020, ballot will have six constitutional amendments. On almost all ballots, Amendment 1 will be at the bottom right on the first page (front) of the ballot or will be at the top left on the second page (back) of the ballot.
Let's keep in our state constitution our protection of every voters' right to vote.
Based on Amendment 1's having no practical benefit and its opening many opportunities for mischief, all Alabama voters are strongly urged to vote "no" on Amendment 1.