Manufacture Alabama makes endorsements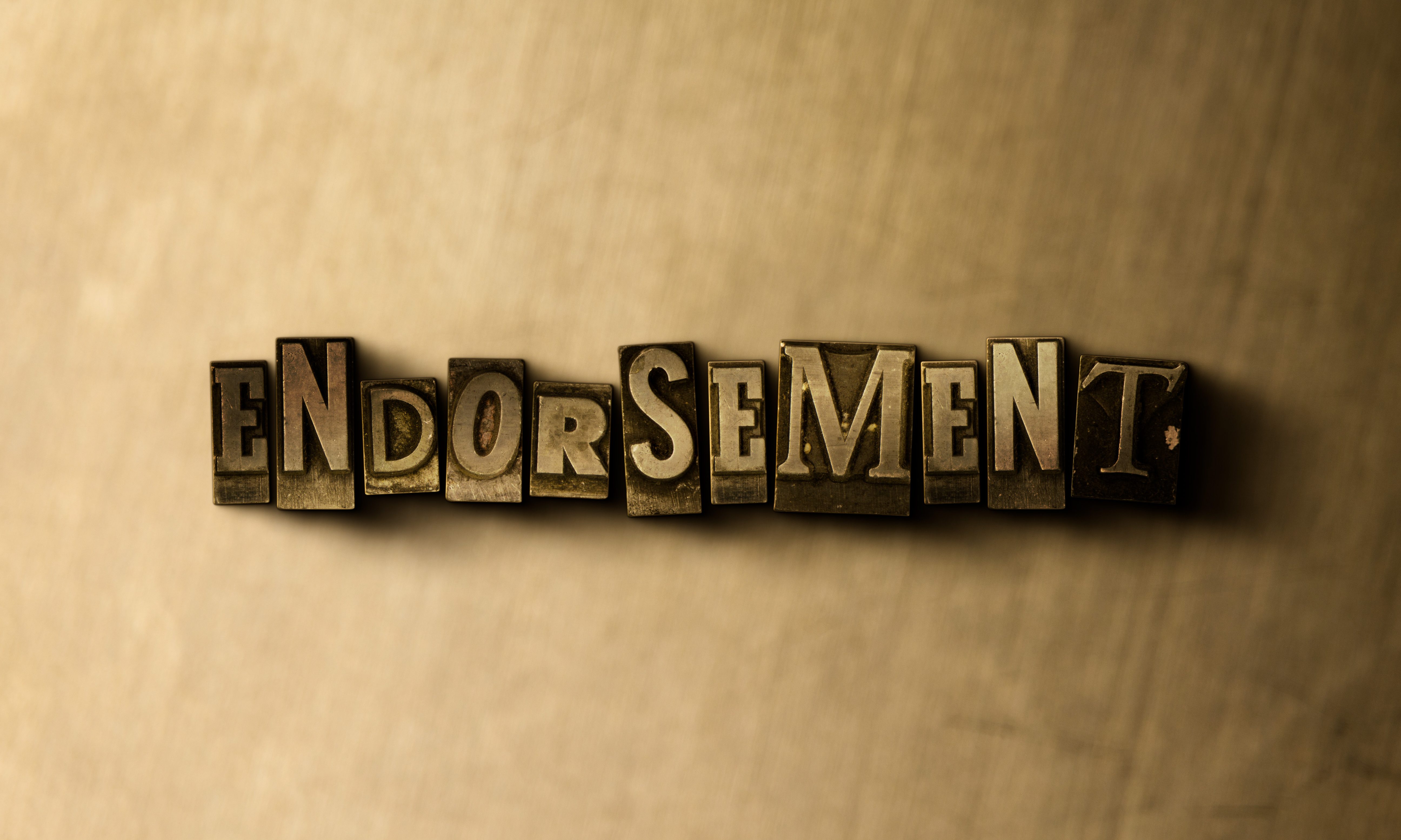 Friday, Manufacture Alabama announced several endorsements for the upcoming primaries.
"Alabama's Primary Election is June 5. Many Manufacture Alabama endorsed candidates have tough primary elections. It is crucial that you get out and vote on June 5. There have been many significant races over the years that have been decided in close primaries or run-offs," the group said in a statement.
Manufacture Alabama Endorsed Candidates include:
Governor: Kay Ivey (R)
Lieutenant Governor: Twinkle Andress Cavanaugh (R)
Attorney General: Steve Marshall (R)
Commissioner of Agriculture and Industries: Gerald Dial (R)
Treasurer: John McMillan (R)
Alabama Public Service Commission, Place 1: Jeremy Oden (R)
Alabama Public Service Commission, Place 2: Chris "Chip" Beeker Jr. (R)
State Senate Races
Senate District 2: Tom Butler, R-Madison.
Senate District 13: Mike Sparks (R)
Senate District 7: Sam Givhan, R-Huntsville.
Senate District 8: incumbent Steve Livingston , R-Scottsboro.
Senate District 12: incumbent Senate Pro Tem Del Marsh, R-Anniston.
Senate District 21: incumbent Gerald Allen, R-Tuscaloosa.
Senate District 34: Jack W. Williams, R-Wilmer.
State House Races
House District 10: incumbent Mike Ball, R-Madison.
House District 12: incumbent Corey Harbison, R-Cullman.
House District 14: incumbent Tim Wadsworth, R-Arley.
House District 16: incumbent Kyle South, R-Fayette.
House District 22: incumbent Ritchie Whorton, R-Owens Crossroads.
House District 30: Rusty Jessup, R-Riverside.
House District 48: incumbent Jim Carns, R-Vestavia Hills.
House District 49: incumbent April Weaver, R-Alabaster.
House District 55: incumbent Rod Scott, D-Fairfield.
House District 64: incumbent Harry Shiver, R-Bay Minette.
House District 73: incumbent Matt Fridy, R-Montevallo.
House District 77: Malcolm Calhoun, D-Montgomery.
House District 102: Thomas Gray, R-Cintronelle.
House District 105: Chip Brown, R-Mobile.
Alabama Supreme Court
Chief Justice: Lyn Stuart (R)
Place 1: Brad Mendheim (R)
Place 4: Jay Mitchell (R)
Alabama Court of Civil Appeals:
Place 1: Christie Edwards (R)
Place 2: Terri Thomas (R)
Alabama Court of Criminal Appeals
Place 1: Richard Minor (R)
Place 2: Chris McCool (R)
Place 3: Bill Cole (R)
State Board of Education
Place 8: Rich Adams (R)
Former UA president Judy Bonner endorses Jeff Sessions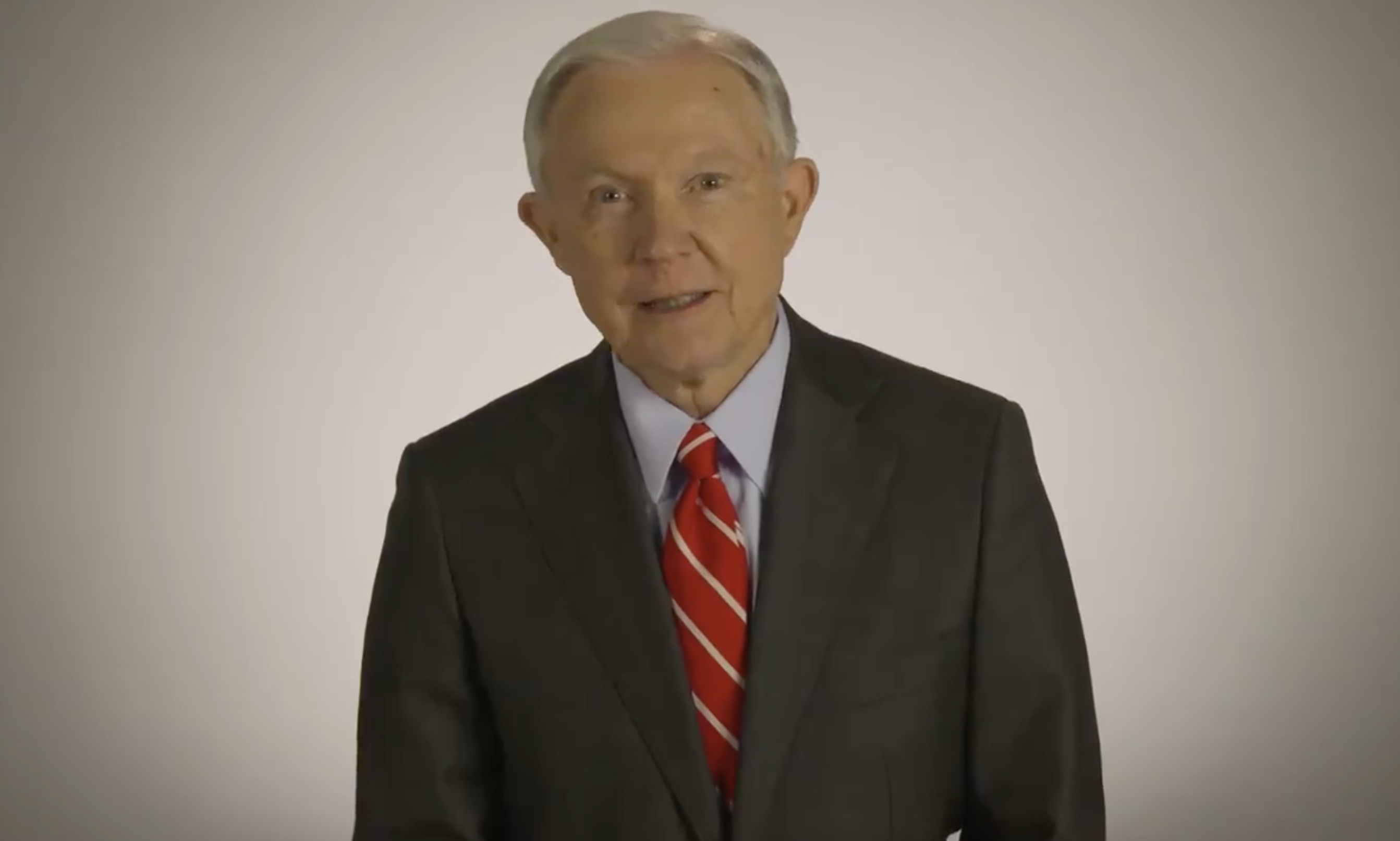 Former University of Alabama President Judy Bonner has penned a letter endorsing Jeff Sessions in the race for U.S. Senate.
"During his 20 years in the Senate, Jeff worked side-by-side with our senior senator, Richard Shelby, always fighting for Alabama values and looking after Alabamians. I'm sure Senator Shelby would agree that no finer person has ever served in the U.S. Senate than Jeff Sessions. Jeff is a man with the highest degree of integrity, character and honesty. Together, they made an impressive team for our state and can do so again," Bonner said. 
"When Hurricanes Ivan and Katrina hit Alabama in 2004 and 2005, Jeff and his wife, Mary, were literally passing water bottles out in Bayou La Batre and helping provide food and shelter to those affected throughout South Alabama. And when the Deepwater Horizon oil spill occurred in 2010, Senator Sessions, Senator Shelby and my brother, Jo, were keeping the pressure on Ken Feinberg and BP to make sure our state was compensated," Bonner said. 
"While in the Senate, Jeff visited every county – all 67 – at least once a year. Like Senator Shelby, he knows Alabama like the back of his hand. And when our people have needed their senator to help them cut through the bureaucracy at the VA, Social Security or one of the many other federal agencies, Senator Sessions and his team were always there for us. He knows how to represent Alabama in Washington – and serve all of us – because he has been a servant leader his entire life," Bonner wrote.
Bonner pointed to Sessions's ability to deliver results for Alabama immediately.
"Another important point to consider is there will come a day when Senator Shelby decides to retire. Do we want our next senior senator to have more than 20-years-experience and seniority or do we want someone who is still learning his way around the Capitol?" Bonner asked. 
Bonner concluded her letter with this note about Jeff Sessions:
"He is Alabama through and through. I hope you will consider giving him your support and trust as well. He has never let Alabama down and he never will."