Alabama Retail Association makes endorsements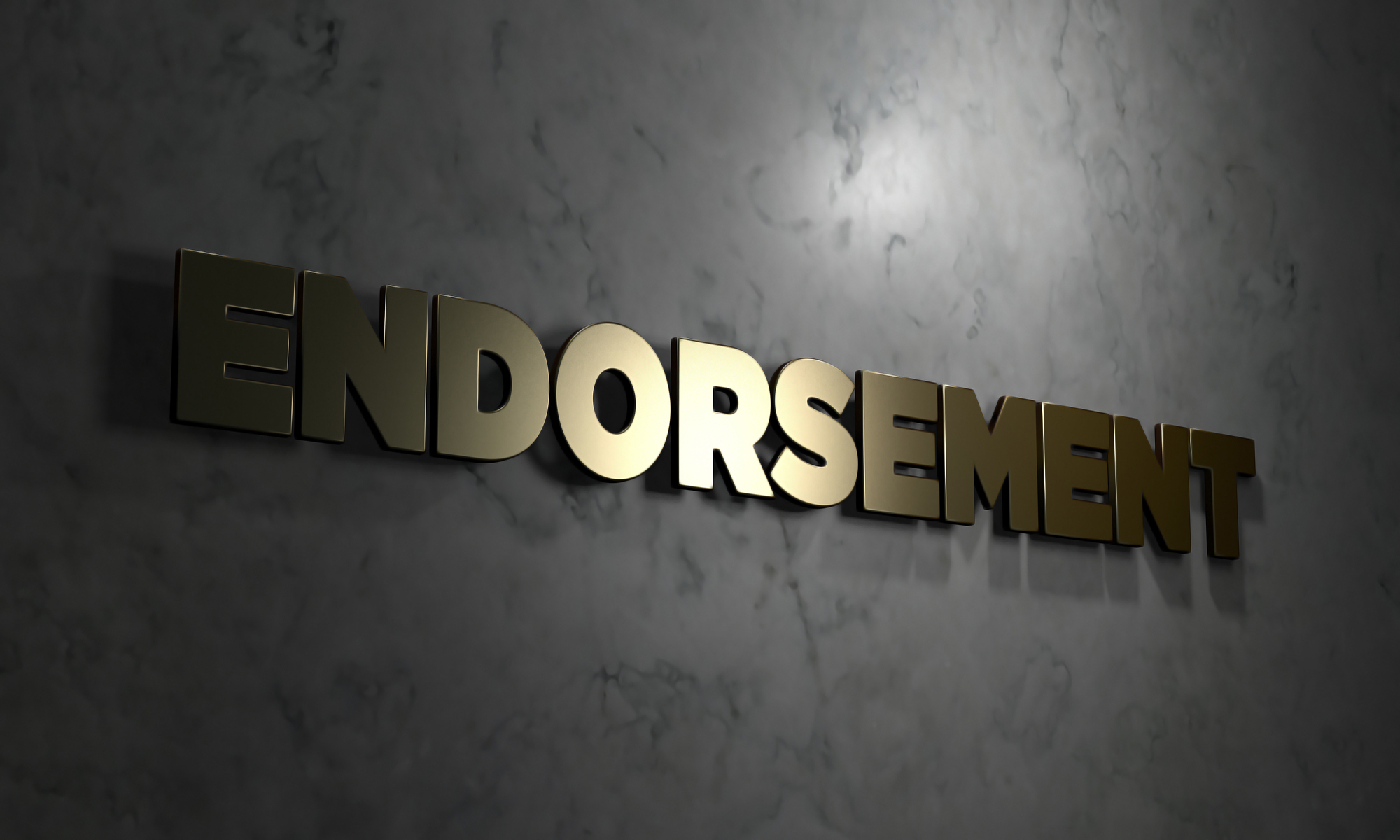 The Alabama Retail Association and its political action committee, Alabama Retail PAC, released its endorsements of candidates for the primary elections to be held on June 5, 2018. Unlike some endorsement lists by other groups, all of these candidates face primary opposition.
"The Alabama Retail Association believes these candidates understand the issues retailers face and that, if elected, these individuals will give retailers' interests a fair hearing," said Alabama Retail Chairman Jacob Shevin. "The Retail Association closely evaluates each candidate's record and discusses the ramifications of each race before granting its endorsement."
"We are confident these candidates are the best choices for these positions," said Alabama Retail President Rick Brown.
For Governor: Retail PAC endorses Governor Kay Ivey (R).
For Lieutenant Governor: Retail PAC endorses Twinkle Andress Cavanaugh (R). Cavanaugh is currently the Public Service Commission President.
For Attorney General: Retail PAC endorses Steve Marshall (R). Marshall was appointed by then Governor Robert Bentley (R) last year.
For Secretary of State: Retail PAC endorses incumbent John Merrill (R).
For State Treasurer: Retail PAC endorses John McMillan (R). McMillan is currently the Commissioner of Agriculture and Industries.
For the Alabama Senate, RetailPAC endorses:
District 2: Tom Butler, R-Madison.
District 4: Garlan Grudger, R-Cullman.
District 6: Incumbent Dr. Larry Stutts, R-Tuscumbia.
District 8: Incumbent Steve Livingston, R-Scottsboro.
District 10: Mack Butler, R-Rainbow City.
District 12: Incumbent Senate Pro Tem Del Marsh, R-Anniston.
District 13: Randy Price, R-Opelika.
District 21: Incumbent Gerald Allen, R-Tuscaloosa.
District 25: Ronda Walker, R-Montgomery.
District 26: John Knight, D-Montgomery.
District 33: Incumbent Vivian Davis Figures, D-Mobile.
District 34: Jack Williams, R-Wilmer.
For the Alabama House of Representatives, Retail PAC endorses:
District 4: Parker Duncan Moore, R-Decatur.
District 9: Scott Stadthagen, R-Hartselle.
District 10: Incumbent Mike Ball, R-Madison.
District 12: Incumbent Corey Harbison, R-Cullman.
District 14: Incumbent Tim Wadsworth, R-Arley.
District 16: Incumbent Kyle South, R-Fayette.
District 19: Incumbent Laura Hall, D-Huntsville.
District 22: Incumbent Ritchie Whorton, R-Owens Cross Roads.
District 27: Wes Kitchens, R-Arab.
District 30: Robert McKay, R-Ashville.
District 32: Incumbent Barbara Boyd, D-Anniston.
District 33: Incumbent Ron Johnson, R-Sylacauga.
District 39: Ginny Shaver, R-Leesburg.
District 42: Incumbent James "Jimmy" Martin, R-Clanton.
District 45  Incumbent Dickie Drake, R-Leeds.
District 48: Incumbent Jim Carns, R-Birmingham.
District 49: Incumbent April Weaver, R-Alabaster.
District 55: Incumbent Roderick "Rod" Hampton Scott, D-Fairfield.
District 56: Incumbent Louise "Lulu" Alexander, D-Bessemer.
District 58: Incumbent Rolanda Hollis, D-Birmingham.
District 60: Incumbent Juandalynn Givan, D-Birmingham.
District 64: Incumbent Harry Shiver, R-Bay Minette.
District 65: Incumbent Elaine Beech, D-Chatom.
District 67: Incumbent Prince Chestnut, D-Selma.
District 69: Incumbent Kelvin Jamichael Lawrence, D-Hayneville.
District 73: Incumbent Matt Fridy, R-Montevallo.
District 76: Incumbent Thad McClammy, D-Montgomery.
District 82: Incumbent Pebblin Warren, D-Tuskegee.
District 85: Incumbent Dexter Grimsley, D-Newville.
District 97: Incumbent Adline Clarke, D-Mobile.
District 102: Willie Gray, R-Citronelle.
District 105: Chip Brown, R-Mobile.
For the Alabama Supreme Court, Retail PAC endorses:
Supreme Court Chief Justice: Lyn Stuart (R)
Place 1 Associate Supreme Court Justice: Brad Mendheim (R)
Place 4 Associate Supreme Court Justice: Jay Mitchell (R)
For the Alabama Court of Civil Appeals, Retail PAC endorses:
Place 1 Court of Civil Appeals Judge: Christy Olinger Edwards (R)
Place 2 Court of Civil Appeals Judge: Terri Willingham Thomas (R)
For the Alabama Criminal Court of Appeals, RetailPAC endorses:
Place 1 Court of Criminal Appeals Judge: Richard Minor (R)
Place 2 Court of Criminal Appeals Judge: Chris McCool (R)
Place 3 Court of Criminal Appeals Judge: Bill Cole (R)
The Alabama Retail Association was formed in 1943, for retailers by retailers who saw a need for representation when public policy was made. Today, Alabama Retail represents 4,200 members with some 6,000 locations statewide, ranging from small, family-owned retail stores to large national chains.
Opinion | A question for Alabama Republican voters
You won last Tuesday. But let me ask you this: What did you win?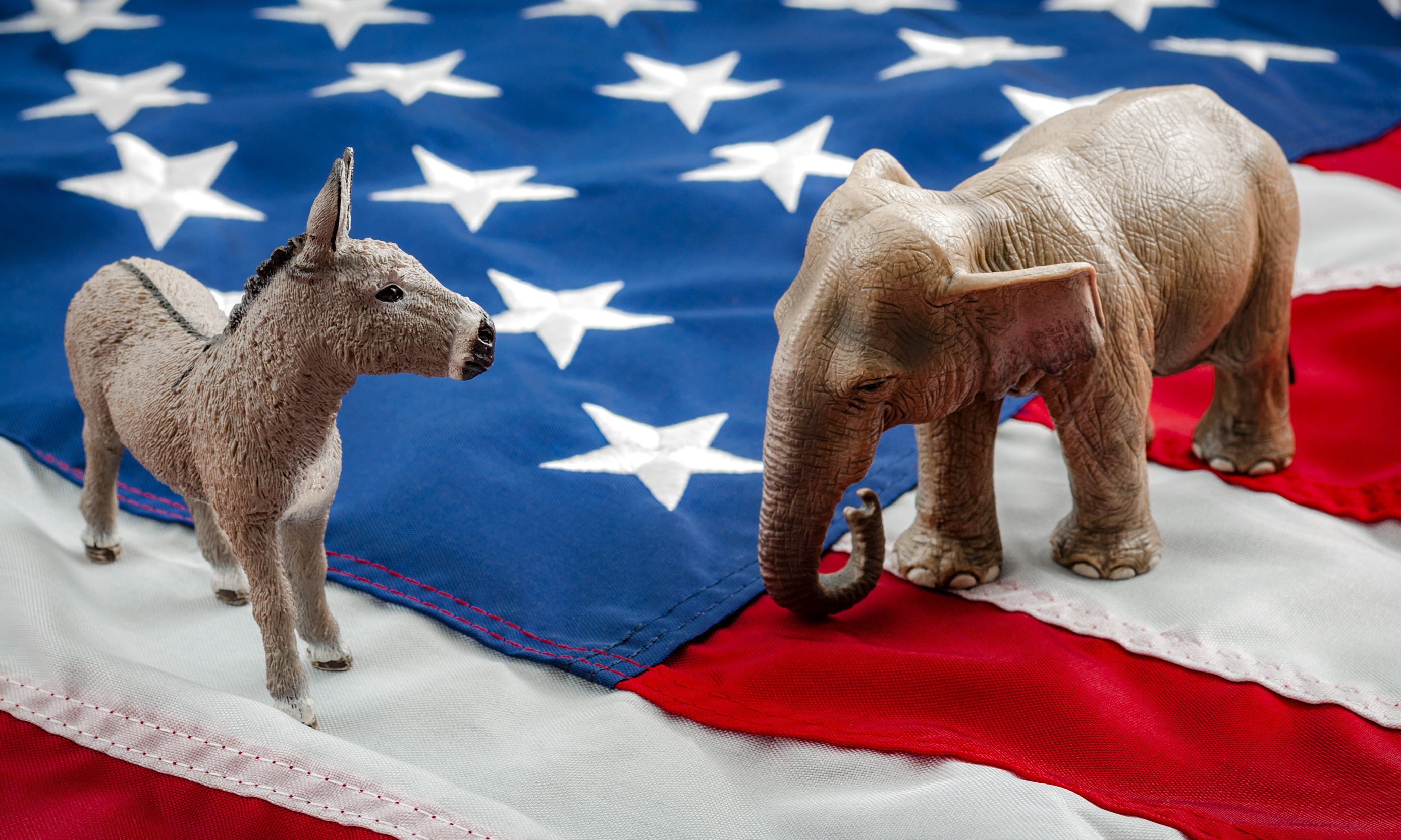 Let's chat, Republican voters. Now that the election is over and emotions have returned to just short of a five-alarm fire, I'd like to lay a few things out for you. Things just to consider. Things that maybe you'll carry with you in the future. And then, I have a question for you.
Let's begin here: You won last Tuesday. Convincingly. 
No two ways about it, the Republican candidates in this state mostly crushed their Democratic competition, a few statehouse races in Dem strongholds notwithstanding. In the all-important statewide race at the top of this state's ticket — Sen. Doug Jones vs. Republican Tommy Tuberville — there was a convincing Tuberville win. 
So, congratulations. 
But let me ask you this: What did you win? 
Not, "what did the party win," but what did you win personally? These elections aren't about the team winning. They're about public representation that best reflects your interests and values. 
That's what a representative government is about, right? Electing people who will go to D.C. or Montgomery or your local courthouse and get the things done that are important to you. 
So, did you get that? 
Well, let's take a look. 
According to a 2018 Public Affairs Research Council study completed in Alabama, these were the top five issues for state voters: 1. Public education, 2. Healthcare, 3. Government corruption and ethics, 4. Mental health and substance abuse, and 5. Poverty. 
Obviously, a few things have happened since then, so I think it's safe to say we can include the economy and global health crises in the top seven. 
And I also know from the campaign ads and constant comments on social media sites that replacing justices on the Supreme Court (mostly in an effort to overturn the legalization of abortion) is high on the list. In fact, it was most often the single topic listed by voters and the single reason many said they were voting against Jones. 
So, there's your list of important issues. Did your elected officials have a plan to address any of those things?
In short, no. I checked. And you can too. 
Go to the websites for Tuberville, Robert Aderholt, Mo Brooks, Mike Rogers, Barry Moore and Jerry Carl — those are the U.S. senator and representatives elected in Alabama last week — and see if you can locate their specific plans for any of those things. 
Hell, half of them don't even list education — your No. 1 priority — on their websites. 
On your No. 2 issue, healthcare, the responses are so laughably stupid, it's frankly hard to believe that adults wrote them. Every single one of them wants to "repeal and replace Obamacare." None of them specify exactly what they plan to replace it with.  
Let me put that another way: They want to take healthcare away from hundreds of thousands of Alabamians, in the middle of a pandemic, and just hope that insurance companies and hospitals behave appropriately and don't mistreat anyone.  
Let's be real here. These guys got elected because they're on the R team, and because you've been led to believe that the most important vote that can be cast is one for the people who will choose our next Supreme Court justice. 
And you believe that because you have the misguided notion that the Supreme Court will one day overturn Roe v. Wade and ban abortions, which will magically eliminate all abortions. You also believe the high court will do other things, like repeal Obamacare or overturn precedent allowing gay marriage. 
Bad news: None of those things are going to happen. Just this week, the court, despite a 6-3 conservative majority, sent strong signals that the latest attempt to kill Obamacare will be unsuccessful. 
In June, the court upheld an opinion that blocked a Louisiana law requiring doctors to have admitting privileges at local hospitals before they can perform an abortion. The law was designed to limit abortion clinics in the state. 
In October, the court declined to even hear the case of a former Kentucky clerk who was jailed for failing to issue marriage licenses to same-sex couples. 
Now, we could get into the technical legal reasons behind those decisions, but they all essentially boil down to this: The rulings in the major cases on abortion, Obamacare and gay marriage weren't made flippantly. And once they were made, they became precedent for the court and incredibly hard to overturn.  
But don't take my word for it. Go read the opinions in the cases I mentioned. Read the analysis from legal scholars. Read the words of the justices. 
And when you finish, ask yourself this: If these conservative judges are going to behave like responsible judges then what exactly am I getting out of all these Republican votes? 
Our schools are in bad shape. Our health care system is failing. We're going to have to open a new prison just for convicted Republican lawmakers and elected officials at the rate we're going. We're at the top of the charts on poverty. And we have one of the highest death rates in the world for COVID. 
What else do we need to fail at before you'll consider voting for someone who has some idea what they plan to do? No, really, I'm asking.