Judicial candidates campaign in St. Clair County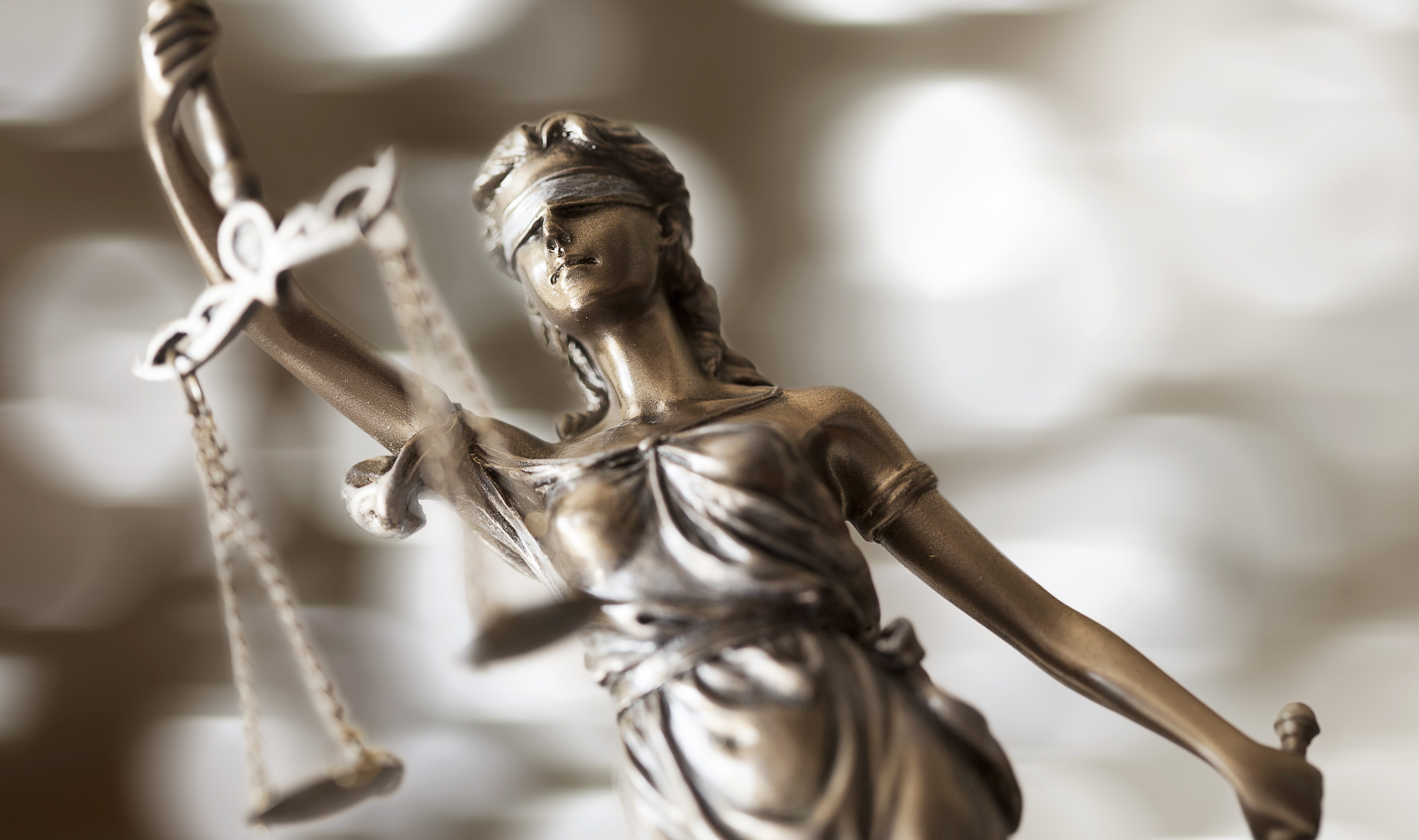 Thursday, several statewide Republican judicial candidates attended the St. Clair County candidate's forum in Pell City.
Debra Jones is running in a three-way Republican primary for associate justice of the Alabama Supreme Court. She is a judge in Calhoun and clay county.
Jones said, "I would love to serve," on the Supreme Court.
"I bring 28 years of experience," Jones said. Jones said that she has been a district attorney.
"I wrote the felony DUI law," Jones said. "I wrote the sexual torture act. I have sat in every chair in the courtroom. I have experience in appellate court."
Jones has also been in private practice and when she ran for judge.
"I am the only North Alabama Judge running," Jones said. "We do not have any representation on the Supreme Court from North Alabama. I want to earn your vote. I am beholden first and foremost to my Lord and Savior Jesus Christ, then to the Constitution, and to you I would love to represent you on the Alabama Supreme Court."
Chris McCool is running for Place 2 on the Alabama Court of Criminal Appeals.
"I spoke to you in July or August," McCool said. "This is one of the first places I came to when I announced my candidacy."
McCool is currently the district attorney in Fayette and Pickens County. McCool also lives on and manages the cattle farm where he grew up and is a pastor.
"The Lord is concerned in the details of our lives," McCool said.
McCool said that in 2003 he got a phone call and was told, "Ace and Crump and Arnold were dead."
The three Fayette police officers were gunned down in their police station. McCool prosecuted their killer and, "He is on death row today because we got it right."
"The Court of Criminal Appeals hears those sorts of cases on appeals," McCool said. "It is so important to have someone who has been there. I have been there over 50 times before," as the prosecutor in a felony jury trial."
"I grew up on Harold McCool's farm in Pickens County," McCool said. "I live and manage that farm today. My children are out of school today and working on the farm today."
"He has told you, O mortal, what is good; and what does the Lord require of you but to do justice, and to love kindness, and to walk humbly with your God?" McCool said quoting Micah 6:8 from the Bible.
Christy Edwards is running for the Court of Civil Appeals Place 1.
"I grew up on a small cattle farm west of Selma Dallas County," Edwards said. "Growing up on that farm influenced my life."
"I am the first person in my family to go to college," Edwards said. "I graduated from the University of Alabama and received my law degree from Jones School of law."
"I am in this race because I believe that judges should apply the law as it is written," Edwards said.
Edwards said that the Court of Civil Appeals hears oversees government regulatory actions. This is important for economic development in this state and especially for state and local government.
"Judge Craig Pittman is retiring," Edwards said. "My seat is an open seat."
Bill Cole is running for Place 3 on the Court of Criminal Appeals.
"I served as a Judge in Jefferson County for 12 years," Cole said. "Before that I did a lot of criminal work as an attorney. I have had a lot of experience doing appeals. "I was a municipal court judge in Morris County before I was a circuit judge. I have heard at least 30 murder or capital murder trials. We have a lot of murders in Jefferson County."
"The politics of Jefferson County can be very difficult," Cole said. "There are 40 elected judges in Jefferson County and only three are Republicans. You are blessed with the judges that you have in St. Clair County. I feel I have done a real good job as a judge. At least one person on each appellate court who have served as a judge. There are tough decisions to make as a judge and I have made those decisions before."
St. Clair County District Attorney Richard Minor is running for the Court of Criminal Appeals Place One.
"I have been your District Attorney for 14 years," Minor said. "I have been a career prosecutor for 25 years. I will take our proven conservative values to the Alabama Court of Criminal Appeals."
"I want to thank my parents for all that they have done for me," Minor said. "It has been a long year of campaigning. There are four people in my legal career I would like to thank." Then U.S. Attorney Jeff Sessions. He gave me the opportunity to work in his office. Bill Pryor, who was then Alabama Attorney General. Vann Davis, who Minor worked for when Minor was DA. I also want to thank Judge Jim Hill. He has been one of my mentors."
The major party primaries will be on June 5. Most of the statewide judicial races will be decided in the Republican primaries, unless independents qualify before the deadline.
Gary Bauer endorses Hightower for Congress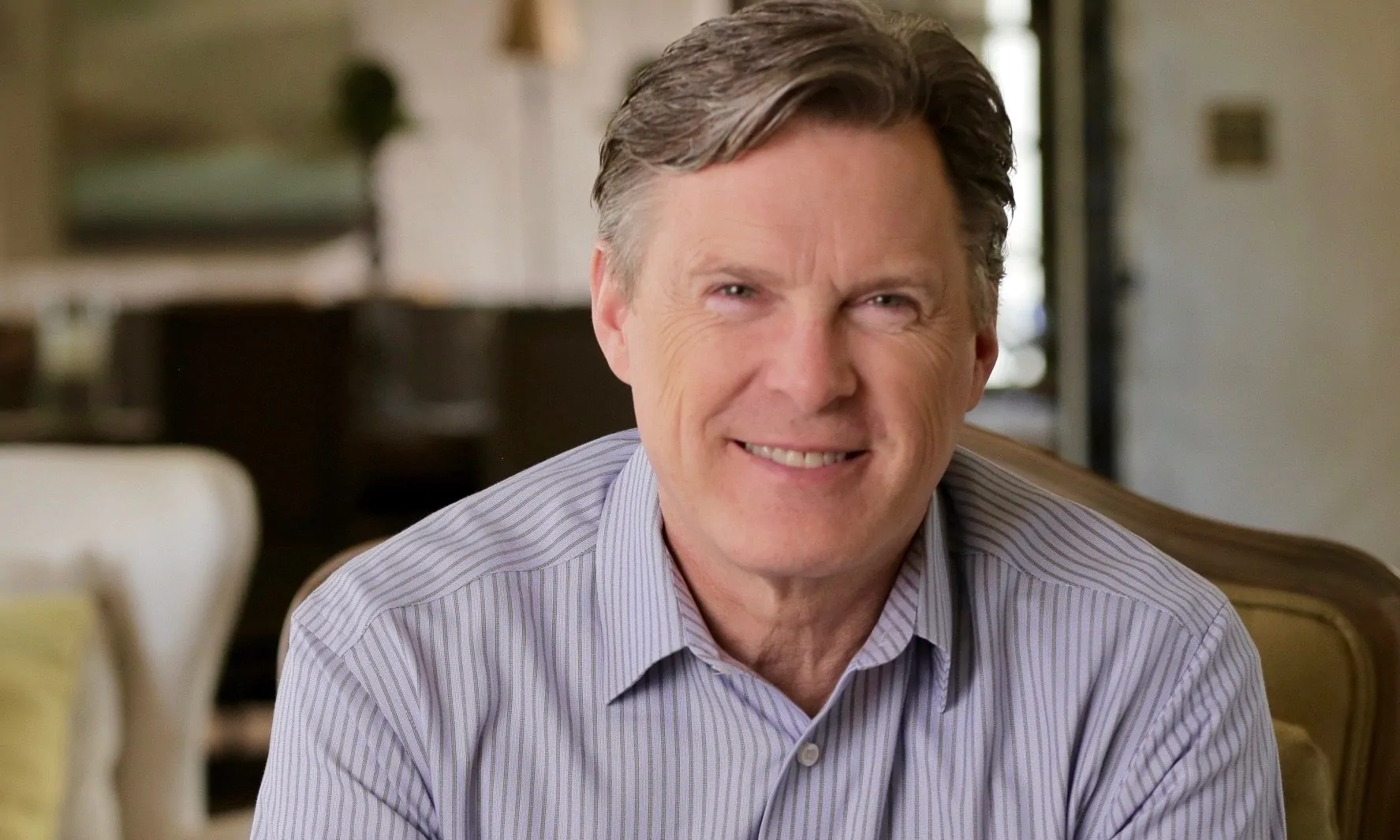 Congressional candidate Bill Hightower's campaign announced Wednesday that he has received the endorsement of national social conservative leader Gary Bauer.
"I am proud to endorse Bill Hightower for Congress," Bauer said. "Bill is a man of God who is an unapologetic voice for faith, family and freedom. He has worked to defend the unborn both in public and private life for 40 years and there has been no stronger advocate for protecting our religious liberties."
"Bill Hightower has a proven pro-family, pro-life record that the voters of south Alabama can count on," Bauer said. "As their congressman, I know Bill Hightower will stand with President Trump to defend our values, protect our constitutional rights, secure the border and put hard-workings America first."
"Susan and I have followed Gary Bauer since his service to President Reagan, and his later work on the Family Research Council," Hightower said. "Because of our personal support of James Dobson's, Focus on the Family, with whom Gary worked, we have for at least 30 years leaned heavily upon his conservative, family-oriented commentary on culture. It is an honor to be endorsed by Gary, because like him, I am a staunch supporter of Israel and deem our religious freedoms as core to who we are as Americans."
Bauer currently serves as president of American Values, a public policy think tank, and was Washington director of Christians United for Israel Action Fund. Bauer has held several positions in the administration of former President Ronald Reagan including deputy under-secretary of education from 1982 to 1985 and under-secretary of education from 1985 to 1987.
Bauer was then appointed assistant to the president for policy development, a position he held until January 1989. He later served as a senior vice president of Focus on the Family and as president of the Family Research Council.
In 2000, Bauer sought the Republican nomination for president of the United States. Then-Texas Gov. George W. Bush won the nomination and went on to win the 2000 election.
Hightower is running in Alabama's 1st Congressional District in the July 14 Republican Primary runoff against former State Rep. Barry Moore, R-Enterprise.
Incumbent Congressman Bradley Byrne is not running for re-election.
Hightower has a bachelor's degree from the University of South Alabama and a master's degree from Vanderbilt University. Hightower has worked for several Fortune 500 companies around the world before moving back to South Alabama in 2002. He has started and run several small businesses in the Mobile area. Hightower is a husband, father and grandfather.
The winner of the Republican nomination will face the winner of the Democratic primary runoff in the Nov. 3 general election. On the Democratic side, James Averhart is running against Kiani Gardner.