Opinion | We don't deserve Memorial Day
Memorial Day is supposed to be the day we set aside each year to honor the men and women who have died serving this country — the folks who fought to keep this place free and the shining "beacon on a hill."
This year, we celebrated with a giant middle finger to those brave souls.
This is not the America they fought and died to protect.
Not one where the president attempts to squash peaceful protest. Not one where desperate immigrant mothers, seeking asylum, have their children ripped away from them. Not one where the president routinely and obviously lies in an attempt to undercut American law enforcement officers who have the audacity to carry out an investigation he doesn't like.
This America is a disgrace to those men and women.
It doesn't deserve a Memorial Day.
Because America has been overrun with cowards, with men and women so afraid of differences that they have elected corrupt, racist, xenophobic leadership and accepted at face value their childlike ideas for solving complicated issues.
Those leaders have preyed upon the ignorant fears of the cowards, encouraging a weakening of uniquely American ideals, such as a free press, freedom to protest and equal protections under the law.
The men and women who Memorial Day honors deserve better than a nation of cowards.
They deserve better than what's happening at the border, where Alabama's chief racist, U.S. Attorney General Jeff Sessions, has implemented a policy — for the first time and without any law to mandate it — of separating immigrant children from their parents.
These are people who are fleeing unspeakable violence in their South American home countries, arriving at designated points of entry to the U.S. and asking for asylum. Instead of offering these desperate people shelter, we are instead breaking up immigrant families — the way slave owners used to treat unruly slaves (an analogy I'm certain Sessions enjoys) — and expediting their return to the violence which they fled. They have also been subjected to horrible abuses at the hands of immigration officers.
Our president has referred to them as "animals," — and you can claim all you'd like that he was talking about gang members, but he wasn't — and the Christian right's talking point when referring to the immigrants is to first label them as criminals for crossing the border.
Our fallen soldiers deserve better than a country that would quite literally turn away Jesus Christ.
They also deserve better than a president who can find the good in literal Nazis marching through an American city's streets but refers to a kneeling NFL player — peacefully protesting the unequal treatment of minorities by police — as a "son of a bitch."
And they deserve an American public that's smart enough to understand that protesting during the Anthem isn't the same as protesting the Anthem, the flag or the soldier.
But currently, the men and women we honor on Memorial Day are getting none of that. Because this country has collectively lost its mind.
Thousands of working class people elected an alleged billionaire and reality TV show star because they somehow thought he would best represent their interests. And because they were angry at the previous president, who had the audacity to continue being black even after being elected, and who tried to give them health care, better pay, two tax cuts and consumer protections (all while conducting himself with dignity and honor and serving as a shining example of a good husband and father to kids all over the world).
So, America in 2018 is governed by a man-child who conveys his thoughts 280 characters at a time, in broken English, likely while on the toilet, and usually in long, barely coherent rambles.
This is where we are. This is current day America.
The people we honor on Memorial Day deserve better.
Opinion | We are like a petulant child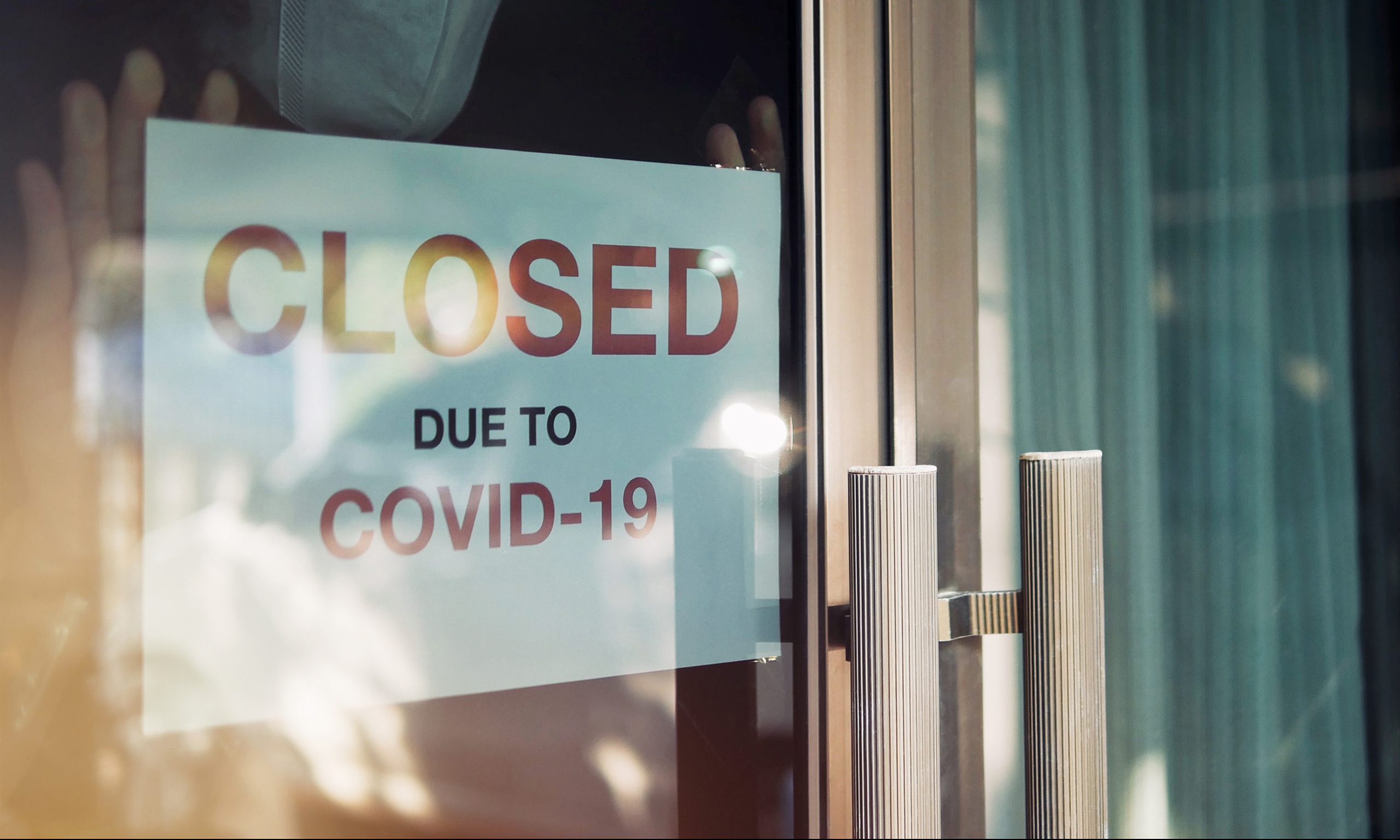 I guess we're done. Despite a shutdown that lasted weeks, apparently state leaders were twiddling their thumbs, wishing, like Donald Trump, that COVID-19 would just magically disappear.
It isn't, though, is it?
Here are the grim facts: We've got record numbers of new cases daily. Hospitalizations are also at record numbers. Health care workers are burning through personal protective equipment. Plans are moving forward to reopen public schools, colleges, and universities in August, only a few weeks away.
Dr. Anthony Fauci, the director of the National Institute of Allergy and Infectious Diseases (the nation's top infectious-disease official), says states with high and growing caseloads should consider shutting down again. As painful as that would be, it's advice leaders in hotspots like Florida, Georgia, California, Texas, Arizona, and, yes, Alabama, must seriously consider.
For Alabama, though, don't hold your breath. You're going to need it to fight the virus.
What is the alternative? Allowing COVID-19 to infect most everybody in a particular area – in this instance, the entire stateof Alabama – and that means increasing deaths and permanent health problems, especially among the most vulnerable: our older populations and people with underlying health issues.
My wife is one of those people, with liver and heart deficits. Except for one trip to the veterinarian for one of our pups last month, Veronica has not been out of our house since March, except for doctors' appointments and to have blood draws or COVID-19 tests.
She had a second COVID test this week, before a scheduled cardio ablation to try to get her heart rhythm calmed down. Her COVID test was negative and the procedure took place and, at least for now, is a complete success. Her heart is in sinus rhythm and her heart rate is around 55 bpm.
As hard as it was on Veronica Wednesday, at least she got Versed. I had to drop her off at University Hospital at 5:30 a.m. and drive away to my undisclosed location on UAB's campus. I was not allowed to stay with her because of the high number of novel coronavirus hospitalizations at UAB. During the procedure, the doctor inserts a tube in an artery through her groin, much like a heart catheterization. She's had two such procedures this year alone, and a couple others where the doctor went through a wrist and another through her neck.
I've been with her for those other invasive procedures, for her comfort and, frankly, for mine. I psychologically didn't handle Wednesday's separation well, but I had lots of close friends talk be back from the cliff. And even with everything going on at UAB, the health care workers communicated with me really well, and her cardiologist called shortly after he completed her procedure. Veronica's recovery nurse was Preston, a former student of mine.
Still, it's scary times, and I'm pretty protective of Veronica, just as she is of me.
So here we are, practically throwing in the towel on COVID-19. Doing what's right is just too hard. The science guides us, and we ignore the guidance, like some petulant child. We turn our backs on what will keep us safe, because what will keep us safe is too hard for us. Even if we have to do it for just a few weeks.
We refuse to wear our masks and make scenes at stores that won't let us in if we don't. We take risks like having a big boat parade in Gulf Shores with thousands of people to honor Donald Trump, yet another petulant child.
The virus is a hoax, we're told, but it's one that has killed more than 130,000 Americans and permanently injured thousands and thousands more.
So let's get back to work and open the schools and enjoy large gatherings at the lake without masks.
And, for some of us, let's die.