Opinion | We remember the fallen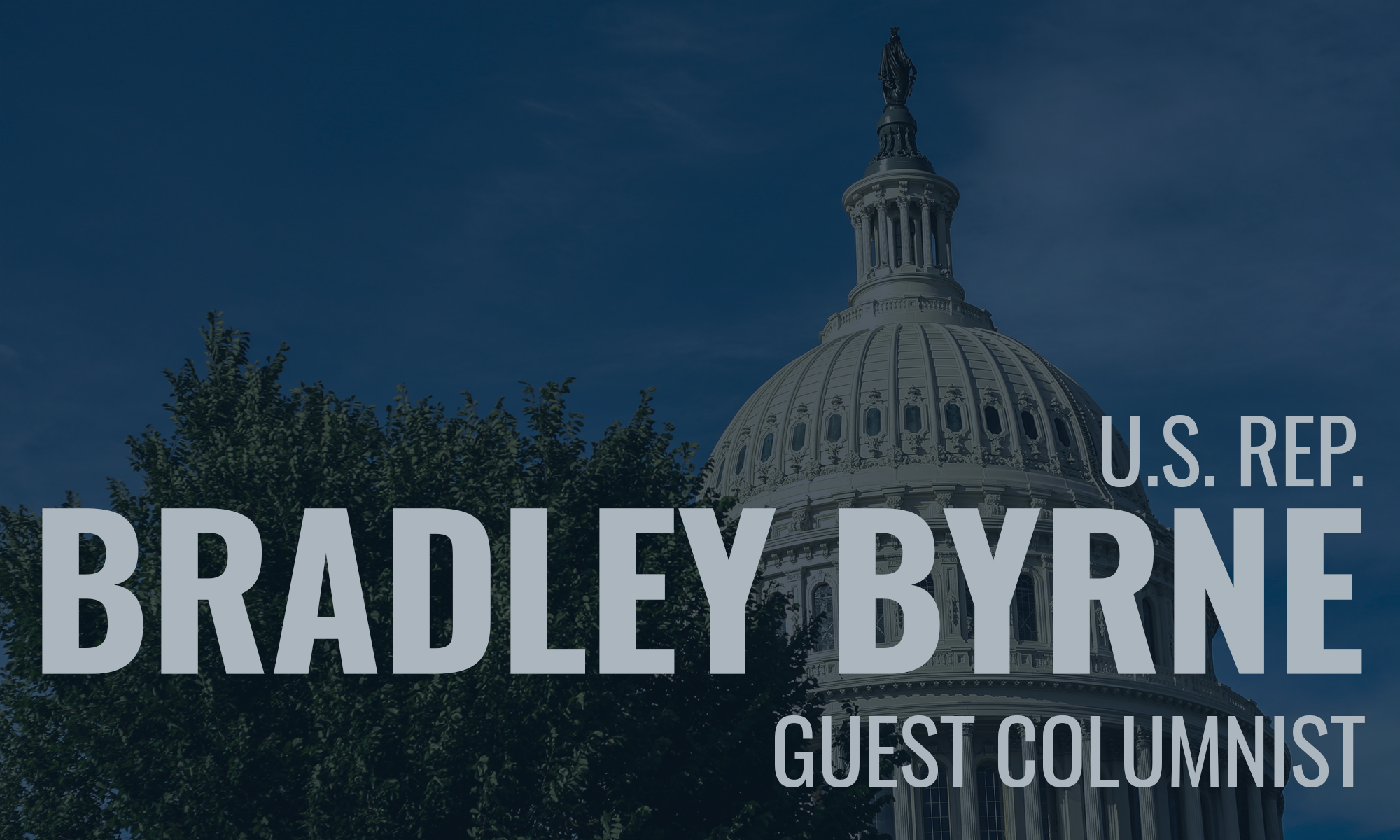 As Americans, we know all too well that freedom is not free.  Each time we bow our heads to pray or speak up for what we believe in, we exercise rights that many across the world do not have.  These are just some of the unique freedoms that the brave men and women of the United States military have fought and died to protect.
We are reminded of their patriotic sacrifice each Memorial Day as we pay our respects to servicemembers who have selflessly given their lives to defend freedom and liberty throughout our country's history.
From the American Revolution to the War on Terror, men and women of all backgrounds have answered the call of service and paid the ultimate sacrifice to defend the United States.  These American heroes shall never be forgotten.
Unfortunately, loss of life does not occur solely in times of war; this past year, we have experienced tragic loss during military training, likely due to the readiness crisis and funding shortfalls.  In 2017, nearly four times as many members of the military died in training-related accidents as were killed in combat.
These accidents span from aviation training mishaps in the Air Force to major naval collisions involving the USS McCain and the USS Fitzgerald.  The gravity of these accidents – in the air, on land, and at sea – could have likely been avoided given the proper resources and enhanced military readiness.
It is imperative that Congress take immediate action to give our servicemen and women the proper resources they need to keep our nation safe. That's why I am proud that the National Defense Authorization Act (NDAA) for Fiscal Year 2019 passed the House with strong bipartisan support last week.
This bill authorizes funding for our military, including the highest pay raise for our troops in almost a decade.  The bill prioritizes military readiness and rebuilding the military so that our troops can safely meet current and future threats.
This year also marks the 100th anniversary of the armistice that ended World War I. The NDAA reflects on a century of military service and focuses on the men and women who sacrificed to secure America's freedoms.  While those who served in the First World War are no longer with us, their memories live on in the hearts of younger generations everywhere.
I recently had the distinct pleasure of speaking at the Alabama Blue Star Salute Celebration at Battleship Memorial Park in Mobile.  This annual event to pays tribute to the Armed Forces and the military heroes who have served our country.
As I addressed the crowd, I was filled with pride to see servicemembers of all ages, many different ranks, across all branches of service, who had come to participate in the event. I was also struck by the young people in the crowd, who may very well represent the next generation of servicemembers.
Heaviest on my heart were the people not in the crowd – the millions of Americans who lost their lives fighting to protect the red, white, and blue.
Memorial Day gives us the time each year to honor our American heroes at memorial services, vigils, and parades.  Americans proudly display the stars and stripes in remembrance of the sacrifices paid in service to our country.
John 15:13 says it best, "Greater love hath no man than this, that a man lay down his life for his friends." Thank you to all of those who have served, are serving, or intend to serve in the United States military. Our nation is forever grateful.
Print this piece
Opinion | Historic opportunity – Alabama's chance to change abortion history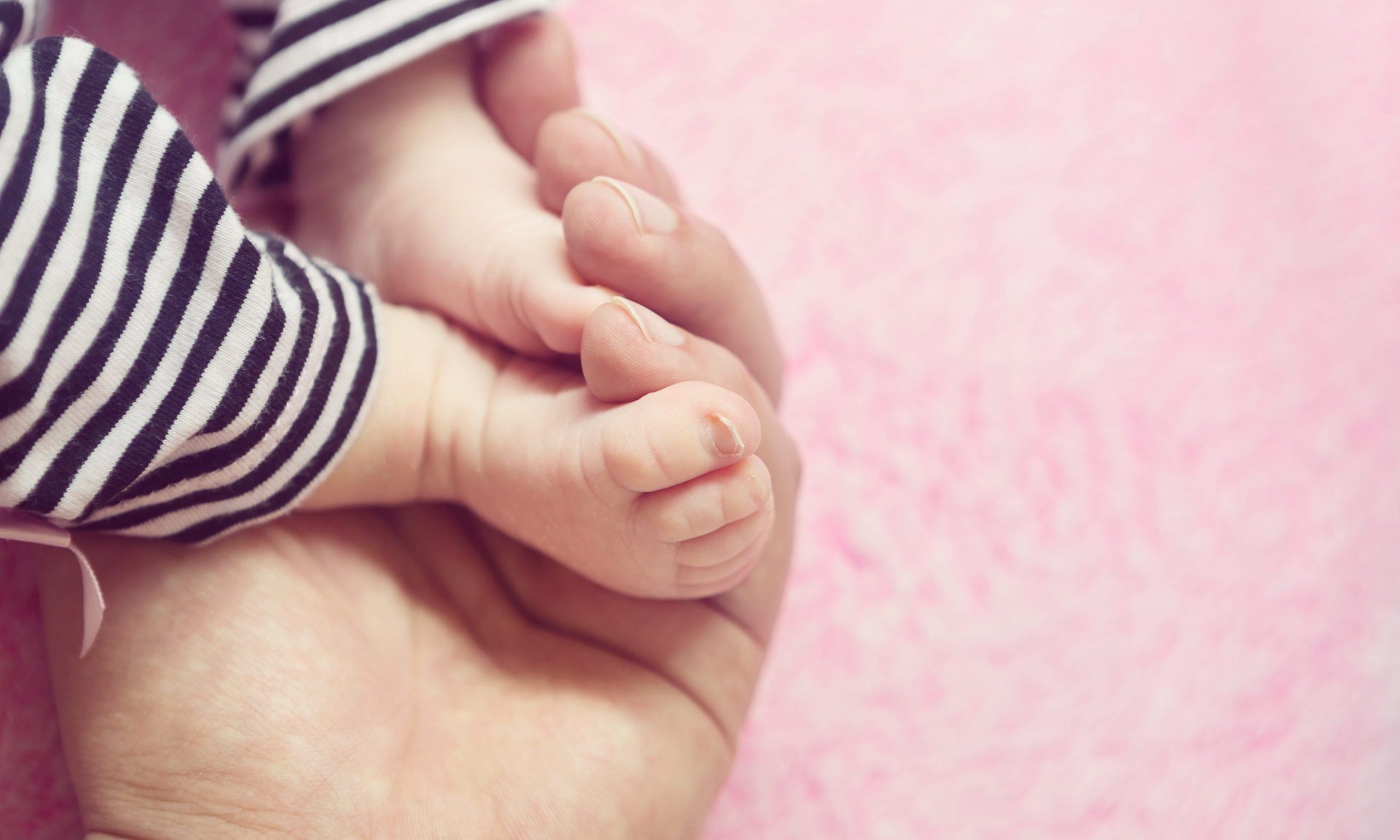 Alabama's Constitution states that the sole purpose of Alabama's government is to protect the life, liberty, and property, of its people. The State's Constitution does not mince words—any variance from this mandate is nothing short of "usurpation and oppression." Alabama's statutes, courts and Constitution have made it clear that unborn children are people, no different under the law than those that are born. Because, in Alabama, the unborn are persons, they possess an inalienable right to life and are entitled to the protection of it.
Yet, abortion on demand continues without abatement in the state of Alabama. Every day, unborn babies—who have the same rights of all born people under the Alabama Constitution —are deprived of their right to life. In Alabama alone, over 6,000 abortions are performed each year. The horrific nature of these killings happens so often that it has become commonplace. We have been forced to live with the death of the innocent for so long that we have become numb and indifferent to the great and inexcusable injustice which stains the soul of our state. We must wake up and remember that the rights recognized by Alabama's Constitution pertain to all of its people.
There is a new hope! There is a novel and strong 10th Amendment argument which does not conflict with or fall within the contemplation of the Roe decision—but it will likely rebalance or displace Roe's power significantly. Roe declared the U.S. Constitution was silent regarding the rights of the unborn. The 10th Amendment, therefore, empowers the states to act where the Constitution is silent. Through this empowerment, a state can recognize and define the rights of the unborn within its borders. With both mother and child finally on an equal footing of rights, both mother and child can be justly protected.
This argument, at this very moment, is in front of the Supreme Court of Alabama.
On January 22, Helen Light—quietly and without fanfare—filed an emergency petition with our highest court. In it she asks the Court to acknowledge that the U.S. Constitution permits, and Alabama's Constitution requires the protection of unborn children within our state. Further, she asks the Court to clarify the power and legal obligation of Governor Ivey and other officials named as Respondents, to uphold their duty and take immediate action.
The Alabama Supreme Court has discretion to hear petitions like Ms. Light's. Normally, it would issue its decision to accept or decline a case within a few days. In this case, over four weeks have passed without an utterance from the Court. We believe that the Court is concerned with upholding the separation of powers, and struggles with the propriety of requiring Governor Ivey to take such a significant action to assert Alabama's right to enforce its Constitution. Ms. Light's petition asks the Court to walk the razor's edge of upholding the purpose of our Constitution without fracturing the framework of it. There can be no more difficult a task asked of our judges.
We come here today to ask Governor Ivey to bring relief to the Court so it may act. By voluntarily stepping forward and asking the Court to hear the case, she can remove their conflict. Through this action, the separation of powers will be preserved, and the Court can freely hear Ms. Light's case. And our Court should hear this case!
If this argument is ultimately successful, it will not only change the face of abortion on demand in Alabama, but throughout the nation as well. Each state can follow the 10th Amendment path laid by Alabama to speak where Roe has declared the Constitution to be silent. Each state can elevate the legal status of its unborn citizens to protect their lives.
State by state, a change can be made until abortion on demand is a dark memory in
America's past. All of this can be accomplished if our brave Governor steps forward to seize her moment in history. Certainly, there is a formidable cost each time America has protected the dignity of its forgotten people—yet we do it without regret because we are Americans. We will do what is right, regardless of the sacrifice, because that is who we are as a people. There is no doubt that our brave governor understands this well. No one that has achieved what she has done without pain and blood.
Governor Ivey is good, but she is also human. What we are asking her to do requires great courage and bravery on her part. However, it is a noble thing that we ask of her, and never in the history of our nation, can so many lives be saved with so little ink.
Governor Ivey, we love you. We will support you. We will stand by you. Please push back against the encroaching darkness, stand up for the lives of the innocent and ask the Court to hear this case!
Amie Beth Dickinson Shaver, a resident of Birmingham, is an author, speaker and former Miss Alabama ('94)
Print this piece