BCA is targeting Tim Wadsworth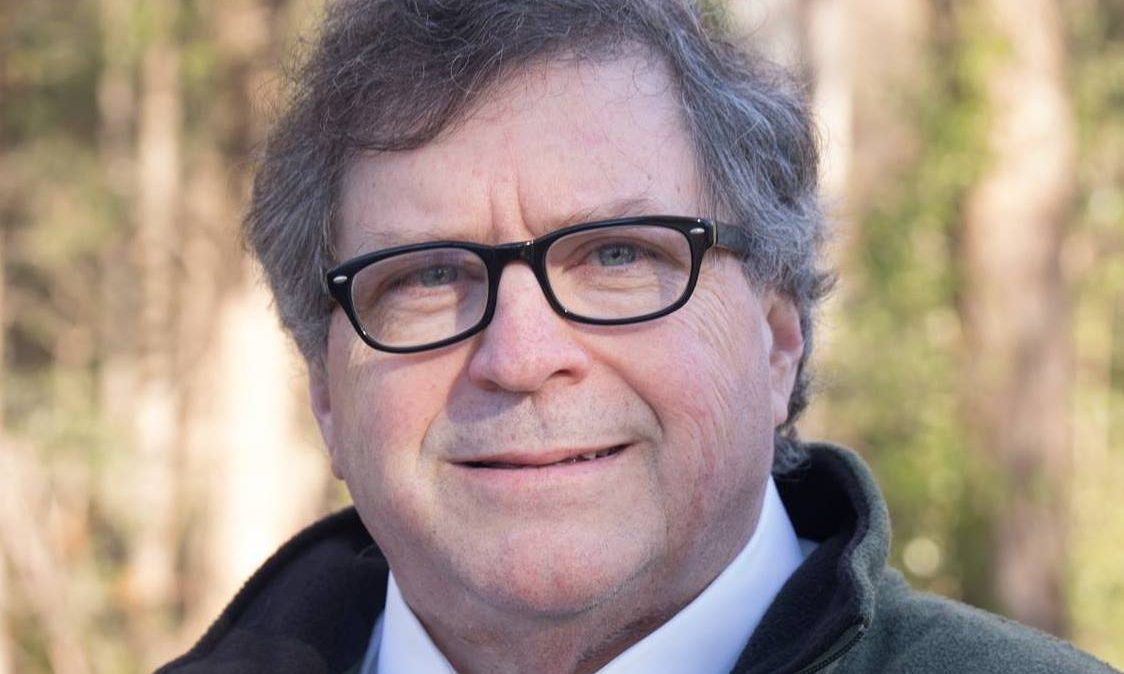 The powerful Business Council of Alabama has endorsed challenger Richard "Bull" Corry, R-Oakman, in House District 14 over incumbent Tim Wadsworth, R-Arley.
In addition, BCA's PAC has donated $20,000 to Corry's campaign.
BCA said in a statement that, "Elections are a battle to ensure that a pro-jobs majority in the Legislature leads with a pro-jobs agenda."
The Alabama Political Reporter asked Wadsworth: Have you done anything in the Legislature that was anti-jobs?
"Absolutely not," Wadsworth said.
Wadsworth said that there are three reasons that Billy Canary and the BCA have targeted him.
"I supported the Autism bill."
The bill required health care insurers, including the Children's Health Insurance Program, to provide potentially life changing therapy to children diagnosed with autism. Canary and the BCA opposed the bill because BCA backing corporation Blue Cross Blue Shield of Alabama initially opposed the legislation. Hundreds of parents of autistic children supported the bill, so ultimately it passed.
"I opposed the Gas tax."
The Business Council of Alabama for the last three years has been pushing for infrastructure improvements. Everyone agrees that the roads and bridges need to be improved, but there is disagreement on how to pay for it. BCA supports raising fuel taxes and imposing a user fee on electric cars. Senate candidate Tim Sprayberry has proposed building more weigh stations for heavy trucks. Other ideas floated include toll roads, more public/private partnerships, and ending budgetary earmarking so the legislature can prioritize needs such as roads and bridges. Canary and BCA however have opposed all of those solutions and are instead demanding that legislators support their plan to raise the fuel taxes. Wadsworth was instrumental in organizing opposition in the House to the BCA plan.  Wadsworth said that the Alabama Roadbuilders are also supporting his opponent.
"I was also anti-Hubbard," Wadsworth said.
APR asked if Canary is still upset with legislators who did not back his friend, Hubbard.
"I think he is," Wadsworth said. "They are targeting the most conservative lawmakers."
In addition to targeting Wadsworth, BCA has thrown its weight against state Senator Paul Bussman, R-Cullman. Sen. Bussman was punished by Senate President Del Marsh, R-Anniston, by having his committee chairmanship stripped from him for opposing Marsh's plan to effectively take tenure protections away from Alabama teachers. Bussman also was critical of BCA's plan to raise gas taxes and questioned the ethics of Mike Hubbard.  BCA has endorsed Bussman's challenger, Harlan Gudger.
Hubbard was eventually convicted of 12 counts of felony ethics violations in 2016. To this day he has not served a single day of his prison sentence. At his trial, Canary testified about his strong friendship with the then Speaker of the Alabama House of Representatives.  Every week during legislative sessions, Hubbard and Marsh and their chief of staff would meet with Canary and BCA leaders even before meeting with their caucuses about what BCA and Canary wanted to happen in the coming legislative week.
Wadsworth said that BCA has also not endorsed conservative House incumbents Tommy Hanes and Richie Whorton in their races. "That is all connected."
Wadsworth told APR that he has been endorsed by the Alabama Forestry Association, the Alabama Realtors Association, Manufacture Alabama, the United Mineworkers local, the National Rifle Association, the Alabama Homebuilders Association, the Alabama Farmers Federation, the Alabama Communications Workers, the Alabama Citizens for Life, the Alabama Retailers Association, and A-Vote.
Wadsworth is seeking his second term in the Alabama House of Representatives.
Print this piece
Buttigieg's campaign announces Dixon, Rice will lead on the ground efforts in Alabama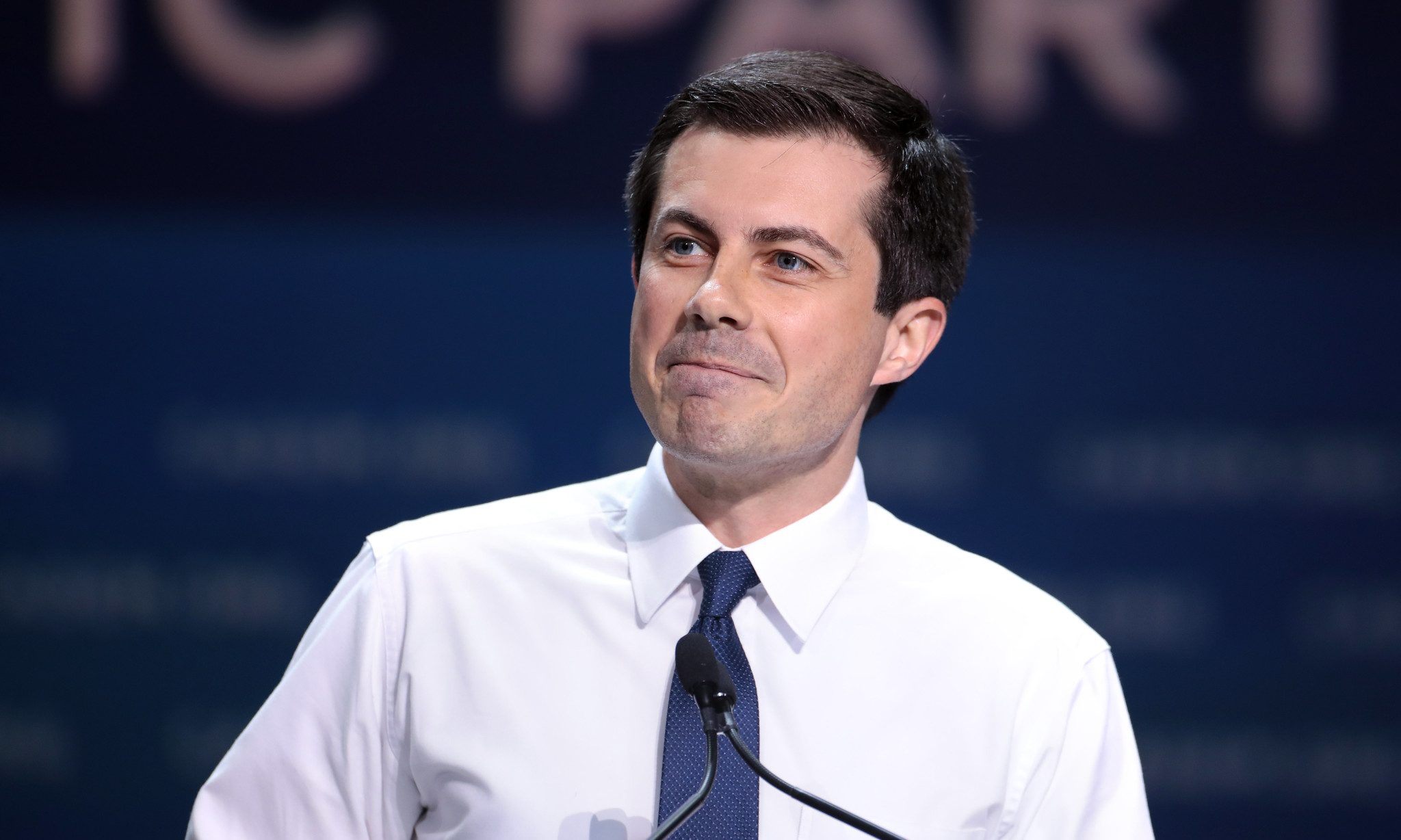 Pete Buttigieg's campaign announced that starting on Monday, Stephenie Dixon and Matthew Rice will lead the Buttigieg campaign's on-the-ground efforts in Alabama.
The Alabama presidential primary is less than three weeks away and the 38 year-old South Bend, Indiana Mayor is locked in a tight race with U.S. Senator Bernie Sanders (I-Vermont) after Iowa and New Hampshire. Sen. Amy Klobuchar (Minnesota) is in third. Former New York City and mega billionaire Michael Bloomberg skipped the early states and is pouring millions of his own money into the race. Former Vice President Joe Biden and Sen. Elizabeth Warren (Massachusetts) are struggling to resurrect their campaigns after disappointing finishes in the first two contest. Bloomberg and Sanders both been actively organizing in Alabama.
"We are building the campaign that will not only win this nomination but will defeat Donald Trump in November," said Samantha Steelman, Pete for America Organizing Director for Super Tuesday States. "To compete in all the states on Super Tuesday, you need a massive network of grassroots volunteers. For months, we have had a team that has been building that organization by harnessing the energy and grassroots momentum behind Pete and turning it into real organizing work. This ramp up will provide more staff and resources to train, resource, and guide our 25,000 volunteers in Super Tuesday states that will push our campaign across the finish line on March 3rd."
Dixon and Rice have been tasked with helping further resource and train grassroots volunteer networks in Alabama's seven congressional districts who have shared Pete's message across the state since last year.
Buttigieg has visited Alabama already but the Pete for America campaign has not announced another Alabama visit. Buttigieg will make five upcoming trips in the next two weeks that will take Mayor Buttigieg to Super Tuesday states: California, Colorado, North Carolina, Utah, and Virginia.
The campaign has also announced a six-figure digital buy in several Super Tuesday states.
Buttigieg's campaign claims that their message of belonging has inspired a grassroots campaign across the country. The campaign has built up volunteer leadership teams that are working in every single congressional district in all Super Tuesday states. Buttigieg's volunteer-led teams are already hosting events and recruiting more volunteers for door knocking, phone banks, and other volunteer action in Super Tuesday states.
In addition to staff on the ground, Pete for America is also activating and ramping up activity in coalition groups like Students for Pete and Veterans & Military Community for Pete. The campaign has over 80 Students for Pete chapters in Super Tuesday states including Troy University and Jefferson State Community College, to name a few. Chapter leaders have been trained on all aspects of the campaign, including digital organizing, field, and policy advocacy. As part of this ramp-up, Pete for America is engaging student groups to have organizing meetings to welcome new staff. Veterans & Military Community for Pete has more than 1,600 active members in Super Tuesday states that will ramp up organizing activities as well.
Pete for America is also organizing online in Alabama. The campaign has over 150 digital captains, with a presence in every Super Tuesday state who are engaging supporters and bringing them into its relational organizing program. The campaign's digital Welcome teams and Local teams will be finding and identifying new supporters online, welcoming them into the Pete community, and then connecting them to local resources both online and on the ground to get involved – translating online support to offline action.
Buttigieg is a veteran and if elected would be the youngest President in American history. He would also be the first openly gay president.
The Alabama presidential primary is March 3.
Whoever wins the Democratic nomination for President will face incumbent President Donald J. Trump (R) on November 3.
Print this piece