Opinion | The Montgomery school board is not the problem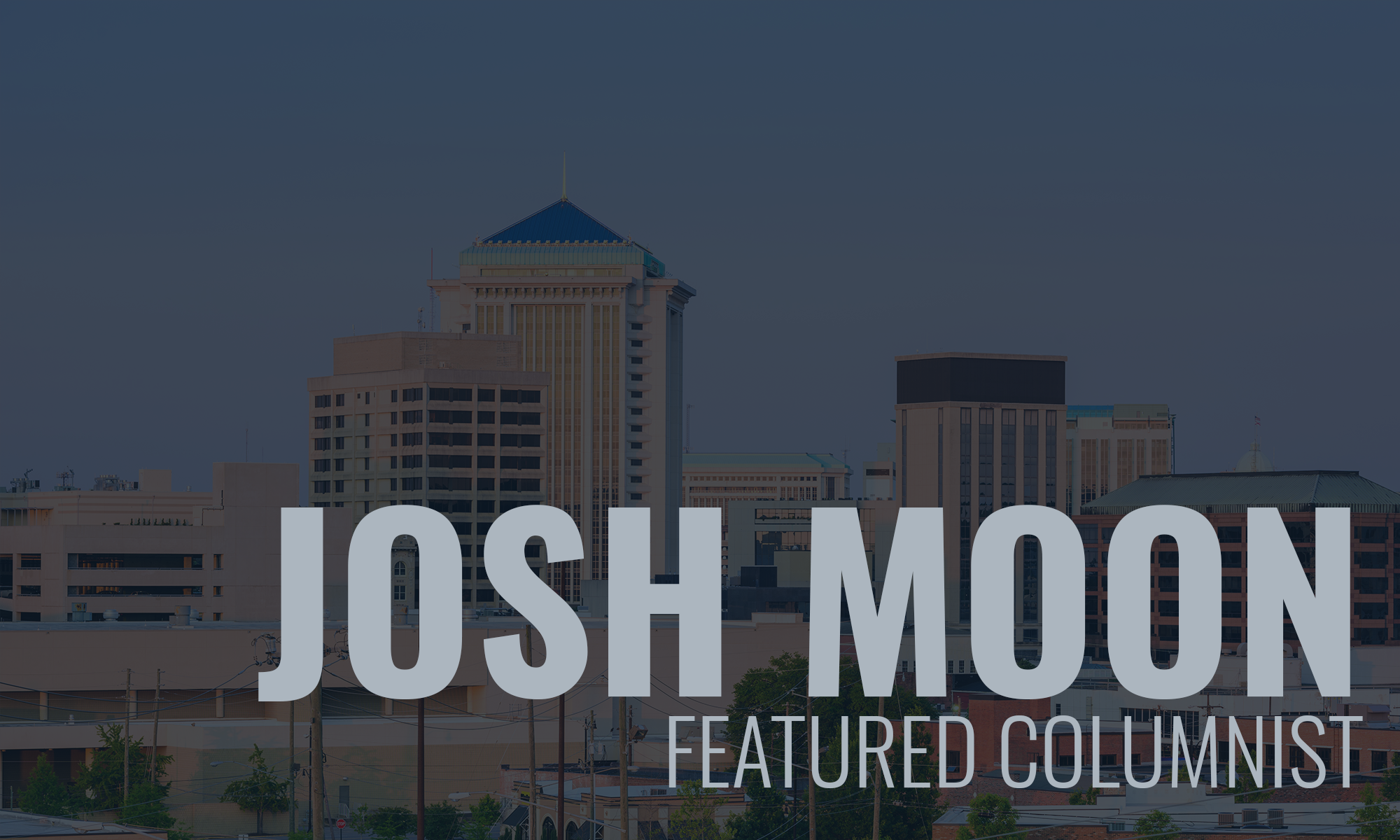 It's the school board.
That's the biggest problem with Montgomery's public school system. The school board members. They're just the worst.
Or, at least, that's the story you're supposed to believe.
And granted, it is an easy story to get your arms around — that constant mismanagement from the school board has led to a dysfunctional and awful school system.
It's a quick, easy story to tell. And it's easy enough to support by showing people videos of school board members arguing with one another, because apparently board members aren't supposed to have opposing views on complicated matters that might adversely affect the citizenry they're elected to represent.
Oh, what an easy story to tell — that one faction of board members (*whisper* the blacks) is just unreasonable and unruly and ruining our school system.
Solution: #boottheboard.
Because what complex issue hasn't been solved with a hashtag and a catchphrase?
But excuse me a moment while I ask a couple of questions.
First, what's the plan here?
Second, are y'all really this dumb?
I'll take a stab at the second one first, and say if you blindly follow this … movement? — or whatever it is — and randomly vote against school board members because of this hashtag and idiotic story, you are dumb. As a rock.
Because it makes no sense.
Poor Melissa Snowden has somehow become a target of this group — complete with mailers and hateful rhetoric — and it's absurd.
Unlike most of the people trying to tell you who to vote for, I've actually been to hundreds of Montgomery County School Board meetings. The mayor hasn't. The County Commissioners haven't. The hired political consultants and the overwhelming majority of business owners who are backing this "movement" haven't.
If you had attended a few meetings, you'd know that Snowden has consistently been a rational, steady voice. She visits her schools. She talks with her constituents and teachers and principals. She studies the issues. And she votes accordingly.
That has left her making votes that have angered people who want her to base her votes on race or politics or some other reason that has nothing to do with what's best for Montgomery's schools.
Let me give you an example: Despite Mayor Todd Strange's heavy criticism, Snowden voted with the majority of the board in 2013 to fire former superintendent Barbara Thompson — the chief who presided over one of the worst grade changing scandals in the country.
Quite a few "business leaders" around Montgomery wanted to keep Thompson around. Because, hey, who cares if kids are getting phony grades so long as you can fool business owners into believing that the schools are OK?
On the other hand, Snowden encouraged the board to work with the Alabama State Department of Education on its intervention, believing that the takeover — as described by then-superintendent Michael Sentance — would be best for MPS.
Similar things could be said about board member Lesa Keith. You might not always agree with Keith, or her methods for breaking down an issue, but there's no denying that she's trying to make the best decision possible.
In fact, I don't know of a single board member who has failed to put in the time and effort to learn the issues and listen to their constituents.
Now, that doesn't mean you should vote for Snowden or Keith or any of the incumbents. That's up to you to decide. Learn their work, listen to their positions on tough issues, vote your best interests.
But don't fall for this line of blanket BS about the board. The issues of MPS are much more complicated than simply a few bad board members.
Which brings me back to the first question — the plan.
What's the plan after you get rid of the board members? I've heard the candidates speak at various forums and I've read stories about their ideas. The Montgomery Advertiser printed submitted pieces from every school board candidate, giving them the opportunity to explain how they would fix the broken school system.
There doesn't seem to be one. Not a detailed plan anyway.
It was all pie-in-the-sky BS — "oh, I want to bring everyone together and focus on the children first and stop arguments on the board and make our schools great again, amen."
I hate to break it to you, but there isn't a single board member who ever served on the Montgomery County School Board who had different goals. The problem has been execution, and that's because there's more than just the willingness to work that broke this system.  
Fixing MPS will require a clear plan. It will be hard. It will be something that a lot of people don't want to do. And it will require smarts, resolve and flexibility. It will rely on some people sacrificing their money for the good of the people and the good of poor kids.
But there's a way out of this mess. It involves better funding, better employees, better equipment, better charter schools and overall better people.
It took decades of indifference and hate to create this problem.
It will take a few years of care and love to fix it.
Print this piece
Opinion | Groupthink voting is now literally killing us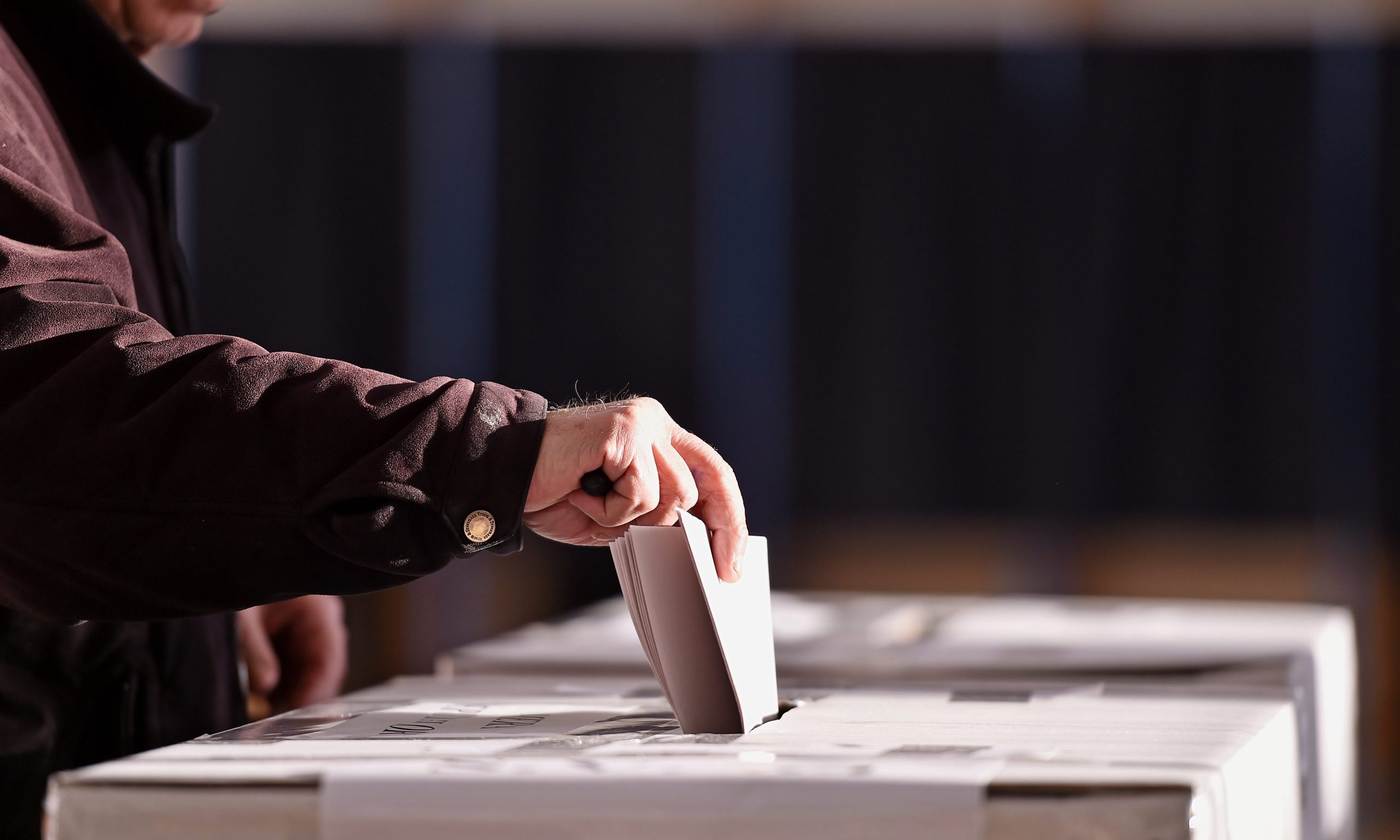 I have many friends who can tell you the names of the offensive linemen who started last year for their favorite college football team. And most of them can also tell you who their backups are. 
Very few of these people can name off their state senator, their state representative, the city councilmen or their county commissioners. I'd bet an embarrassing percentage couldn't tell you who their U.S. senators and congressmen are. 
And today, that disparity in knowledge is killing us. 
As the coronavirus rips through this country, and as it rips through this mostly hospital-less state, it is exposing the absolute buffoons who have been elected to public office. Folks who few of us would allow to walk our dogs are being forced to confront an unprecedented national crisis, and they are failing miserably. 
Nowhere is that more true than in the state of Alabama. 
Where our governor hasn't taken a live question from media or scared-to-death voters in going on a month now. Where our House leader and Senate president have apparently been sheltering in place in a bunker in the hills. Where the only people with plans and ideas and straight talk are the powerless lieutenant governor and the super-minority party. 
And where we still — STILL! — are left without a shelter-in-place order. 
From one end of this state to the other, the people on the frontlines of this crisis are screaming for help. They've been sounding alarms for weeks now, and they've caught the attention of no one in state leadership, it seems. 
If not for this state's proactive mayors, God only knows what shape we'd be in right now. Behind the scenes, those mayors — Randall Woodfin in Birmingham, Walt Maddox in Tuscaloosa, Steven Reed in Montgomery, Tommy Battle in Huntsville and Sandy Stimpson in Mobile, along with others — have been communicating with each other, bouncing ideas of one another and sharing plans. 
We will never know how many lives they've saved by taking proactive measures before their state government did — and in a couple of cases, in defiance of state leaders — but it will be many. 
As for our state leaders, hopefully this catastrophic failure will be a wake-up call for Alabama voters. But I have my doubts. 
And the reason I have my doubts is what I mentioned above — too many people simply don't place a value on educated voting. 
Don't get me wrong. These are not dumb people. It's not that they're too stupid to understand the issues that affect their lives and select a person who would best represent their interests. They're absolutely smart enough to do that. 
But they don't want to. 
They go to work. They take care of their kids and their house. They try to get some exercise in. And then they'd like to watch a ballgame and have a decent time. 
And so, voting — if they vote at all — becomes a group-think exercise in which most of these people just vote like their friends. They follow their lead and vote for the popular candidate, who is only popular for superficial reasons. 
They're swayed by cheesy pandering using religious issues or guns or racism or some phony patriotism. Simple pitches work best, because they're not really paying attention anyway. 
That's why the guy who offers up a detailed explanation for how taking slightly more from you in tax dollars will actually put considerably more money in your pocket on the back side always loses out to the "conservative" who just says, "No new taxes; I'mma let you keep yo money." 
This dumb pitch works on even people who aren't dumb simply because they're not interested enough to appropriately weigh the two arguments. 
The growth of social media has made things worse. Now, in a matter of 15 minutes, the average person in Alabama can scroll through 100 political memes about libtards and MAGA from their friends, and they're not going to be on the outside of the circle looking in. They want to laugh too. They want to be part of the group. 
But very few are laughing now. 
Because inevitably, what that group-think voting does is remove the requirement that a candidate actually try. That a candidate present an understanding of the complicated issues and then present solutions to solve them. That a candidate demonstrate an ability to think on his/her feet. That a candidate demonstrate any aptitude for problem solving. 
You'll do things like elect a woman governor who refused to debate any challenger.
When you know you've got the election in the bag simply because you're running for the right party, who needs to try? 
And when you're voting without demanding that effort — and Alabamians have been doing so for decades now — you're assuring that incompetent, unprepared, useless politicians are going to be put into positions of power. 
On a good day, those sorts of politicians are a burden on all of us. On really bad days, like we're experiencing now, they're basically grim reapers. 
It would be nice if on the other side of this crisis we placed a higher premium on educated voting that produces better, more qualified public officials. 
But given our history, I have my doubts.
Print this piece