Opinion | The Montgomery school board is not the problem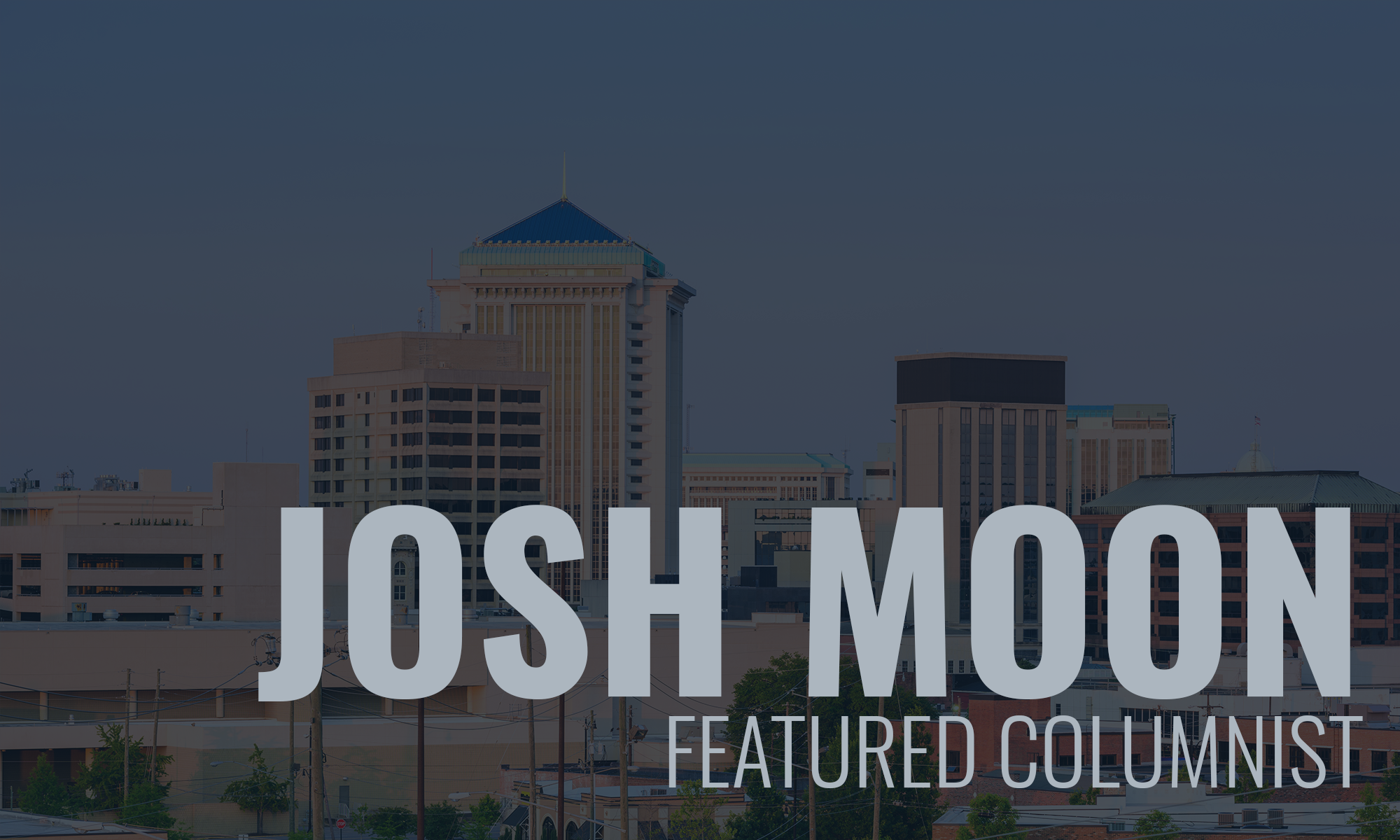 It's the school board.
That's the biggest problem with Montgomery's public school system. The school board members. They're just the worst.
Or, at least, that's the story you're supposed to believe.
And granted, it is an easy story to get your arms around — that constant mismanagement from the school board has led to a dysfunctional and awful school system.
It's a quick, easy story to tell. And it's easy enough to support by showing people videos of school board members arguing with one another, because apparently board members aren't supposed to have opposing views on complicated matters that might adversely affect the citizenry they're elected to represent.
Oh, what an easy story to tell — that one faction of board members (*whisper* the blacks) is just unreasonable and unruly and ruining our school system.
Solution: #boottheboard.
Because what complex issue hasn't been solved with a hashtag and a catchphrase?
But excuse me a moment while I ask a couple of questions.
First, what's the plan here?
Second, are y'all really this dumb?
I'll take a stab at the second one first, and say if you blindly follow this … movement? — or whatever it is — and randomly vote against school board members because of this hashtag and idiotic story, you are dumb. As a rock.
Because it makes no sense.
Poor Melissa Snowden has somehow become a target of this group — complete with mailers and hateful rhetoric — and it's absurd.
Unlike most of the people trying to tell you who to vote for, I've actually been to hundreds of Montgomery County School Board meetings. The mayor hasn't. The County Commissioners haven't. The hired political consultants and the overwhelming majority of business owners who are backing this "movement" haven't.
If you had attended a few meetings, you'd know that Snowden has consistently been a rational, steady voice. She visits her schools. She talks with her constituents and teachers and principals. She studies the issues. And she votes accordingly.
That has left her making votes that have angered people who want her to base her votes on race or politics or some other reason that has nothing to do with what's best for Montgomery's schools.
Let me give you an example: Despite Mayor Todd Strange's heavy criticism, Snowden voted with the majority of the board in 2013 to fire former superintendent Barbara Thompson — the chief who presided over one of the worst grade changing scandals in the country.
Quite a few "business leaders" around Montgomery wanted to keep Thompson around. Because, hey, who cares if kids are getting phony grades so long as you can fool business owners into believing that the schools are OK?
On the other hand, Snowden encouraged the board to work with the Alabama State Department of Education on its intervention, believing that the takeover — as described by then-superintendent Michael Sentance — would be best for MPS.
Similar things could be said about board member Lesa Keith. You might not always agree with Keith, or her methods for breaking down an issue, but there's no denying that she's trying to make the best decision possible.
In fact, I don't know of a single board member who has failed to put in the time and effort to learn the issues and listen to their constituents.
Now, that doesn't mean you should vote for Snowden or Keith or any of the incumbents. That's up to you to decide. Learn their work, listen to their positions on tough issues, vote your best interests.
But don't fall for this line of blanket BS about the board. The issues of MPS are much more complicated than simply a few bad board members.
Which brings me back to the first question — the plan.
What's the plan after you get rid of the board members? I've heard the candidates speak at various forums and I've read stories about their ideas. The Montgomery Advertiser printed submitted pieces from every school board candidate, giving them the opportunity to explain how they would fix the broken school system.
There doesn't seem to be one. Not a detailed plan anyway.
It was all pie-in-the-sky BS — "oh, I want to bring everyone together and focus on the children first and stop arguments on the board and make our schools great again, amen."
I hate to break it to you, but there isn't a single board member who ever served on the Montgomery County School Board who had different goals. The problem has been execution, and that's because there's more than just the willingness to work that broke this system.  
Fixing MPS will require a clear plan. It will be hard. It will be something that a lot of people don't want to do. And it will require smarts, resolve and flexibility. It will rely on some people sacrificing their money for the good of the people and the good of poor kids.
But there's a way out of this mess. It involves better funding, better employees, better equipment, better charter schools and overall better people.
It took decades of indifference and hate to create this problem.
It will take a few years of care and love to fix it.
Opinion | Tommy Tuberville ran a good, disciplined campaign for Senate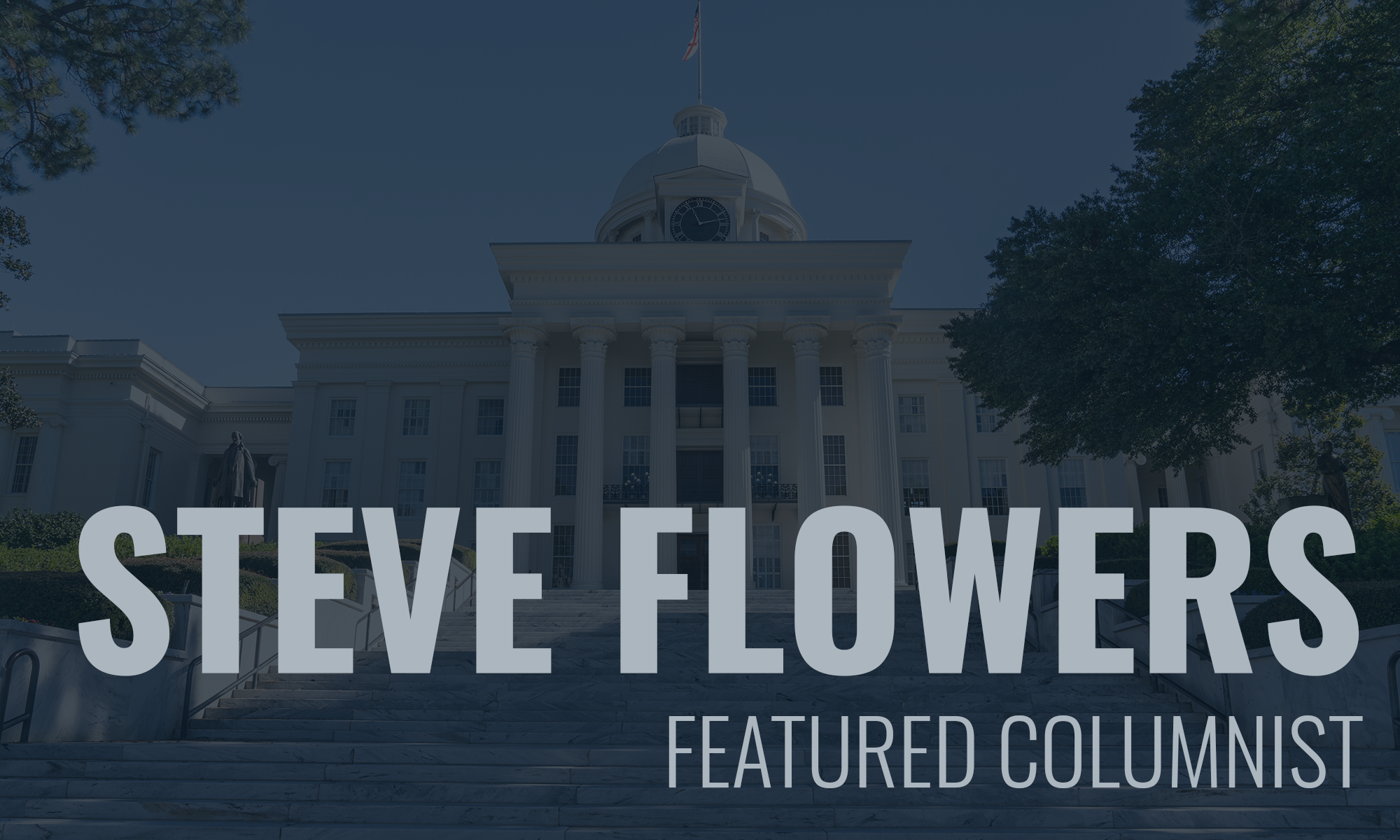 Old political maxims clearly played out true to form in the GOP runoff for our junior U.S. Senate seat on July 14.
Tommy Tuberville ran a very wise and disciplined campaign.  He steadily stayed on point and simply said I am going to support Donald Trump.  Undoubtedly , when Tuberville decided about a year ago to leave his Florida home and run for the U.S. Senate in Alabama, whoever was advising him knew that the only issue was going to be who could cozy up to Donald J. Trump the most.  They gave Tuberville the script and he followed his playbook to perfection.  He never deviated and never got distracted by issues, questions, or debates.  He simply rode the Donald Trump horse all the way home.  
Trump is very popular among Republican voters in the Heart of Dixie.  That same horse will more than likely carry Tuberville to victory over Doug Jones in November.  Trump will beat Joe Biden 60–40 in the state and Tuberville's numbers over Jones should be close to that same margin.  There will be a lot of straight ticket voting in the Fall.  There are more Republican voters than Democratic voters in Alabama.  
Therefore, Tuberville's victory illustrates two cardinal maxims of Alabama politics.  Number one is more people vote against someone or something than for someone or something.  Trump said he did not like Jeff Sessions and asked Alabama GOP voters to vote against him and they obliged Trump.  Secondly, Tuberville kept it simple.  He epitomized the old saying, "Keep it simple stupid."  It is called the KISS formula.  He stayed on message just like a parrot.  He did not have to say much.  Trump said it all.  It also accrued to Tuberville's advantage that he was a nonpolitician and Washington outsider.  Sessions had sat in this seat in the Senate for 20 years.
Coach Tuberville began the race with some significant name identification.  Thus, the third maxim, you must have name identification before you have a chance to win.  People are not going to vote for someone they have never of.  Tuberville's name identification numbers were 35% going into the race, which was about as high as Jeff Sessions and a little higher than Bradley Byrne.  That is truly a testament to how popular college football is in Alabama.  
It had been 10 years since Tuberville had coached at Auburn, but Auburn fans traditionally stick together.  I suspect every Auburn football fan in the state voted for Tuberville.  It is like one big family.  It is not just called the loveliest village on the plains, it is also referred to as the friendliest place you ever visited.  
Coincidentally and ironically, Tuberville's victory is a carbon copy of another Auburn man's victory for governor 32 years ago.  Forrest "Fob" James won the 1978 Governor's race with the same KISS formula as Tuberville.
Fob James had become wealthy by starting and running a barbell manufacturing company in Opelika.  When Fob signed up to run for governor, the press wrote him off as a rich gadfly.  Fob quietly used his millions to sign up the most brilliant campaign media strategist in the South, Deloss Walker.  Fob was told by Walker never deviate from the script I give you and do not answer any questions.  
There were three heavy weights expected to finish first, second and third.  Former Governor Albert Brewer, Attorney General Bill Baxley, and Lt. Governor Jere Beasley.  As Walker expected, all three spent their time and money beating up on each other while Fob rode a yellow school bus over the state simply saying I am getting back to the basics, reading, writing and arithmetic.  Thus, more people vote against someone and the KISS formula.
Walker's initial polling showed that Fob actually had some name identification from being an Auburn football player in the 1950's.  He was a pretty good halfback.  That poll also picked up that Auburn Alumni yearned for an Auburn man to become governor.
In this most recent race, it helped Tuberville immensely that the Alabama Farmers Federation (ALFA) endorsed him early in his quest.  This key endorsement gave him credibility and early impetus.  Most of the farmers on the endorsement committee by the way are Auburn graduates and Auburn football fans.
The more things change the more they stay the same.
See you next week.