Opinion | Lies and half-truths won't save Montgomery's schools, only planning can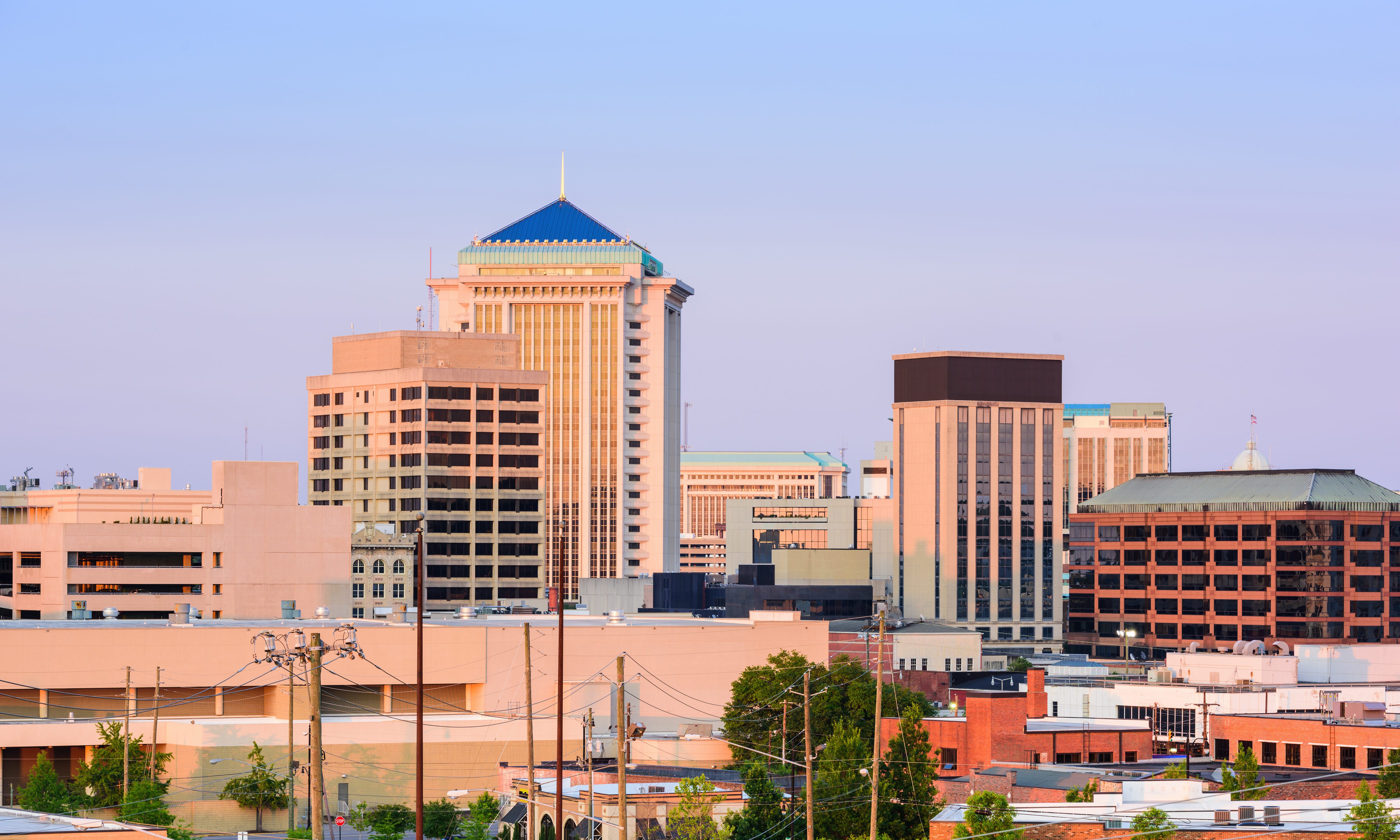 Last week, new state superintendent Eric Mackey brought the lumber when talking about the Montgomery Public School system and its recent accreditation review from AdvancEd.
According to the Montgomery Advertiser, Mackey told business leaders and the Chamber of Commerce that unless changes on the board were made, accreditation would surely be lost. And with that lost accreditation would come serious repercussions, such as MPS graduates being unable to attend colleges outside of the state and — here's the biggie — being unable to qualify for federal student aid.
"LAMP, BTW, Jeff Davis, Lee. All them together," Mackey said, according to the Advertiser. "None of the students — and this is a piece of information I picked up just this morning — but none of the students, whether they went to an Alabama public school or not, would be eligible to apply for federal financial aid. … I don't think I need to say anymore to tell you what devastating effect this would have on our high schools and our community."
It would be devastating.
If any of that were true.
Fortunately, none of it is. Because most colleges long ago recognized the fickle and often politically-driven process of accreditation. And they decided not to punish students for circumstances outside of their control.
As the president of Harvard University explained to U.S. News and World Report a few years ago, college acceptance mainly hinges on criteria that doesn't consider the accreditation of a student's high school. (And in a time of growing home schooling, that seems reasonable.)
Also, according to a worker at the Federal Student Aid office, disbursement of federal aid has nothing to do with the accreditation status of your high school. In fact, the Federal Student Aid Department doesn't even determine eligibility. That responsibility falls to the colleges themselves.
So, if you qualify for a college, you also qualify for federal aid..
If you're scoring at home, that means Mackey was right about exactly zero things. Or he was being intentionally dishonest to mislead the business leaders gathered before him.
I'm honestly not sure which is worse. Or how a state superintendent could be so wrong.
I tried to ask Mackey where he got his information but state offices were closed on Monday to honor the birthday of traitor to the country Jefferson Davis. Life in Alabama ….
This is the latest detestable attempt to drum up a panic among voters and convince them that the only way to save Montgomery's public school system is to vote out all of the existing board members. There have also been nasty flyers sent out about some candidates, and over the weekend, there was a new website devoted to bashing a candidate.
All of this is being pushed by the Montgomery mayor, the BCA and other business leaders who are hellbent on installing charter schools in Montgomery as a means to convince rich people to move back into the city and send their kids to school there.
This is the extent of their plan.
If you doubt this, ask anyone, including the candidates who have been endorsed by the #boottheboard backed PAC, for specifics on how they plan to fix Montgomery's public education system. What you will most likely hear is an answer so pollyannish it would make a grade schooler roll their eyes.
And that's why this is a movement that should be squashed on Tuesday at the polls.
Look, I'm not telling you to vote for the incumbents. All I'm saying is don't believe that simply voting out people will solve anything. It's lazy. And lazy won't fix MPS' deep rooted issues.
If you doubt that, consider the last 18 months or so of state intervention into MPS. The state was going to roll in and clean this joint up. Heads were gonna roll. Student achievement was going to skyrocket. All of MPS would be efficient and bluebirds would land on kids' shoulders as they walked to school.
Except, small problem: Once the state intervention teams got started in MPS, they discovered that the schools weren't failing and the system struggling because there wasn't enough try in the teachers and principals. Hell, the state gave the principals a raise, and to date, not one has been fired.
Instead, the state's biggest accomplishments have been: selling off a historic landmark school and returning $1.4 million of MPS' money that it accidentally sent to Pike Road.
Through two different state superintendents (and now a third), the takeover has been an unmitigated disaster that, to date, has failed to improve the classroom experience of a single MPS student.
And there's a reason why: MPS' problems are hard to solve without a bunch of money and a clear and concise plan.
If there is ever any hope of MPS serving all students, there must be a clear plan that incorporates specialized charter schools and funding increases and technical programs and capital improvements and better overall resources. Because Montgomery has unique problems — problems that have grown over decades because of indifference, racism and poor parental guidance — that have to be considered and addressed.
If you don't, there's no point. You'll simply be placing new board members in front of the same problems, and they'll be just as incapable of solving them.
And if you're not careful, you'll wind up worse off.
Print this piece
Opinion | In Alabama, we just keep spinning in the same, sad circle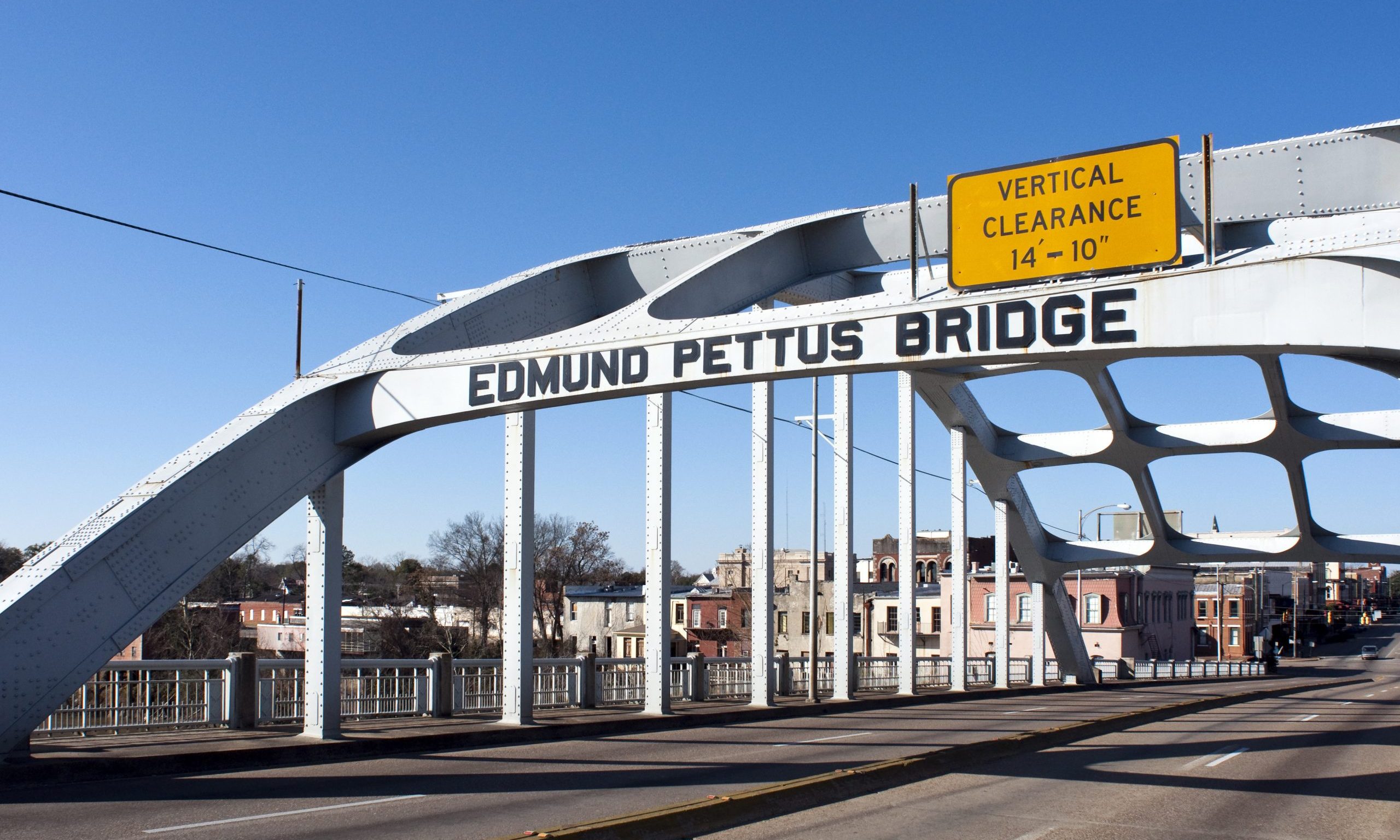 If you don't learn from history, you will be doomed to repeat it. 
Just ask Alabama. 
We're to the point now in this state where we don't actually have new events, just new ways to relive the same awful things we did in the past. 
Look at this week. 
There's a protest in a major city — this time in Huntsville. Cops respond with an absurd show of force and violence — using tear gas, pepper spray and rubber bullets against a peaceful crowd. There is national outrage over the images and injuries that result. 
The cops then claim there were "outside anarchists" (the 2020 version of "outside agitators) and they had no choice, because they knew where things were headed (even though there had been no violence or other problems in the previous five hours). The state attorney general "investigates" with a single phone call and backs up the cops without so much as interviewing a single individual who attended the protest. 
Tah-dah. Alabama "justice" is served. 
I think I know what comes next. Because it came next the last several times this same thing happened, with these same responses and this same embarrassment. 
Some 30 years or so from now, there'll be a movie or pictures in a history book. Alabama's people will be portrayed as the ignorant, backwards racists they are. 
Do these people really not see it? Can they not hear themselves? Do they not understand how history will view them? 
Because it's not hard to figure it out. We've all watched the movies and read the books. 
They can pretend it's not that bad — that they're right about their decisions to arbitrarily spray tear gas at peaceful protesters and shoot them with rubber bullets. They can attempt to justify that violence against peaceful American citizens by claiming the whole protest was illegal — simply because they said so.  
But it all sounds so stupidly familiar. 
To Alabama State Trooper Maj. John Cloud. Cloud stood at the foot of the Edmund Pettus Bridge in 1965, as a group of black protesters planning to march from Selma to Montgomery neared the gathered throng of state troopers. That's when Cloud began ordering them to stop. 
"You are hereby ordered to disperse," Cloud yelled at the marchers. "I am saying that this is an unlawful assembly. You are ordered to disperse. This march will not continue."
A day later, in a "Face the Nation" interview, Gov. George Wallace blamed the incident on "outside agitators" and held up newspapers to show that riots were occurring in other states, and police were using force in those cities. 
Remember those words. 
On Thursday, Huntsville Police Chief Mark McMurray and Madison County Sheriff Kevin Turner held a press conference at which they praised themselves and their departments for the response. 
During that press conference, Turner said this: "We gave them the order that this is unlawful — I gave it three or four different times. At that point, you've seen what's going on around the country. Do y'all want that done to your town? We don't want that done to our town."
McMurray said: "It was an unauthorized protest against government. That's what anarchists do. These were non-peaceful agitators. They, by their refusal to obey a lawful order, brought this on themselves."
Striking, no? 
Now, look, I'm not saying that what happened in Huntsville approaches the level of injustice that took place in Selma 55 years ago, or that the result of the Huntsville debacle will lead to grand changes or even be remembered 10 years from now. 
But I am saying that what we're witnessing in this country right now is a massive shift — a reckoning the likes of which we haven't seen in those 55 years. Big changes are coming, finally, to right a whole lot of wrongs and make life much more palatable for a whole lot of people. 
And it's striking that the same language and attitudes that dominated Alabama back in 1965 — the language and attitudes we all wince at when we hear them in movies or see them in footage from those days — are remarkably similar to what we're hearing from police chiefs, sheriffs, mayors and state leaders around Alabama. 
Not all of them, but enough that it should embarrass the hell out of us, because here we are again doing the same things, having learned nothing at all from a half-century of shame. 
The people gathered in Huntsville weren't a problem. They were never going to be a problem. They were in that park to stand up for themselves and their fellow Americans, to protest injustice and racism. 
They weren't there because they don't care about America or Alabama or Huntsville. They were there because they do care. 
They see an America that is unfair and uncaring. They see an America that kicks the little guy and pays no attention to laws or constitutional rights. They see an America where minorities — and those who stand up for minorities — routinely get the shaft and no one says a damn word about it unless it's caught on video. 
And what happened Wednesday night proved them right.
Print this piece