Democratic voter turnout was underwhelming in Tuesday's primary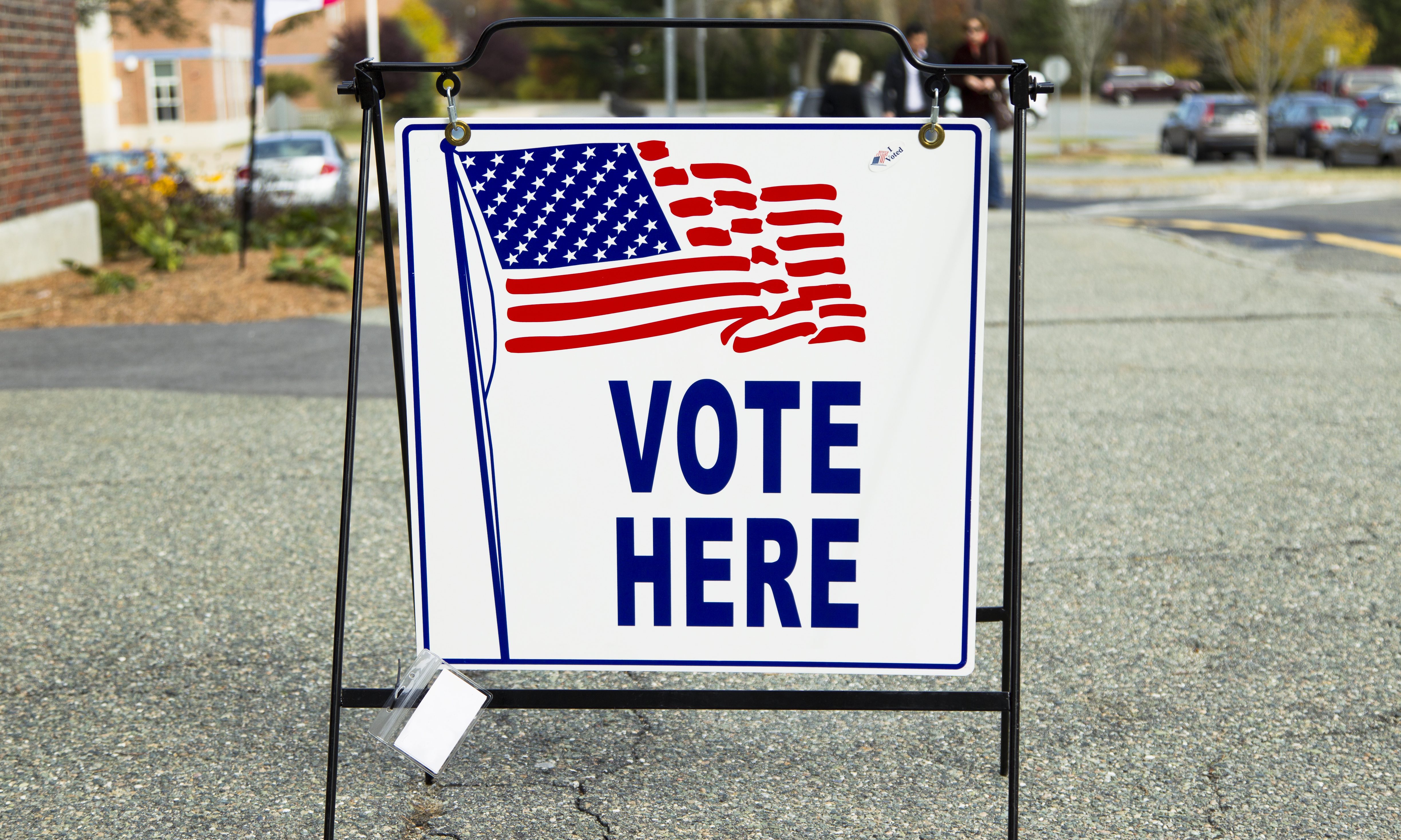 Alabama voters went to the polls on Tuesday to select their party's candidates for the fall general election ballot.
Over 67 percent of Alabamians who voted, voted in the Republican Primary, a fact that was noticed by the Kay Ivey campaign.
"For months, Democrats in Washington have attempted to push the narrative that the momentum and enthusiasm are on their side, but the numbers don't add up. This so called 'blue wave' is a joke," said Ivey Communication Director Debbee Hancock. "As our opponent said, let's look to 'results over rhetoric' for answers: more people voted for Governor Ivey than all of the Democratic Gubernatorial candidates combined."
Democratic primary winner Walter "Walt" Maddox Jr. got 154,558 votes. Ivey got 325,201. Just about every Republican who won their statewide race had more votes than Maddox. The losing GOP candidate for Public Service Commissioner Jim Bonner, whose own party disowned had over 207,000 votes, 53,000 more than Maddox. Ivey had 42,066 more votes than people who voted for all the Democratic candidates combined.
"Yesterday's resounding victory makes it clear that Republicans are energized and committed to keeping Alabama working,". Hancock added. "This momentum and energy will help carry Governor Ivey to victory again in November."
Republicans are also out fundraising the Democrats.
To this point in this election cycle the Republican candidates have raised $26,849,725.46 while Democratic candidates have only managed to raise $6,831,905.88. Political Action Committees have outraised the Democrats almost two to one, $11,567,358.79.
Kay Ivey has been governor for 14 months after being elected to two terms as Lieutenant Governor and two terms as state Treasurer. Walt Maddox is the Mayor of Tuscaloosa and has never run a statewide campaign before.
Tuberville should release fraud victims from NDAs, Sessions says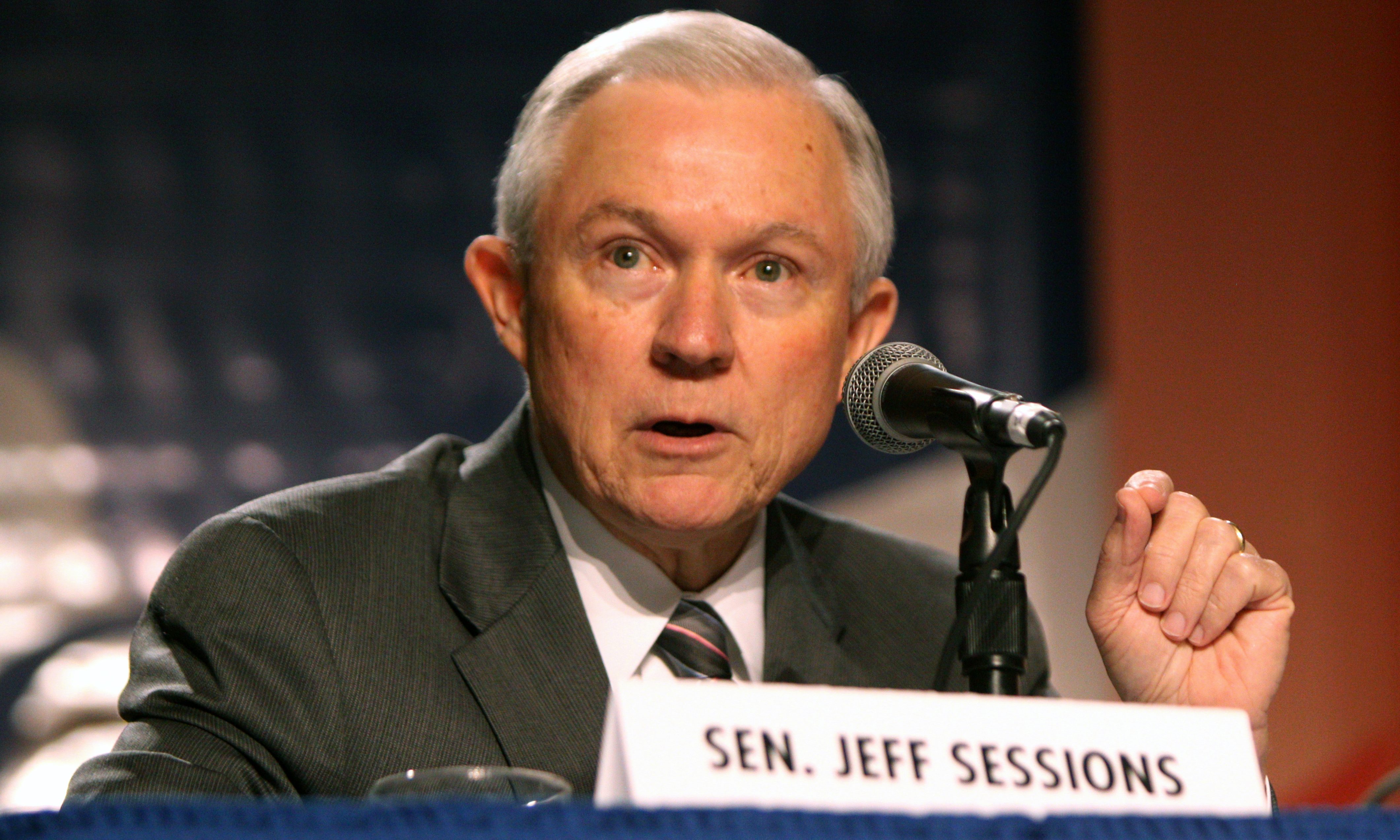 GOP Senate candidate and former U.S. Sen. Jeff Sessions on Monday called on his primary opponent, former Auburn football head coach Tommy Tuberville, to release victims of a fraud scheme from non-disclosure agreements they signed as part of a court settlement.
"If Tommy Tuberville has nothing to hide, why does he continue to refuse to release the victims from the secrecy agreements that he made them sign, so that they could share exactly what happened?" Sessions said. "Tuberville and his lawyers must release the victims immediately, so we can get the full truth about this issue. Tommy's hedge fund scheme bilked investors out of large sums of money, and now he's trying to gag the victims to keep them quiet — and hope that Alabama voters don't notice."
Following the end of his coaching tenure at Auburn, Tuberville and former Lehman Brothers broker John David Stroud formed a hedge fund, which later went broke, costing the investors to lose their investments. Stroud went to prison and some investors sued Tuberville, who maintains he was the biggest victim of the fraud.
"If Tuberville was truly just an innocent investor and victim of the fraudulent hedge fund, as his campaign handlers now claim, why did he hand out business cards calling himself the 'managing partner' of the firm?" Sessions asked. "Why did the hedge fund's offering documents that he gave to potential investors say that he was personally 'responsible for the investment direction, capital raising, and the day-to-day oversight of business decisions' of the fraudulent hedge fund? We need to know exactly what happened, and Tuberville must immediately give a full accounting of his scandals."
Sessions has made the case that he is the known and vetted candidate and will be best able to withstand an onslaught of negative ads from Democrats who want to hold on to Democratic Sen. Doug Jones' Senate seat, which some analysts view as the most vulnerable seat in the 2020 election and a key pickup if Republicans hope to hold their narrow Senate majority.
"If this is just coming out now, we have to wonder what other skeletons are hiding in Tommy Tuberville's closet," Sessions said. "The truth is that he's an unvetted candidate, and Alabama voters can't afford to send a question mark into the race against Doug Jones and the millions of dollars of out-of-state money at his disposal."
According to The New York Times' reporting and court documents, the victims include a married couple from Wetumpka, a bookkeeper and a retired teacher, who invested $800,000 with TS Capital. The other victims include a married couple from Auburn, who transferred over $100,000 from their retirement accounts to invest with TS Capital.
After more than a year of fighting the lawsuit, Tuberville settled the case by paying a secret amount. All the parties involved signed non-disclosure agreements that prohibit them from speaking about the fraud allegations.
The Sessions campaign claims that it appears that none of the victims were made whole. "Meanwhile, Tuberville filmed videos for ESPN, bragging about his house on the white, sandy beaches of Florida," the Sessions campaign said in a parting shot.
Tuberville and Sessions are running in the Republican primary runoff on July 14. The winner will then face Jones in the Nov. 3 general election. Tuberville had the most votes in the March 3 Republican primary and has led Sessions in polling throughout the runoff race.