Opinion | Protecting a Gulf Coast tradition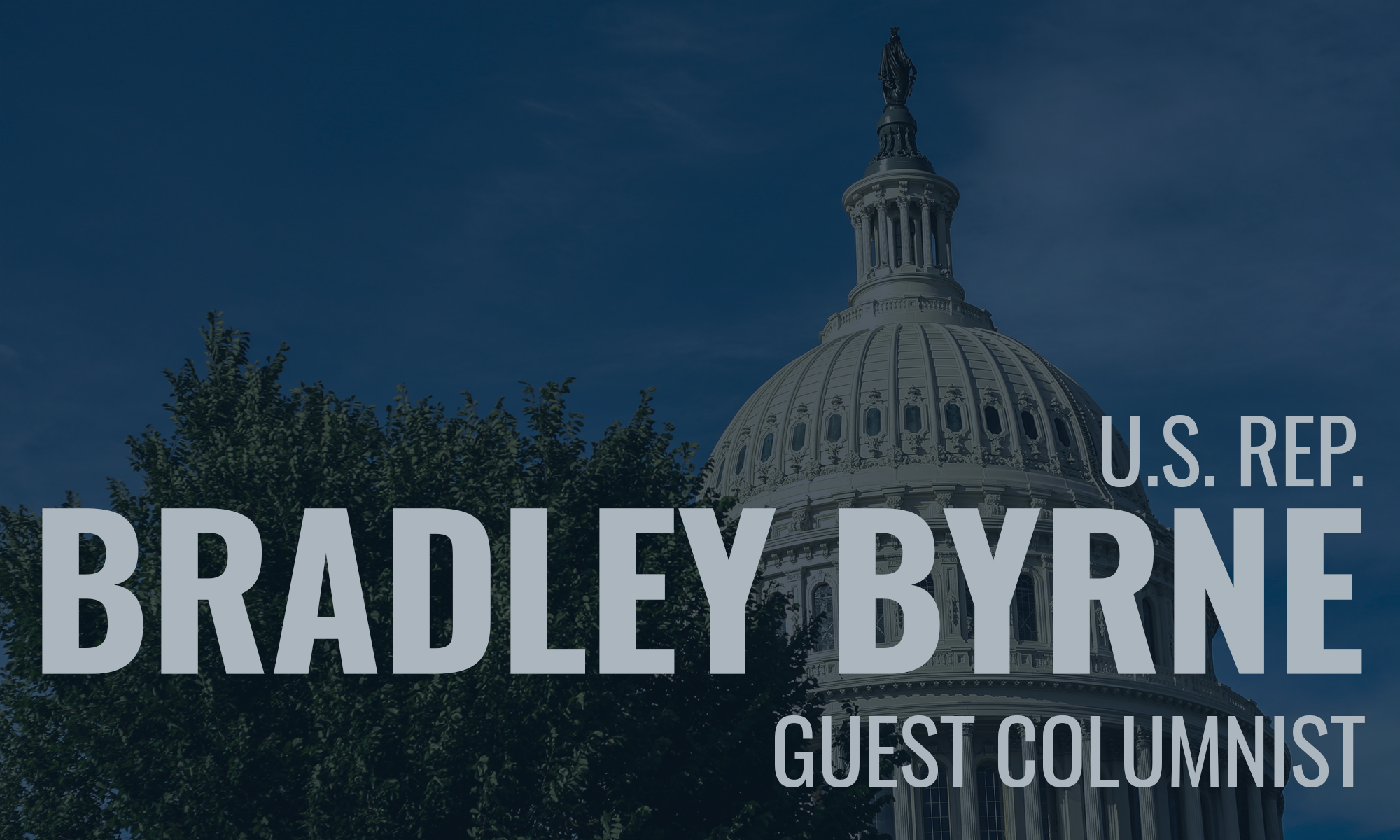 Down here on the Gulf Coast, fishing is a way of life for many people.  It is a tradition that spans generations and is one way we bond with our family and friends.
In fact, some of my fondest memories happened while casting a reel.  I remember my father showing me how to bait a hook and teaching me about the patience of waiting for a bite.  I enjoy carrying on that tradition with my kids.
Just in time to celebrate National Fishing and Boating Week, Alabama's 2018 Red Snapper season officially opened on June 1st.   The Red Snapper season is a real boon for our coastal communities, and the impact is felt all throughout Southwest Alabama. The economic impact flows to everything from gas stations to restaurants to hotels.
Unfortunately, in seasons past, Alabama has felt the full force of Washington when it comes to regulating our recreational fishing.  These regulations are based on junk science, yet have a huge impact on when we can and cannot fish.
Anyone who has been fishing in the Gulf over the last few years knows there are more than enough Red Snapper in our waters, and Washington's methods of stock assessments are sorely out of touch with what is happening.
When it comes down to it, no one understands the needs of our fisheries better than those who cast a reel along the Gulf Coast.  The federal bureaucrats in Washington have no business controlling our fisheries when those of us on the coast know what is best for our fishermen.
That's why, earlier this year, I wrote to the National Marine Fisheries Service to advocate for Alabama's application for an Exempted Fishing Permit (EFP), which would allow the state to set our own season for the next two years.
I was pleased when this EFP was granted by the Department of Commerce on April 20, 2018, securing Alabama's 47-day Snapper season for the 2018 and 2019 seasons.
Specifically, the 2018 Red Snapper season in Alabama will run from June 1 through September 3, with Fridays, Saturdays, and Sundays open to fishing.  The entire week of the Fourth of July (June 30 through July 8) will also be open for Red Snapper fishing.
You see, this is how government should work: take power from Washington and return it to the people who best understand the issue.
I am proud to have helped secure a lengthy Snapper season, which means our fishermen will have adequate time to enjoy a Gulf Coast tradition while our coastal communities will benefit from increased revenue.  It is truly a win-win situation for coastal Alabama.
Of course, there were many people who had a hand in securing an adequate season for our fishermen. I thank Senator Richard Shelby for his support and his work to secure the language for the EFP in last year's appropriations bill. I also appreciate the Gulf Council for their support of the exempted fishing permit pilot program and Alabama Department of Conservation and Natural Resources Commissioner Chris Blankenship and our other Gulf Coast colleagues for working together to support our fishermen.
Ultimately, it was a total team effort to make this 47-day Snapper season a reality. This is a real victory for all our recreational fishermen as well as our coastal region.
As I have always said, this issue is about so much for than just our fishermen; the Red Snapper season impacts our entire costal community, and I look forward to a safe and fun season.
Opinion | On the Nov. 3 ballot, vote "no" on proposed Amendment 1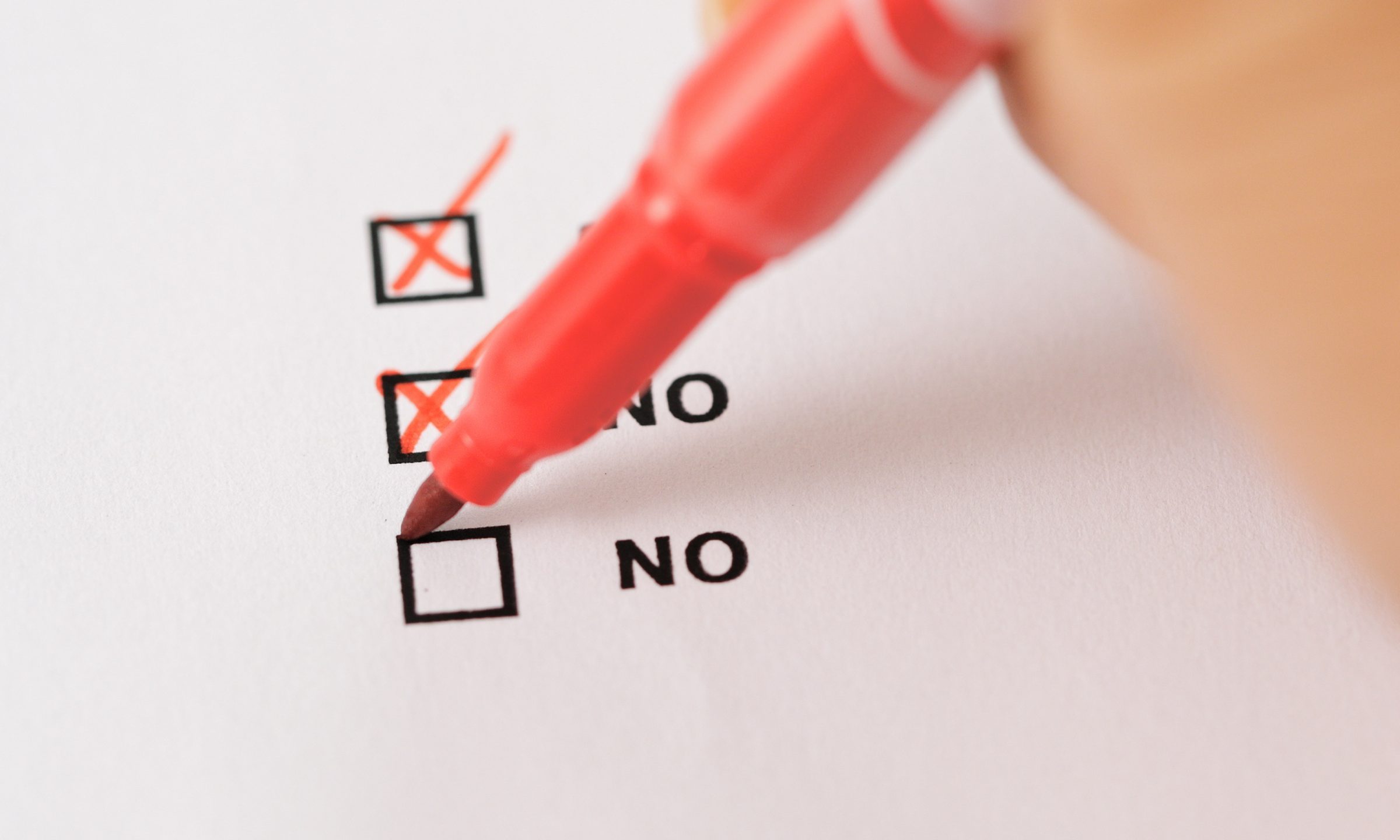 On Nov. 3, 2020, all Alabama voters should vote "no" on proposed Amendment 1. Vote no on Amendment 1 because it could allow state law changes to disenfranchise citizens whom the Legislature does not want to vote. Because Amendment 1 has no practical purpose and because it opens the door to mischief, all voters are urged to vote no.
Currently, the Alabama Constitution provides that "Every citizen of the United States…" has the right to vote in the county where the voter resides. Amendment 1 would delete the word "every" before citizen and replace it with "only a" citizen.
In Alabama, the only United States citizens who cannot vote today are most citizens who have been convicted of a felony of moral turpitude. These felonies are specifically identified in Ala. Code 17-3-30.1.
Without Amendment 1, the Alabama Constitution now says who can vote: every citizen. If voters approve Amendment 1, the Alabama Constitution would only identify a group who cannot vote. With Amendment 1, we, the citizens of the United States in Alabama, thus would lose the state constitutional protection of our voting rights.
In Alabama, no individual who is not a United States citizens can vote in a governmental election. So, Amendment 1 has no impact on non-citizens in Alabama.
Perhaps the purpose of Amendment 1 could be to drive voter turnout of those who mistakenly fear non-citizens can vote. The only other purpose for Amendment 1 would be allowing future Alabama state legislation to disenfranchise groups of Alabama citizens whom a majority of the legislature does not want to vote.
In 2020, the ballots in Florida and Colorado have similar amendments on the ballots. As in Alabama, Citizens Voters, Inc., claims it is responsible for putting these amendments on the ballots in those states. While Citizens Voters' name sounds like it is a good nonprofit, as a 501(c)(4), it has secret political donors. One cannot know who funds Citizen Voters and thus who is behind pushing these amendments with more than $8 million in dark money.
According to Citizen Voter's website, the stated reason for Amendment 1 is that some cities in several other states allow non-citizens to vote. My understanding is that such measures are rare and only apply to voting for local school boards.
And why would a local government's deciding that non-citizens can vote for local school boards be a state constitutional problem? Isn't the good government practice to allow local control of local issues? And again, this issue does not even exist in Alabama.
The bigger question, which makes Amendment 1's danger plain to see, is why eliminate the language protecting "every" citizen's right to vote? For example, Amendment 1 could have proposed "Every citizen and only a citizen" instead of deleting "every" when adding "only a" citizen. Why not leave the "every" citizen language in the Alabama Constitution?
Amendment 1 could allow Alabama new state legislation to disenfranchise some Alabama citizens. Such a change would probably violate federal law. But Alabama has often had voting laws that violated federal law until a lawsuit forced the state of Alabama not to enforce the illegal state voting law.  
The most recent similar law in Alabama might be 2011's HB56, the anti-immigrant law. Both HB56 and Amendment 1 are Alabama state laws that out-of-state interests pushed on us. And HB56 has been largely blocked by federal courts after expensive lawsuits.
Alabama's Nov. 3, 2020, ballot will have six constitutional amendments. On almost all ballots, Amendment 1 will be at the bottom right on the first page (front) of the ballot or will be at the top left on the second page (back) of the ballot.
Let's keep in our state constitution our protection of every voters' right to vote.
Based on Amendment 1's having no practical benefit and its opening many opportunities for mischief, all Alabama voters are strongly urged to vote "no" on Amendment 1.