Alabama State Games held in Huntsville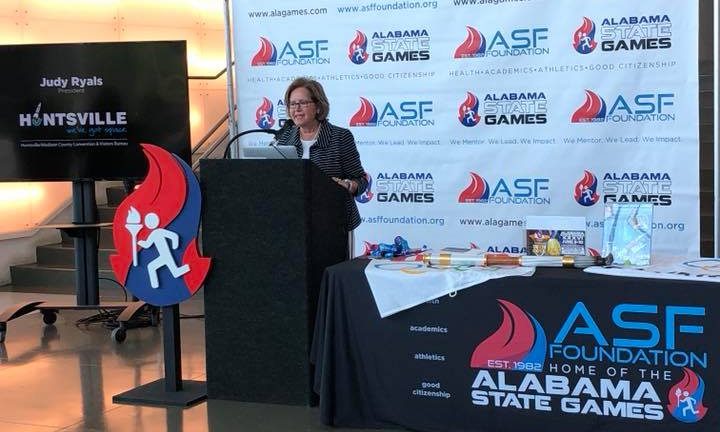 The Alabama State Games were held in Huntsville June 8-10. The games are the state's largest annual multi-sport event for youth and adults. The event showcases over 20 sports with roughly 6,000 athletes of all ages and skill levels competing.
The Alabama State Games are part of a nationwide network of state games with the National Congress of State Games (NCSG). The NCSG is a membership organization comprised of over 35 Summer State Games and 10 Winter State Games organizations, as well as a member of the United States Olympic Committee's Multi Sport Organizational Council.
State Games provide a motivational goal for all athletes within the state in which they are organized. Recreational and competitive events alike are offered in most states, so whether participants compete for the fun of it, or as the first step to their ultimate dream, there's something for everybody in the State Games. The State Games movement dates back to 1978.
Economic developer Nicole Jones stated, "It has been a blessing to interact with thousands of Alabamians in and around Huntsville this past weekend. The Alabama State Games are part of our quality of life and are a perfect example of camaraderie, sportsmanship, and a family-friendly event that makes our state a phenomenal place to live."
Bringing the games to Huntsville/Madison County was a partnered effort, including City of Huntsville Parks and Recreation, Huntsville Sports Commission, the Madison County Commission, and the Huntsville/Madison County Convention & Visitors Bureau (CVB).
Multiple athletic facilities across Huntsville/Madison County were used for the event.
The Inaugural Alabama State Games competition in 1983 was held in Auburn and featured 600 athletes competing in four different sports. In 2012, ASF Foundation's 30th Anniversary State Games showcased more than 6,000 athletes competing in 25 different sports and over 100 sporting events, making in the state's largest annual multi-sport event for youth and adults.
Doug Amos of ESPN The Ticket in Montgomery and Troy Sports Radio Network, one of the co-hosts for the Opening Ceremony, shared with excitement, "It was certainly an enjoyable night!"
The Opening Ceremony was complete with an Olympic-style lighting of the torch, recognition of the Alabama State Games' founders, awards, Parade of Athletes, indoor fireworks, a salute to First Responders, and performances from The Voices of Lee.
The Speaker of the Alabama House of Representative Mac McCutcheon, R-Monrovia, said on social media, "I am so proud of my grandson Brodie who won a gold medal today. He is a member of the Fast Five Basketball Team which competed in the Alabama State Games. The team played very well today in both games! Way to go Fast Five!"
Print this piece
Alabama House Minority Leader Anthony Daniels endorses Mike Bloomberg for president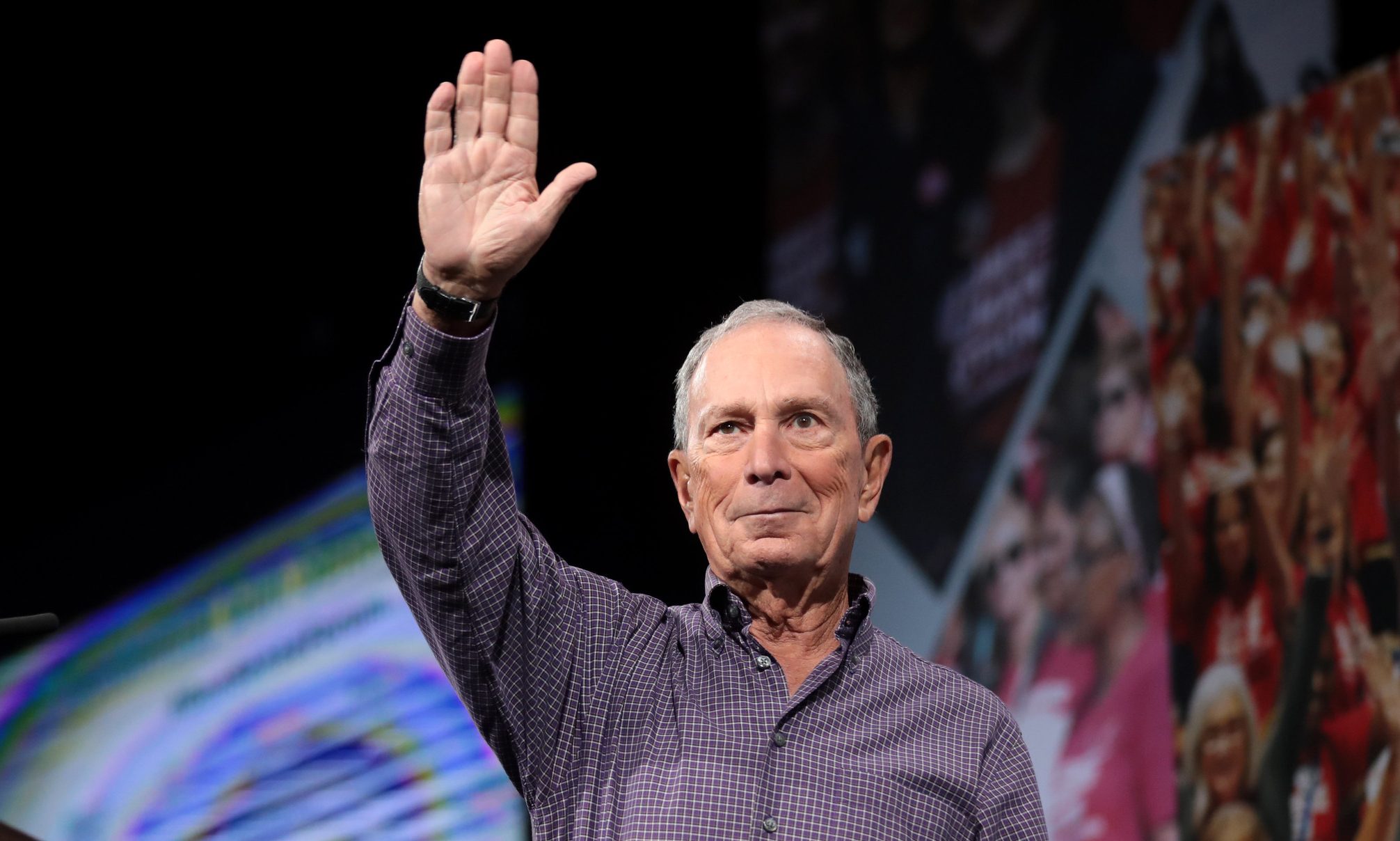 Alabama House Minority Leader Anthony Daniels announced his endorsement of Democratic presidential candidate Mike Bloomberg today, 4 days ahead of Alabama's primary election on Super Tuesday. Daniels joins State Senate Minority Leader Bobby Singleton and Black Caucus Chair Representative A.J. McCampbell in support of Mike. In his endorsement, Rep. Daniels cited Mike's work taking on tough fights on health care, public education, and supporting small businesses.
"We need a president who has a proven record of bringing people together to tackle the tough challenges we face in this country, and I can't think of anyone better to do that than Mike Bloomberg," said Rep. Daniels. "Not only is Mike the best positioned to take on Trump, but he has also proven he can deliver on his promises to make this country better for all. Alabamians should know that when I head to the polls this Tuesday, I'll be proudly casting my vote for Mike Bloomberg."
Rep. Anthony Daniels represents the 53rd District in the Alabama State House of Representatives, where, since 2017, he has served as minority leader. Rep. Daniels received his Bachelor's and Master's degree from Alabama A&M University. A former public school teacher and small business owner, Daniels is known for championing innovative education programs, like the Alabama School of Cyber Technology and Engineering, that prepare young people for promising careers, cultivate homegrown talent, and drive economic growth. Under his leadership, the House Democratic Caucus has made significant strides in addressing key issues like support for cradle-to-Pre-K programs, proven workforce development, and job readiness initiatives, and bringing broadband access to rural areas. They have also succeeded in preventing the passage of partisan legislation that hurts working families.
"Alabamians know how important this election is for the future of our country, and that's why they're supporting Mike Bloomberg, a doer and not a talker with a record of not shying away from tough fights," said Bradley Davidson, Mike Bloomberg 2020 Alabama State Advisor. "We're honored to have the support of Rep. Daniels, a respected leader in Alabama and beyond, and we look forward to working together with him to get Mike elected."
Mike Bloomberg will return to Alabama on Sunday, March 1 to participate in the 55th annual Selma bridge crossing to commemorate Bloody Sunday. Additionally, Bloomberg visited Montgomery earlier this month for an organizing event and to speak at the 60th annual Alabama Democratic Conference (ADC) Convention, the Alabama Democratic Party's largest Black caucus. He later received the endorsement of the group.
Print this piece