Opinion | Inside the Statehouse: Analysis of gubernatorial primaries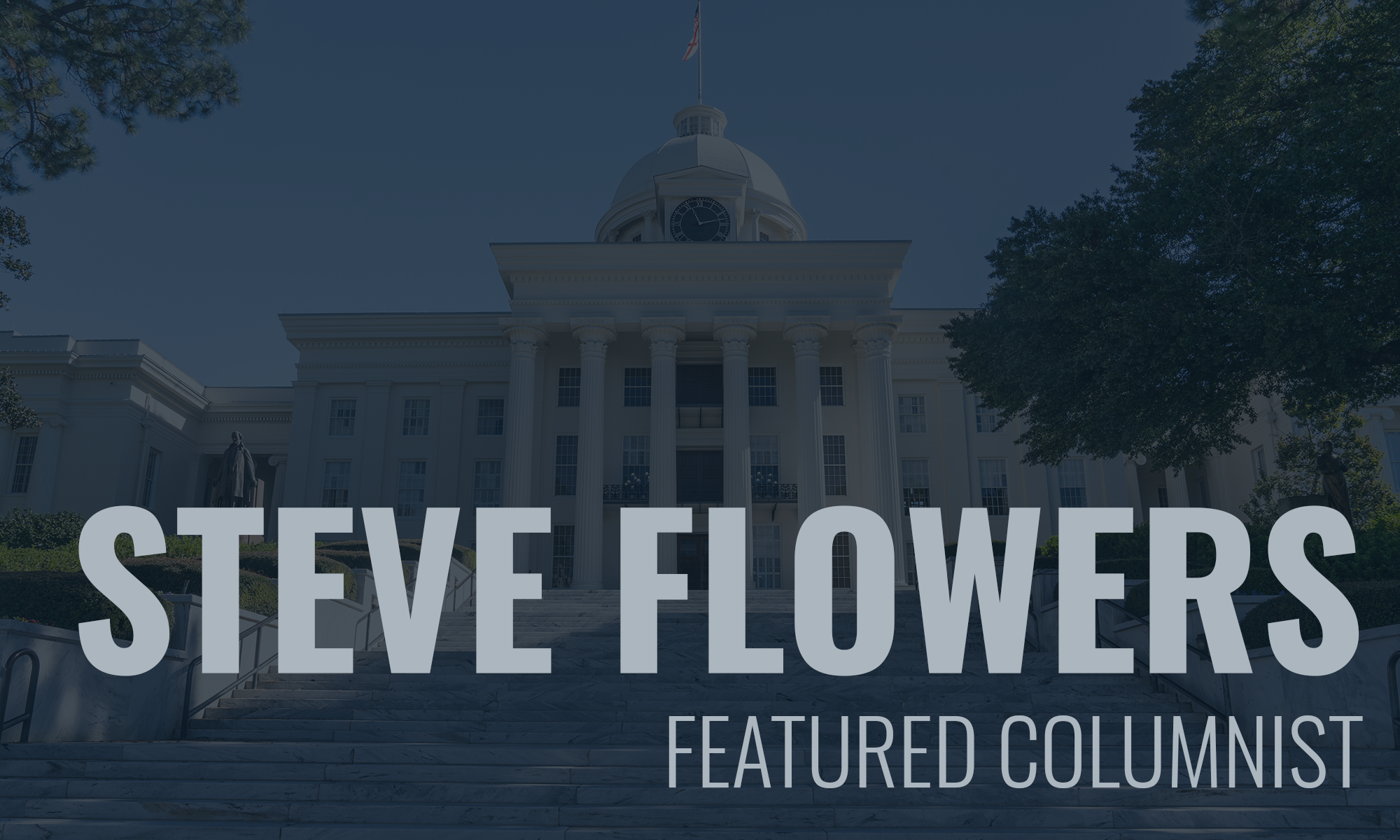 Now that the dust has settled from last week's gubernatorial primaries, let's analyze the outcome.
Governor Kay Ivey and Tuscaloosa Mayor Walt Maddox won very impressive victories. Ms. Ivey beat three well-financed opponents without a runoff. She trounced them. She garnered 56 percent of the vote to 25 percent for Huntsville Mayor Tommy Battle. Evangelist Scott Dawson and Mobile State Senator Bill Hightower brought up the rear with 13 percent and 5 percent respectively. All three men worked hard and raised money. It was a daunting task to defeat a sitting governor.
The challenge now goes to youthful, vibrant, Tuscaloosa Mayor Walt Maddox, who captured the Democratic nomination with a brilliant and impressive victory.
Maddox's win may have been more impressive than Ivey's. He had to defeat a field of five. He did so, like Ivey, without a runoff. He also received 55 percent of his primary vote. His closest challenger was former Alabama Chief Justice Sue Bell Cobb, who got 29 percent. Former Cullman State Representative James Fields ran third in the Democratic primary with 9 percent of the vote.
Polling revealed three months out that Kay Ivey had an insurmountable lead. Remarkably, the same polls had her with the almost identical 30-point lead three weeks out. Her numbers were 45 to Battle's 12, Dawson 9, and Hightower 4 in mid-February and again as late as mid-May.
The only way to diminish that kind of lead is to go negative. Battle refused to go negative, which negated any chance he had to overtake her. He was the only one of the three with the financial resources to decimate her numbers.  He chose to use his campaign largesse to buy name identification. He is probably planning on making another run for governor in 2022. Thus, making this his get acquainted race. Kay will more than likely not be a candidate for reelection in 2022, if indeed she survives the November general election against the Democrat Walt Maddox.
All three dawdled with the scheme to go after Kay's age, cognizance, and health. The first to use the ploy was Hightower. In a veiled way to draw attention to Kay's health, he released his medical report.  Dawson and Battle followed suit with statements from their doctors saying they were fine. The media took the bait and smelled blood. They caught Kay off guard and off script. She first gave some ambiguous, befuddled response. Then when her campaign handlers had time to survey the scenario, they realized that all the three men did was to get a written statement from their primary physician that simply stated they were in generally good health. Well, Kay could do that. The issue was diffused and laid to rest.
Presidential candidates cannot get by with broad, benign statements that they are fine. They are made to reveal their medical records and history. This is sometimes pretty private and quite revealing. Every medical problem, procedure, medication, and disease contracted is shown. There is a reason that Bill Clinton did not release his medical records.
The gentleman award in the GOP Primary goes to Mayor Tommy Battle and Preacher Scott Dawson in the Governor's race and State Senator Rusty Glover in the Lt. Governor's race. They were vibrant and positive.  Their sincerity and candor were refreshing. They gave hope that good people will enter Alabama politics.  However, they also gave renewed credence to the old adage, "nice guys finish last." This maxim is especially true in politics.
One of the most interesting stories of this year's gubernatorial election is that when Kay Ivey was a student at Auburn University 52 years ago, she cut her teeth in politics campaigning for Lurleen Wallace for governor.  Lurleen won that race going away. In 1966, Governor Lurleen Wallace defeated 10 male opponents without a runoff. She is our only elected female governor in our state's history. Ironically, if Kay is elected in November, she will be our second elected female governor.
Kay Ivey also made a special friend at Auburn. She and Jimmy Rane met and bonded at the Loveliest Village on the Plain. Rane, better known as the Yellow Man from his commercials, founded Great Southern Wood Company and has forged it into one of America's great companies. Rane runs his company out of Abbeville and still resides in his native Henry County. Rane and Ivey have remained fast friends over the years. He has been an integral part of her campaign. He has been her largest personal contributor. In addition, she used Rane's Great Southern jet to fly around the state on her final day of campaigning.
See you next week.
Steve Flowers is Alabama's leading political columnist. His weekly column appears in over 60 Alabama newspapers. He served 16 years in the state legislature. Steve may be reached at www.steveflowers.us.
Opinion | Alabama may lose a congressional seat, but maybe not
"U.S. Census Bureau estimates indicate that we might dodge that bullet."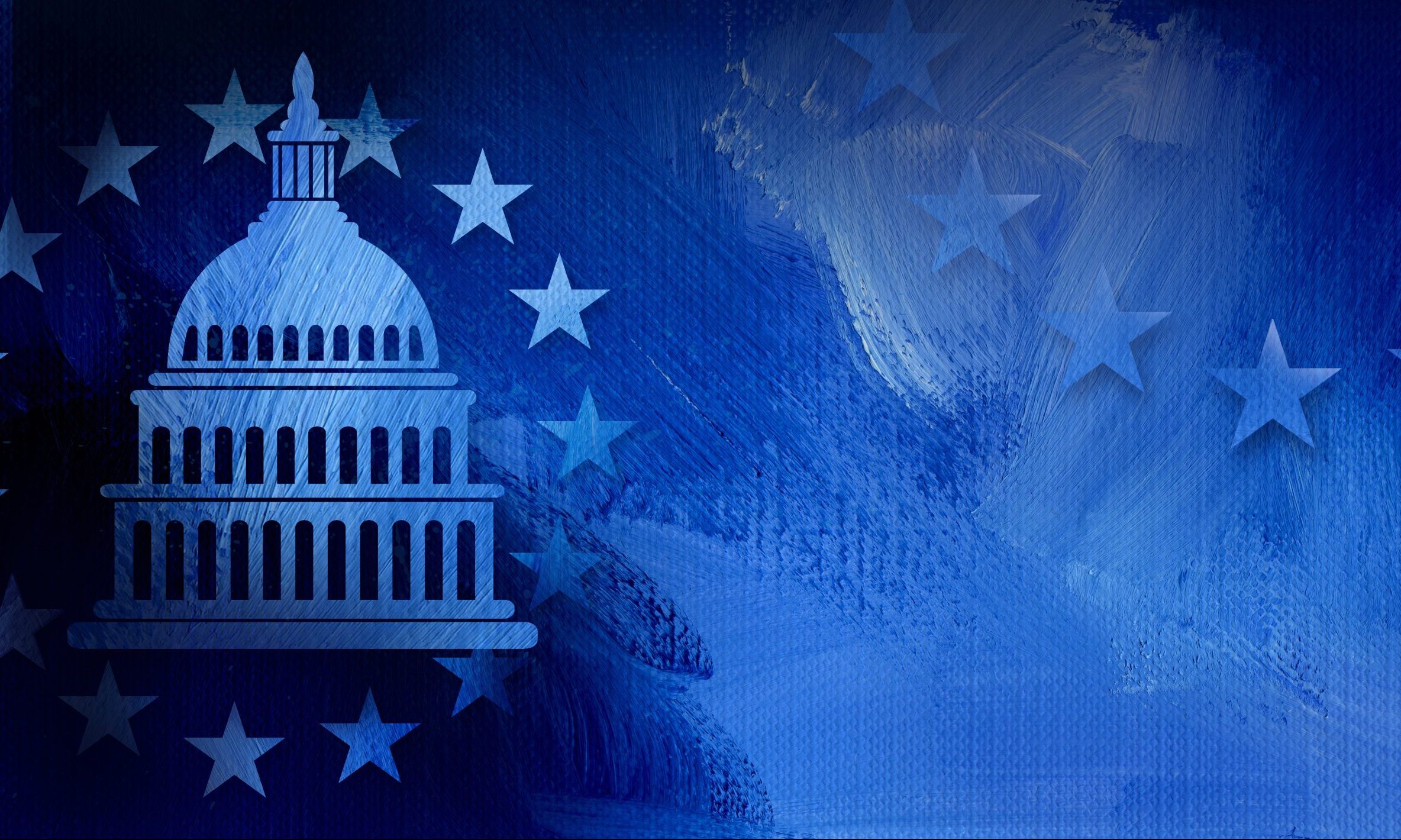 It has been speculated for several years that Alabama could lose a congressional seat after the 2020 Census. It was thought to be a foregone conclusion. However, in recent days, the U.S. Census Bureau estimates indicate that we might dodge that bullet. They say we are on the cusp and, if we have had a good count, we could keep our current seven seats in congress. 
This will be extremely beneficial for Alabama if this miracle occurs. We have a very heavy laden Republican congressional delegation. We have six Republicans and one lone Democrat. We have two freshmen Republican congressmen — Rep. Jerry Carl in the 1st District and Rep. Barry Moore in the 2nd District. Both of these men will be reliably Republican votes.
Congressman Robert Aderholt, R-Alabama, is our most powerful and senior member of congress. He is entering his 25th year in the House of Representatives and is the ranking Republican on the House Appropriations Committee.
Congressman Mike Rogers, R-Alabama, is beginning his 17th year in the House and has just become the ranking Republican on the Armed Services Committee. If the Republicans win the majority in the House in the 2022 elections, then Aderholt and Rogers will become the chairmen of these two prestigious and important committees.
Our lone Democratic delegate, Congresswoman Terri Sewell, D-Alabama, could be our most important member as we enter 2021. She is in the House leadership and is widely admired and respected within the Democratic Caucus. The Democrats hold majorities in both chambers of Congress as well as the White House, which puts her in the catbird seat.
If we do lose a seat, it will be a difficult task to reshape the state's districts. If that occurs, this is how I see it shaking out:
Let us begin with our Democratic district held by Sewell. Our state population is nearly 30 percent African American. Therefore, the U.S. Justice Department will not allow you to terminate the 7th Congressional District, the only district where a majority of voters are Black. In fact, they would like to see two, but it cannot be accomplished.
Sewell's 7th District will become the 6th District and will encompass a large portion of the state. It will begin with Birmingham and get the majority-Black metro areas of Jefferson, Tuscaloosa and Montgomery counties and will also have to pick up the rural counties north of Mobile, which have traditionally been in the 1st Congressional District.
She will represent nearly the entire Black Belt and will pick up the counties of Clarke, Washington, Wilcox, Monroe, Escambia and Butler.
The Black Belt is losing population. The population of the state of Alabama is moving north toward Huntsville. The current 6th Congressional District, held by Republican Rep. Gary Palmer, will become the new 5th District. It will basically remain unaltered, as the strongholds of Jefferson and Shelby Counties have kept pace with the national population growth.
The 5th Congressional District, which includes Huntsville and is currently held by Republican Congressman Mo Brooks, is where the growth is in the state. It will shrink geographically to essentially be a Huntsville, Madison County, Limestone County, Morgan County and GOP district.
Aderholt will retain his Northwest and North Central Alabama core constituency including Walker, Cullman and Marshall Counties and all the Sand Mountain area. He may go into Huntsville. He may also like to retain his 4th District number.
Rogers's 3rd Congressional District will become the new 2nd District. It will keep his home area of Anniston and Calhoun County, as well as the growth areas of Auburn, Opelika and surrounding Lee County.
This is where you start dissecting the current 2nd Congressional District. The populous counties of Elmore and Autauga, along with the suburbs of East Montgomery/Pike Road, must go northward to Rogers's new 2nd Congressional District. The 1st Congressional District of Mobile and Baldwin remains the 1st Congressional District. Baldwin has grown extensively, and these two counties make up a congressional district. Therefore, newly elected Congressman Jerry Carl is likely to be safe.
I guess you folks in the Wiregrass, and especially Barry Moore, are wondering where you go. The counties of Houston, Dale, Coffee and Covington either go into the new 2nd District by drawing an arrow through Henry, Barbour, Macon, and Russell and making a super East Alabama district. Or, depending on the Census count, you draw an arrow through Escambia and pull Dothan and the Wiregrass into the Mobile and Baldwin 1st Congressional District.
Wherever the Wiregrass goes, it will make that district even more Republican. It is the most conservative Republican area of the state. It will be interesting to see. This, of course, is just my prognostication. The state Legislature will draw the lines next year after all the Census figures are counted and revealed.
See you next week.