Facebook to build $750 million data center in Huntsville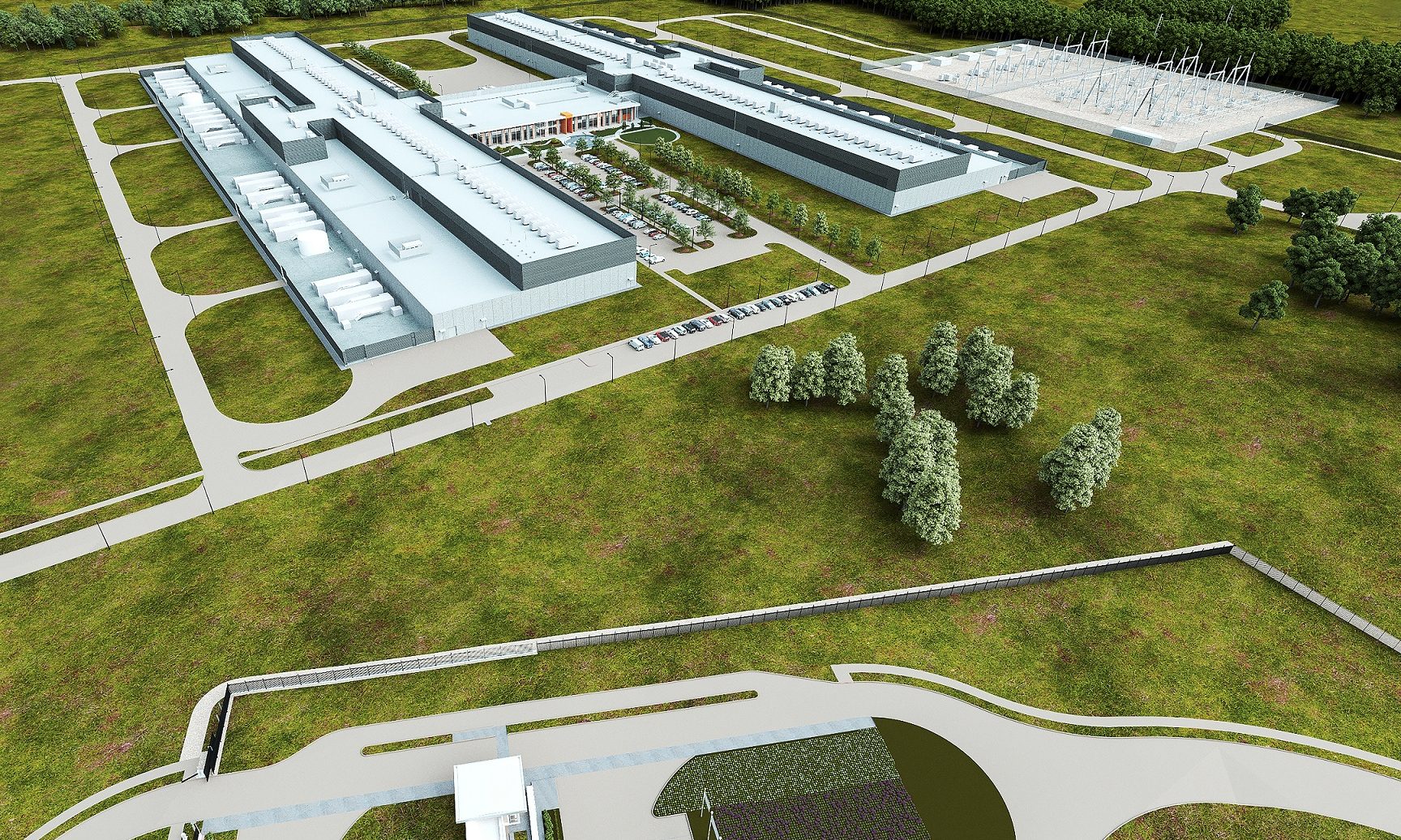 Thursday, Gov. Kay Ivey announced that Facebook will invest $750 million to build a data center in Huntsville, creating 100 high-paying jobs. Ivey made the announcement during a ceremony at the Huntsville Madison County Chamber of Commerce and was joined by Facebook representatives and local leaders.
"Every day, millions of people around the world use Facebook's products, and this new Alabama data center will soon play a role in keeping the company's popular platforms running flawlessly," Ivey said. "Facebook has found a great location in Sweet Home Alabama, and we'll do our best to help the company grow and prosper here."
Once the data center is up and operational it will add about 100 jobs to the area.
U.S. Senator Richard Shelby, R-Alabama, praised Facebook's decision to invest $750 million to build a data center in Huntsville, Alabama:
"Facebook's decision to build a new data center in Huntsville is evidence that Alabama is and continues to be open for business," said Senator Shelby. "North Alabama is widely acknowledged for its growing technological capabilities, and I am proud that this highly successful company has recognized the potential of locating in the area. This is a significant opportunity for Madison County, and I look forward to partnering with Facebook and welcoming the company to our great state."
The Huntsville City Council granted unanimous approval earlier this year for Facebook's project entity, Starbelt LLC, to purchase 340 acres at $8.5 million in North Huntsville Industrial Park. Congressman Mo Brooks, R-Huntsville, said on social media, "Welcome to Huntsville, Facebook."
"We are excited to be joining the Huntsville community. As one of the fastest growing tech hubs in the country, we knew it would be a great location for our newest data center," said Matt VanderZanden, director of site selection at Facebook. "We are committed to having a positive impact at the local level and look forward to a strong partnership with the Huntsville community."
Alabama Department of Commerce Secretary Greg Canfield said that Facebook is a great addition to the state's growing roster of high-tech companies.
"Facebook's decision to locate its new, state-of-the-art data center in Huntsville reflects Alabama's attractiveness to technology companies and marks another important chapter in the growth story of our tech sector," Secretary Canfield said. "Facebook is a world-class company, and we look forward to building a lasting partnership that sets the stage for even more growth."
U.S. Senator Doug Jones, D-Alabama, said on social media, "BIG news for Huntsville – and a testament to the great workforce and quality of life in north Alabama! Congratulations to the City of Huntsville!"
Economic developer Nicole Jones told the Alabama Political Reporter, "We are blessed to have a giant like Facebook to add to the Huntsville area's portfolio, which is rich in technological history and development. An above-average wage of $80,000 and a presence in North Huntsville Industrial Park is a testament to teamwork between the public and private sector, economic diversification, and a quality of life within our state that national and global companies continue to recognize. Thank you, Facebook, for choosing Alabama for your newest data center."
To facilitate the project, Facebook will receive an investment credit under the Alabama Jobs Act with an estimated value of $86.25 million, over 10 years. Total new revenue over thirty years from the Data Center is estimated to be $297.3 million that will be divided between the state, county and city.
The company said it chose Alabama and the Huntsville area because of quality of life, a pro-business environment, and a talented and available workforce.
The Huntsville City Council gave unanimous approval on May 24 for Facebook's project entity, Starbelt LLC, to purchase 340 acres at $8.5 million in North Huntsville Industrial Park.
"Huntsville's Gig City strategy to sustain our position as a leader in the knowledge economy has brought us a company that knows something about creating connections," said Huntsville Mayor Tommy Battle.
"Facebook has built its business on connecting friends to family, businesses to customers, and people to the world. Huntsville is proud to be the center of these connections with the construction of this data center."
Madison County Commission Chairman Dale W. Strong said the north Alabama county continues to excel in job creation and in the diversification of its workforce.
"Today's partnership with Facebook and their leadership once again shows our community is perfectly positioned for today's high-tech market. While our mission here in North Alabama has never been clearer, I feel we are setting conditions for greater success for generations to come."
"The Huntsville metro is being recognized internationally as a smart place to do business," said Lucia Cape, the Huntsville/Madison County Chamber's Senior Vice President of Economic Development. "Today's announcement of a Facebook data center in North Huntsville is possible because our community has invested in the infrastructure, focused on quality of life, and made economic diversity a priority."
Alabama Medicaid expansion advocates applaud Missouri voters
In Missouri on Tuesday, 53 percent of voters approved a plan to expand Medicaid to cover more than 23,000 low-income residents, according to the St. Louis-Post Dispatch.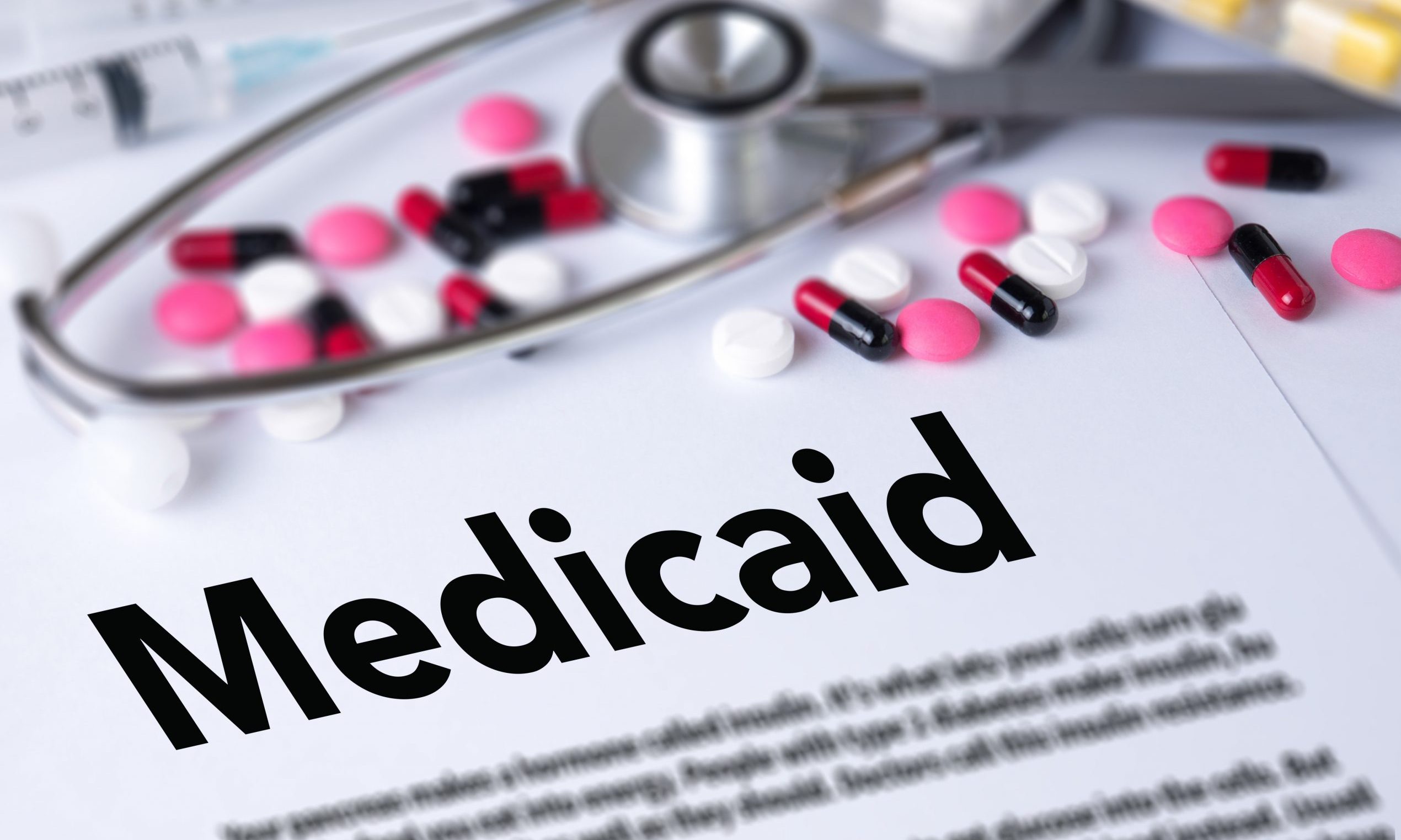 A coalition of groups in Alabama urging the state to expand Medicaid applauded voters in Missouri for doing just that in their state on Tuesday. 
"Last night, Missouri voters approved a ballot initiative to expand Medicaid. We've trounced Missouri on the football field, but they've beaten us at getting Medicaid expansion across the goal line," said Jane Adams, campaign director of the Cover Alabama Coalition, a group of 90 separate entities calling for an expansion of the federal program in Alabama. "Alabama is now one of just 12 states that do not provide health care coverage for working-age adults with low incomes. We call on the Alabama Legislature and Governor Ivey to follow Missouri's lead and expand Medicaid."
In Missouri on Tuesday, 53 percent of voters approved a plan to expand Medicaid to cover more than 23,000 low-income residents, according to the St. Louis-Post Dispatch. The GOP-controlled state Legislature there had fought an expansion of the program, made possible by the Affordable Care ACt.
Approximately 64 percent of Alabamians polled said they support expanding Medicaid in Alabama, including 52 percent of Republicans asked, according to a recent Auburn University at Montgomery poll. 
"But Alabama's elected leaders are still leaving more than 300,000 Alabamians uninsured by refusing to expand health coverage," Cover Alabama Coalition said in a press release. "Medicaid expansion would benefit working families, primarily adults between the ages of 19 and 64 whose income is at or below 138% of the federal poverty level. In 2020, that amounts to $17,608 for an individual and $36,156 for a household of four." 
"The COVID-19 crisis has created financial uncertainty for our economy, employers and workers," said Jim Carnes, Alabama Arise policy director and a Cover Alabama steering committee member, in a statement.  "Alabama needs economic stimulus, and Medicaid expansion would generate nearly $3 billion a year in new economic activity throughout the state."
"Medicaid expansion would reduce health disparities and work toward racial equity in health outcomes for all Alabamians," said Jada Shaffer, Alabama government relations director of the American Heart Association and a Cover Alabama steering committee member. "Communities of color experience higher infant mortality rates, lower life expectancy and higher rates of preventable and chronic conditions like heart disease. We urge lawmakers and Governor Ivey to include Medicaid expansion in their policy solutions to address racial and economic inequality."
Missouri became the second state this month to decide to expand Medicaid. Voters in Oklahoma chose to do so on July 1, passing the measure by just more than 6,000 votes, according to NPR, which will provide coverage for approximately 200,000 more.