Here's everything you need to know for this week in Alabama politics:
Ainsworth gets endorsements
Will Ainsworth, a candidates in the lieutenant governor's race, received the endorsements of three people, which include state Rep. Jack Williams of Wilmer, Alabama, and state Rep. David Session of Grand Bay, Alabama.
The other two are law enforcement officials in the both Baldwin and Mobile County, two counties that have a significant role in the upcoming runoff race in July.
In June's primaries, the two counties swung heavily towards state Sen. Rusty Glover, who placed third in the lieutenant governor's race. The question now is which of the two, Twinkle Cavanaugh or Ainsworth, will take the counties.
Glover has not endorsed either candidate, but did apparently talk to Cavanaugh on a phone call on election night.
Marshall goes to Capital Hill
State Attorney General Steve Marshall testified before Congress on Friday defending a lawsuit against the U.S. Census Bureau that he filed along with Alabama Rep. Mo Brooks.
The lawsuit details surround how the U.S. census will count immigrants in the country illegally. Currently, that group is counted in the census, and the Trump administration renewed calls this past month to include a question dealing with citizenship.
Marshall, who spoke before a house committee, said that counting immigrants in the country illegally will help make Alabama lose a Congressional seat and allow other states, like California, to retain their seats.
Tom Parker lawsuit finalized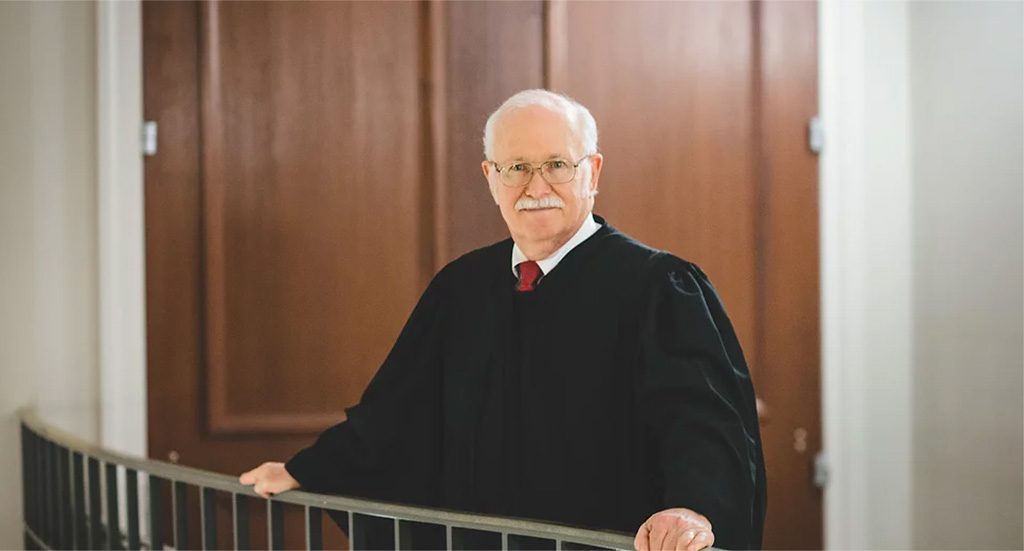 Alabama Associate Justice Tom Parker claimed victory on Wednesday after a federal judge finalized an agreement between Parker and the Judicial Inquiry Commission.
The agreement had to do with revising the judicial cannons in Alabama that Parker said were restricting the First Amendment Rights of judges.
The lawsuit against the JIC came after Parker was investigated by the commission after the Southern Poverty Law Center filed an ethics complaint against Parker for comments he made on a radio show.